Details

Published on Tuesday, 24 April 2018 14:00
Written by Urbanist Hanoi. Illustrations by Lam Tam Nguyen.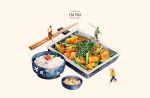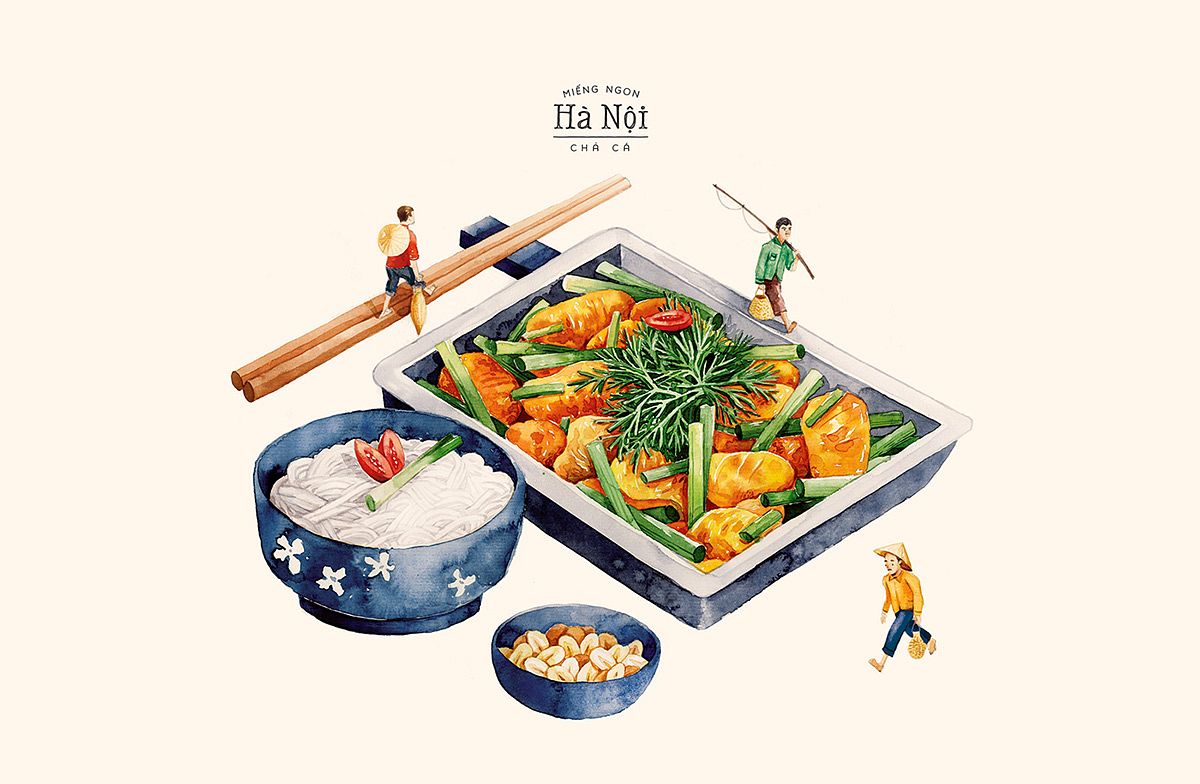 In a capital city that feels like it's in constant flux, there's always one thing you can rely on: the refined art of Hanoian cuisine.
Lam Tung Nguyen pays homage to Hanoi's traditional food in this series of dreamy illustrations, which are featured as part of a calendar. Many of the dishes appear in Mieng Ngon Ha Noi, a book by popular Vietnamese author Vu Bang, the title of which translates as "the delicacies of Hanoi."
As Bang notes, "One Autumn day I wandered through the 36 streets of [Hanoi]'s old quarter. I suddenly realized that [Hanoi] had changed a lot: the streets, houses and clothes. One thing remained unchanged, though: the food Hanoians eat."
The illustrations are so spot-on you can almost taste the meals they depict. See more below: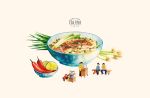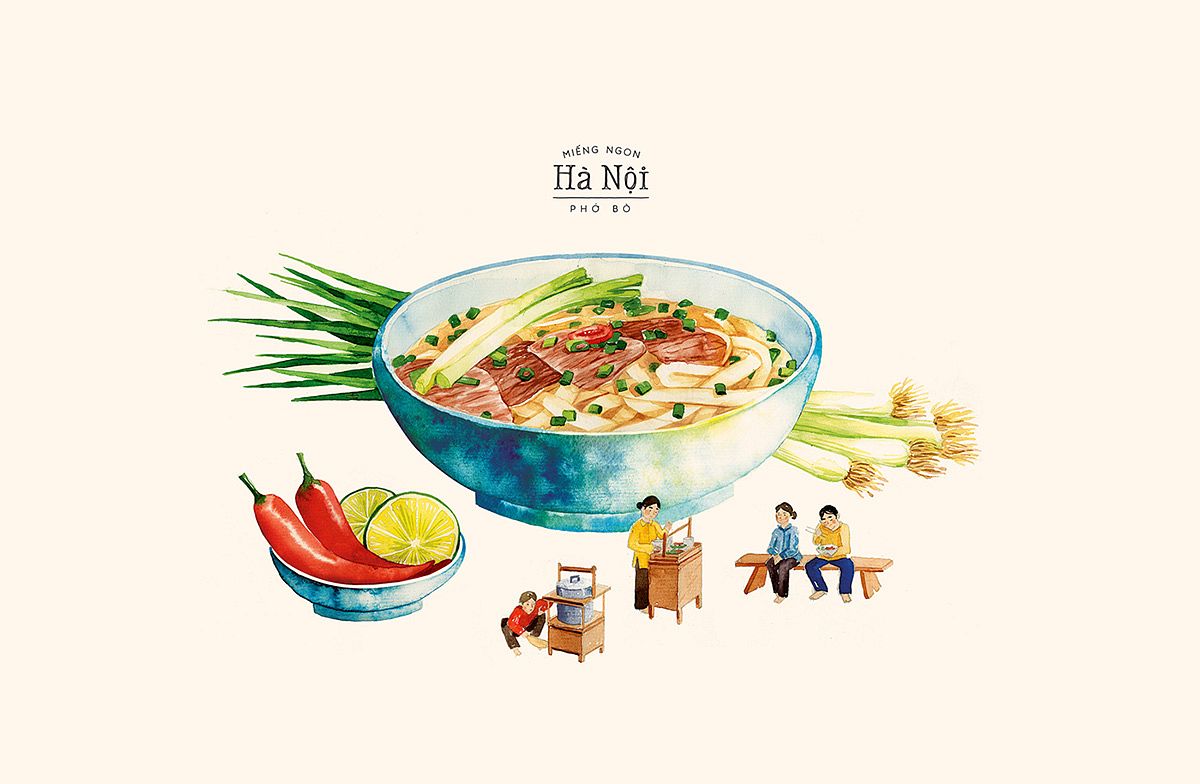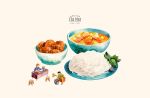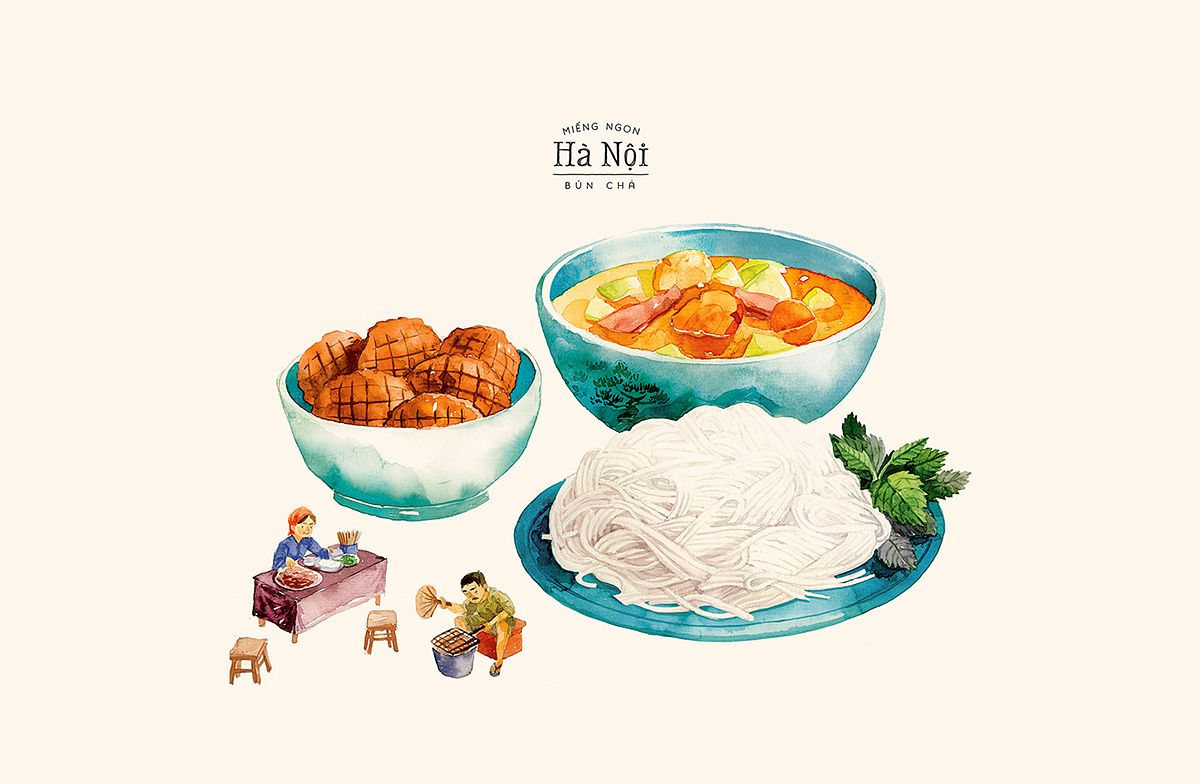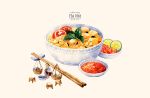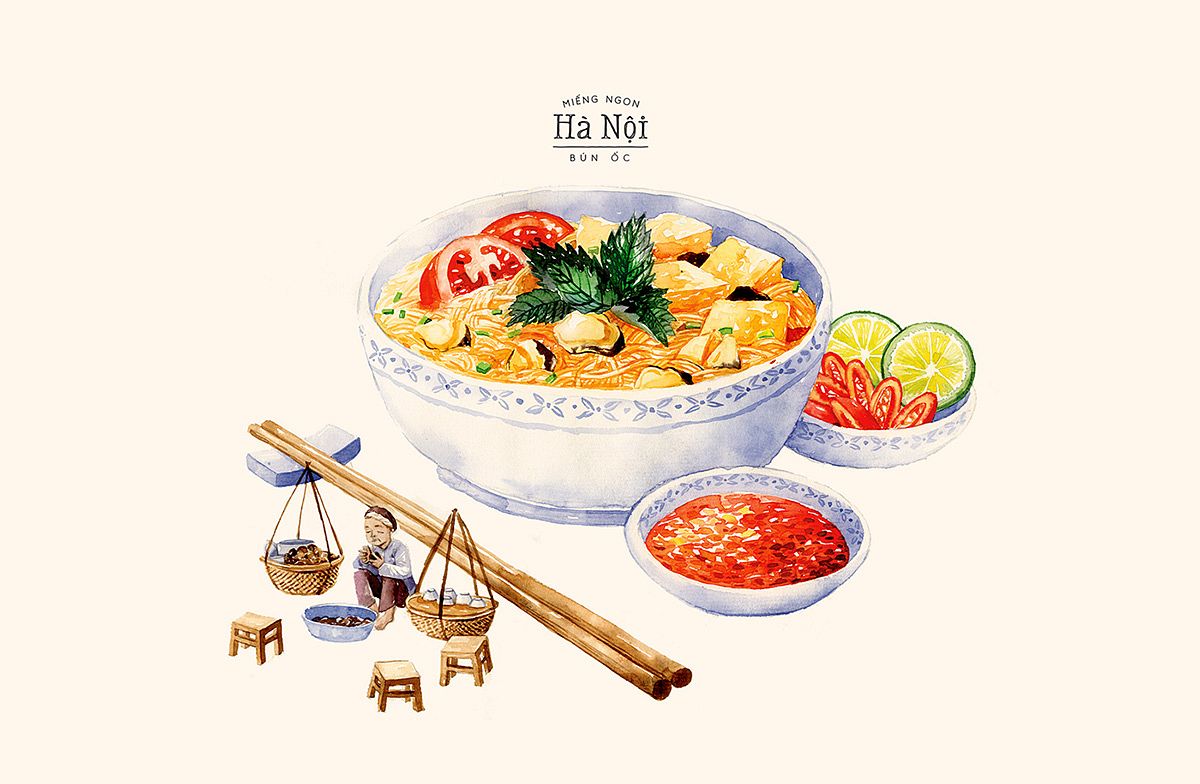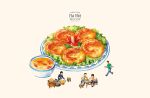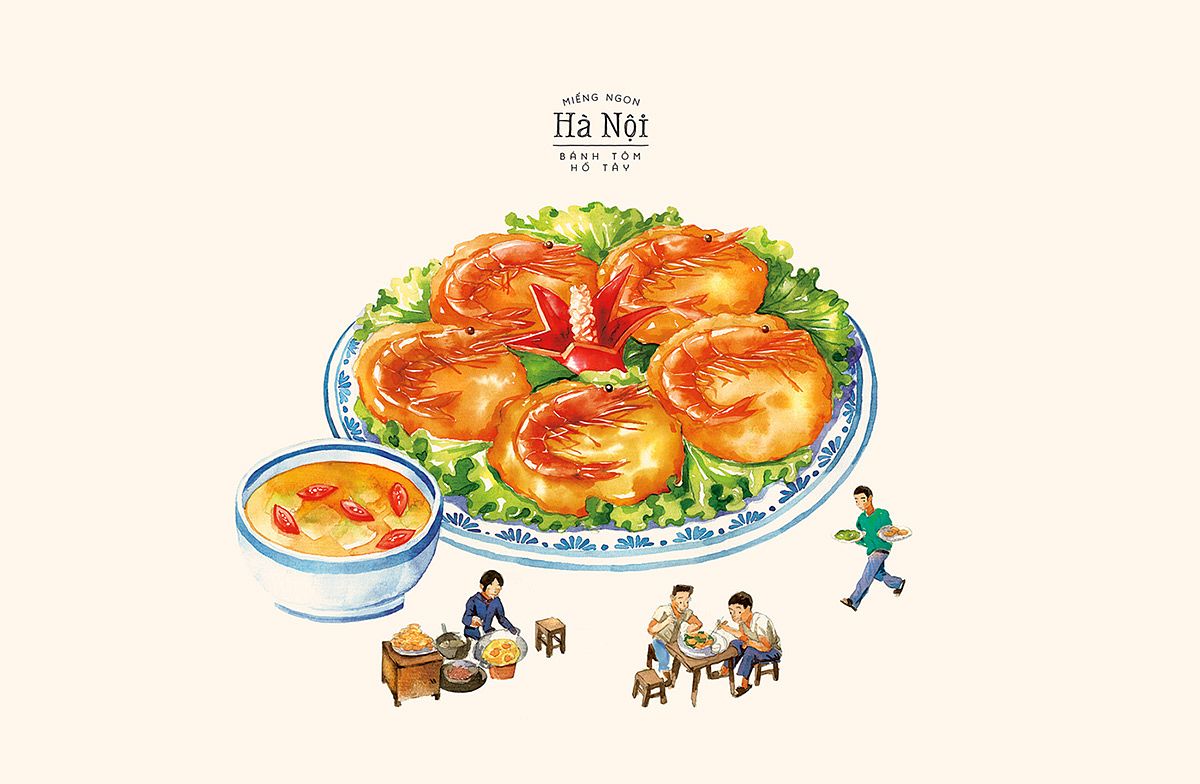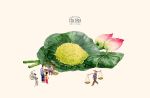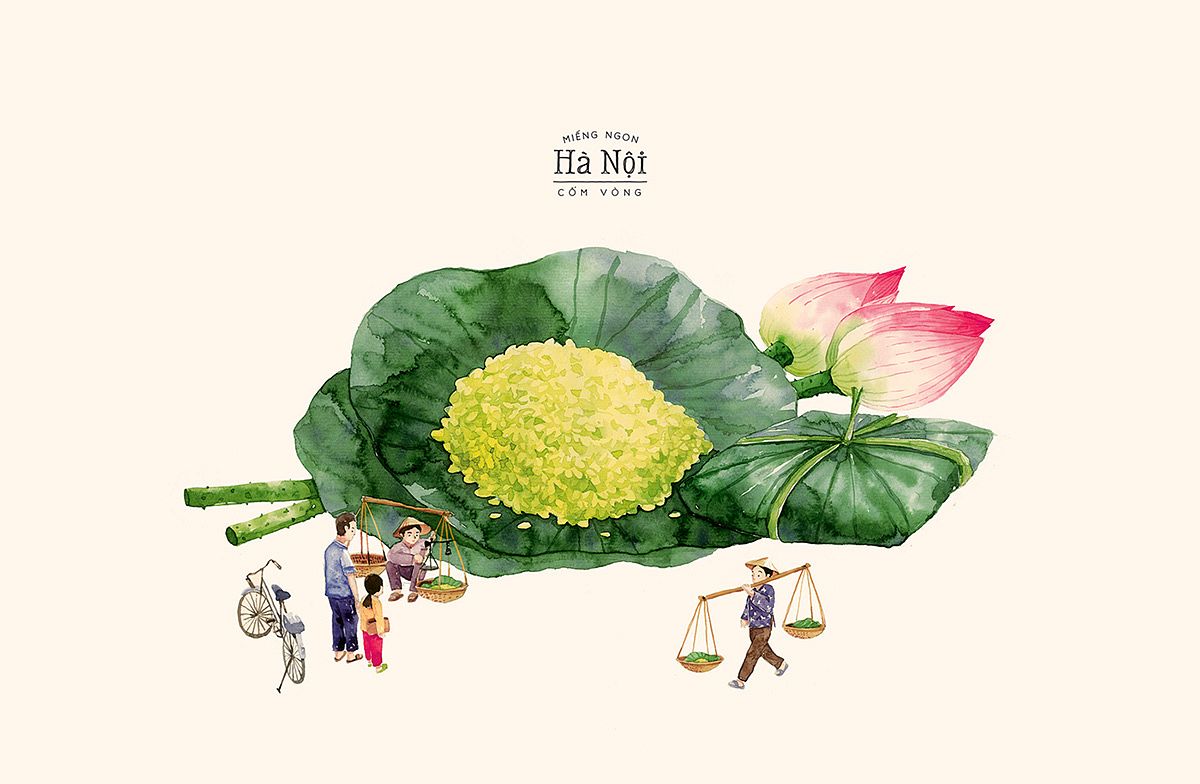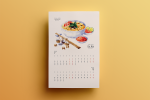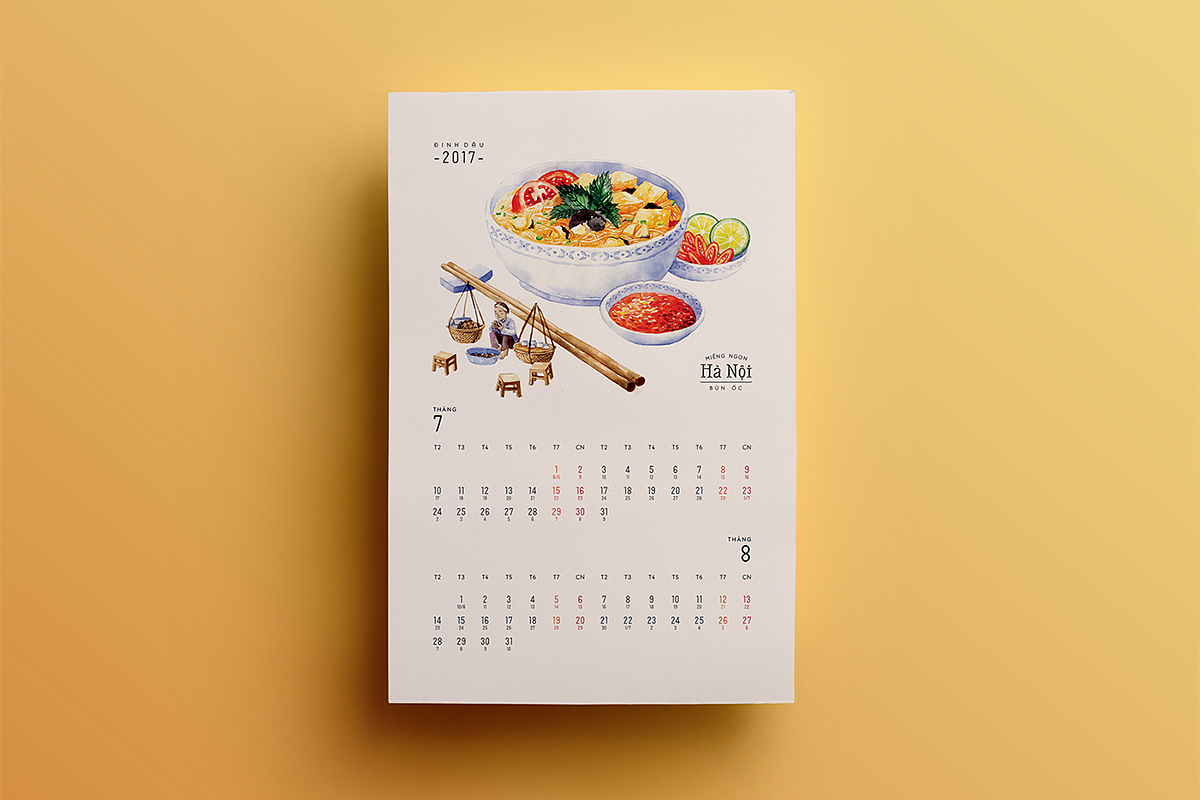 [Photos via Behance/A Taste of Hanoi]
---

Related Articles:
---