Details

Published on Saturday, 07 July 2018 11:00
Written by Alex Sinclair-Lack. Photos by Alex Sinclair-Lack.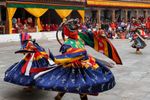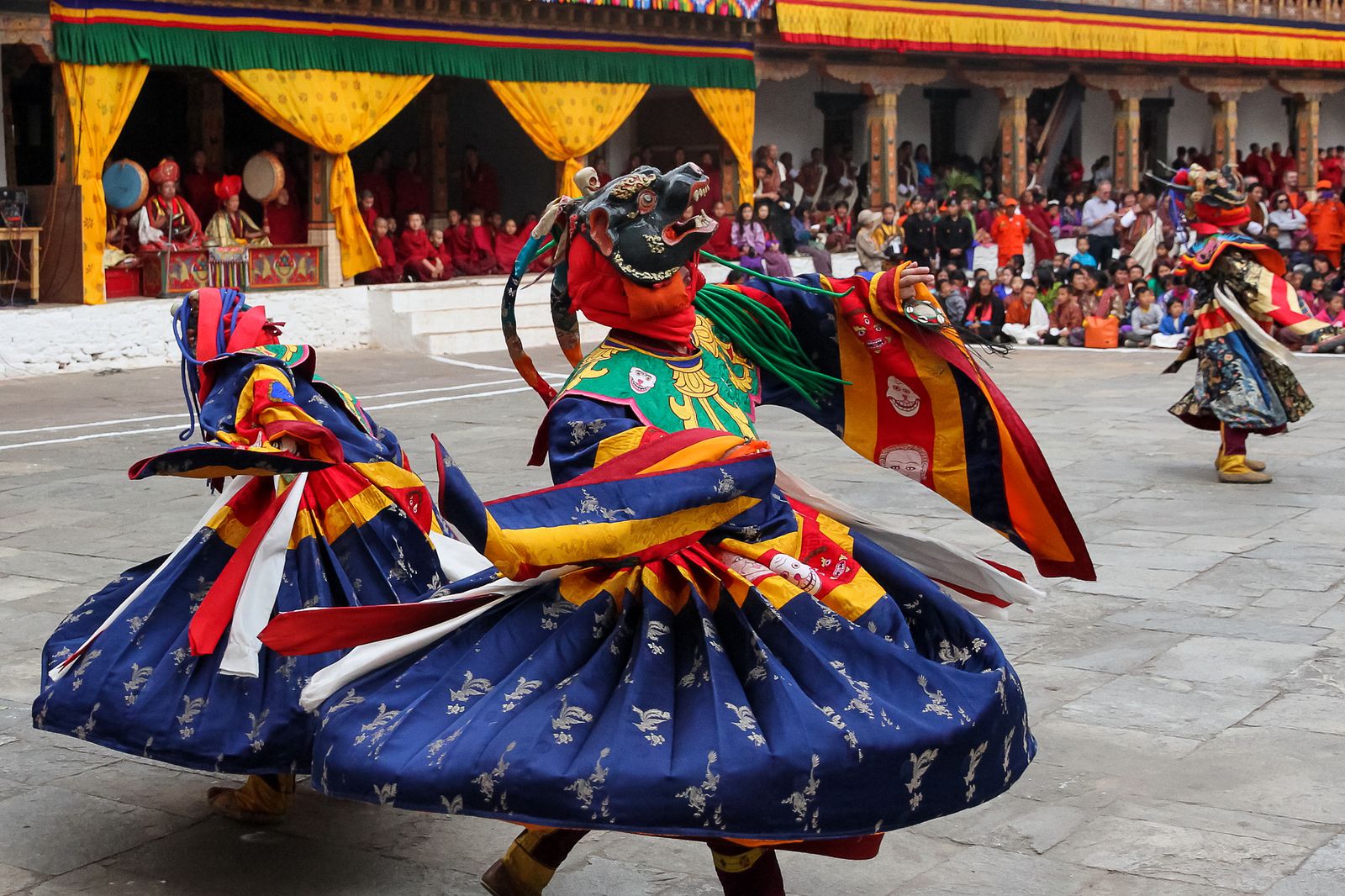 Only a handful of pilots can manage the treacherous flight into Bhutan's tiny international airport. As the plane tilts for the final descent, passengers gather by the windows — smartphones recording in white-knuckled hands as the wings skirt the valley walls.
As my plane touched down between glacial rivers and mountain forts, the passengers practiced the all-too-American tradition of applauding the pilot. For the first time, I took part.
"Nation of Happiness," "Land of the Thunder Dragon," "The Other Hermit Kingdom," whichever appellation you give it, the tiny Himalayan nation feels like another world. I've never been one for the supernatural, but when I stepped onto the runway it felt like there was magic in the air.
The skeptic in me wants to put it down to post-flight relief, but that sense of enchantment radiates throughout every corner of Bhutan. I felt it as I walked among the cypress pines, where the thinnest of snowfall sugared the treetops, and the aroma of wild daphne and distant incense floated on the breeze. I felt it standing over barren rolling plains, their earthy browns punctuated only by clusters of wind-torn prayer flags. And I felt it with my eyes closed, mesmerized by the haunting mantras of a thousand praying nuns.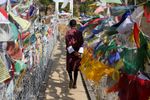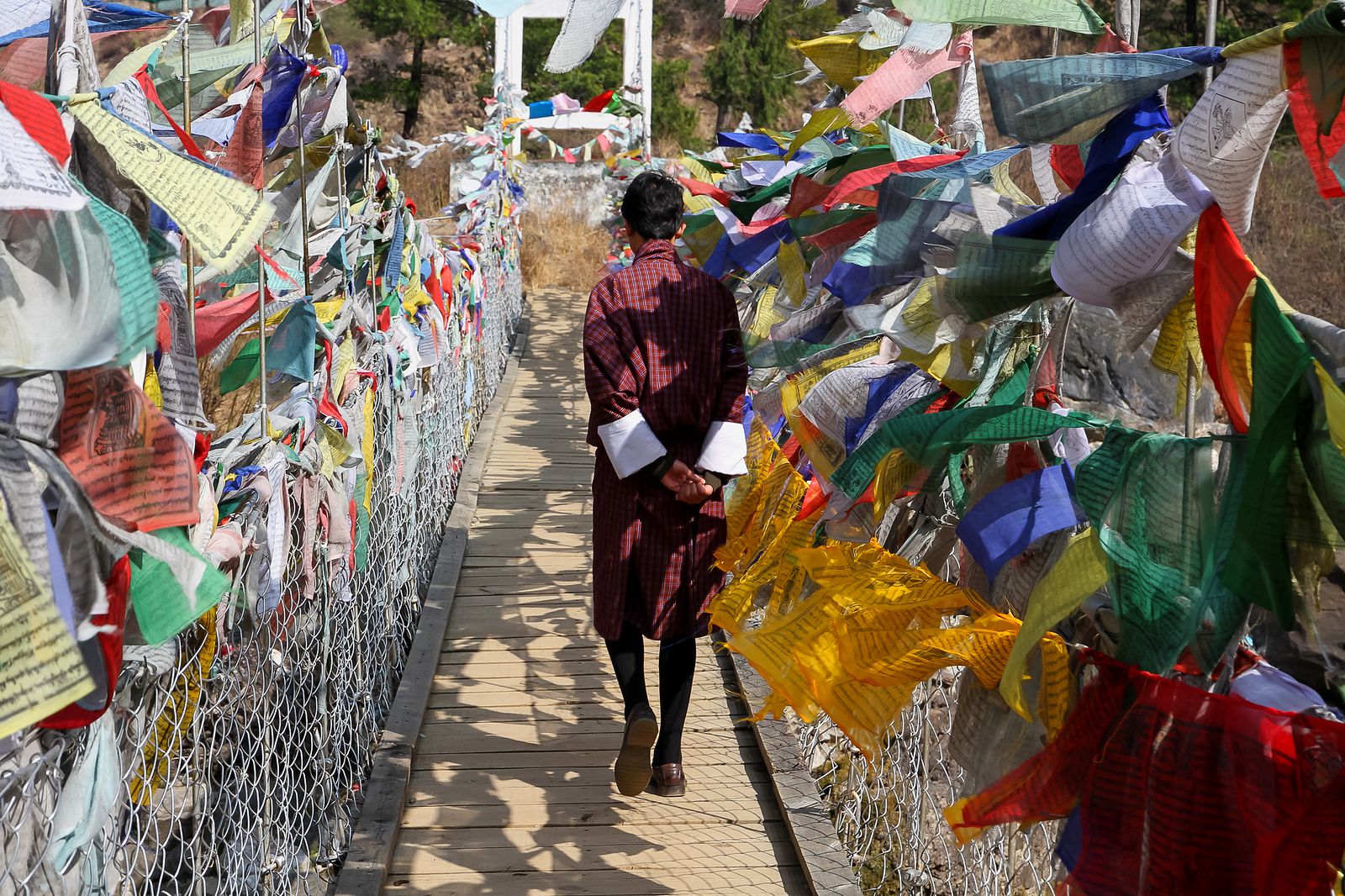 And it's not just me; when the sacred cranes fly over each year to nest, they circle a mountaintop monastery three times, as if a mark of respect. When the government decided that zoos were inhumane, they released the animals. Yet their curious national animal, the tarkin, remained to wander the city streets.
It's a cliché to say that visiting another country is like stepping back in time, yet across 50 countries I've never experienced this more profoundly. The capital houses just 70,000 people and remains untarnished by a single high-rise. There is minimal plastic, zero traffic lights and not a single cigarette for sale. Bhutanese walk the streets in the same traditional garb as their ancestors. Archers admire the trajectory of inconceivably long-range arrow shots. Children skip around prayer wheels, smiles lighting up their chubby, sun-kissed cheeks.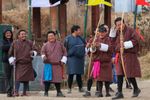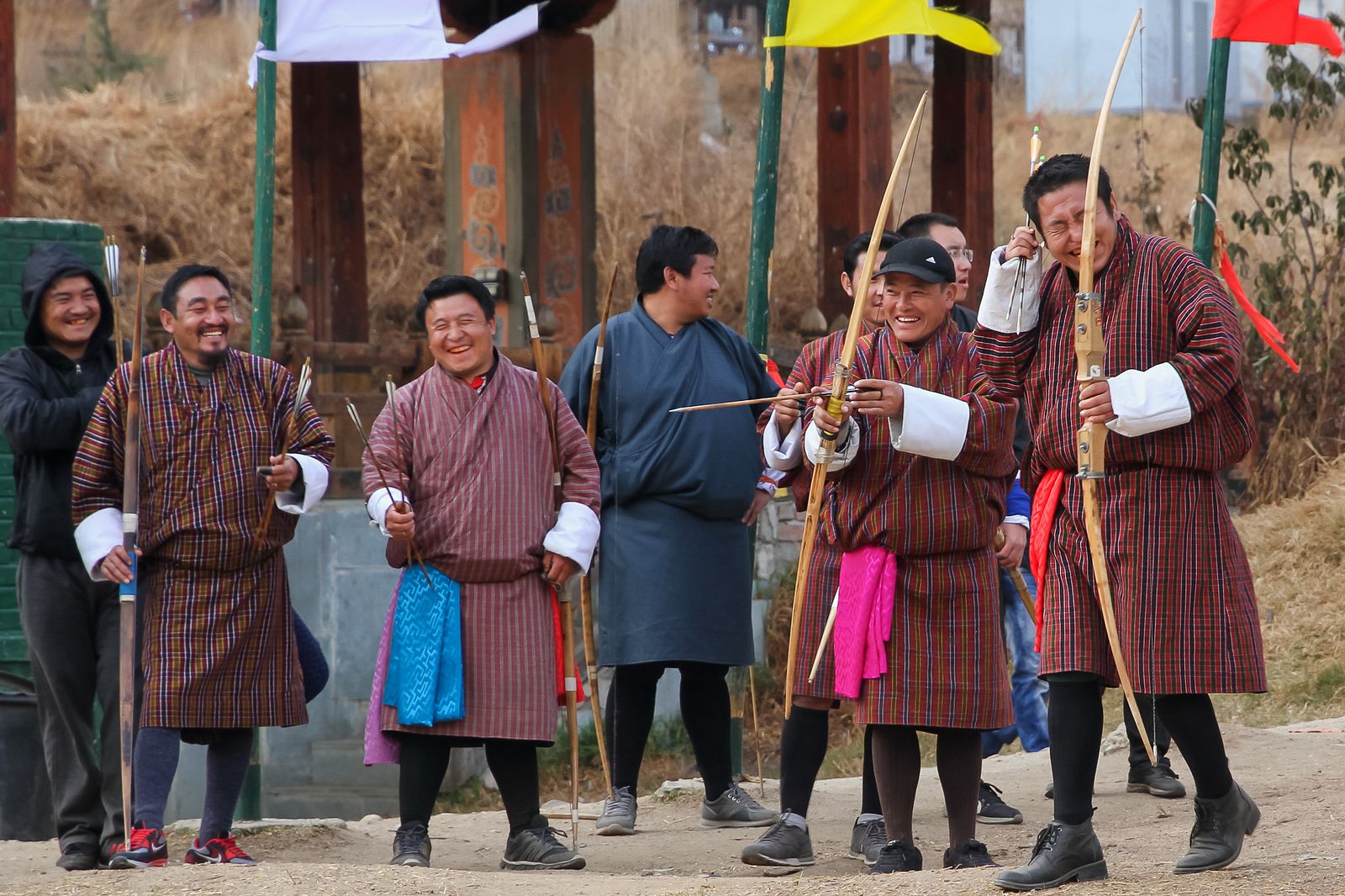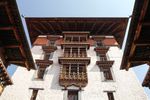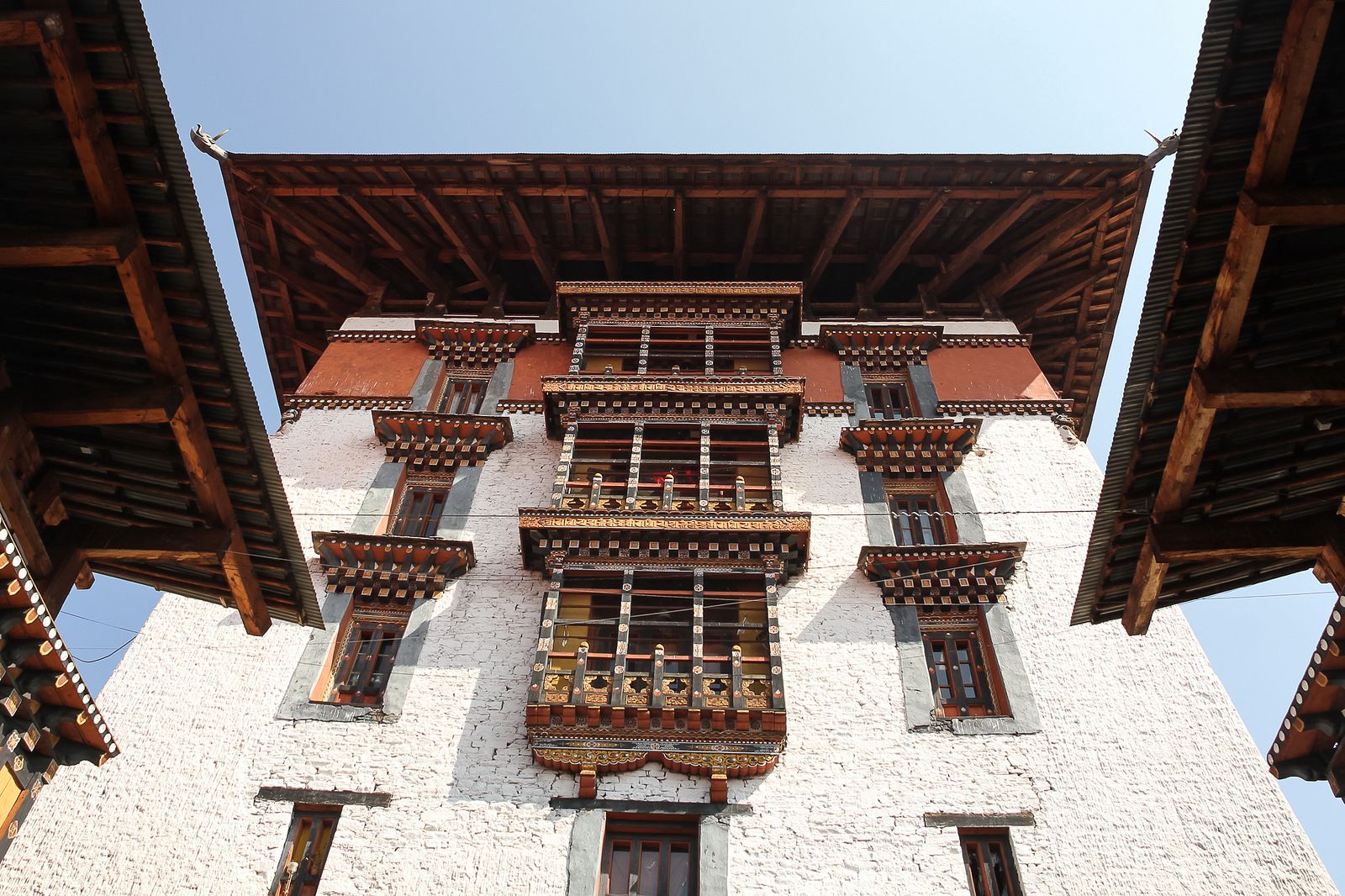 Bhutanese Buddhism, like the religion of their ancient enemy Tibet, is supercharged with character, energy and symbolism. There is significance in every color, curvature, carving and crevice in their unfathomably detailed monasteries and gold-trimmed stupas. Everywhere there are offerings to the 'Divine Madman,' who is said to have defeated demons with his special phallic powers.
I was lucky enough to visit the Punakha Drubchen Festival, where demon dancers in impossibly vivid colors twisted to hypnotizing drums. The audience was even more captivating than the performers. Hundreds of novice monks, locked in loving embraces, watched from balconies above the main crowd. Imperturbable grandparents held their grandchildren as if they were made of gold and glass. The serene joy of the crowd was enough to bring tears and prove the merit of Bhutan's famous Gross National Happiness program.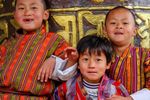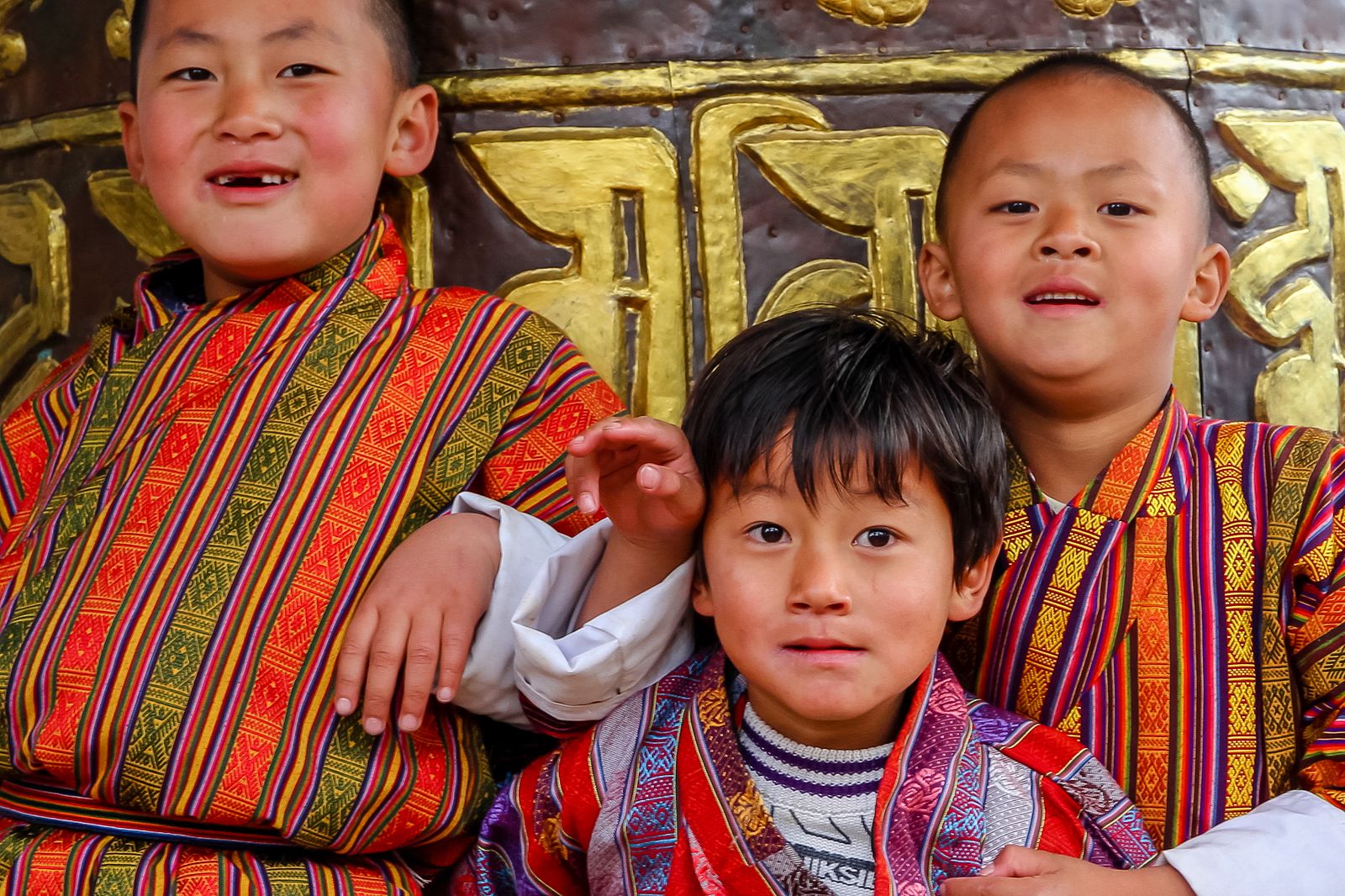 Though Bhutanese are taking great lengths to provide responsible tourism, they haven't quite figured out what makes their country so wonderful yet. We were rushed through religious ceremonies that looked like they were straight from Baraka, the 1992 documentary, yet we resigned ourselves to the all-too-British tradition of politely feigning interest while the histories of individual pots in earthenware museums were painstakingly elucidated. Still, Bhutan has a charm that can't be put into words. It might not be magic, but it left me spellbound.
---

Related Articles:
---