Halfway between Hanoi and Ba Vi National Park lies Thay Pagoda, a Buddhist temple technically within the city limits. It's a beautiful building in its own right, but what's more fascinating is Cac Co Cave, which you can access through the temple grounds.
Famous not only for its wild beauty, the cave was once also used as a tomb for over 3,600 soldiers who fought for General Lu Gia during a war against the Han Dynasty over 2,000 years ago. Lu's army lost the battle and sought refuge inside the cave. The Han army couldn't find a way in, so they used huge stones to block the entrance and left the men to die.
In 1993, the monks of Thay Pagoda and local villagers removed the stones and entered the cave, before creating an altar to honor the men who died there. Behind it, the skeletal remains of the soldiers can still be seen.
To access the cave, visitors must go through the temple and climb over 200 stone steps to the top of a nearby mountain. The cavern is a dark and slippery place, so you'll need to bring a flashlight and appropriate footwear. Sandals are available to rent from vendors in front of the cave, and you can also buy incense to burn at the altar.
It only takes about 30 or 40 minutes to reach the pagoda from central Hanoi, making it the perfect place for a day trip out of the city.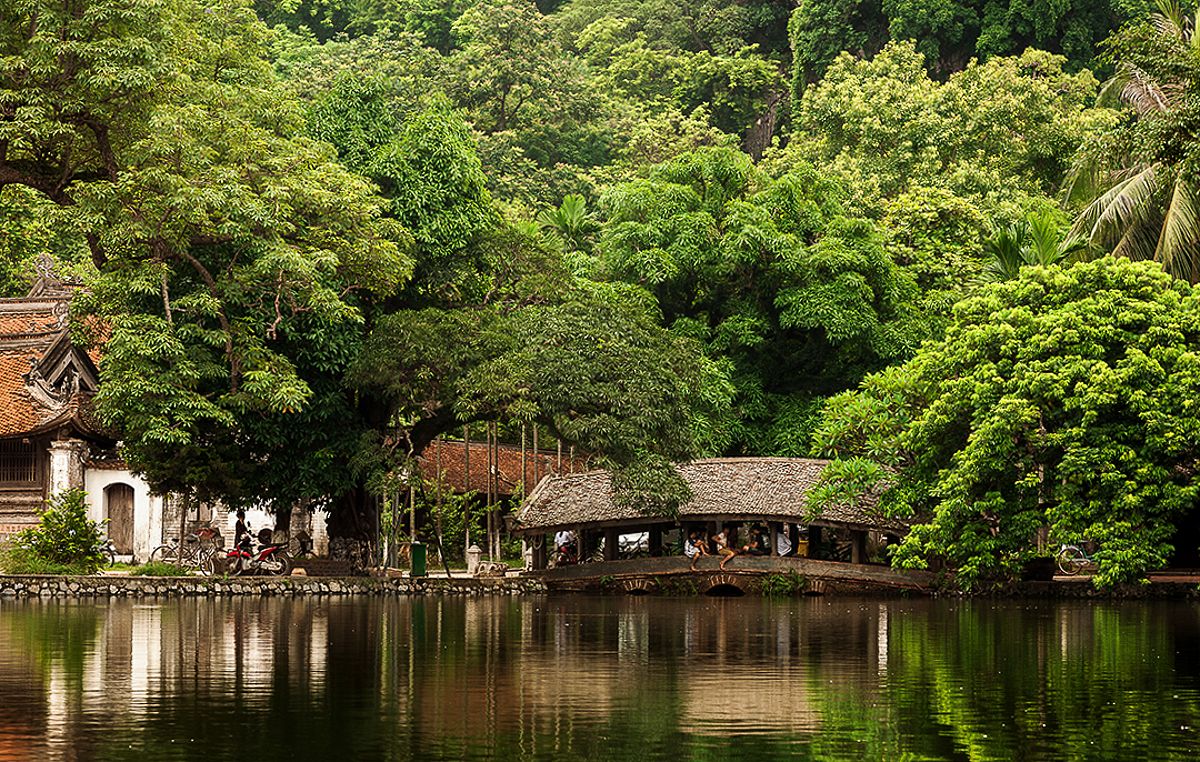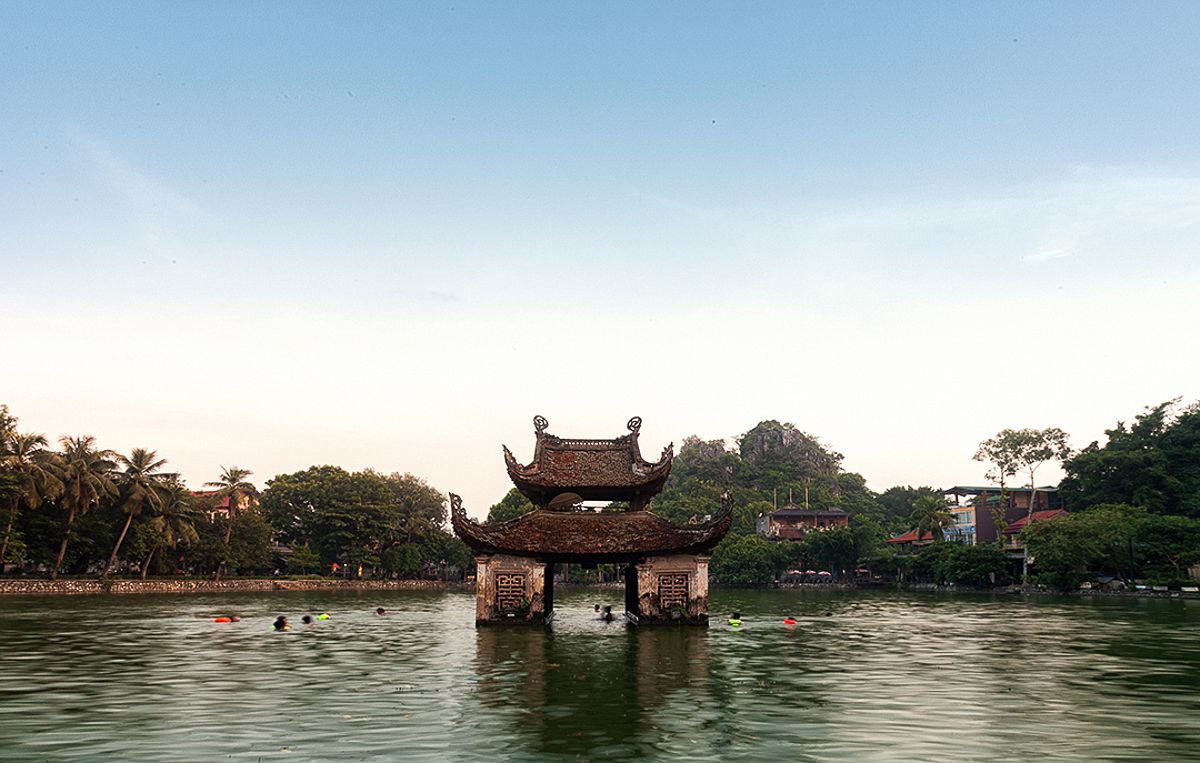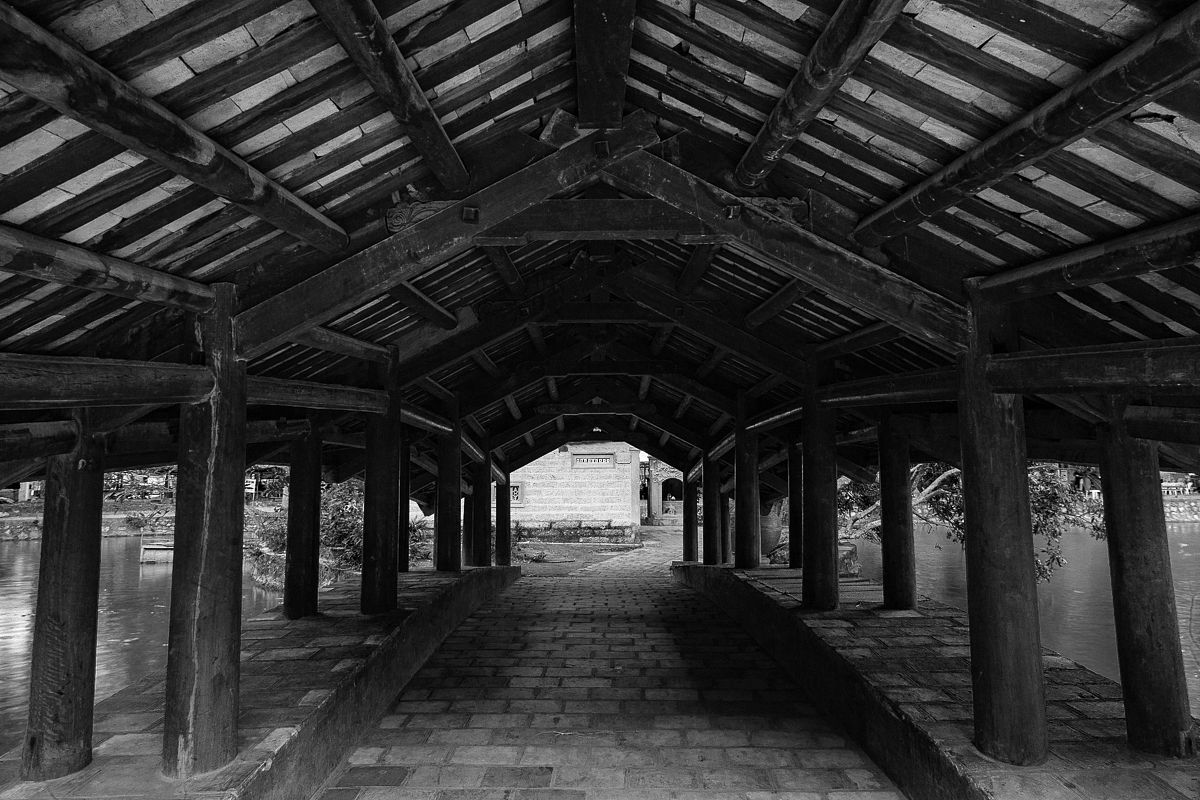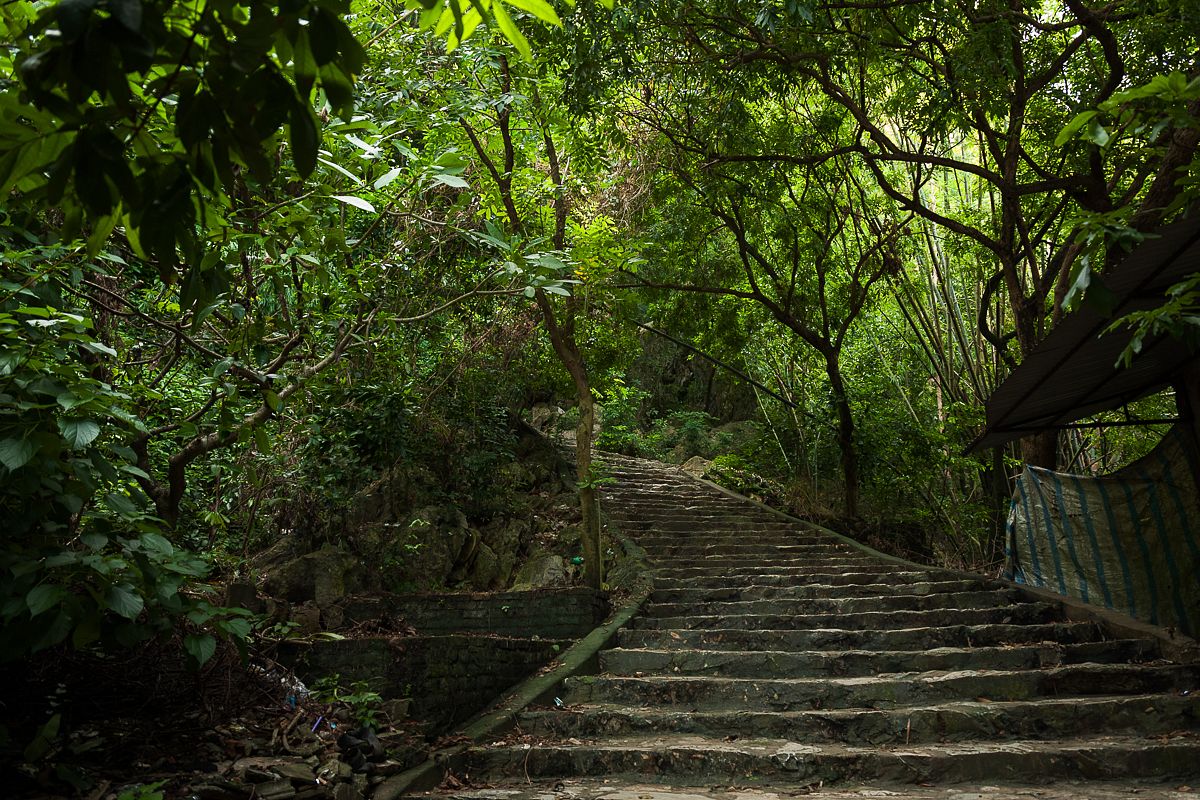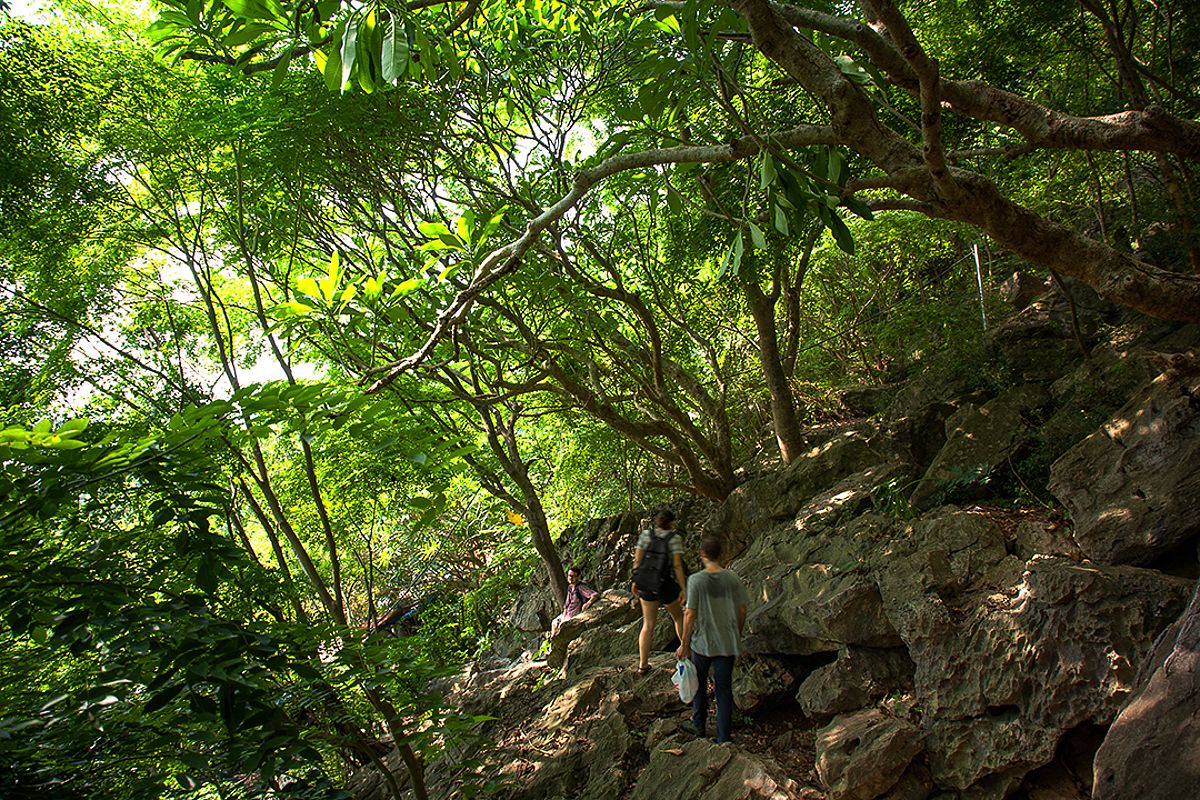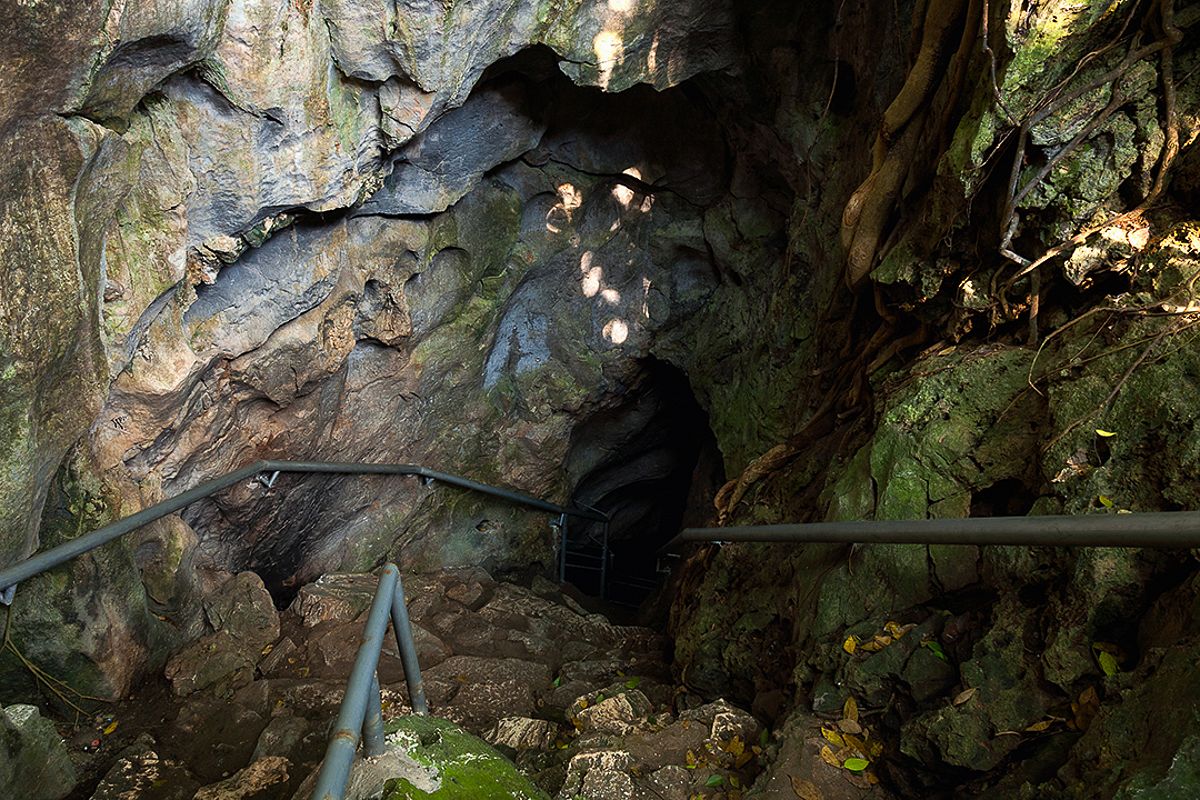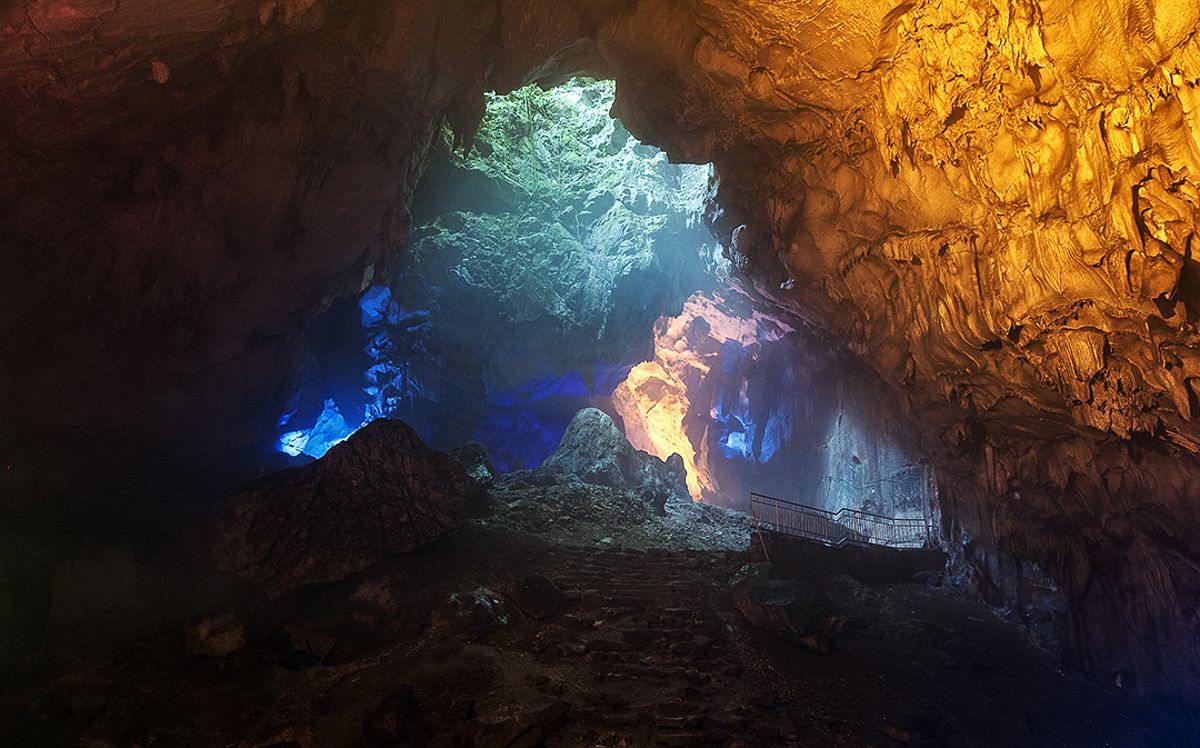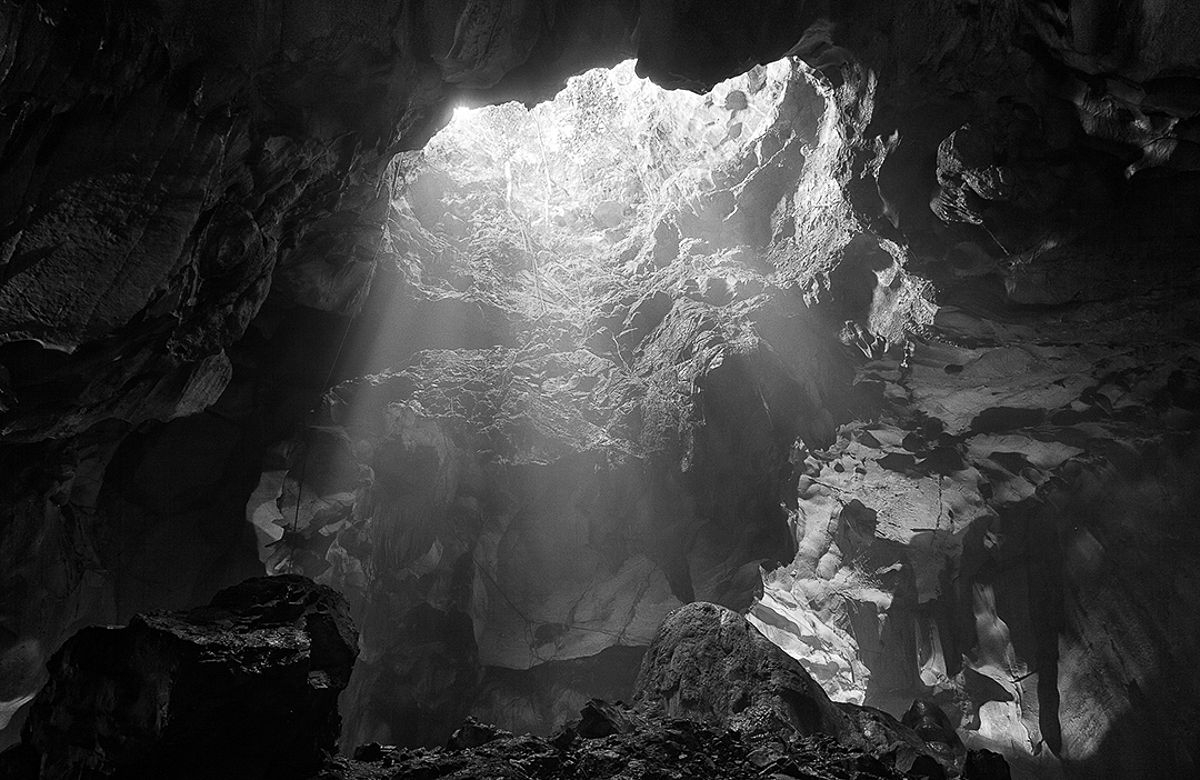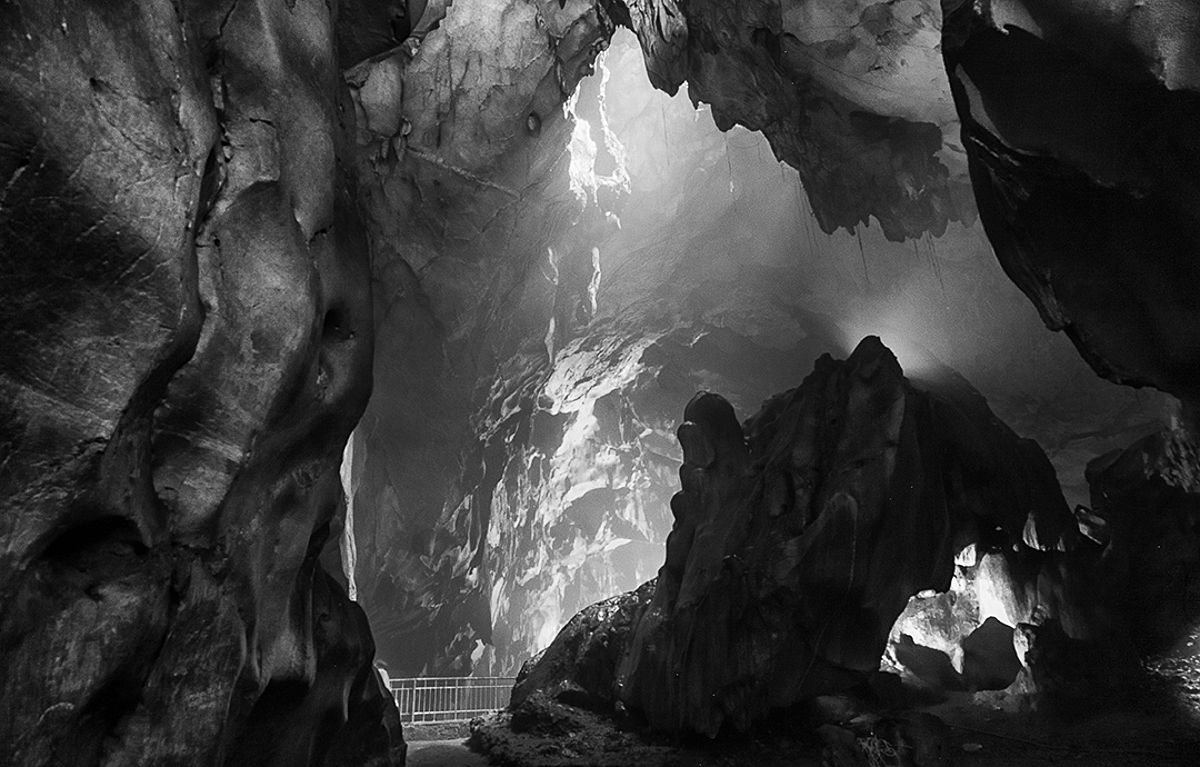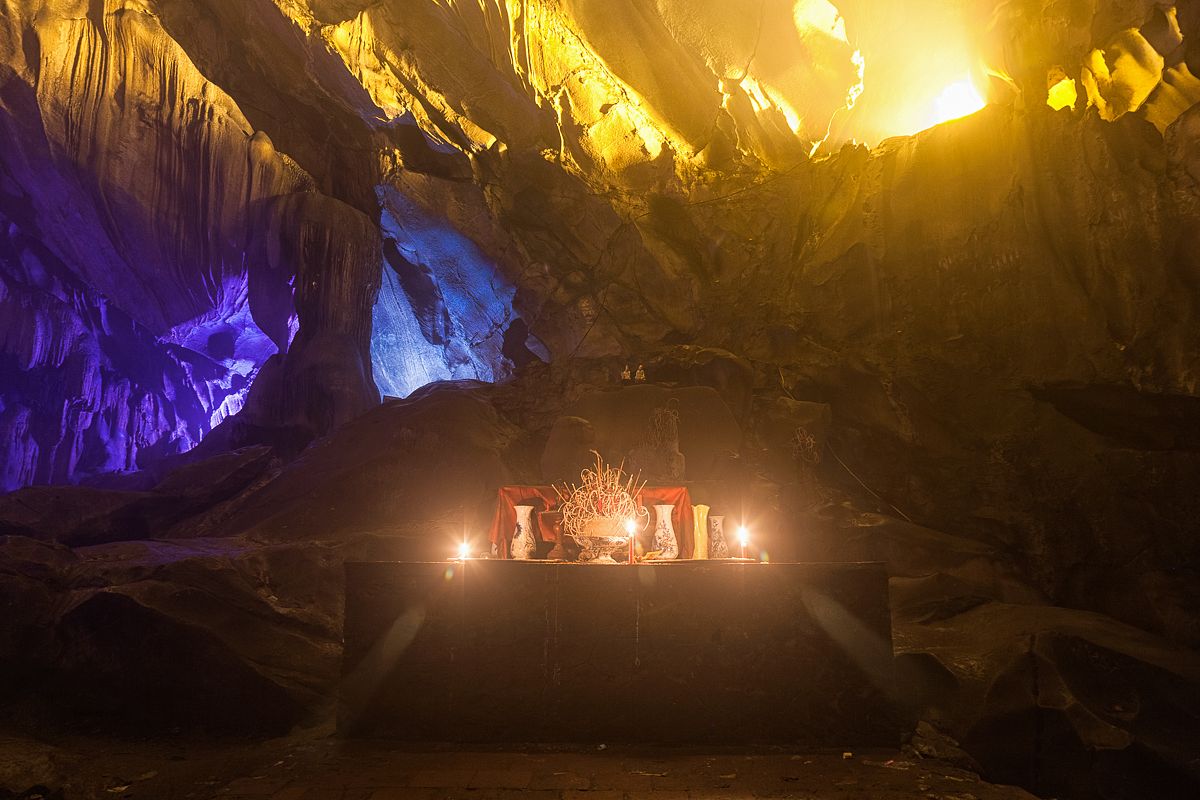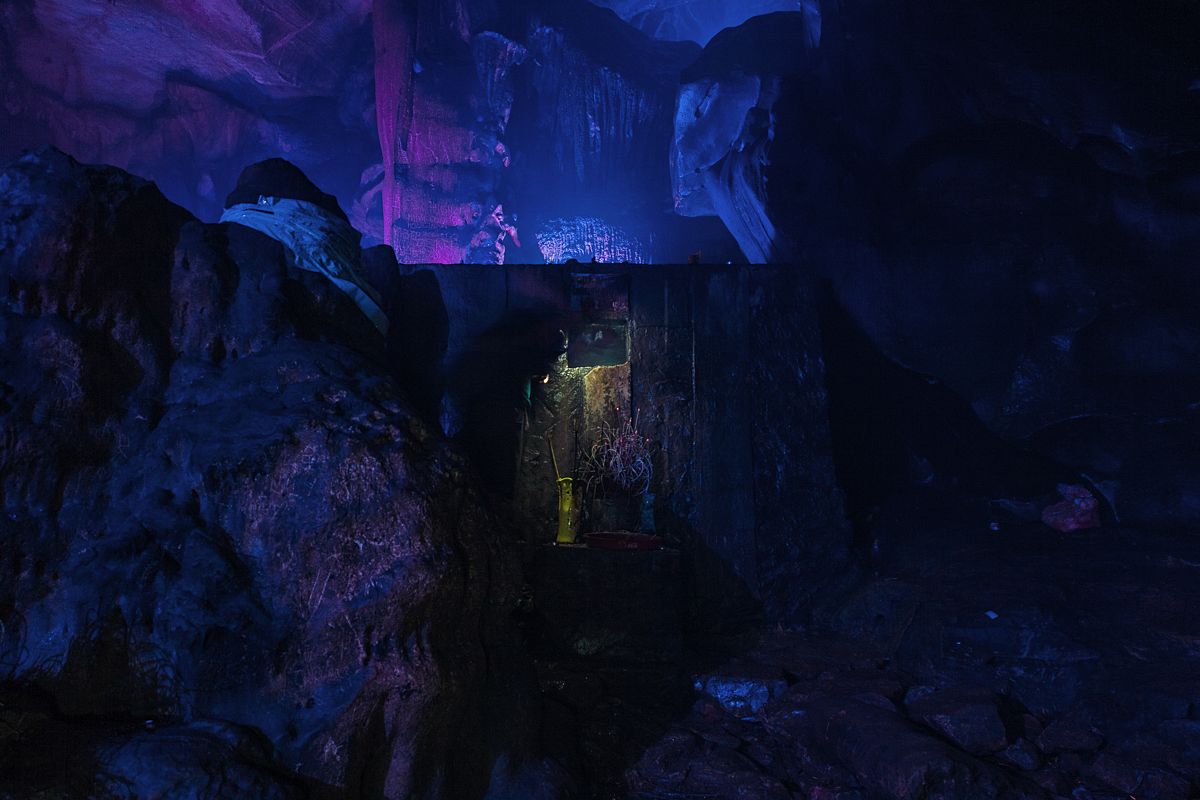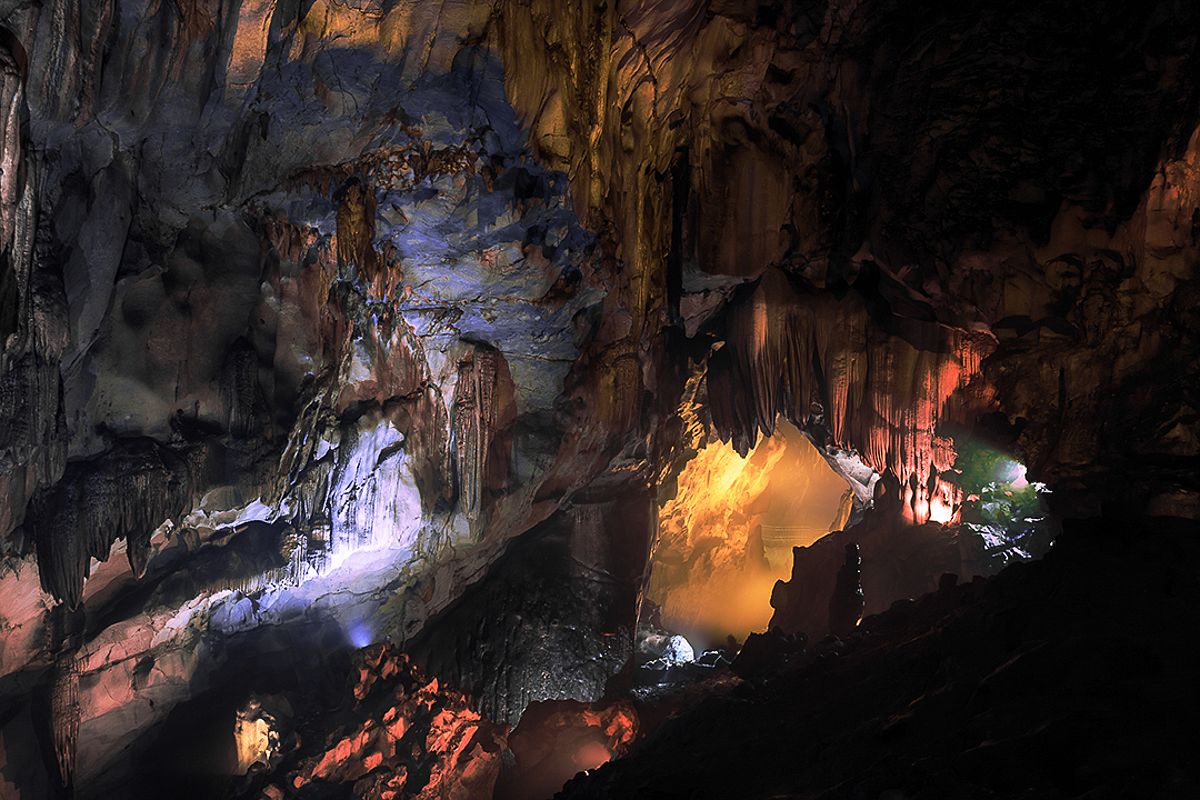 ---

Related Articles:
---