I grew up in a very poor family in Nam Dinh Province. When I was 14, I traveled to Hanoi to shine shoes, in the hope that I could earn money and support my family. But after a year and a half working on the streets, I grew to really understand how hard life can be – we were beaten, exploited and abused.
A local NGO, Blue Dragon Children's Foundation, helped me get off the street and go to school. My life improved. I was able to get an education and eventually find work as a supervisor in a five-star hotel, but I couldn't help thinking about other young kids who were still struggling.
In 2009, I started working for Blue Dragon, and I now run a crisis care team. We go out at night searching for kids who need support. Over the years, I've also developed as a photographer, and I use the images I take to show the reality of youth homelessness in Vietnam.
Many kids, known as "Children of the Dust," gravitate to Long Bien Bridge, searching for somewhere to sleep beneath the railway track and risking a 15-meter fall into the river below. Others sneak into land on the outskirts of Hanoi and set up small communities or gangs, living together in tents where they are at risk of exploitation.
One girl, who suffers from heart problems, followed her mom to work on the streets and ended up traveling across numerous provinces with her. She disappeared for a few years, only to reappear in Hanoi with a new sibling.
We've now been able to support her to go to school too, and this step, along with providing counseling, nutrition and shelter, is arguably the most important in breaking the cycle of poverty and getting kids off the streets.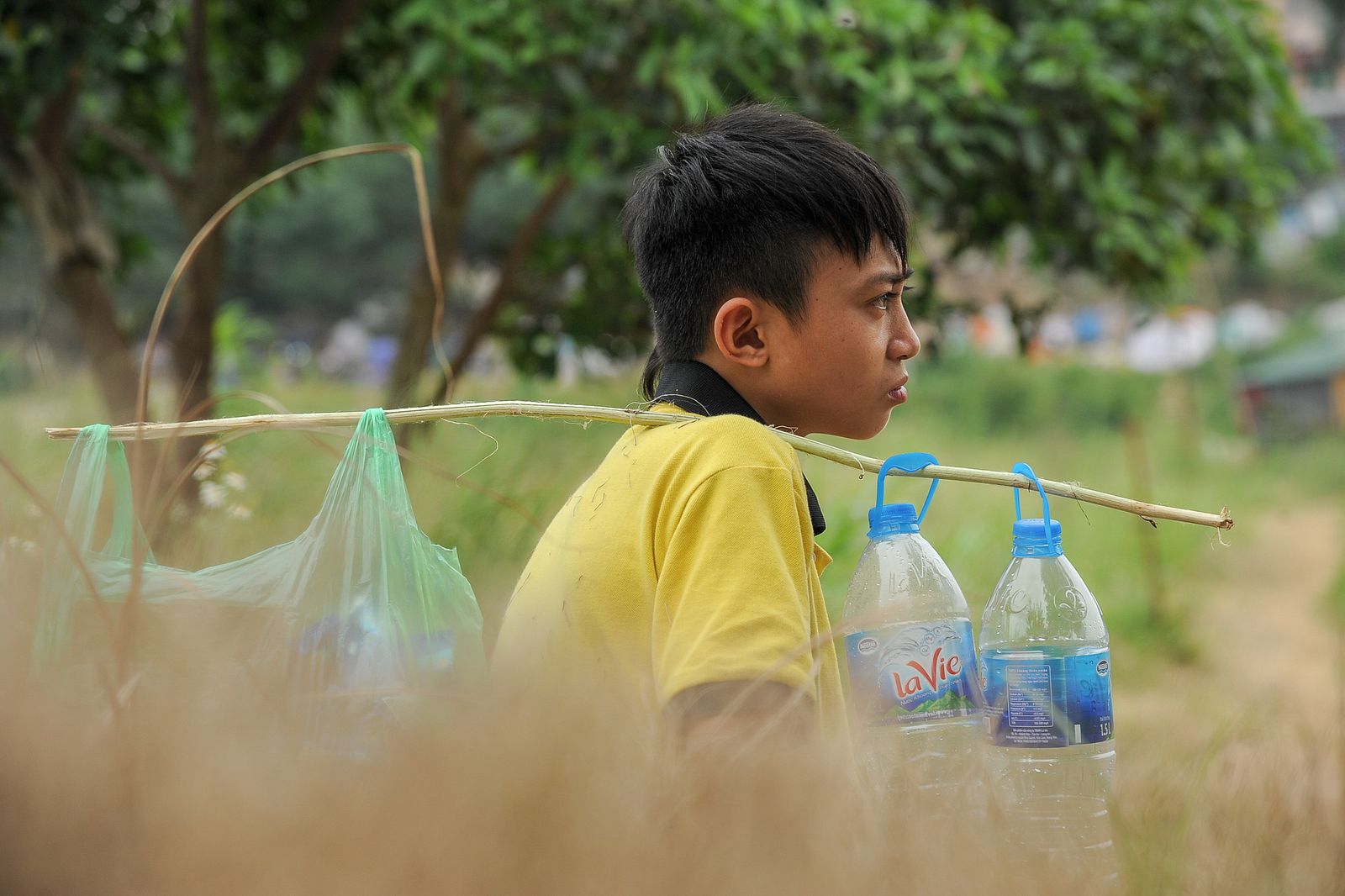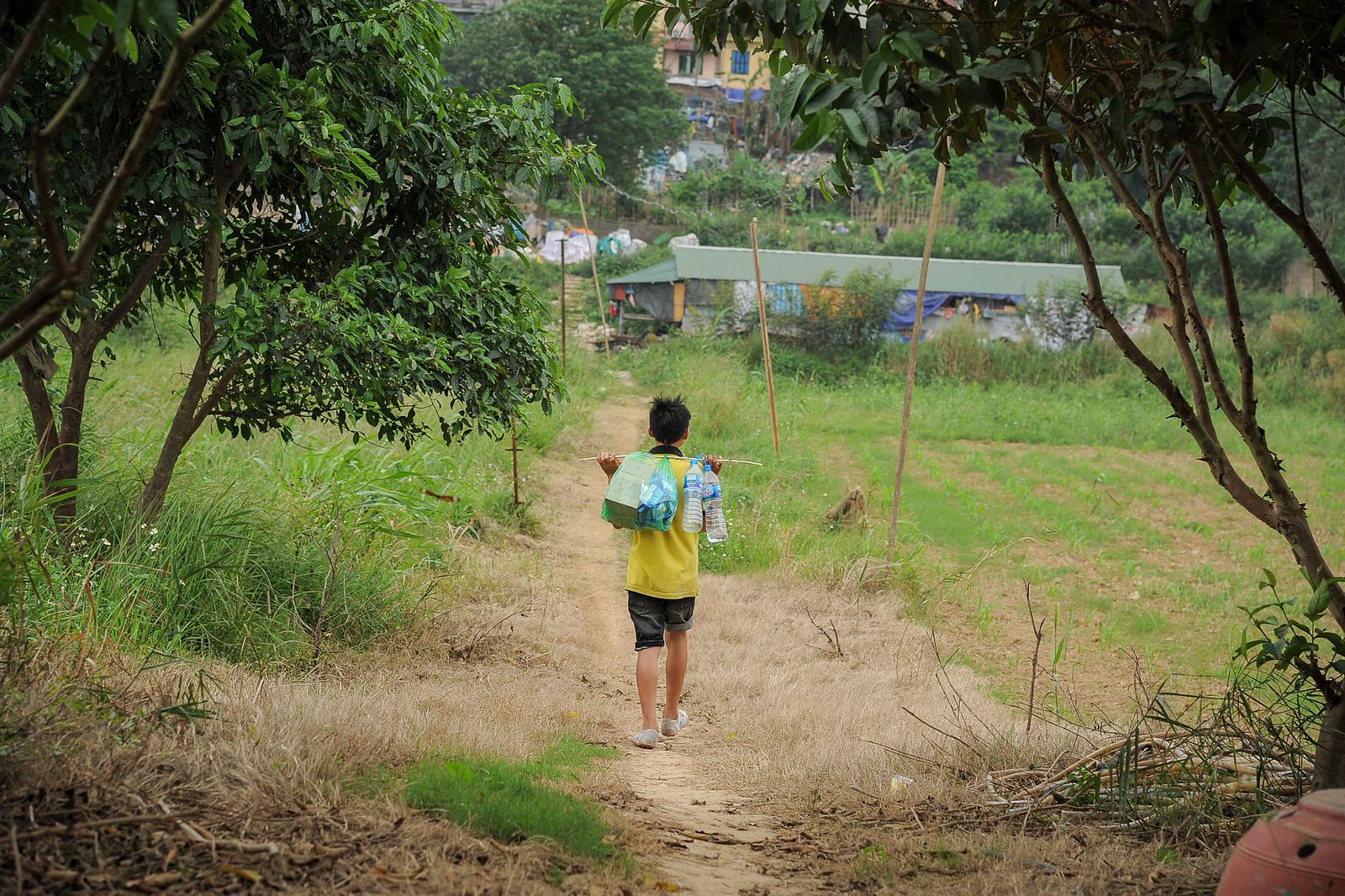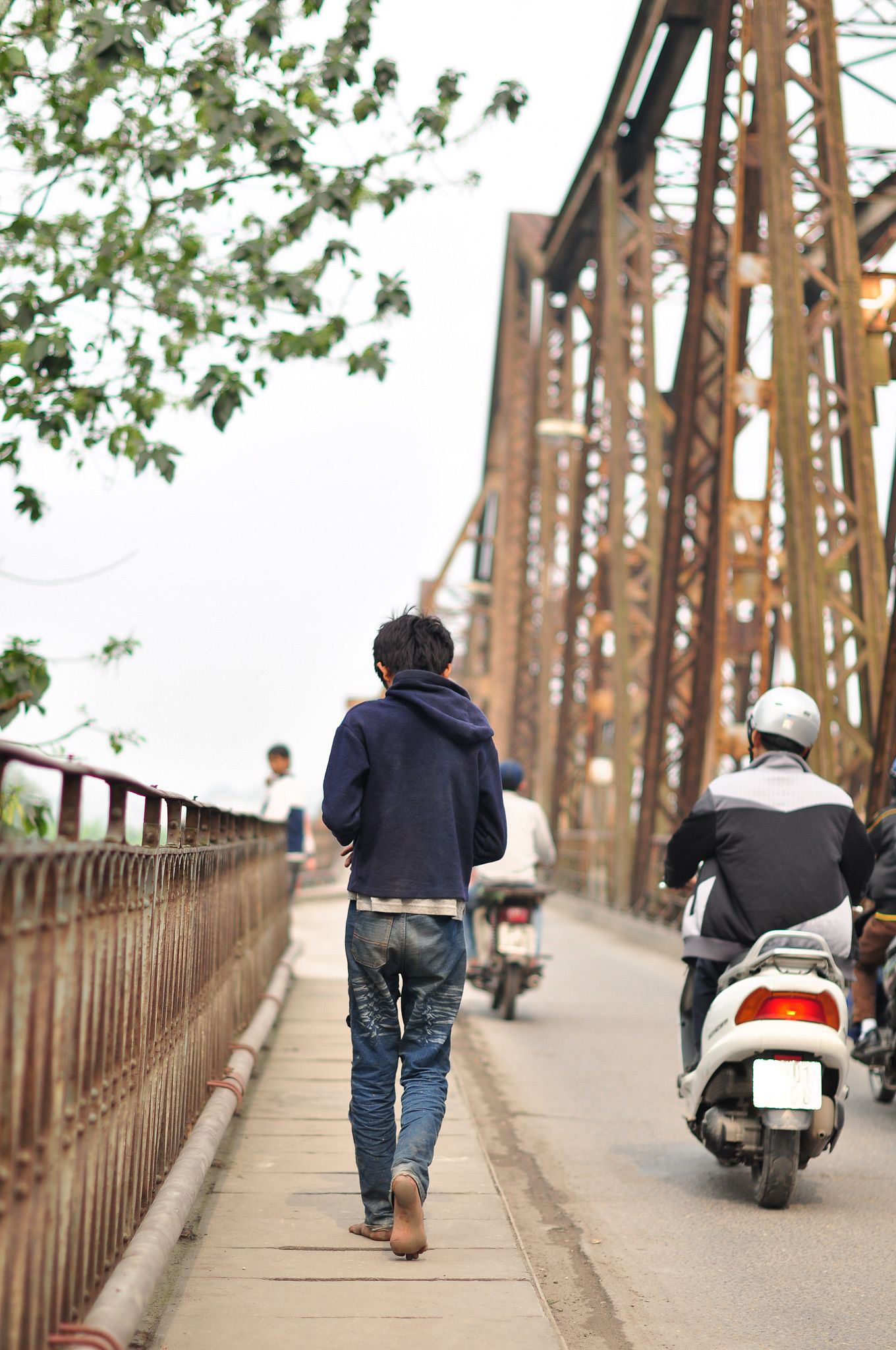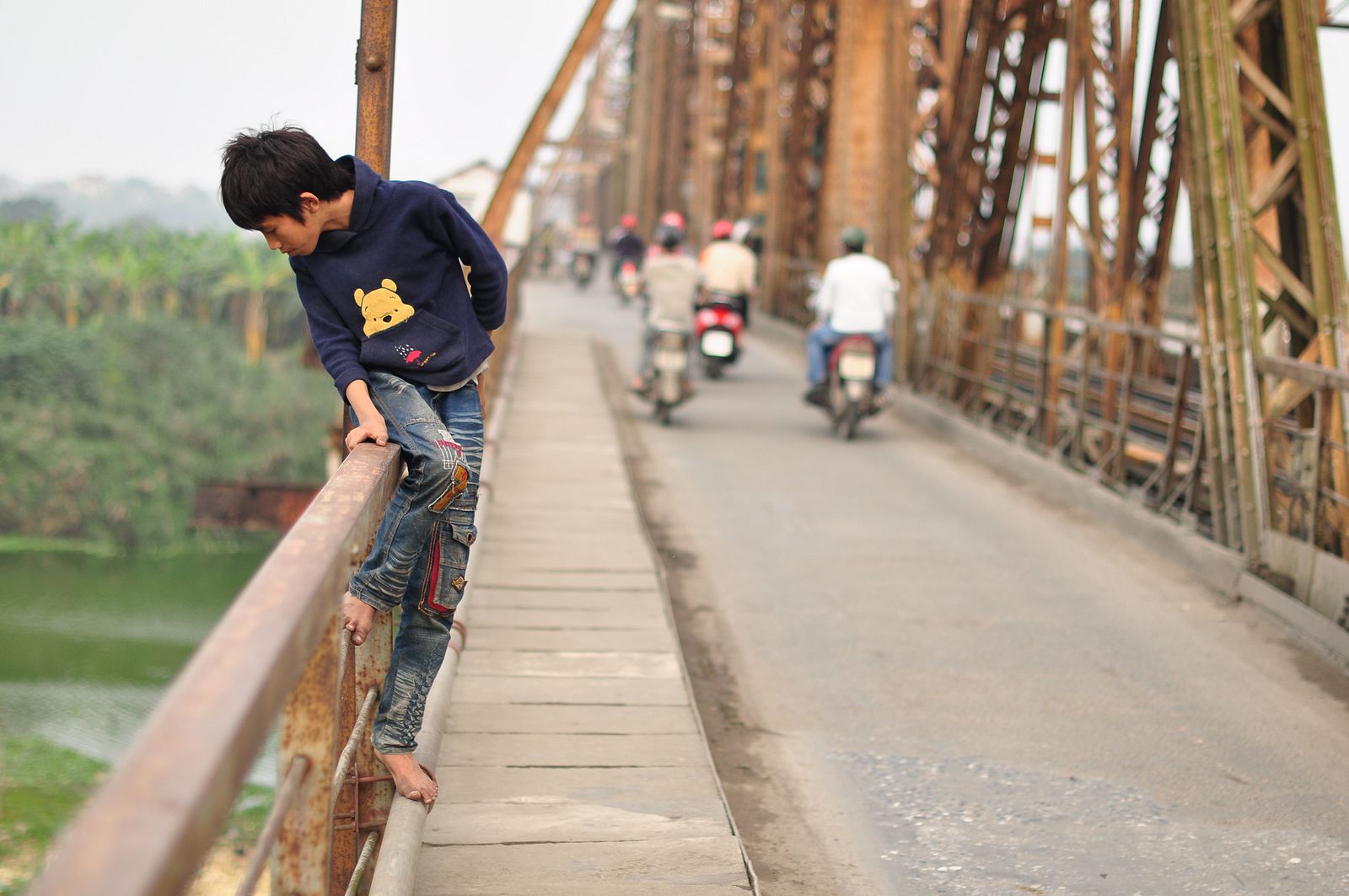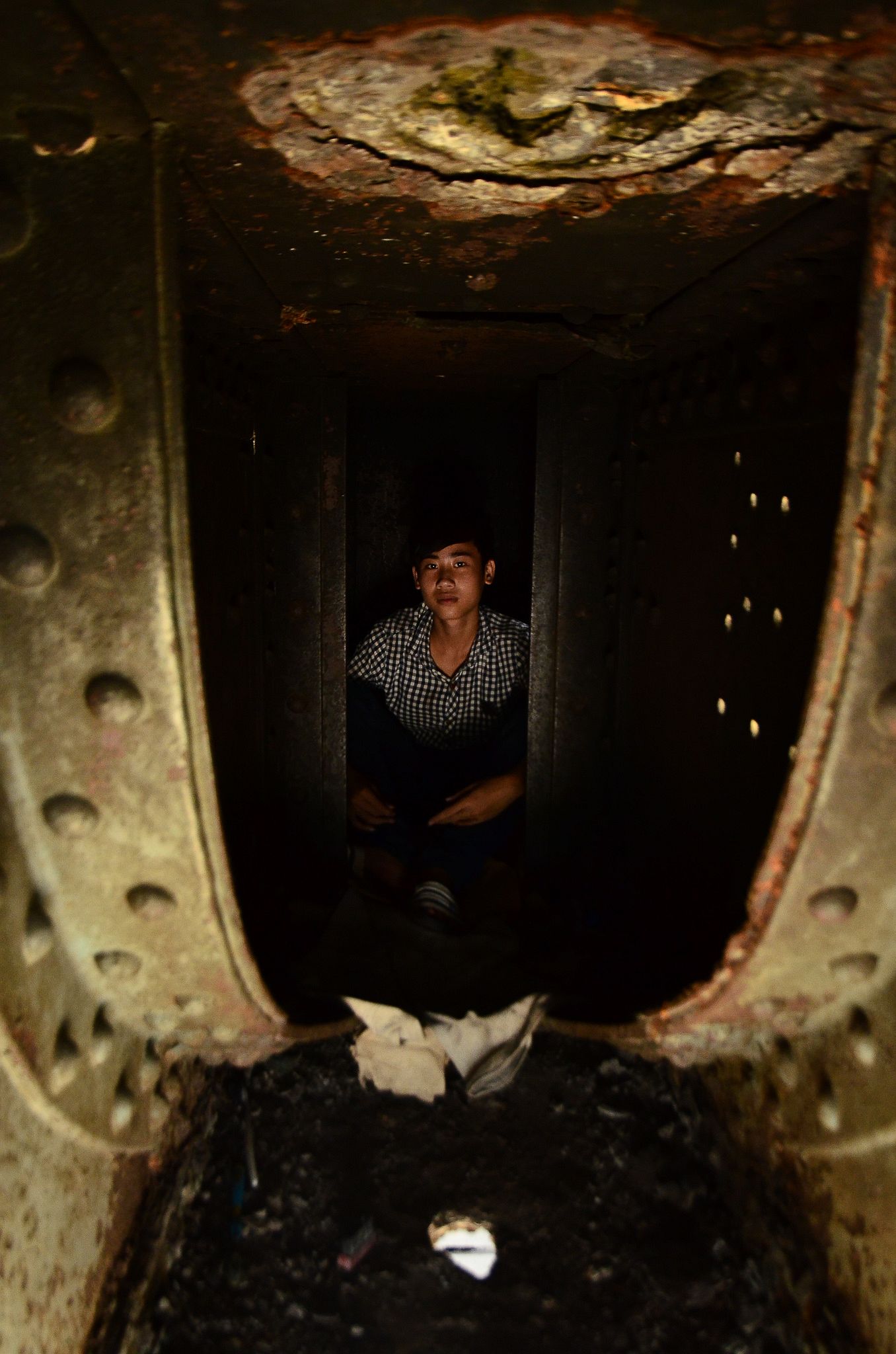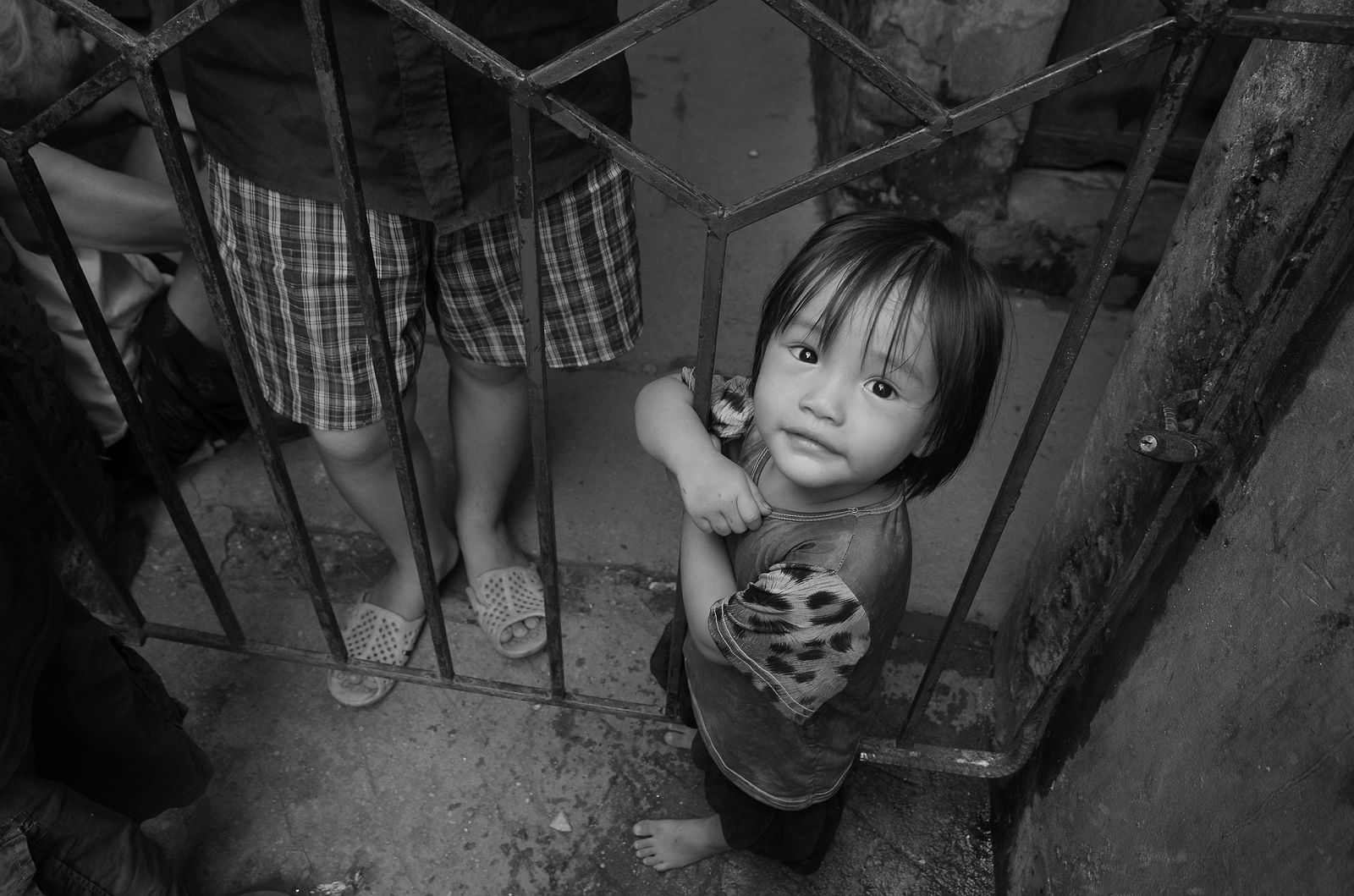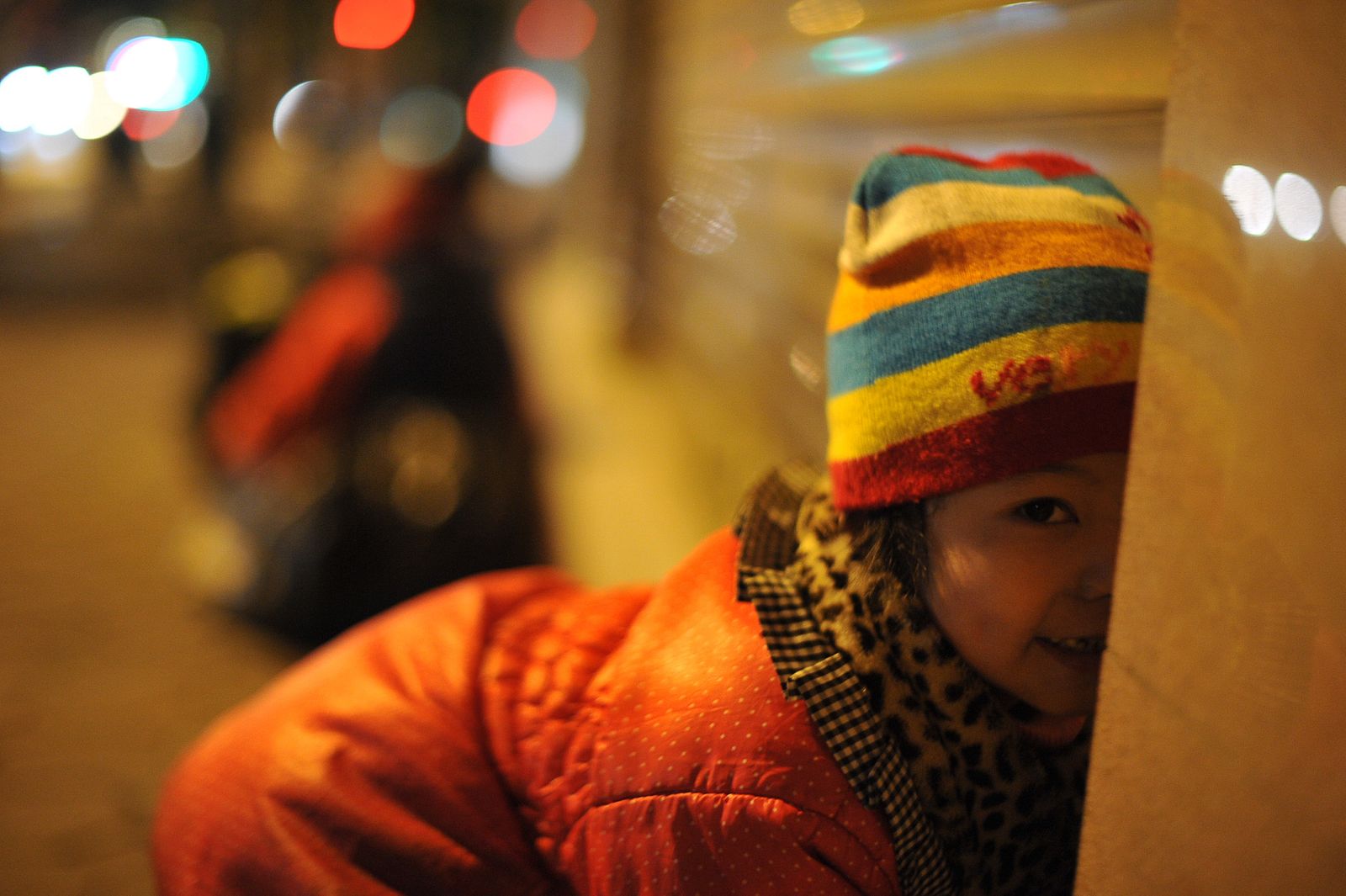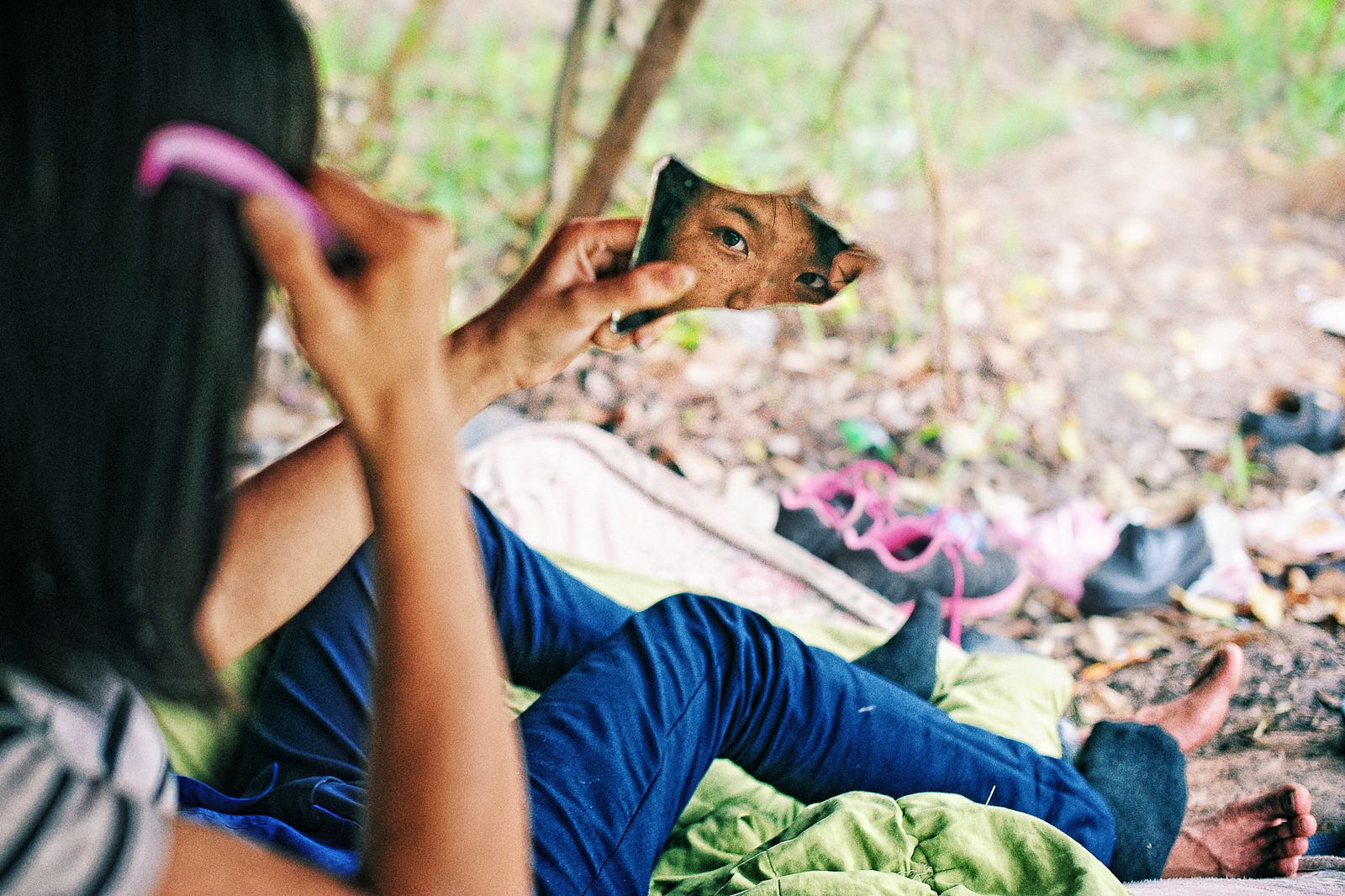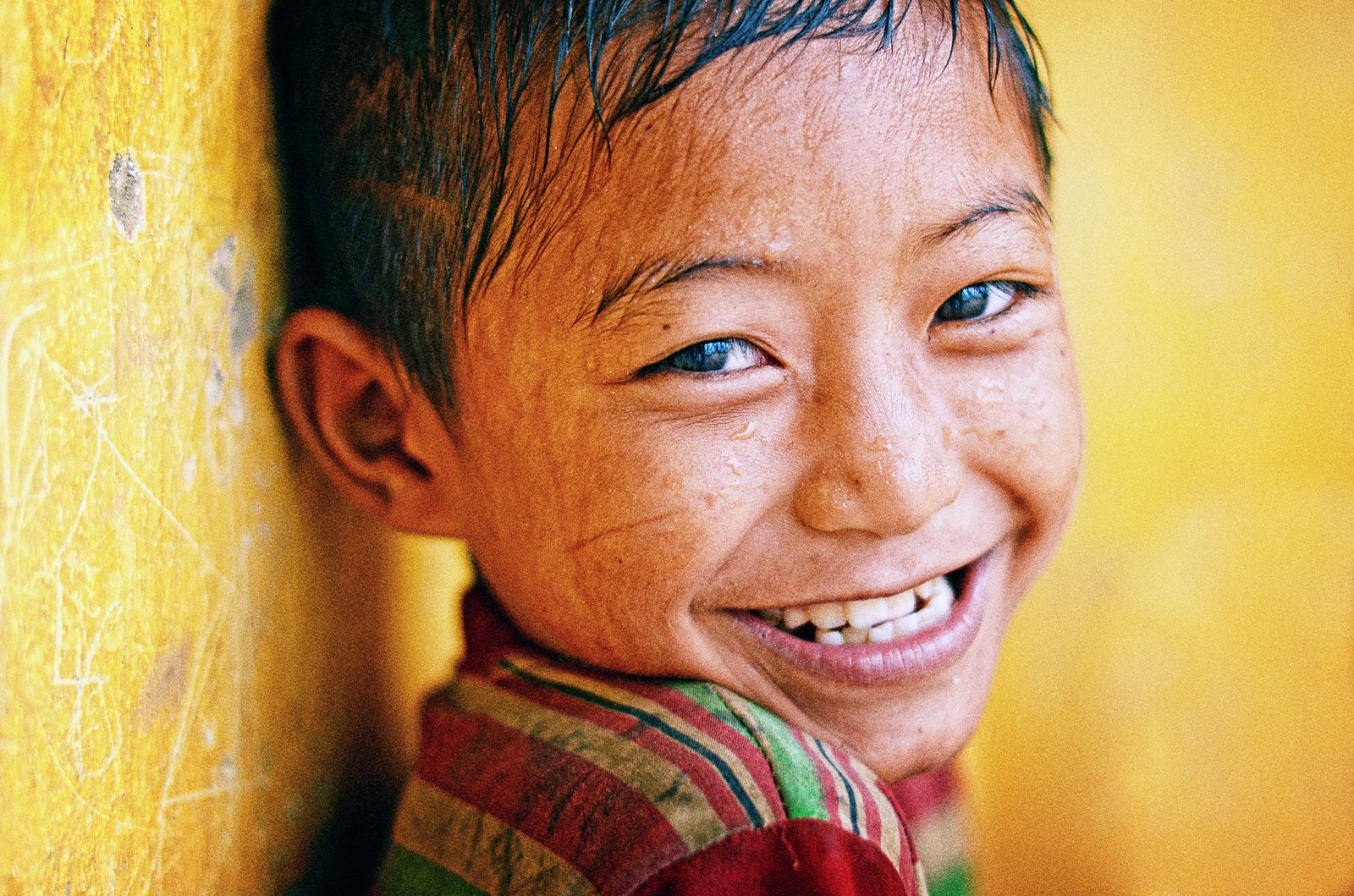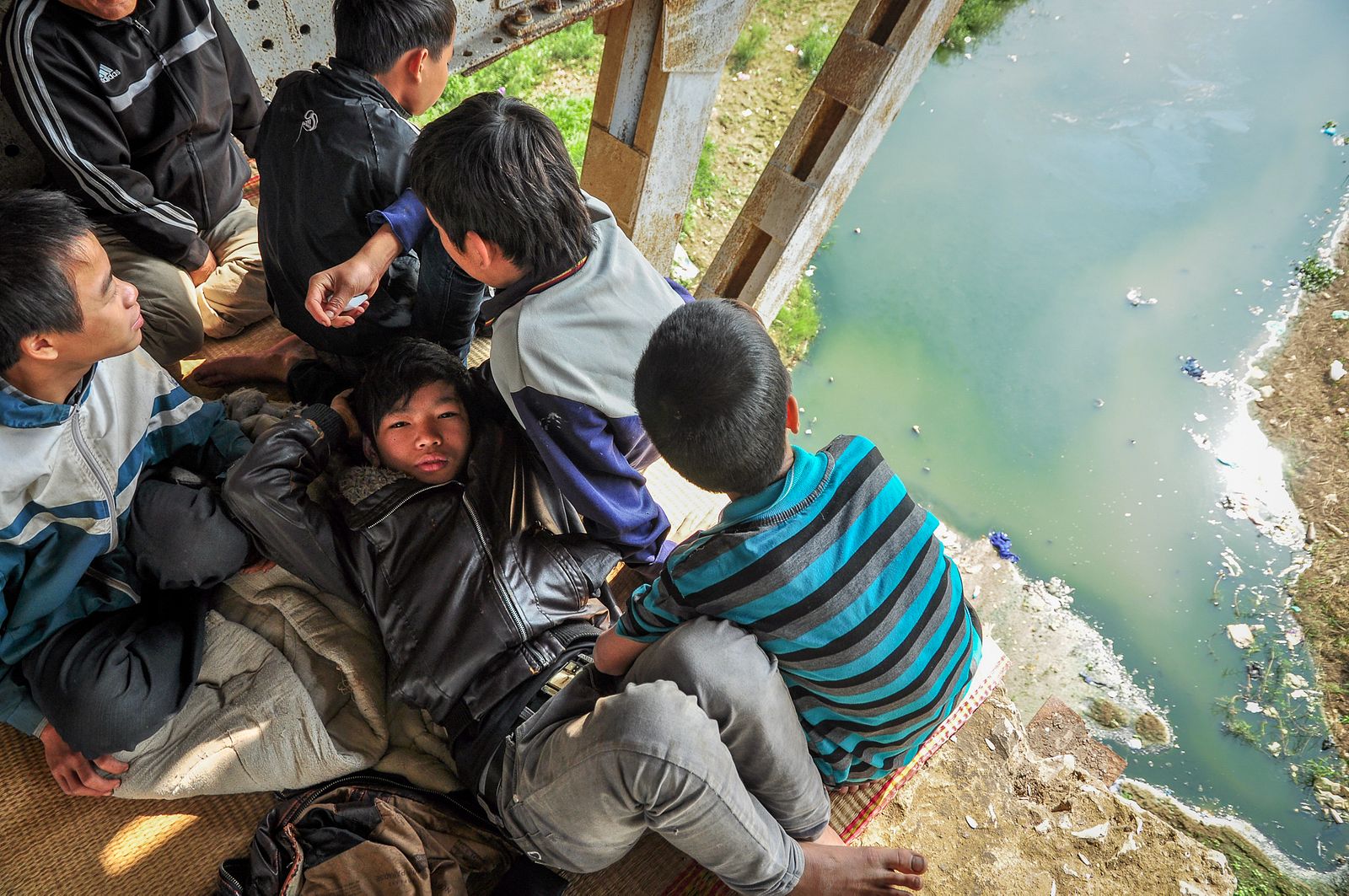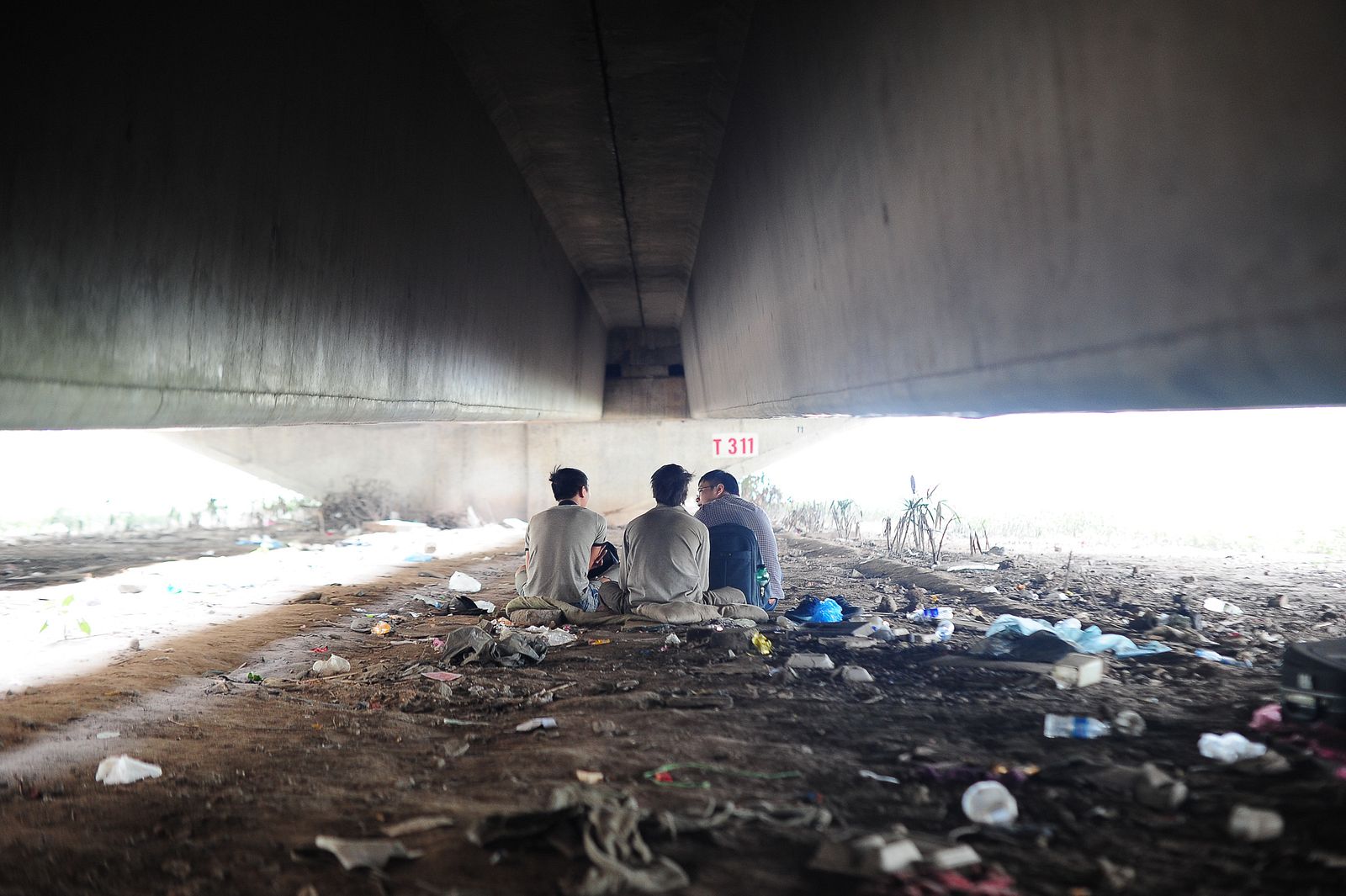 ---

Related Articles:
---