The chilling results of a new study by Dutch scientists show that the Mekong Delta's elevation is much lower than previously thought, putting it at higher risk of being swallowed by rising sea levels.
Geography experts at the Netherlands' Utrecht University recently published the results of their new research on the Mekong Delta in the scientific journal Nature Communications, reports Scientific American. New data analysis shows that the delta's elevation above sea level is just 0.8 meters on average, compared to the previous estimate of 2.6 meters.
Philip Minderhoud, the geographer who led the project, estimated that at the current average rates of sea-level rise and subsidence, the delta will be completely submerged in just 57 years. When that happens, Vietnam will face the Herculean challenge of relocating the region's 12 million residents. The loss of a major economic region growing the majority of the country's rice and crop production will also be a major problem.
In a 2009 paper by James Syvitski, an oceanographer at the University of Colorado Boulder, a team of scientists assessed the situation of 33 deltas around the world and found that many of them, including the Mekong, are extremely vulnerable to flooding. Syvitski came up with the results using topographical data acquired by the space shuttle Endeavour over an 11-day period in February 2000. The research put the Mekong Delta's elevation at 2.6 meters above sea level.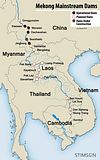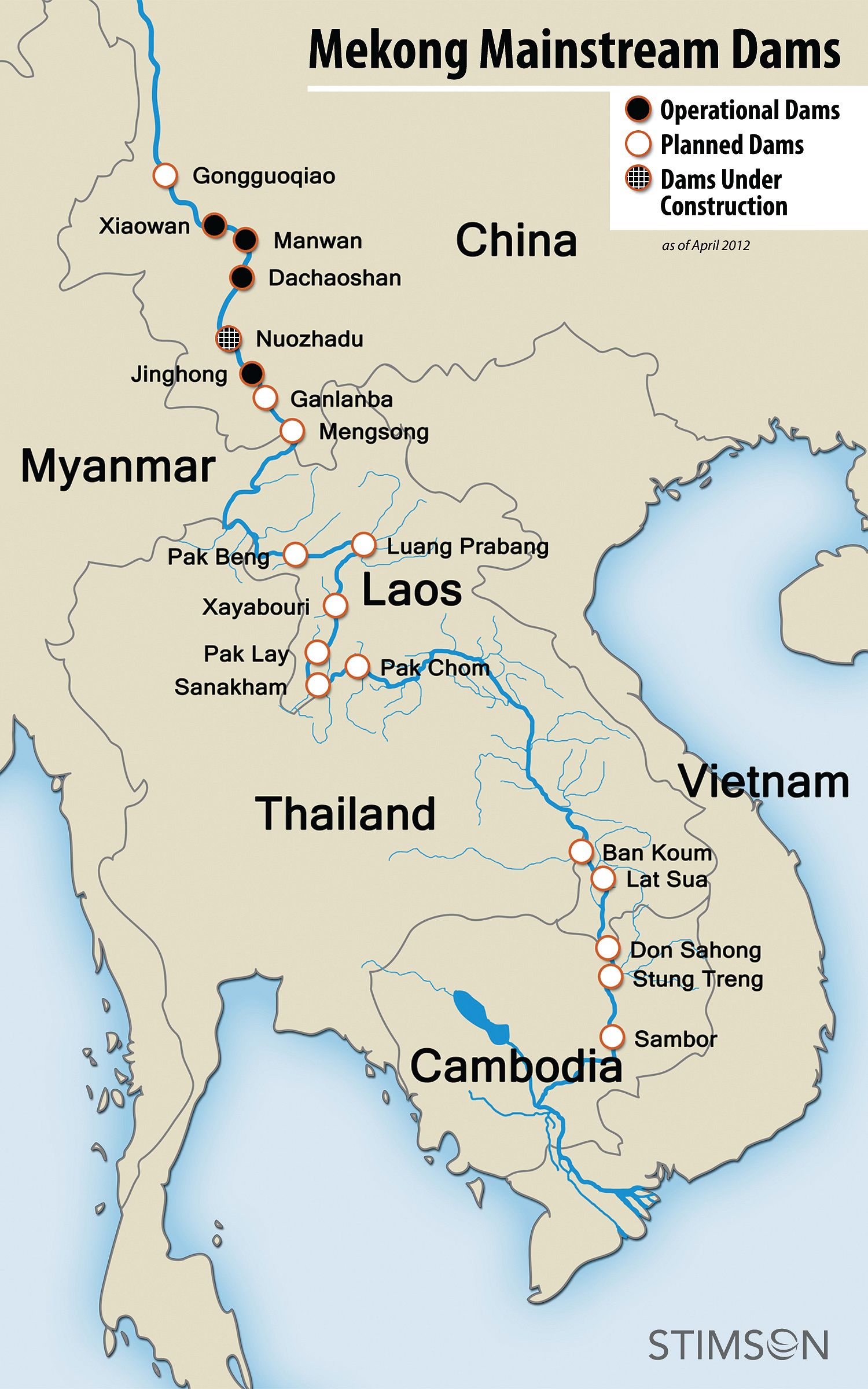 This satellite data has an error margin of 10 meters or more, which is relatively acceptable when measuring the height of mountains, but could lead to drastically different analysis in assessing low-lying deltas.
Minderhoud was also skeptical of the estimation by Syvitski. He was on the ground in the Mekong Delta with a team of Dutch researchers studying subsidence and had tried to create a 3D map of the region using satellite data. The map, however, was incongruous with the local terrain. Eventually, he was able to create a new topographical model using 20,000 elevation points measured across the delta by the Vietnamese government; this is how the 0.8-meter reading came about.
Many factors could contribute to the subsidence of the Mekong Delta, which is sinking at an alarming rate of five centimeters a year. The establishment of upstream dams prevents the flow of new sediment downstream, while groundwater and natural gas extraction removes the underlying support for the land. Worse still, urban infrastructure like roads stops rainwater from replenishing the aquifers underground.
Nguyen Hong Quan, a hydrogeologist at Vietnam National University, told Scientific American that the Mekong Delta's upper and coastal regions suffer frequent flooding. "The challenge is to convince people if the prediction is reliable enough to take action," Quan explained. "I feel the Mekong Delta is very beautiful, but in a dangerous place. We want to show the world how we're working to defend it so it won't disappear."
---

Related Articles:
---