This is the first time an excavation in Vietnam has yielded such a significant amount of Neolithic human remains.
At a presentation on Tuesday, September 18, archeologists announced the result of their extended excavation of the Krong No Volcanic Cave in Dak Nong Province of the Central Highlands, reports VnExpress.
Specifically, scientists found three rudimentary graves containing the complete skeletons of two adults and a four-year-old child. In total, the remains of 10 different individuals and a host of other artifacts relating to their daily activities were discovered.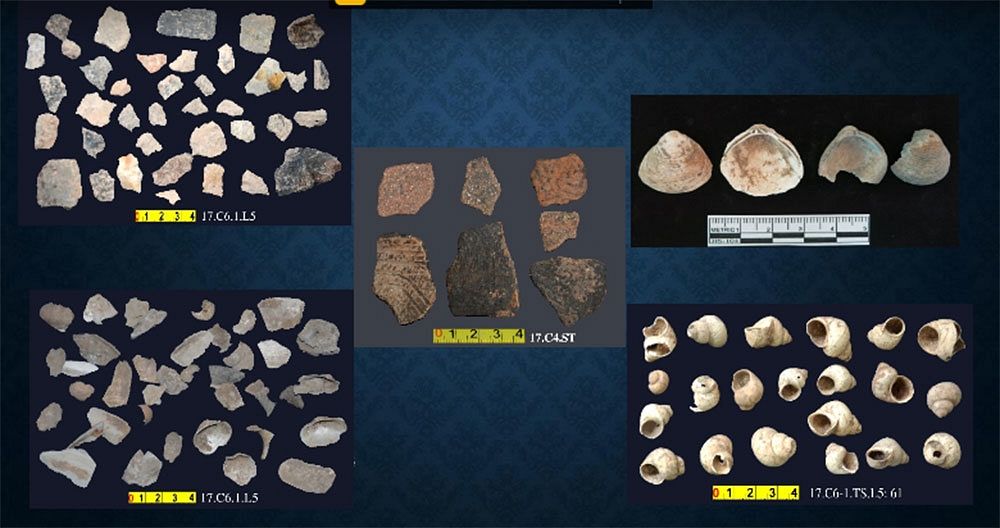 Professor Nguyen Khac Su from the Institute of Archeology, who was part of the team, said at the press conference that his institute had found many stone tools during past excavations, but had never come across human bones or teeth.
Discovered in 2007 by a group of Vietnamese and Japanese researchers, the Krong No Volcanic Geopark in Dak Nong is the largest volcanic cave system in Southeast Asia. Compared to limestone caves like those in Phong Nha-Ke Bang National Park, volcanic caves are rarer and have a different structure.
Regarding the identity of the human remains, Su opined that they could be a group of inhabitants that existed after the Hoabinhians, who lived in what is now Hoa Binh Province in northern Vietnam from 10,000–7,000 BCE. However, instead of living in limestone caves like Hoabinhians, they occupied volcanic caves like Krong No and continued to create stone tools and pottery.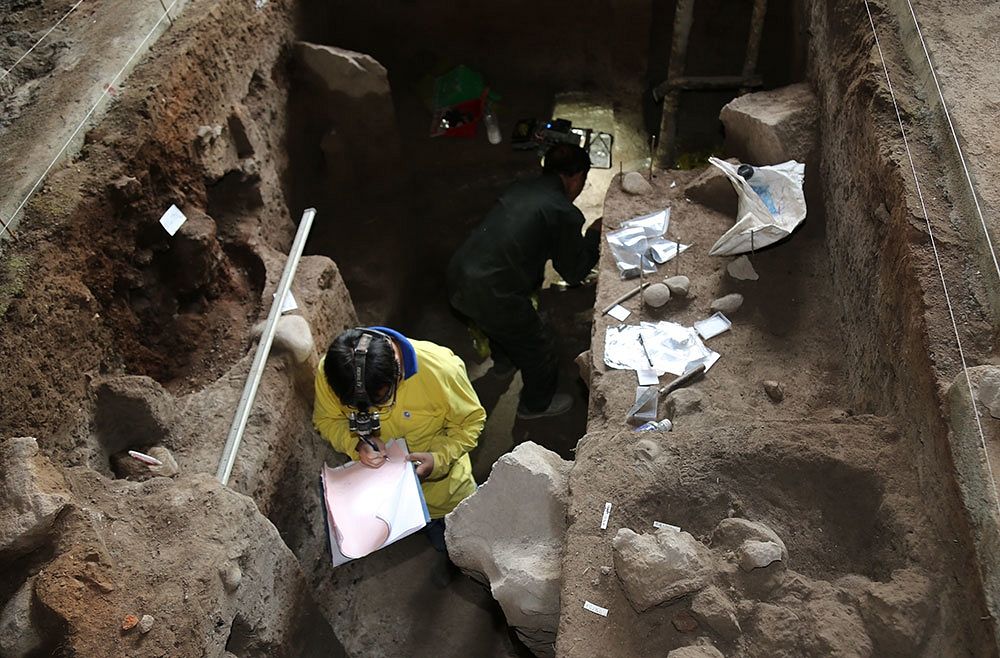 Apart from projects based in the Central Highlands, Vietnamese archeologists uncovered many artifacts in excavation missions in other provinces this year. In May, researchers found vestiges of a Cham temple precinct in Binh Dinh, while just this month scientists unearthed scores of 1,000-year-old artifacts at a site in Da Nang.
[Photos via VnExpress]
---

Related Articles:
---