Details

Published on Tuesday, 04 September 2018 07:30
Written by Urbanist Hanoi. Photo by Chris Humphrey.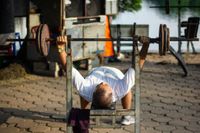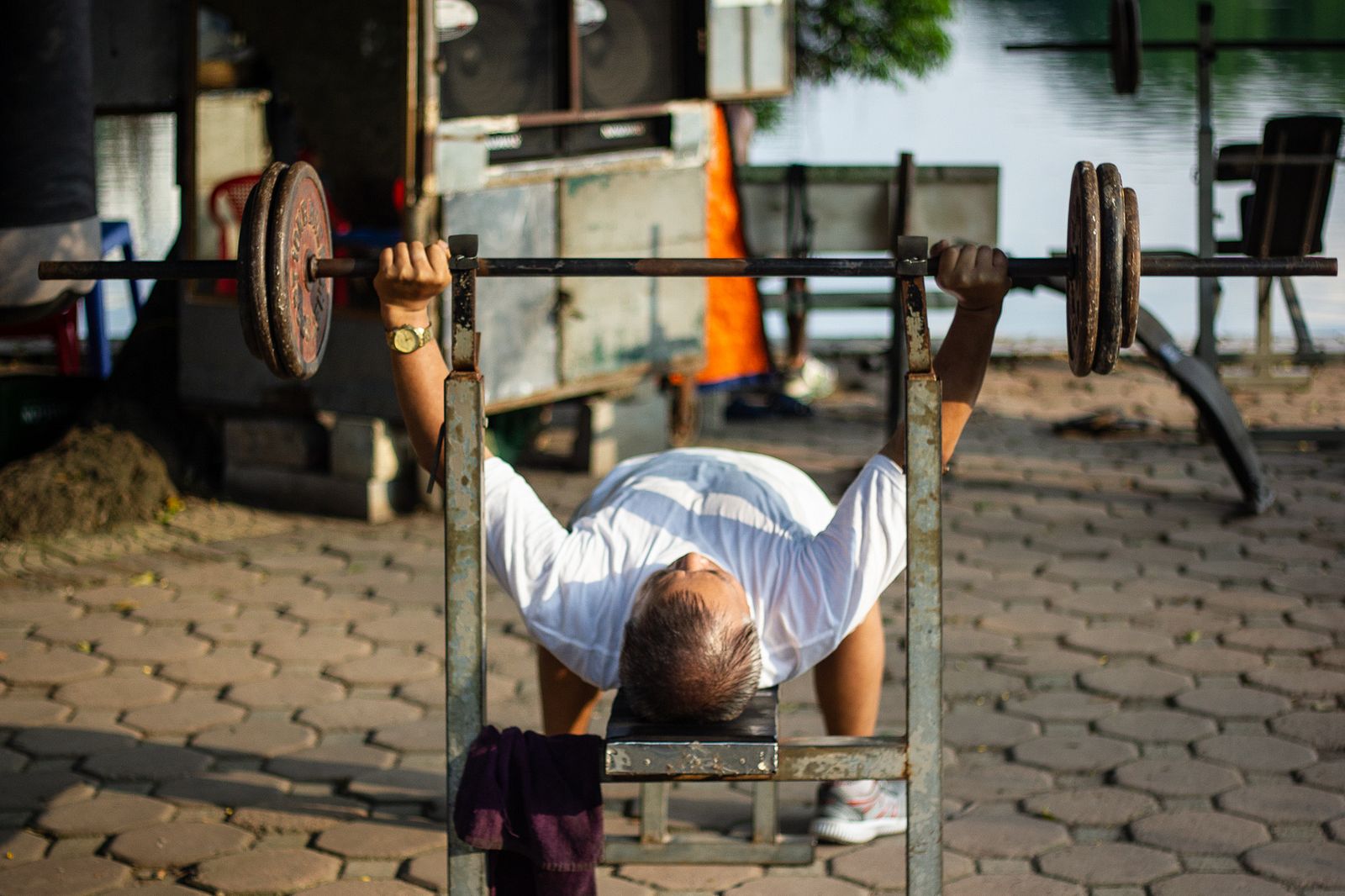 Stay connected with Urbanist Hanoi on Twitter and Instagram and like us on Facebook.
Each morning, we select some of the most important stories from the capital, the rest of Vietnam and beyond, and digest them into short, accessible links so you can easily keep up with current affairs.
Hanoi
- The construction of Yen So bus station is suitable with Hanoi's zoning plan and will become the most modern bus station in Vietnam. [Hanoi Times]
- Hanoi is actively moving towards a smart urban model to bring more convenience, safety and stable development. [Hanoi Times]
Vietnam
- As of September 2, Vietnam has won 38 medals at the 2018 Asian Games, with four golds. [VietnamNet]
- After five years of construction, the Da Nang-Quang Ngai Expressway was open for motorists over the weekend. [Dan Tri]
- Airport authorities submitted a plan to seek investment to upgrade 15 airports all over Vietnam. [Dan Tri]
- An engineer in Nghe An was fined for spreading false rumors about a dam collapse in nearby Muong Xeng Town. [VnExpress]
- Heavy downpours have completely wrecked many houses and buildings in Muong Lat District, Thanh Hoa Province. [VnExpress]
- Vietnam was the fifth most optimistic country in the world in the second quarter of this year, a report says. [Saigon Times]
Other
- On September 1, a Ho Chi Minh Museum was opened in Northern Thailand. [VOV]
- Seoul is mobilizing 8,000 workers to carry out daily inspections on all public restrooms for hidden cameras that are used to spy on women. [Asian Correspondent]
Video of the Day: