Thanks to an intervention by Four Paws Vietnam and the Ninh Binh Forest Protection Department, two bears have been rescued after years of abuse.
According to VnExpress, the bears contracted numerous diseases while suffering in the illegal bear bile industry for two decades.
The bears were rescued from a bear farm in Ninh Binh Province, where rescuers also found vast numbers of antibiotics and tranquilizers, which researchers say are used during the bile extraction process.
Since 1988, Four Paws has been working to rescue and protect animals who have been abused in the name of entertainment, science or medicine. Despite significant progress from increased pressure from local and international NGOs, there are still around 1,200 bears living in abusive conditions in Vietnam.
See more photos of the rescue below, courtesy of VnExpress: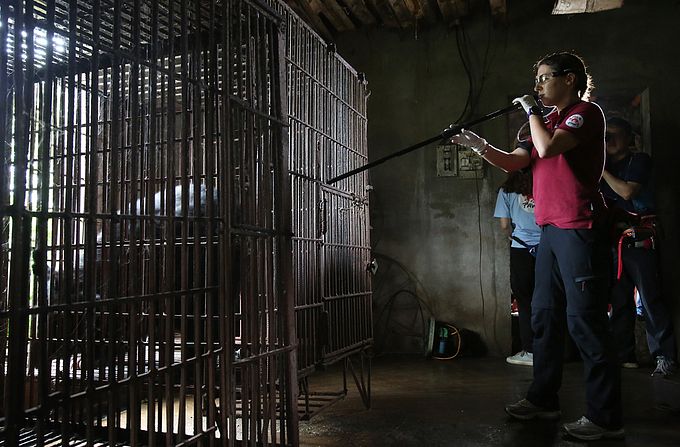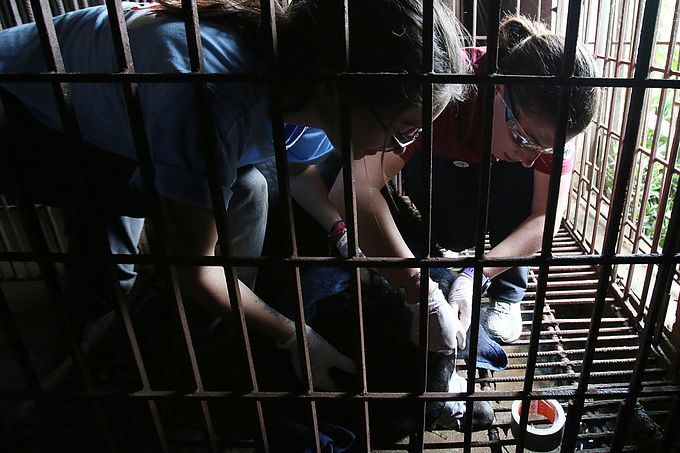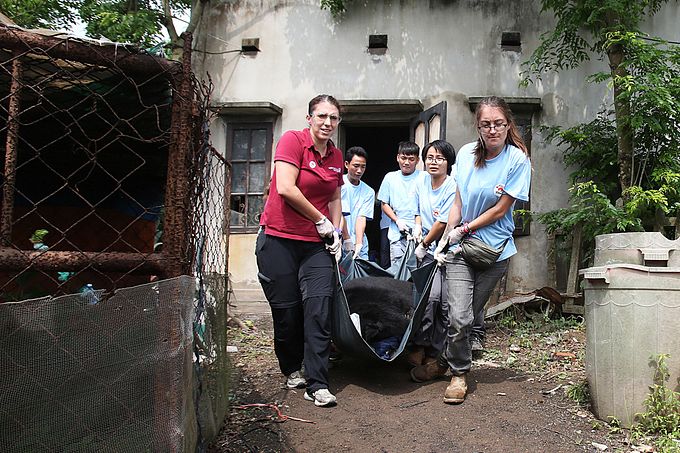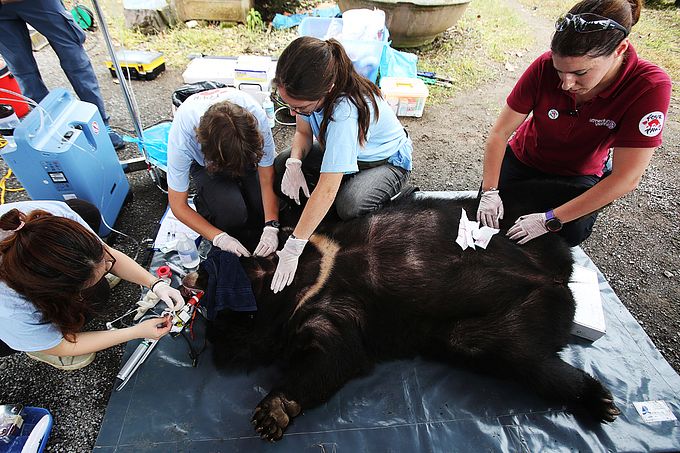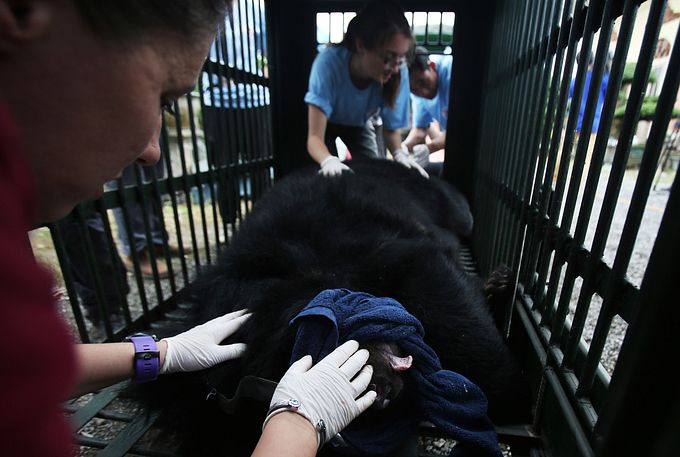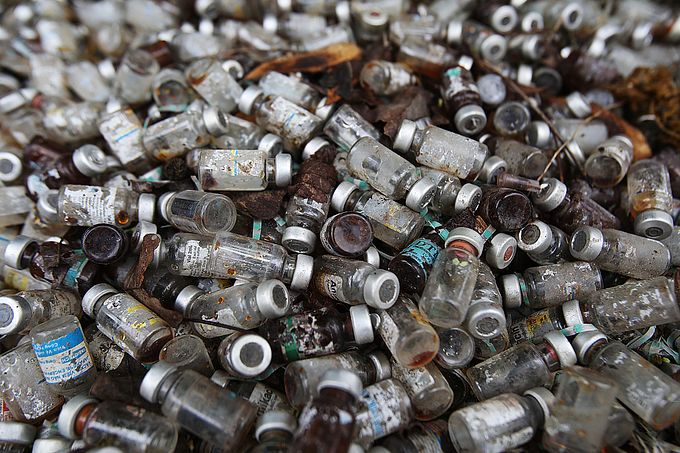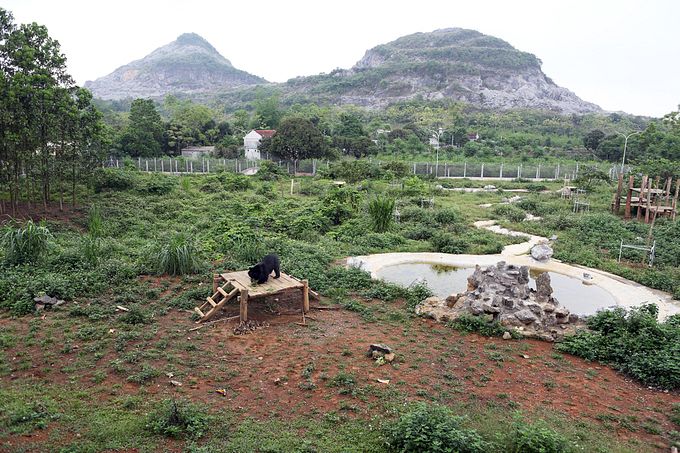 [Photos via VnExpress]
---

Related Articles:
---