The high nail gets the hammer, so this new home in Tra Vinh aims to blend in with the traditional homes surrounding it.
Rural Tra Vinh Province isn't undergoing rapid development filled with neo-futurist designs like Saigon, and the designers of this home featured in Arch Daily wanted the structure to harmonize with adjacent architecture. Therefore, Vietnam-based Block Architects looked to traditional three-part houses found in the Chinese, Vietnamese and Khmer communities in the area.
Air can easily sweep through the aesthetically pleasing brick facades and trickle into lobbies, porches and voids for a cooling effect, while the open land filled with plants that circles the building lets light tumble in. Seen from above, it resembles two simple white boxes set into a brick shell: the architect's metaphor for how modernity should meet tradition.
Check it out below: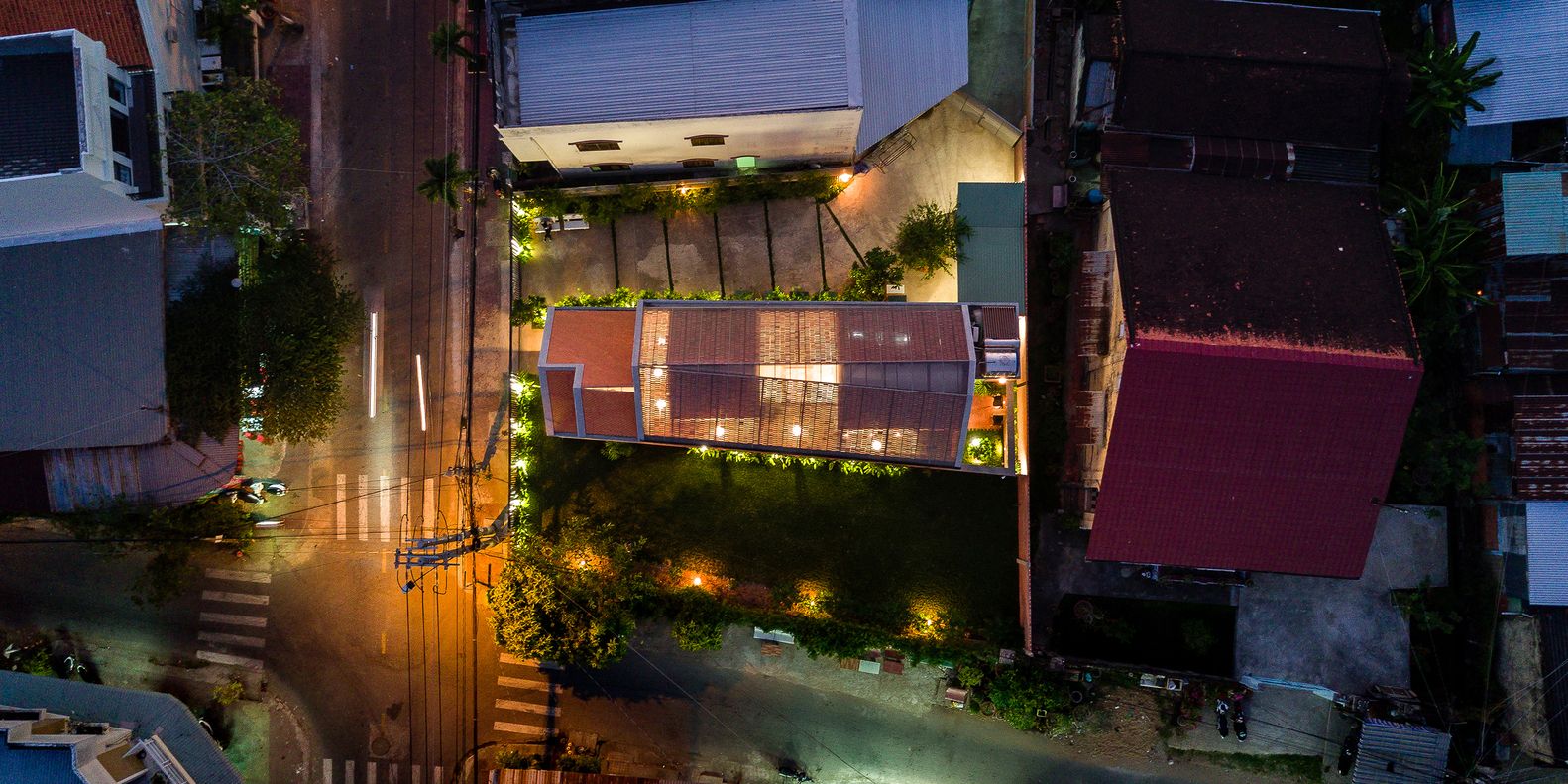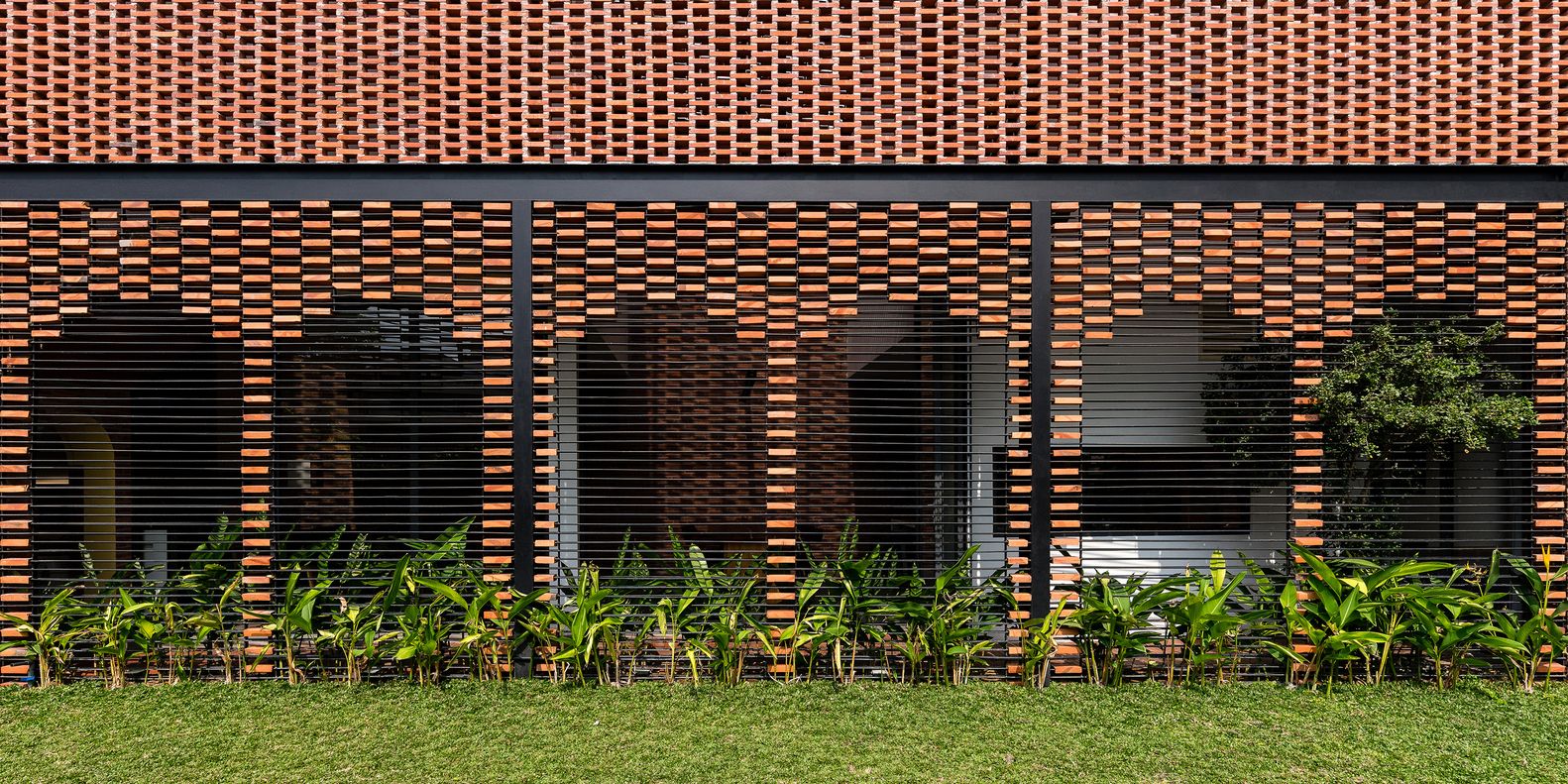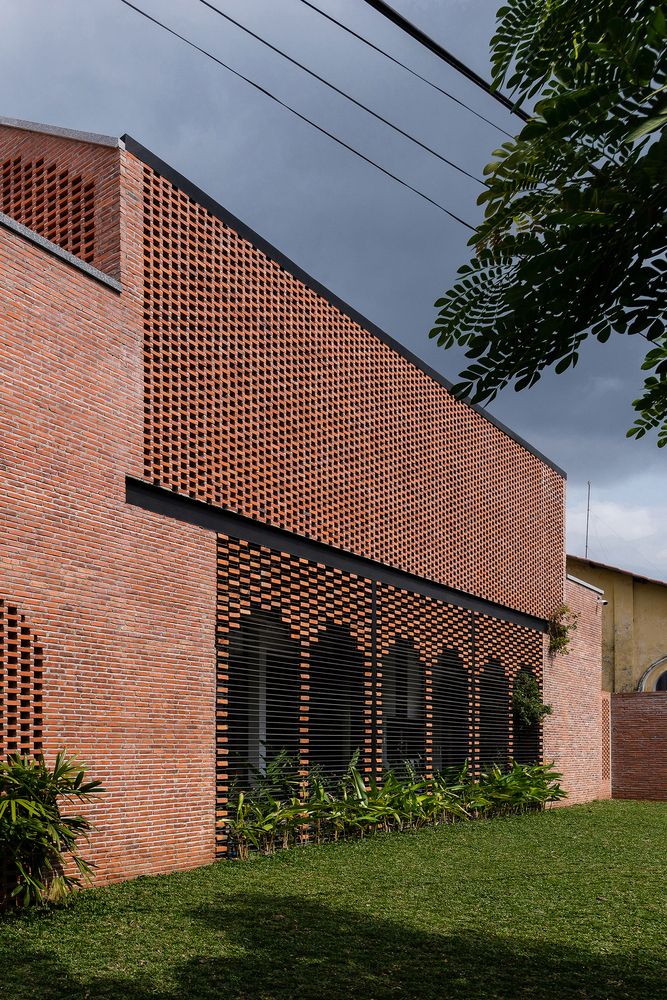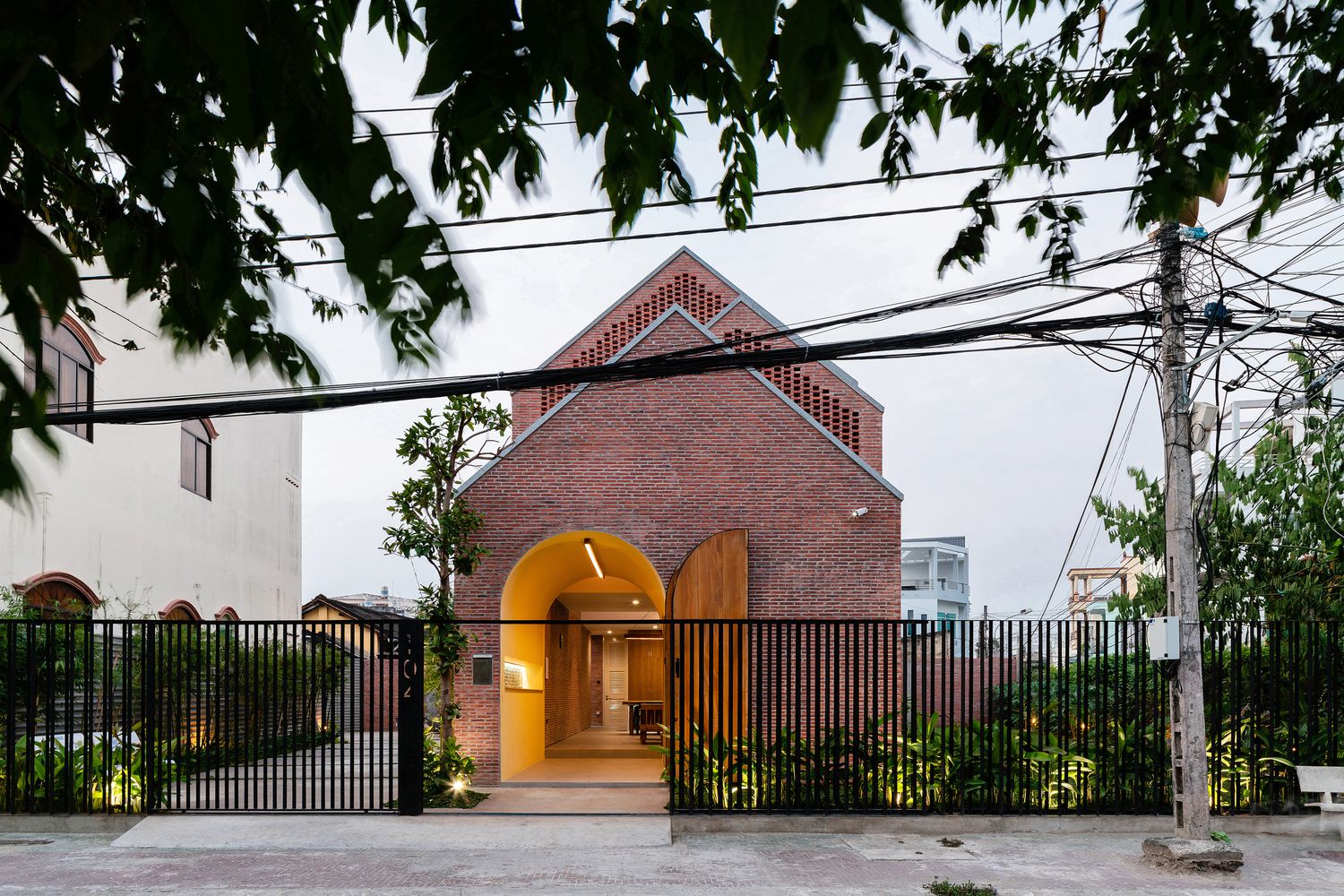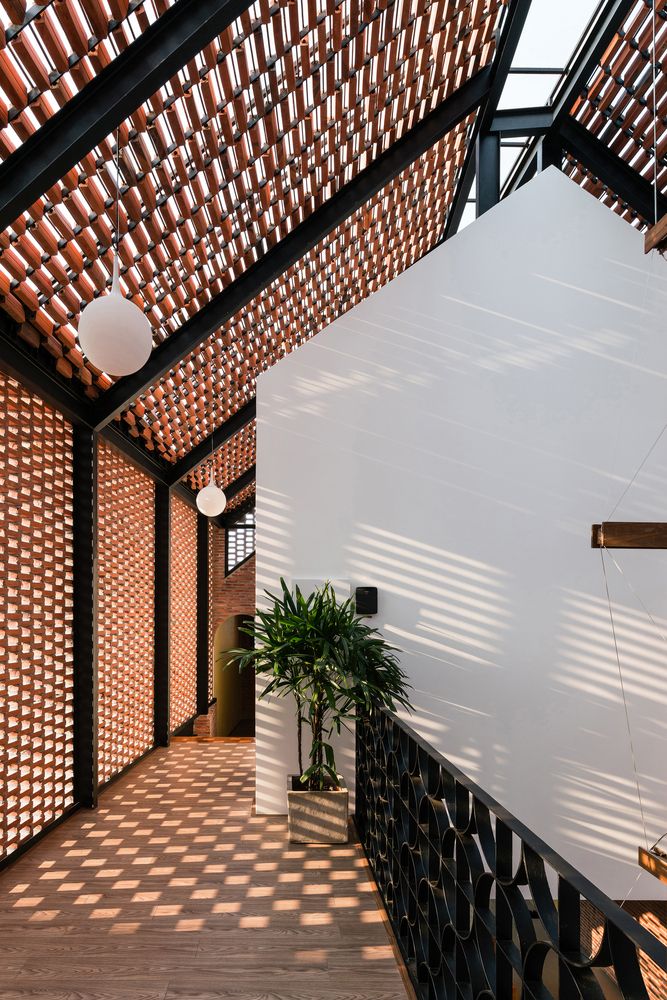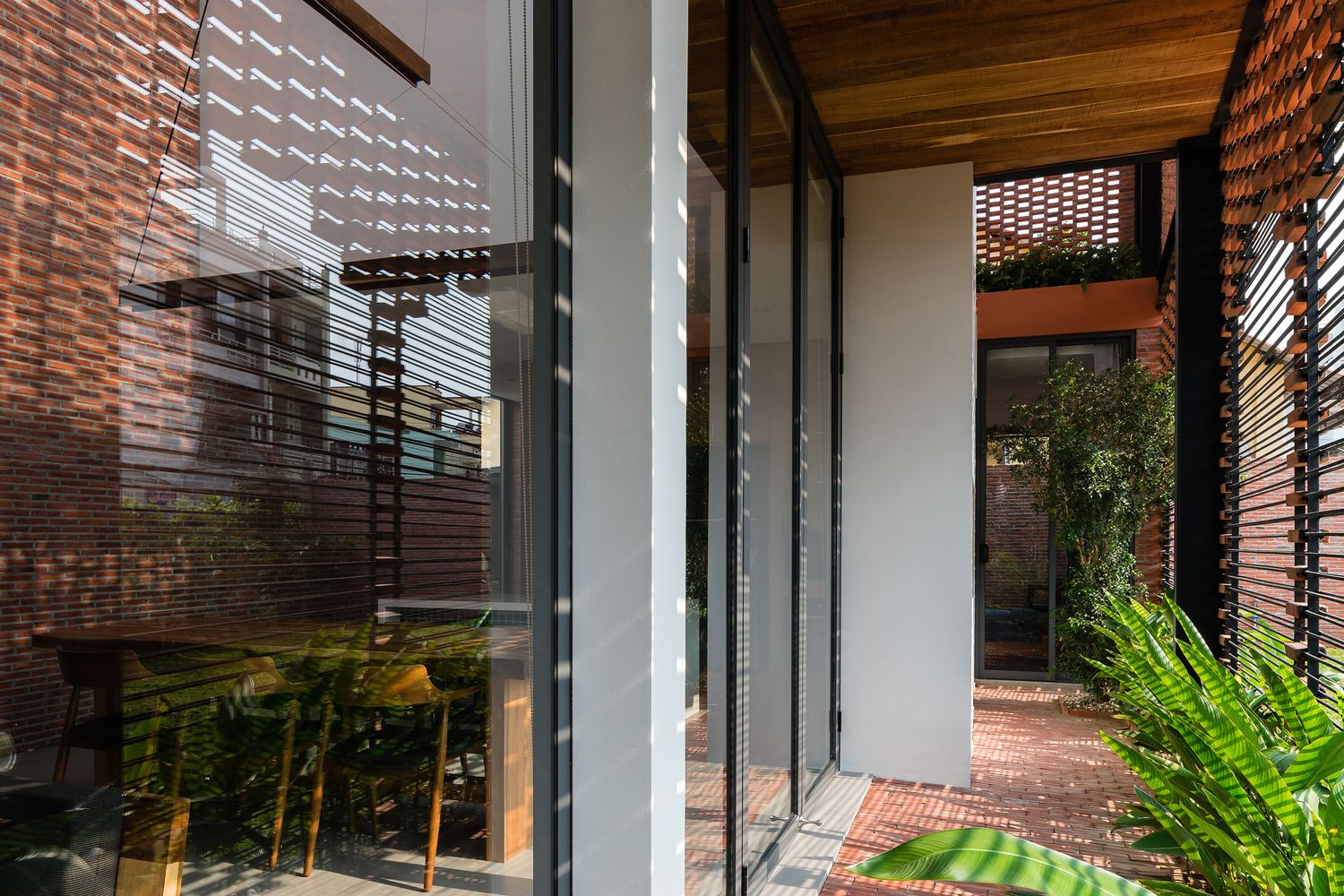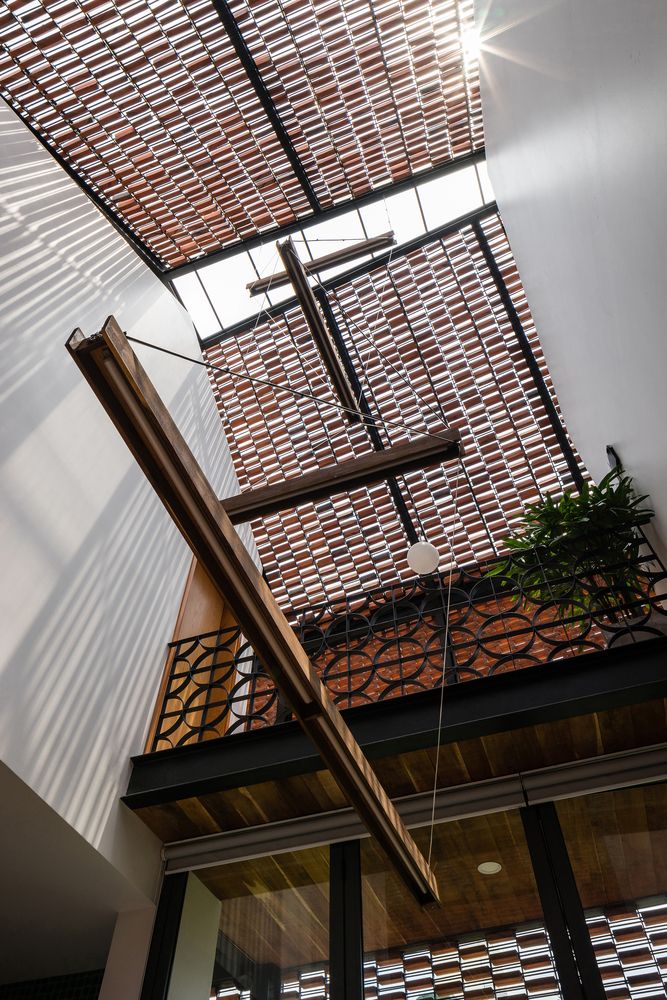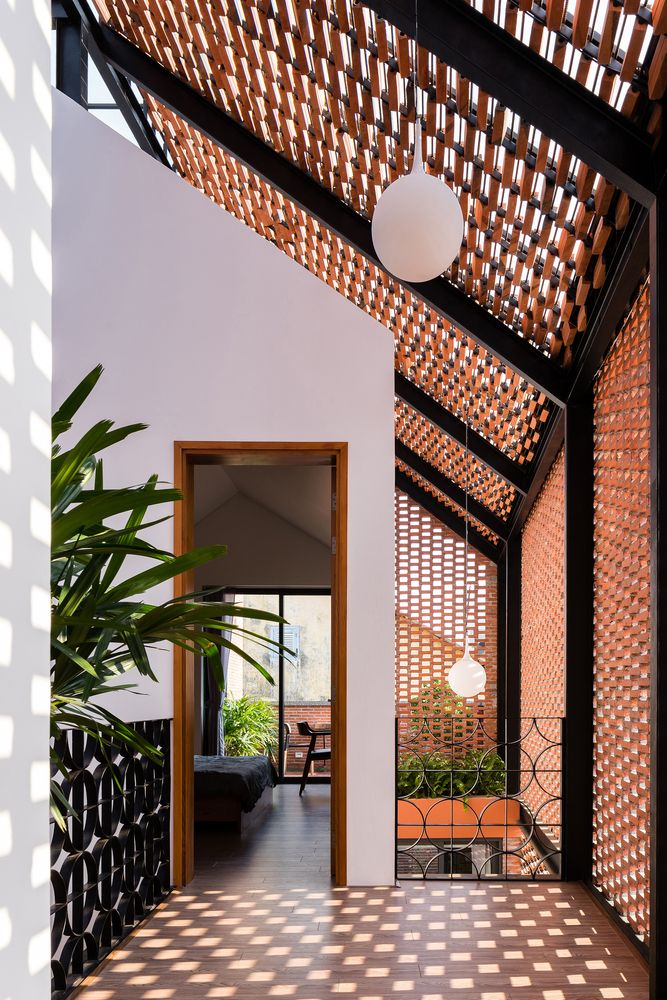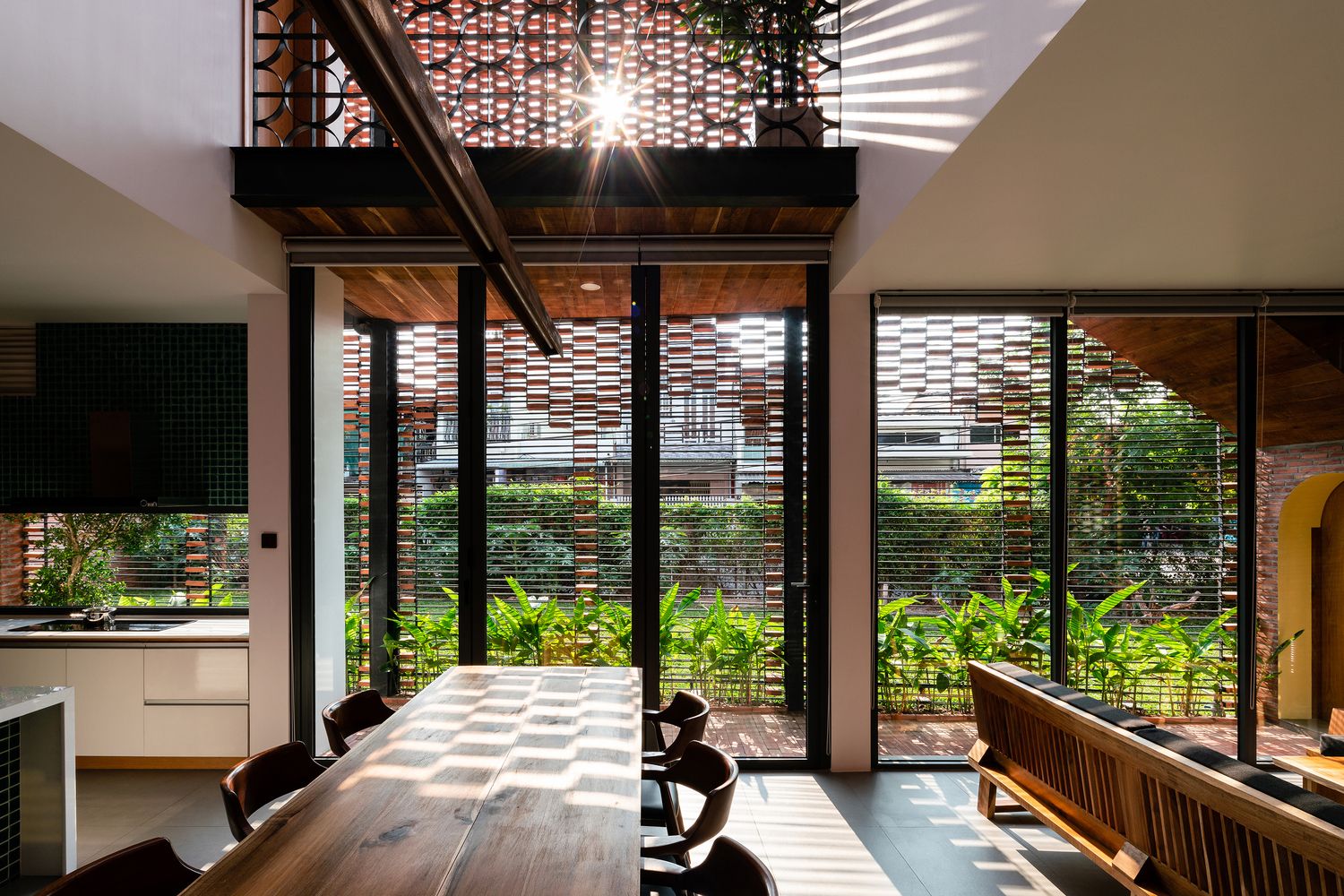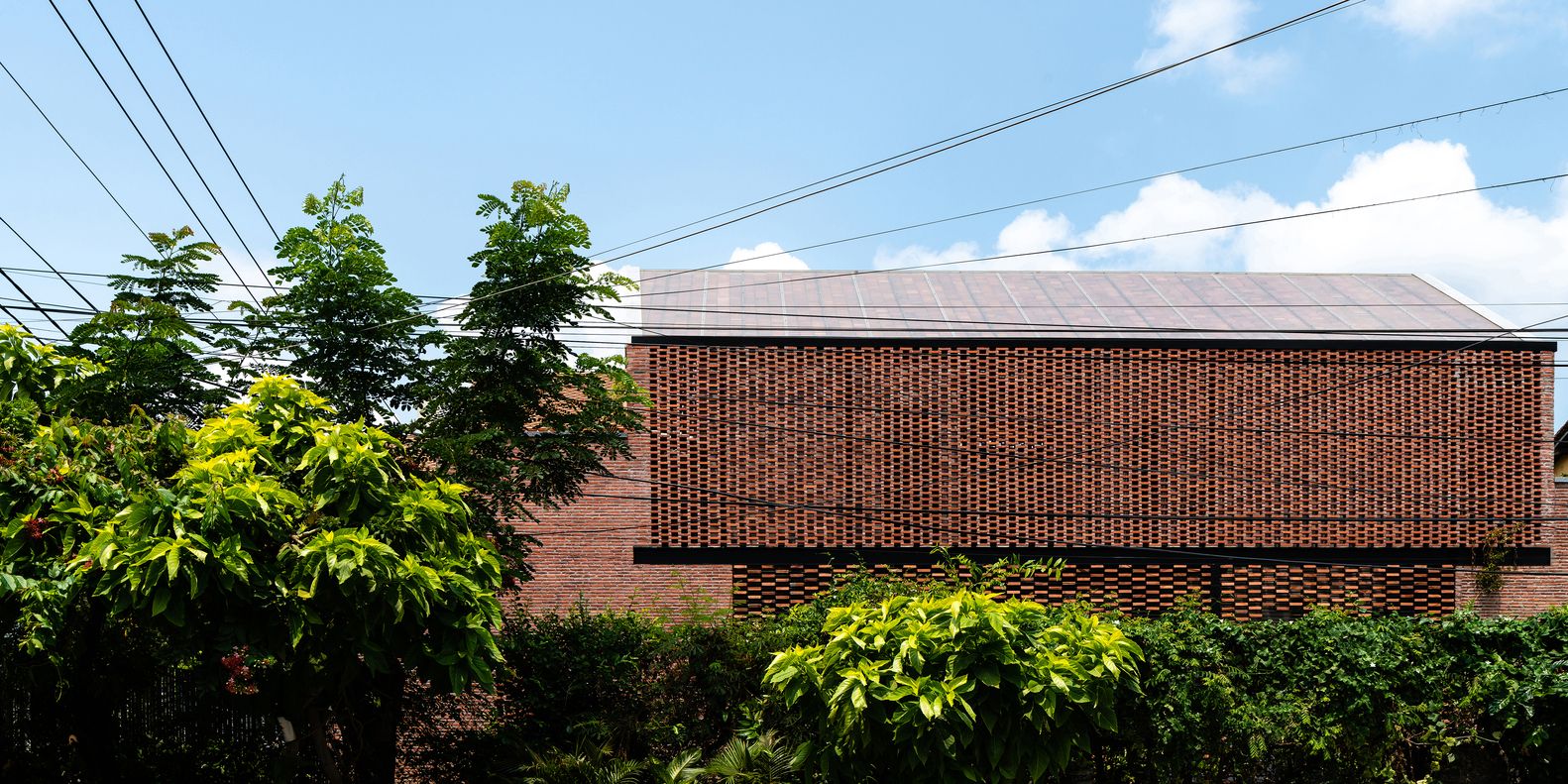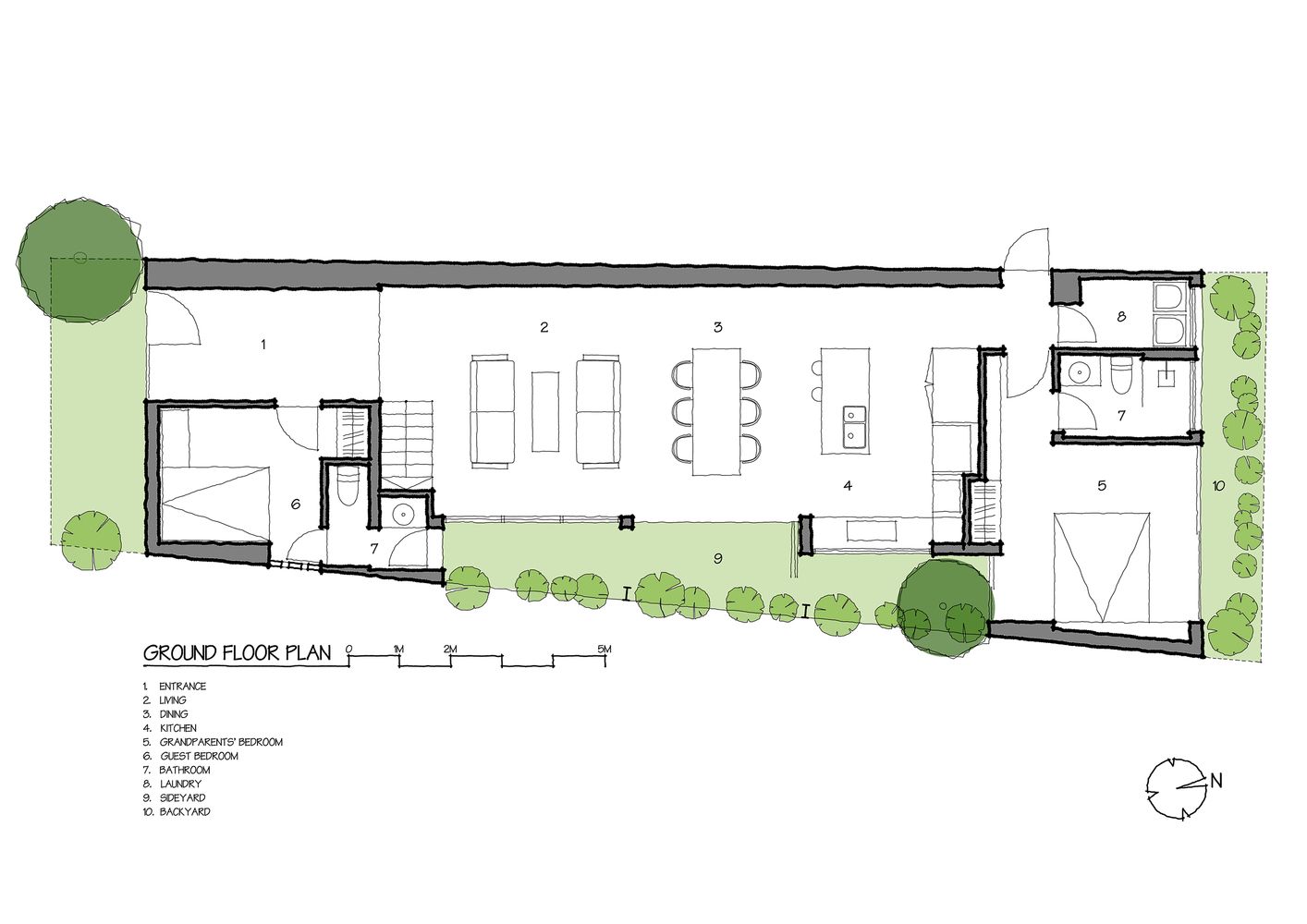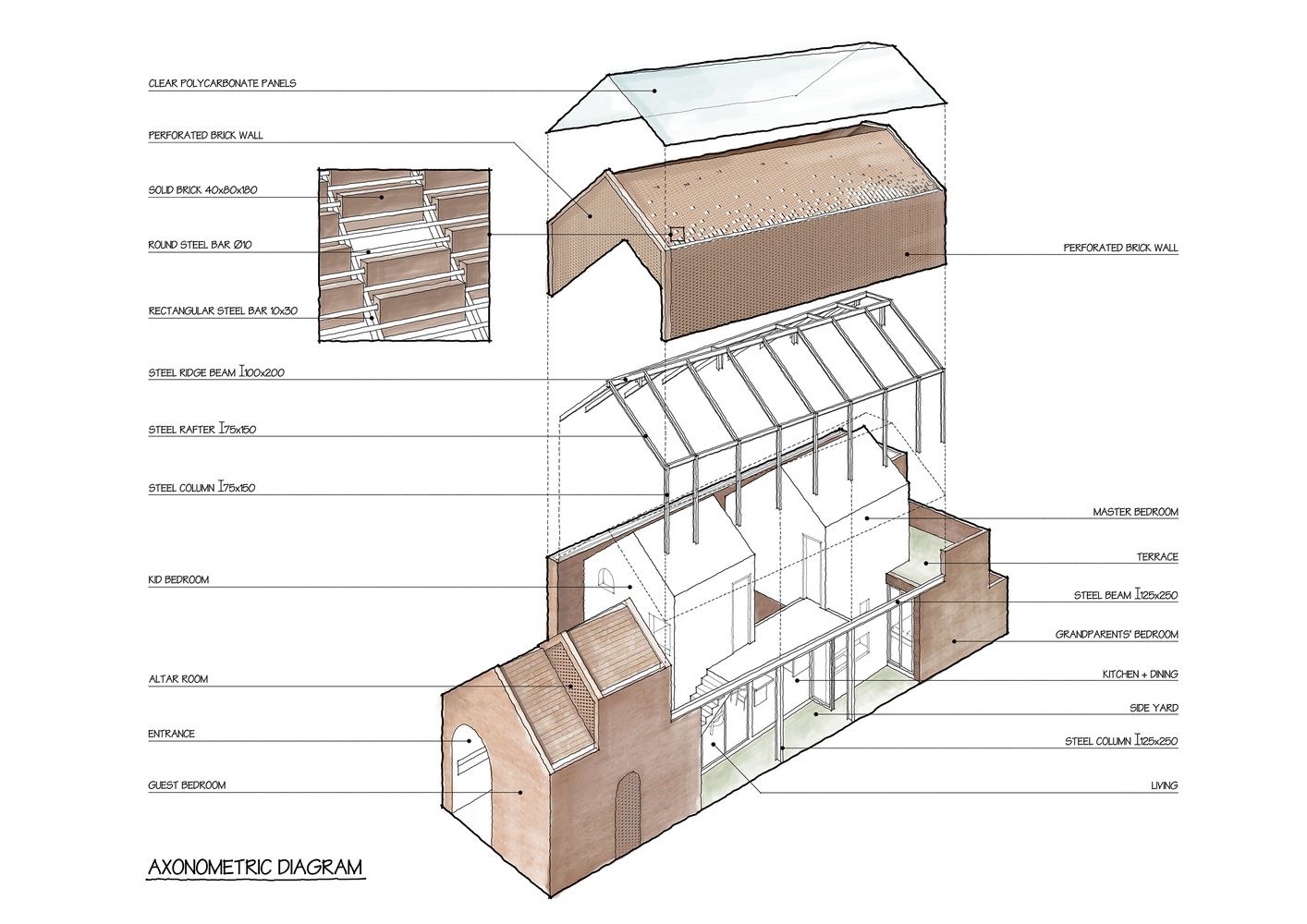 [Photos viaArch Daily]
---

Related Articles:
---