Instead of making over an old apartment or creating towering domes out of bamboo to exercise their creative muscles, a local architecture firm decided to create an abstract "gazebo" out of modular segments, similar to how Lego sculptures are made.
The designers at Nguyen Khac Phuoc Architects and Dang+Partners are enamored by the verdant scenery at Thanh Chuong tea plantations in Nghe An Province in northern Vietnam. Reflective water bodies surrounded by lush hills as far as the eye can see make Thanh Chuong a favorite tourist destination for those seeking to escape the buzz of urban areas.
Module+ Space was born of their fondness for the area. The rest stop is only six square meters and was formed by numerous modular pieces for ease of assemblage and mobility. Both local tea farmers and tourists can stay in the structure while enjoying the surrounding nature in the area.
It was put together in three days by the team as well as locals from 2,000 pieces that were transported to the site via boats.
Take a gander at Module+ below: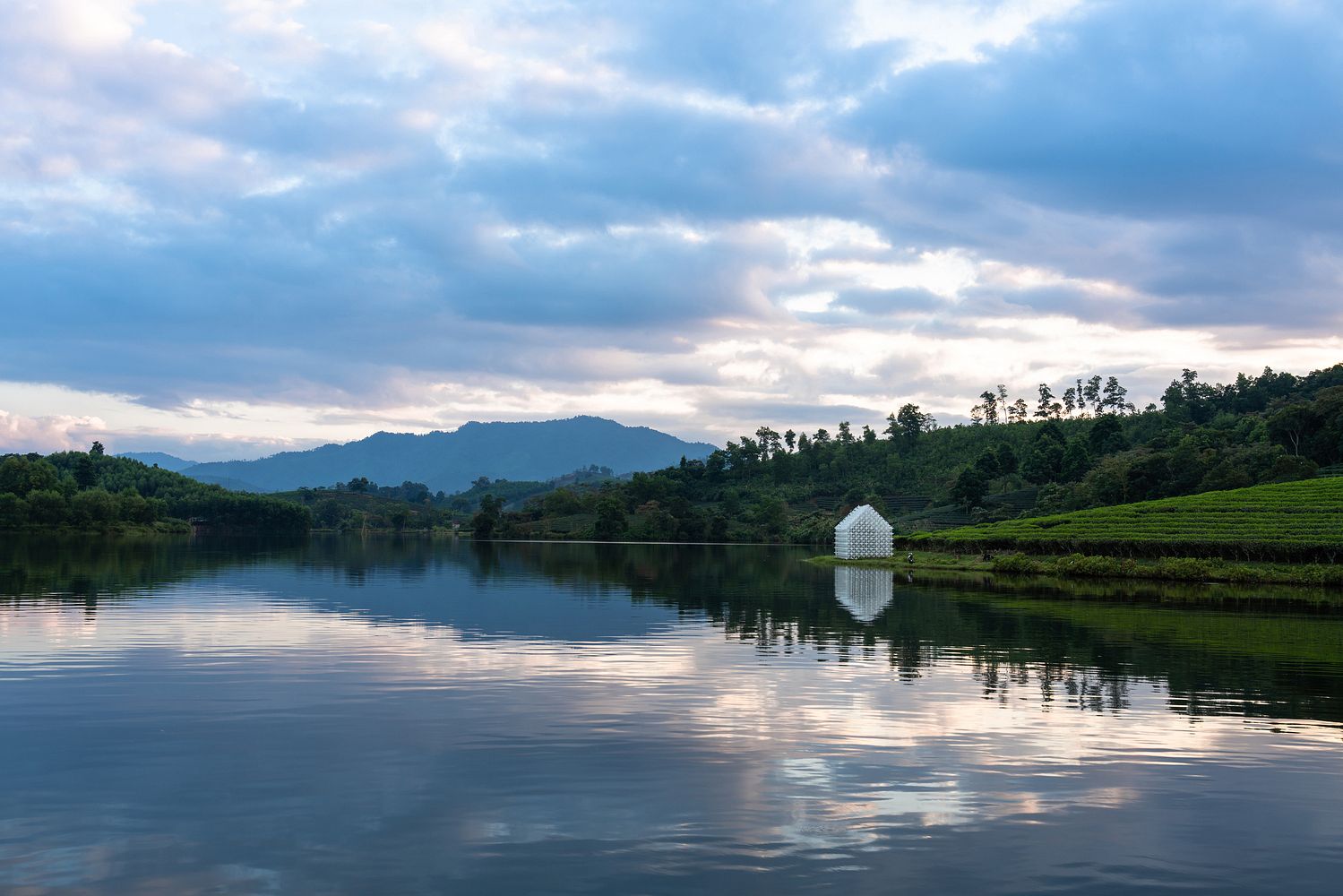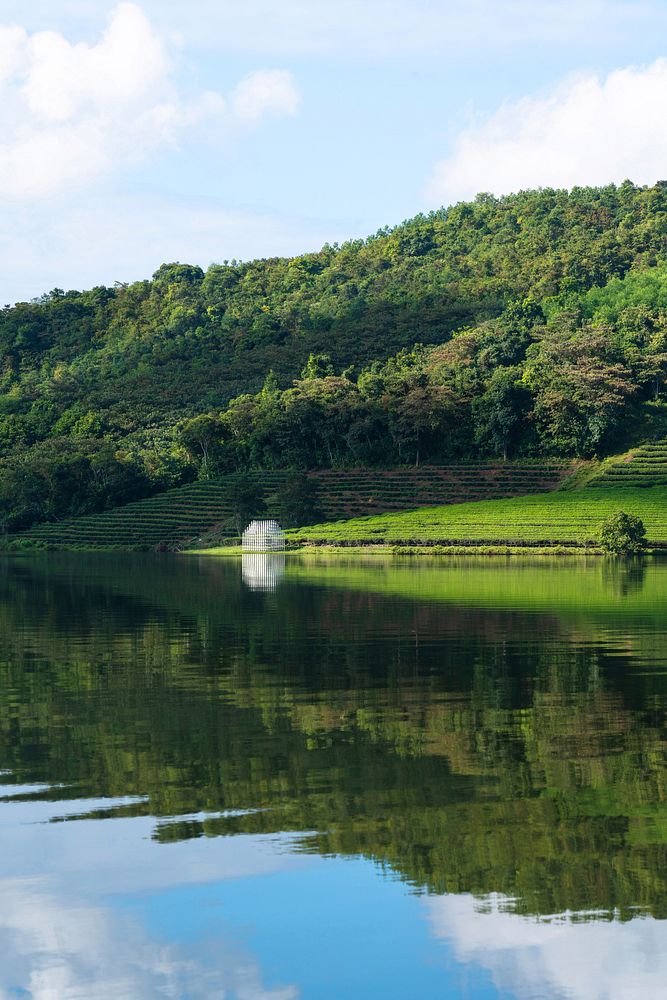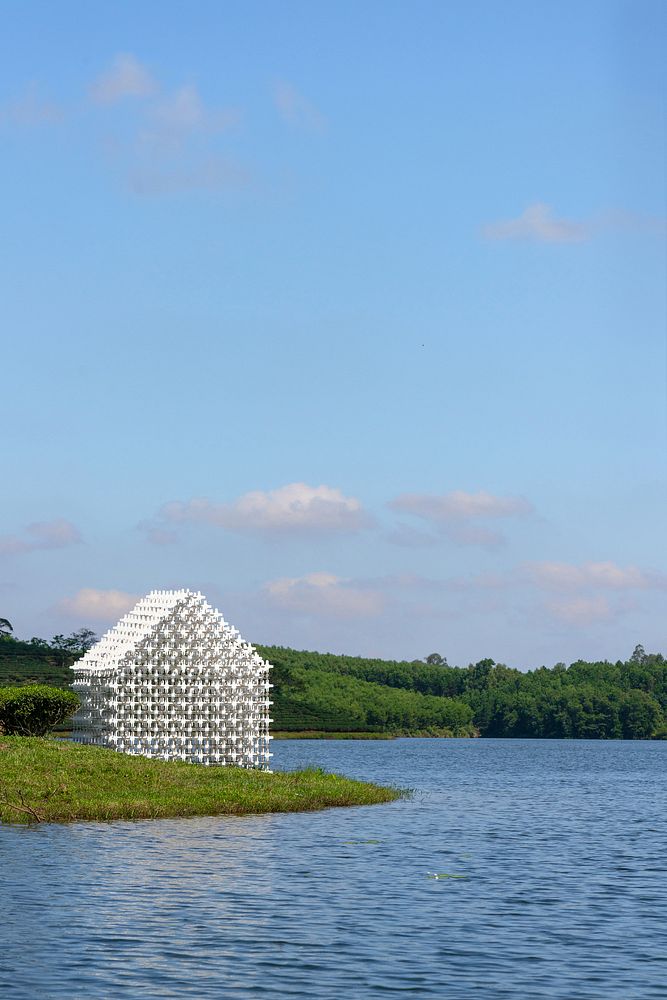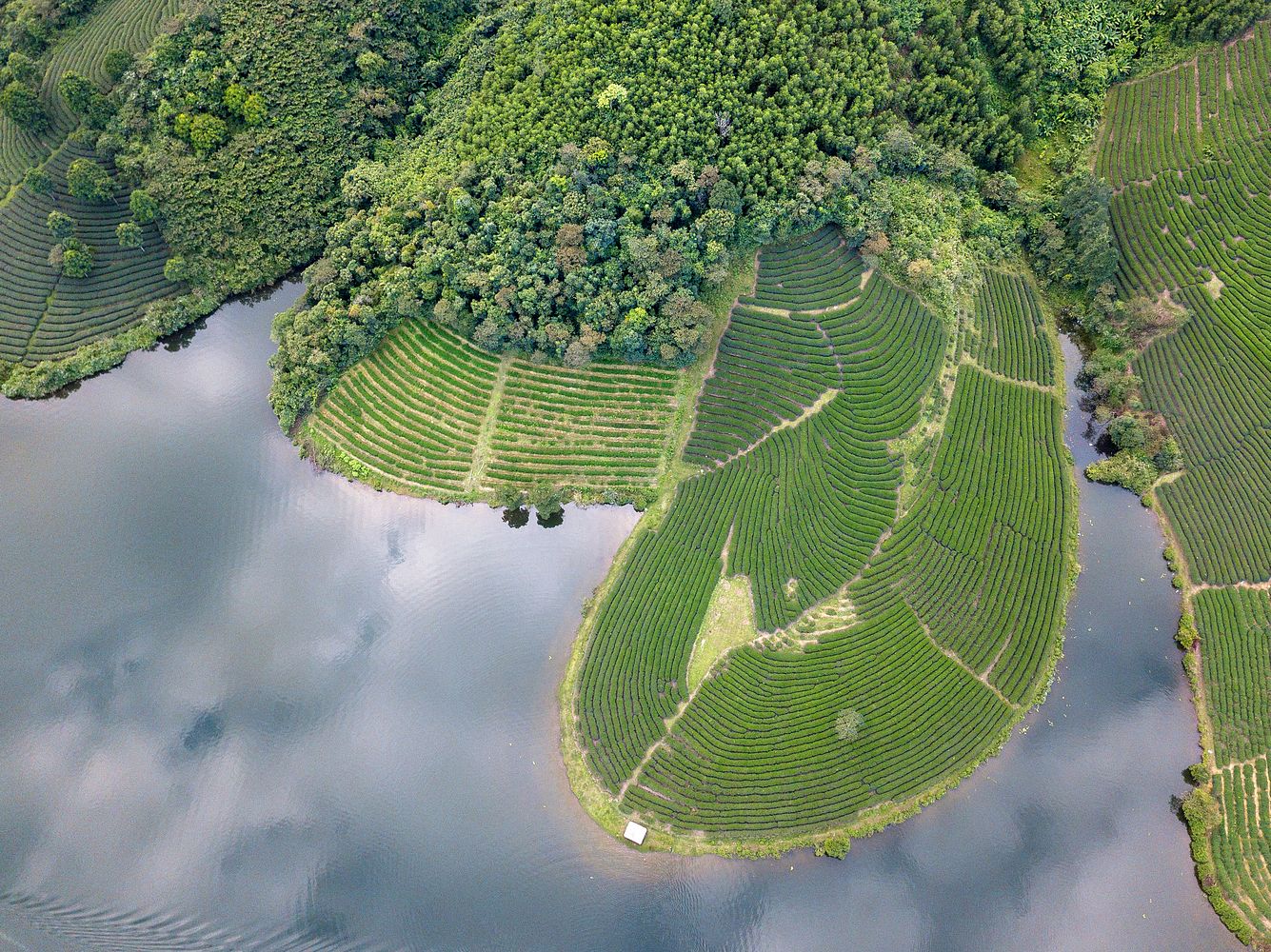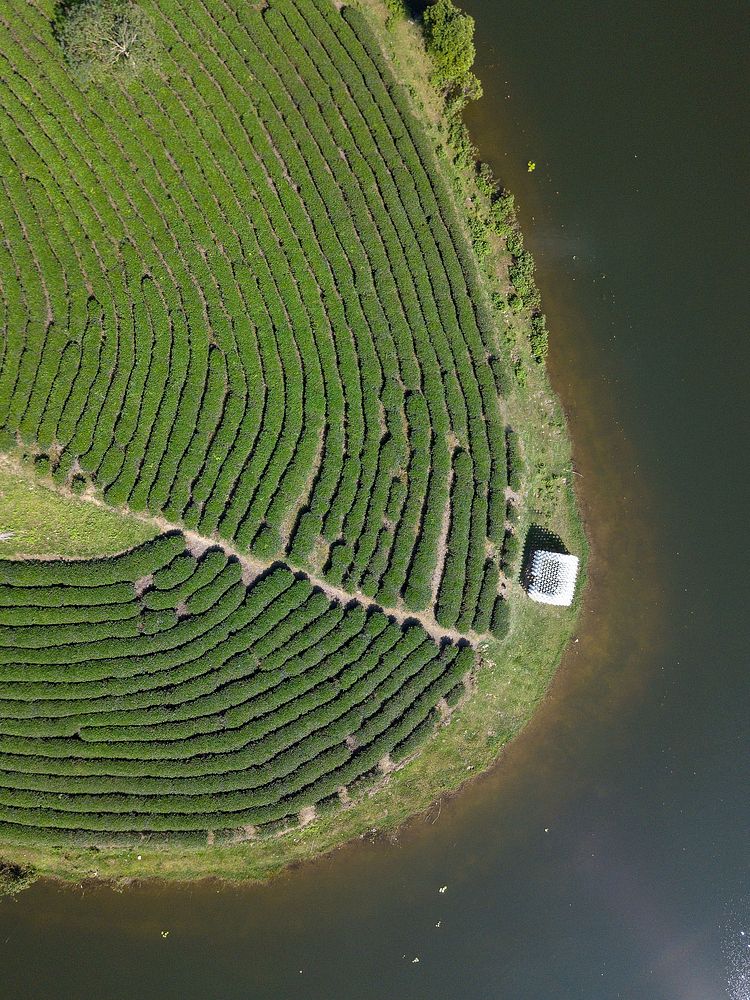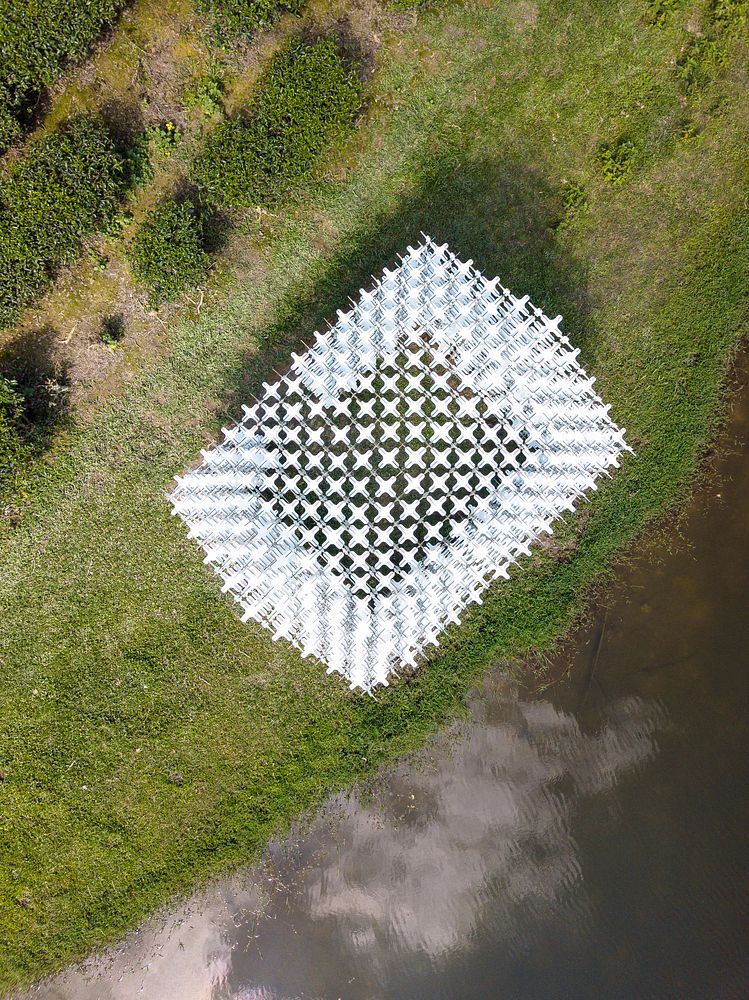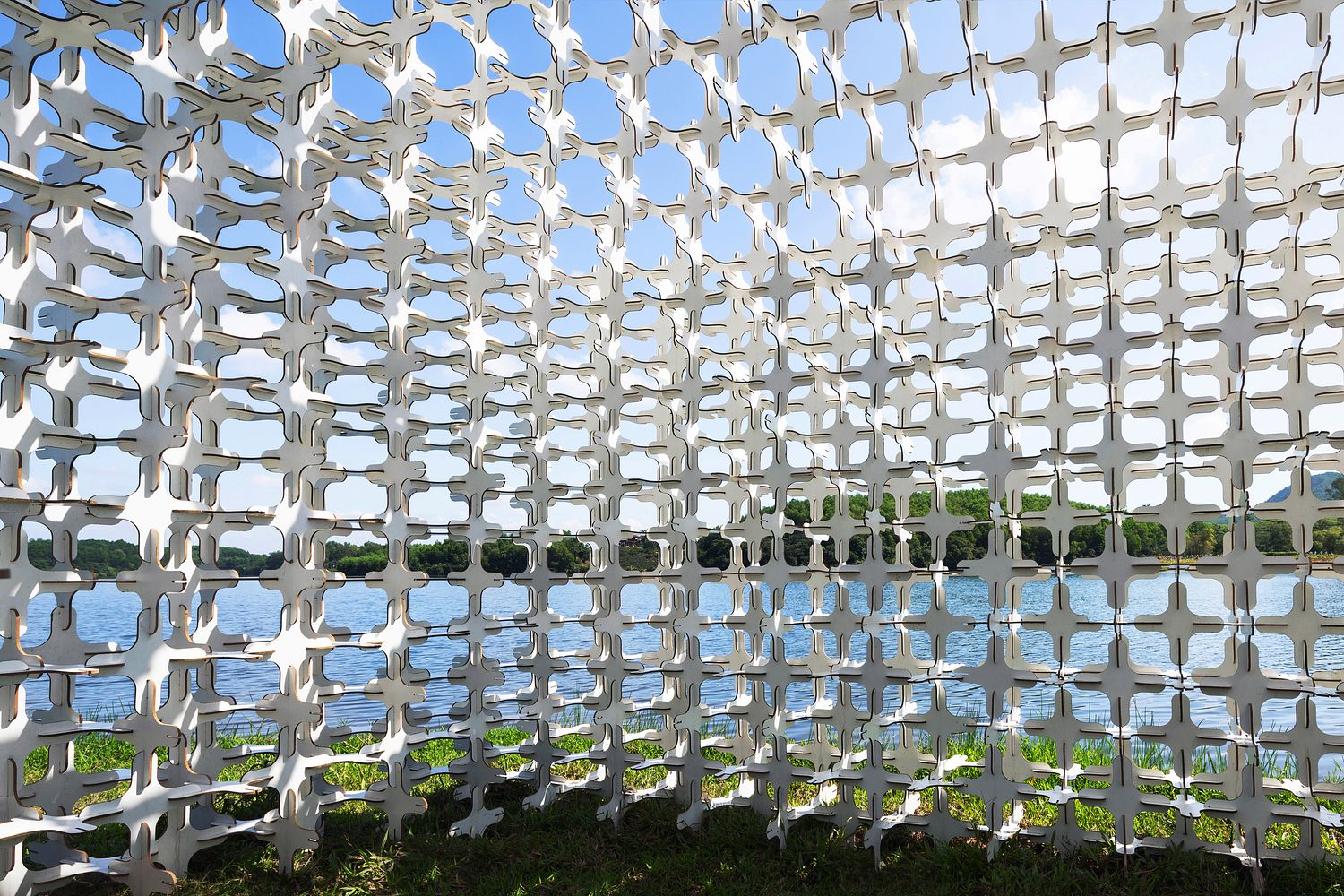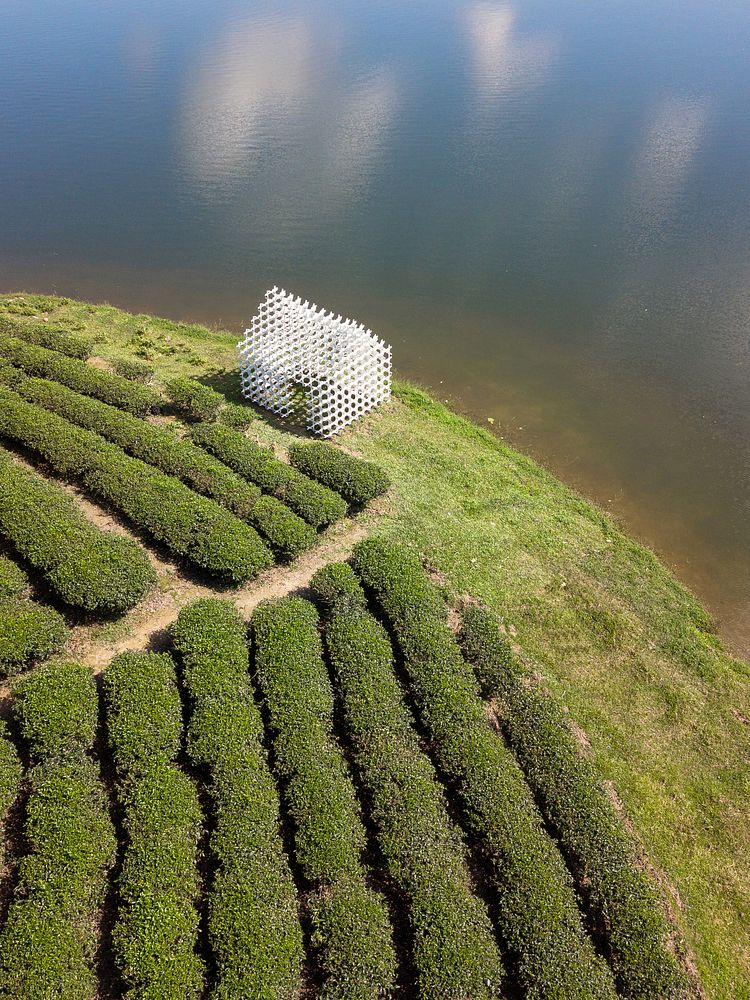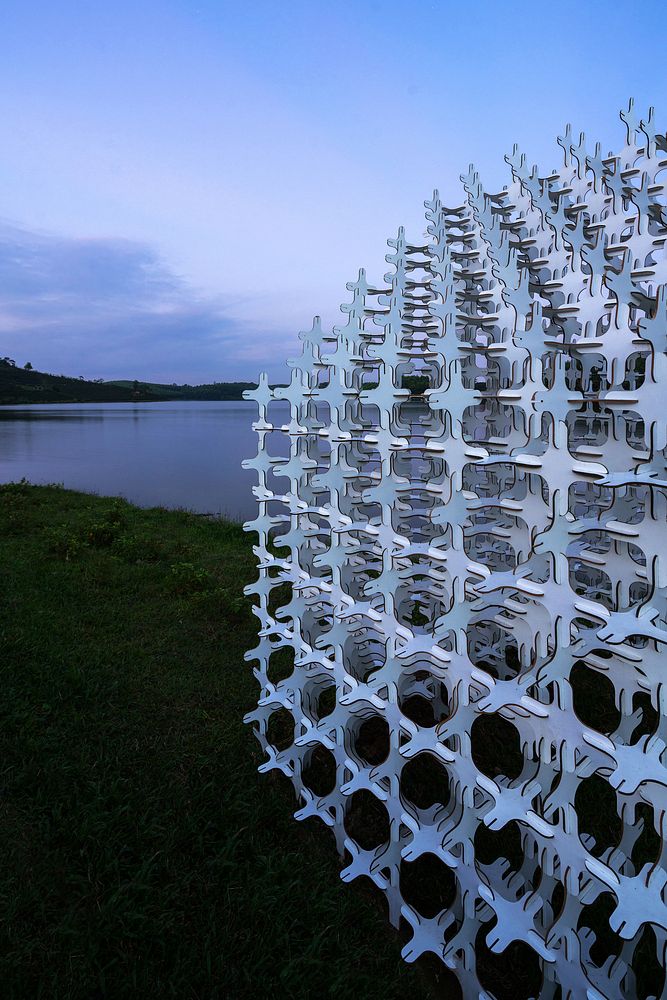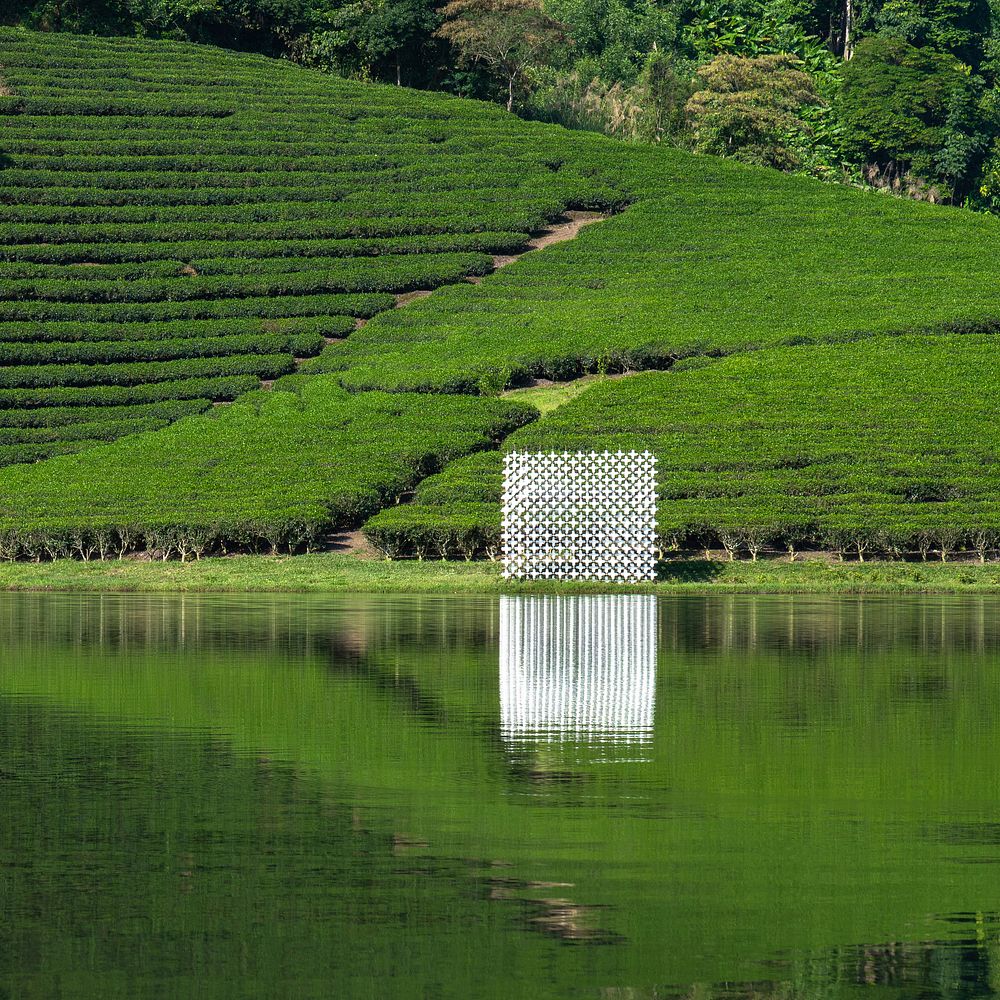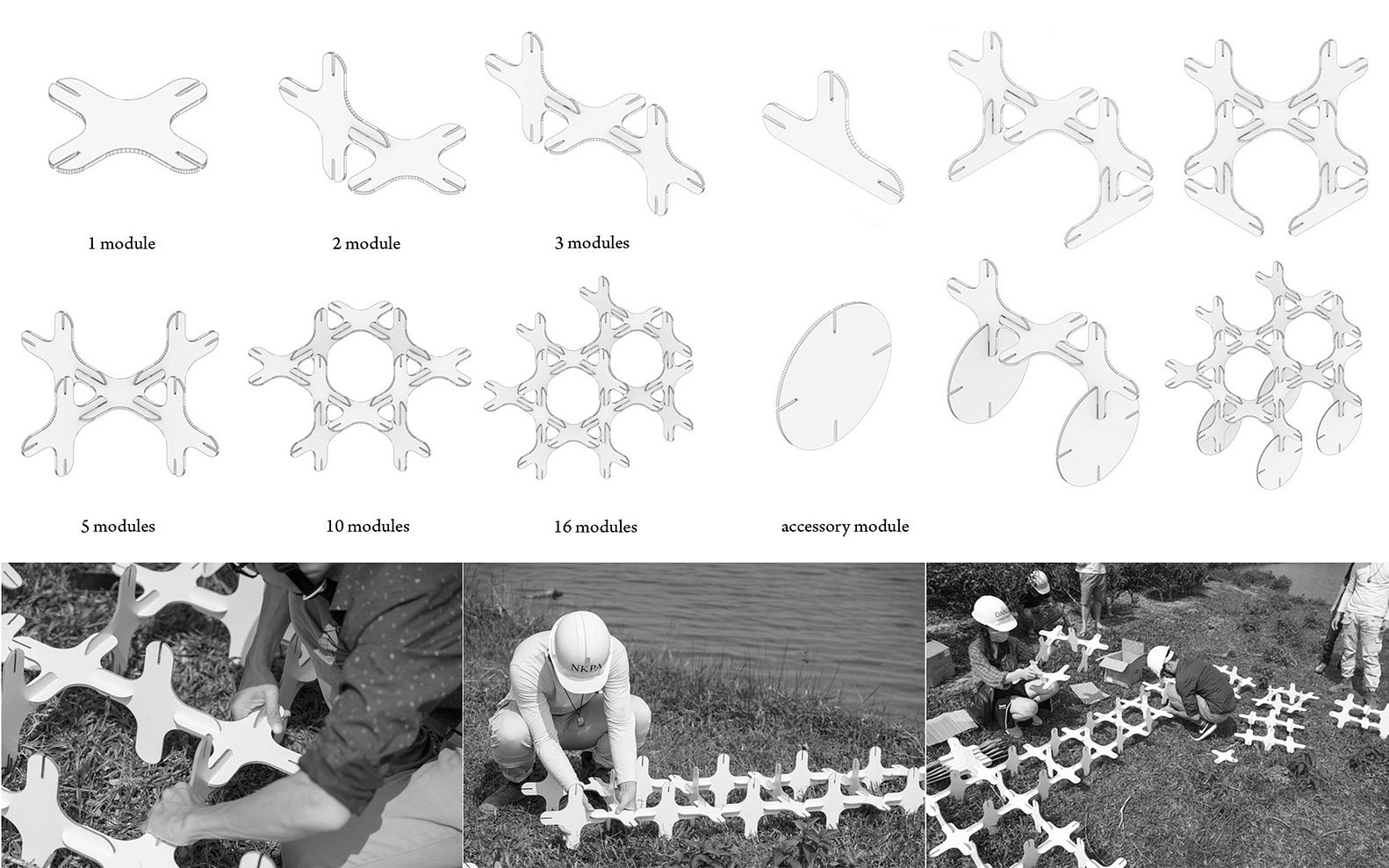 [Photos by Trieu Chien via Facebook page Nguyen Khac Phuoc Architects]
---

Related Articles:
---