In the midst of the chaos and pollution of Hanoi, "A House in Trees" offers a sanctuary to its residents.
This five-meter-wide residential building in Tu Son, on the northeast outskirts of Hanoi, is a natural bulwark against the area's rapid urbanization. Plants spring up through the home's atrium to purify the air and offer shade from direct sunlight.
The Hanoi-based team at Nguyen Khac Phuoc Architects is behind this abode. They've found the delicate balance between Southeast Asia's indigenous plant life and Vietnam's ubiquitous tube houses.
Thin and versatile bamboo plants shoot up throughout the house. Its shallow roots are ideal for home decoration as they pose no risk to the house's foundation.
The two large voids that cut through the property give its residents an opportunity to experience nature from within their home. The first atrium is located at the building's west-facing entrance. The team said: "The void creates a padding to avoid the smog" in a piece from Dezeen.
The second open-air space is more centrally located, with rooms designed around it and a staircase surrounding the edges. Feature windows face the exposed space, some of which slide open onto small gravel ledges for sunbathing or reading. Check out a collection of photos of this envy-inducing house below.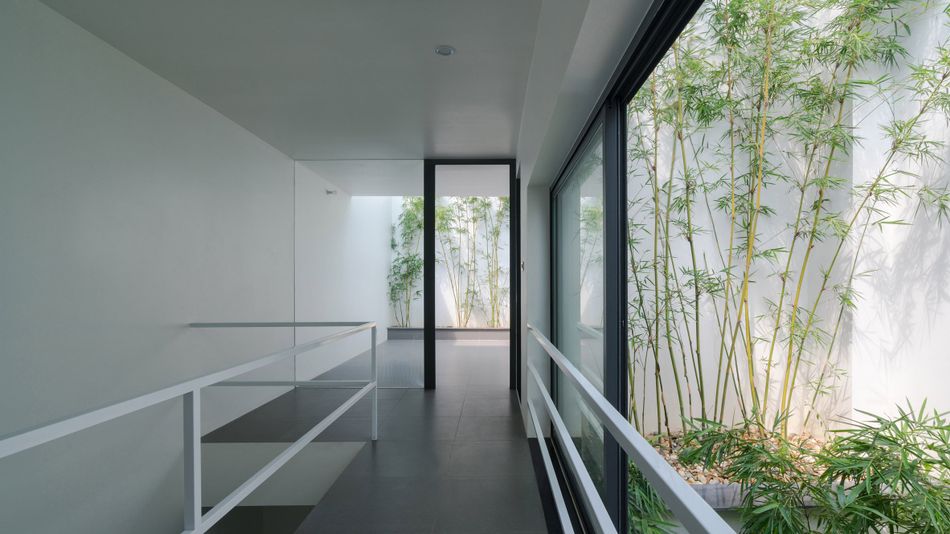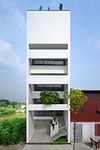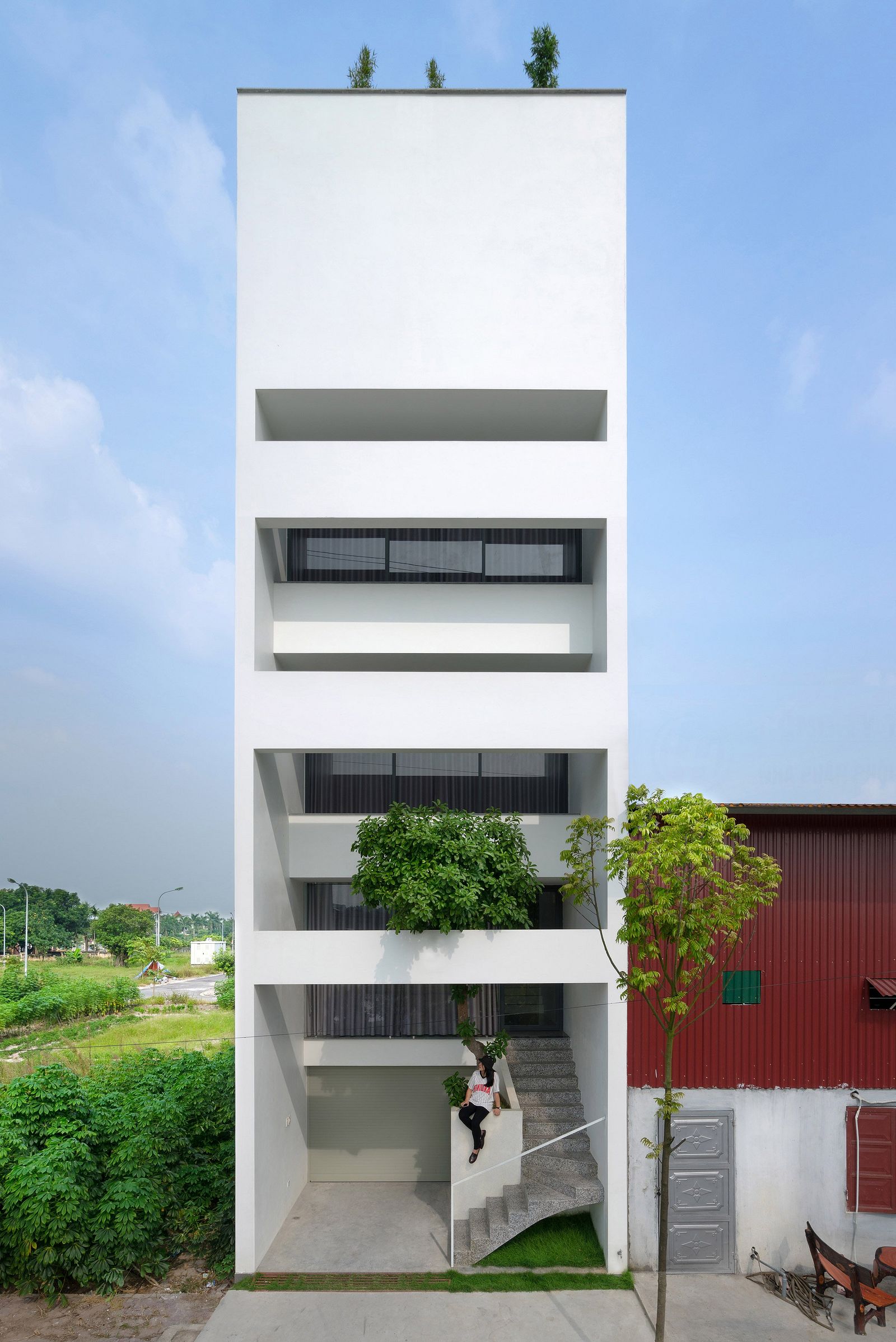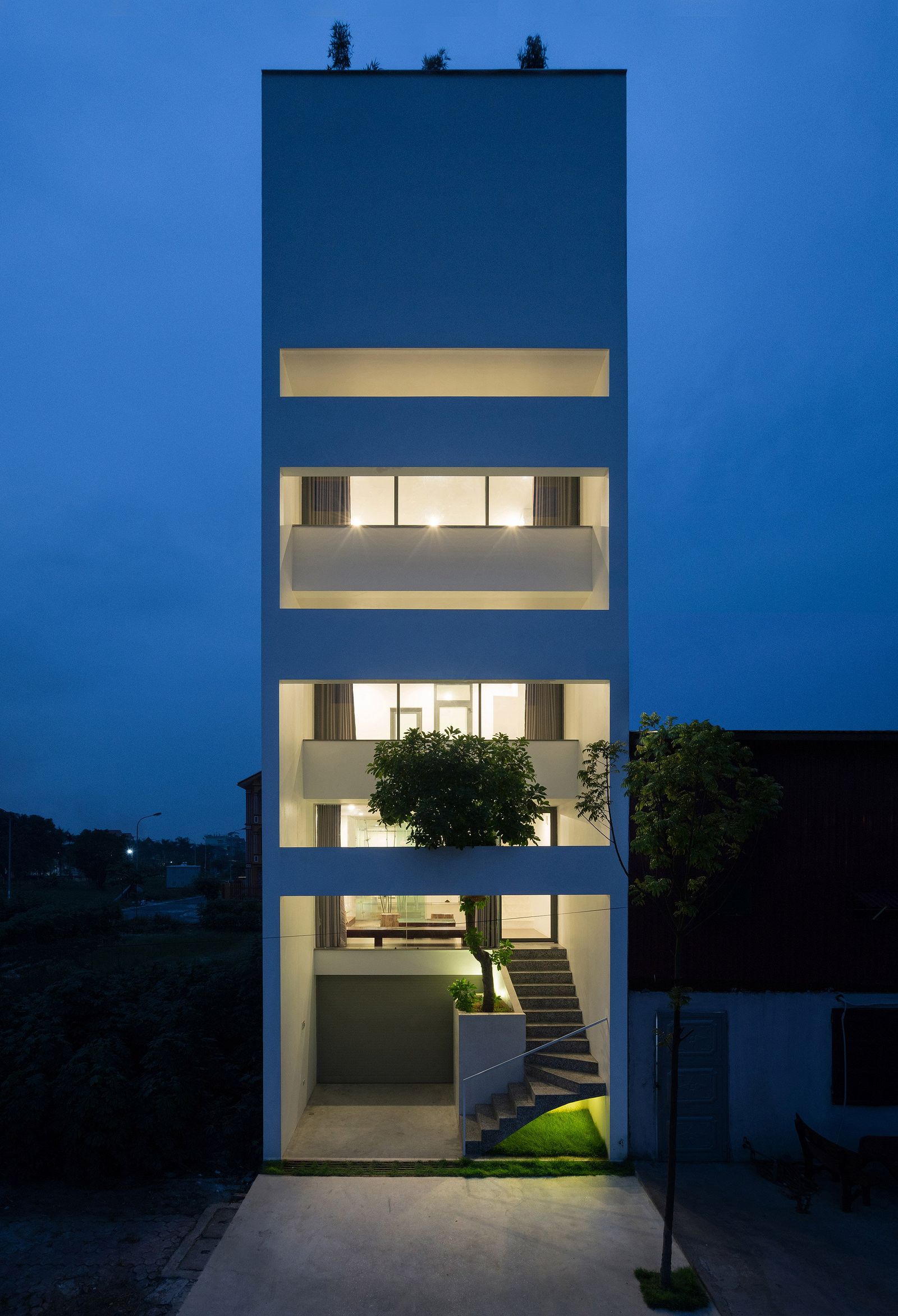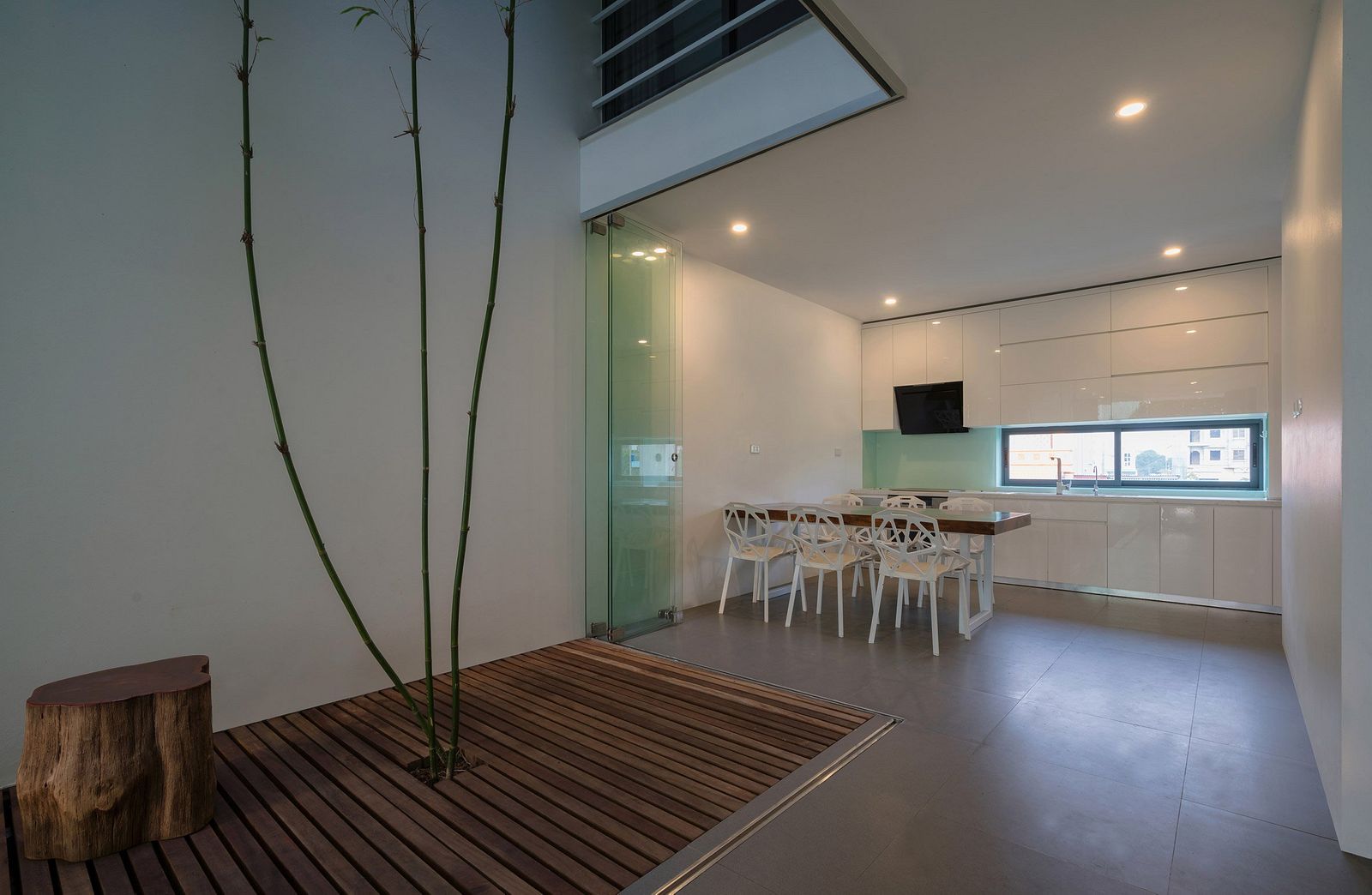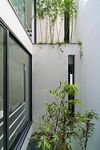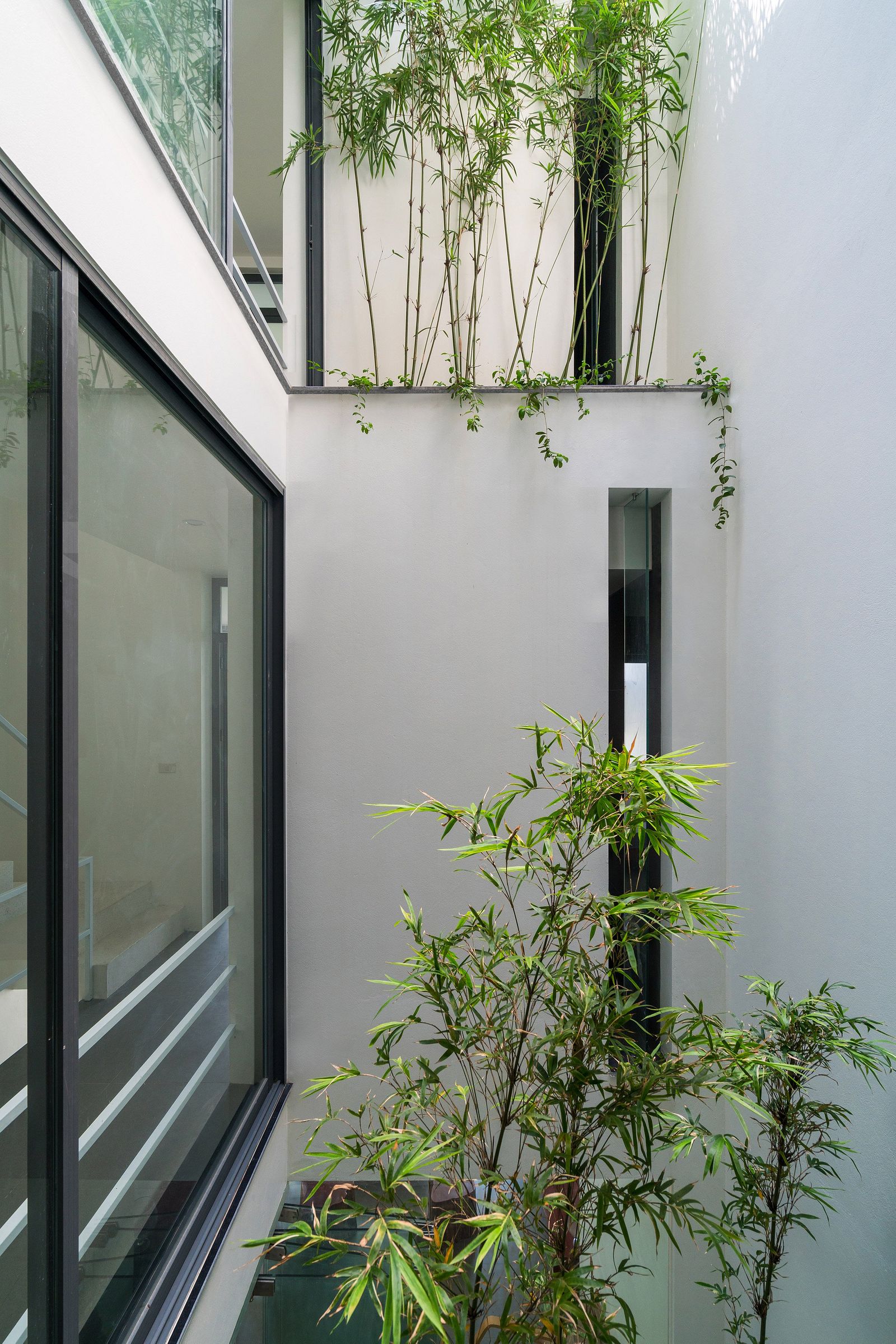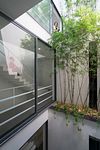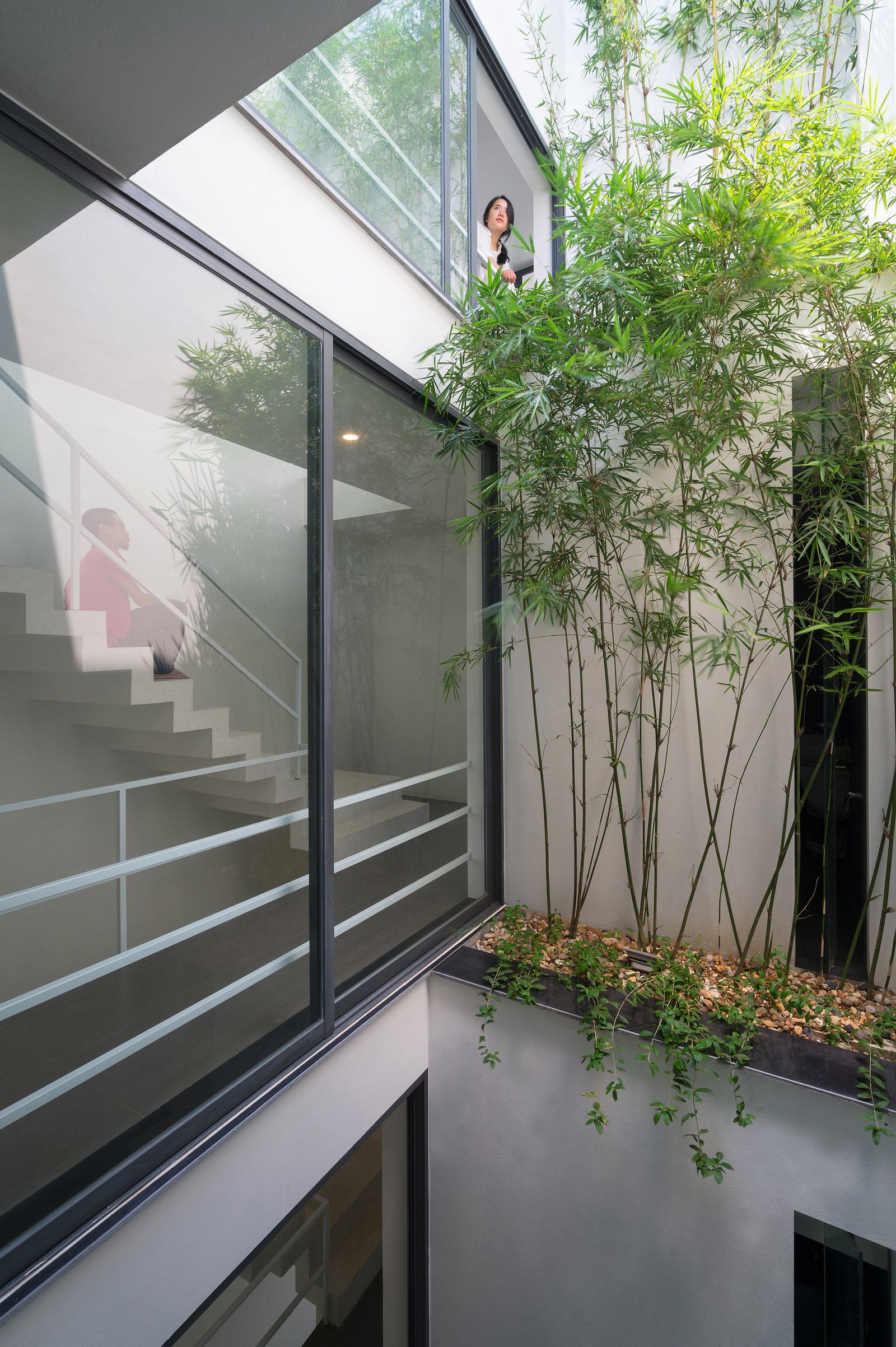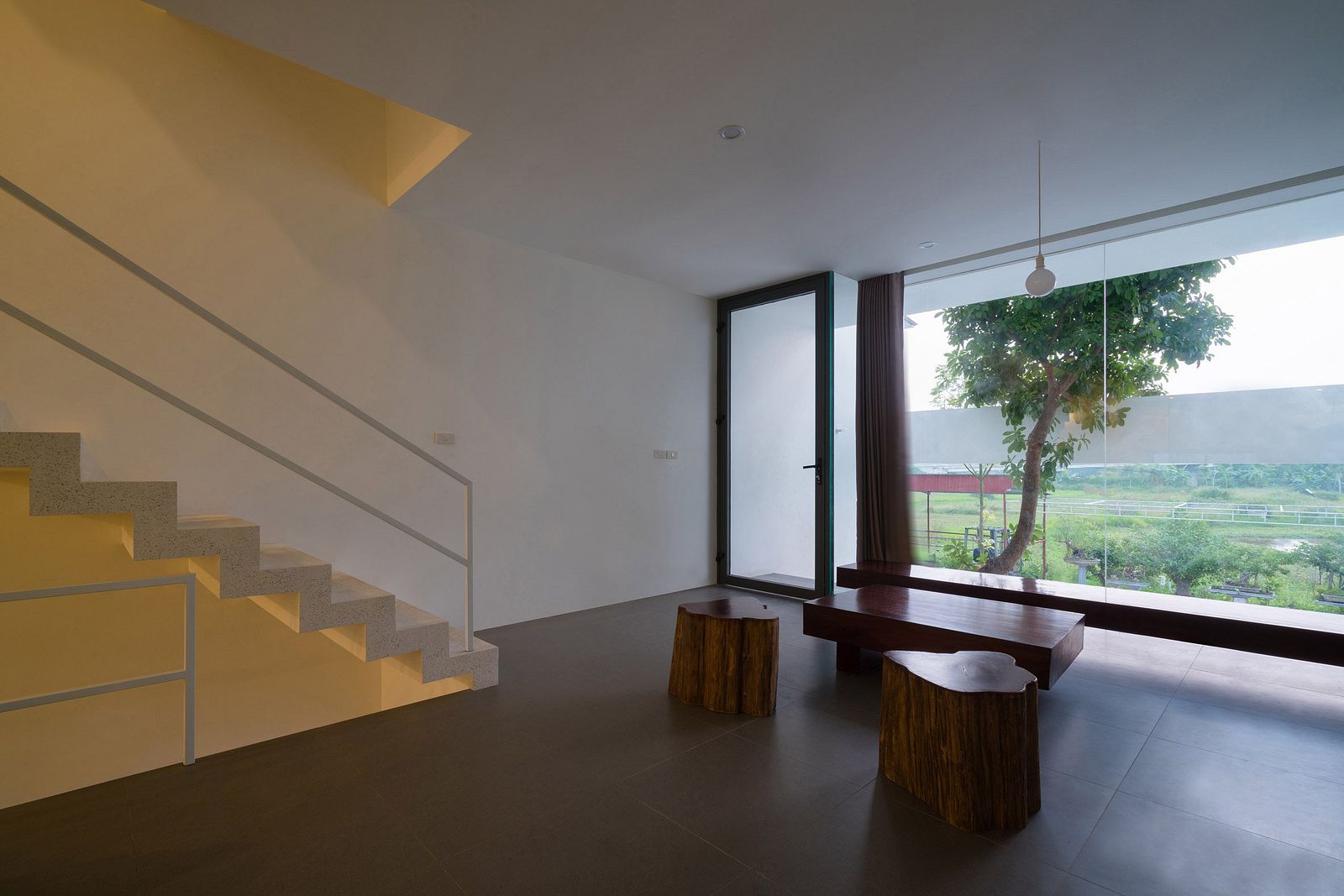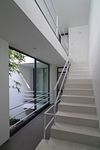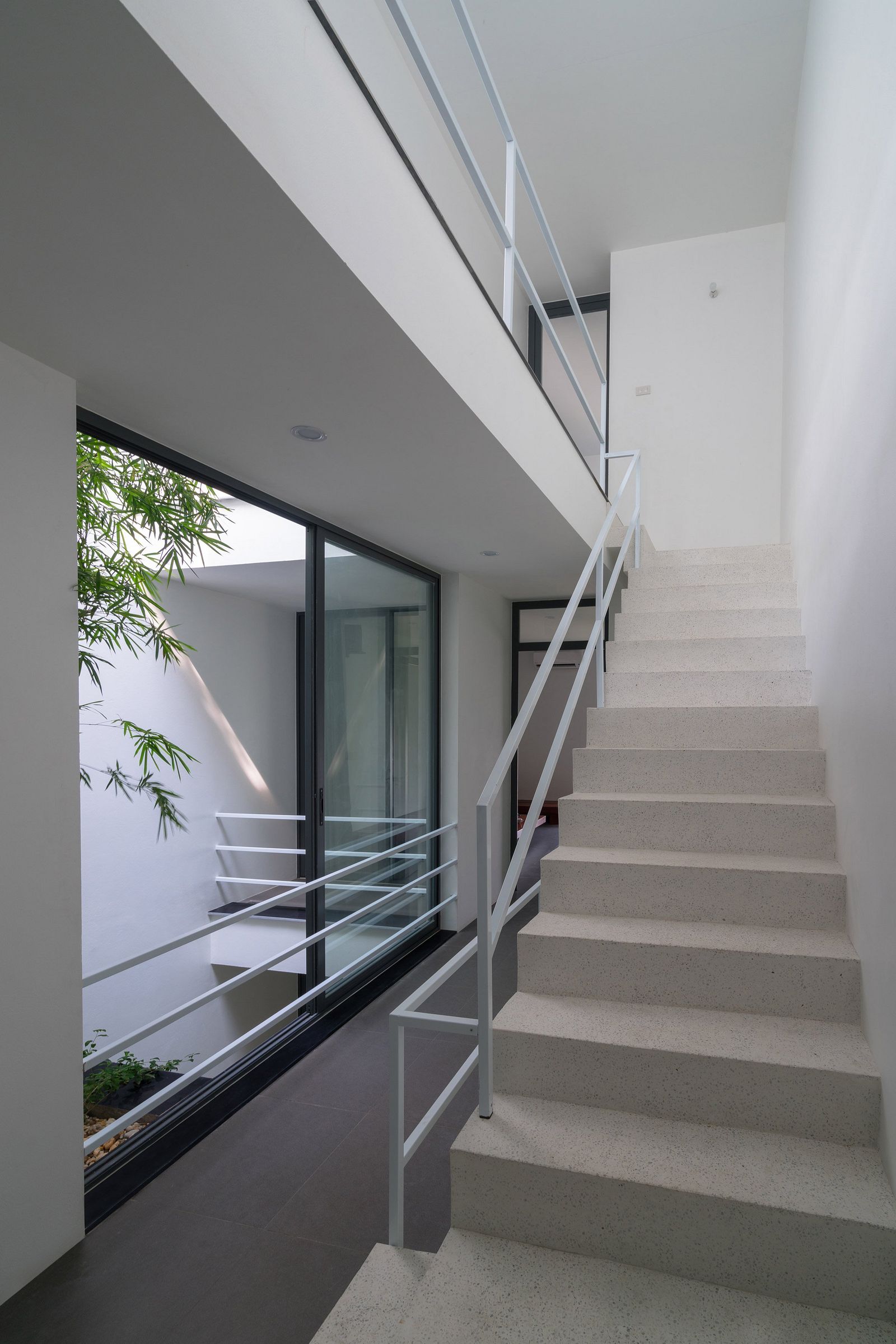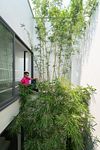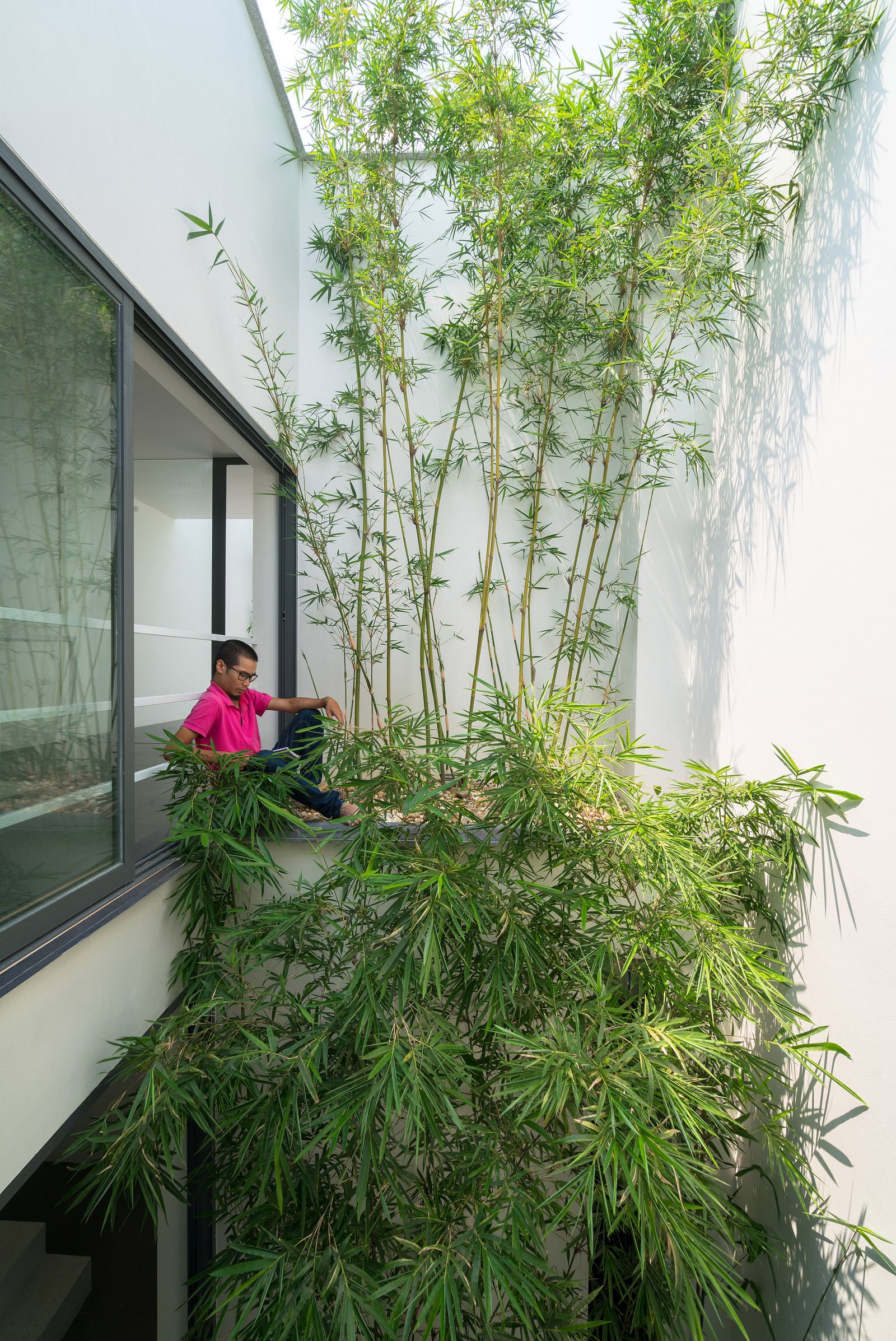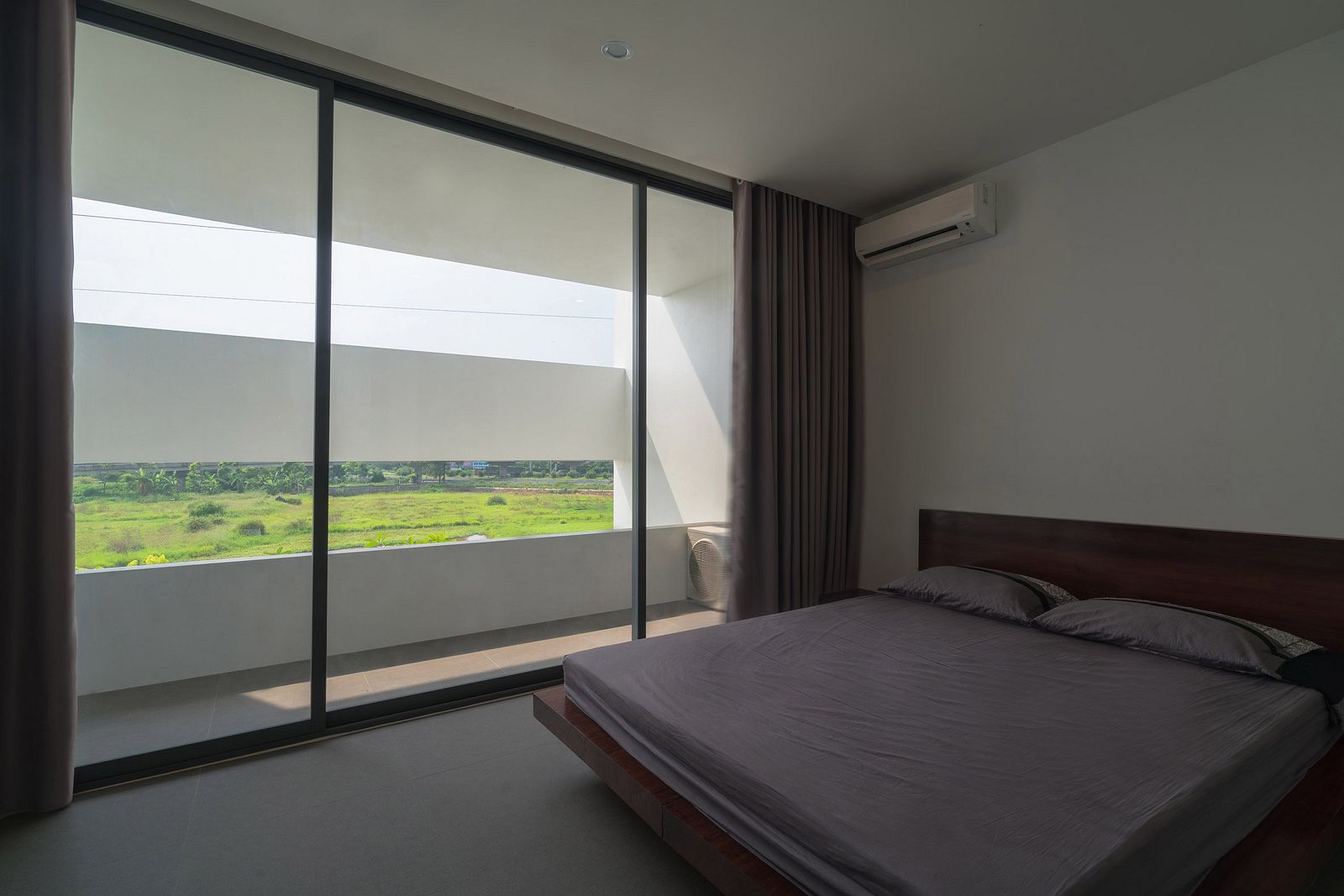 [Photos by Trieu Chien via Dezeen]
---

Related Articles:
---