Vietnamese consumers have fallen in love with the concept of shared economies, as evidenced by the success of co-working spaces, ride-sharing apps and crowdfunding initiatives that finance charities and art projects.
A recent Nielsen survey revealed that 76% of respondents in Vietnam said they take advantage of collaborative products or services. Accommodation sharing, in particular, has proven especially attractive for both travelers and entrepreneurial unit owners. Tourists and long-term visitors are increasingly choosing to stay in homes and apartments as opposed to conventional hotels thanks to platforms like Airbnb, while renters appreciate the easy extra income. De La Sol, a new apartment complex in District 4, specifically caters to these preferences.
De La Sol is the 12th residential project of CapitaLand, a major Singaporean developer with over 20 years of experience in Vietnam and 9,100 homes split between Saigon and Hanoi. This most recent undertaking is the first one to focus specifically on meeting the needs of the booming share economy and rental investments. Dual and Trio key units invite owners to comfortably rent out portions of their space while still occupying a portion of the unit. Each section includes a separate lock, kitchen, bathroom, bedrooms and private intercom system. The setup allows for privacy and convenience, whether the guests are tourists, friends, locals or visiting family members.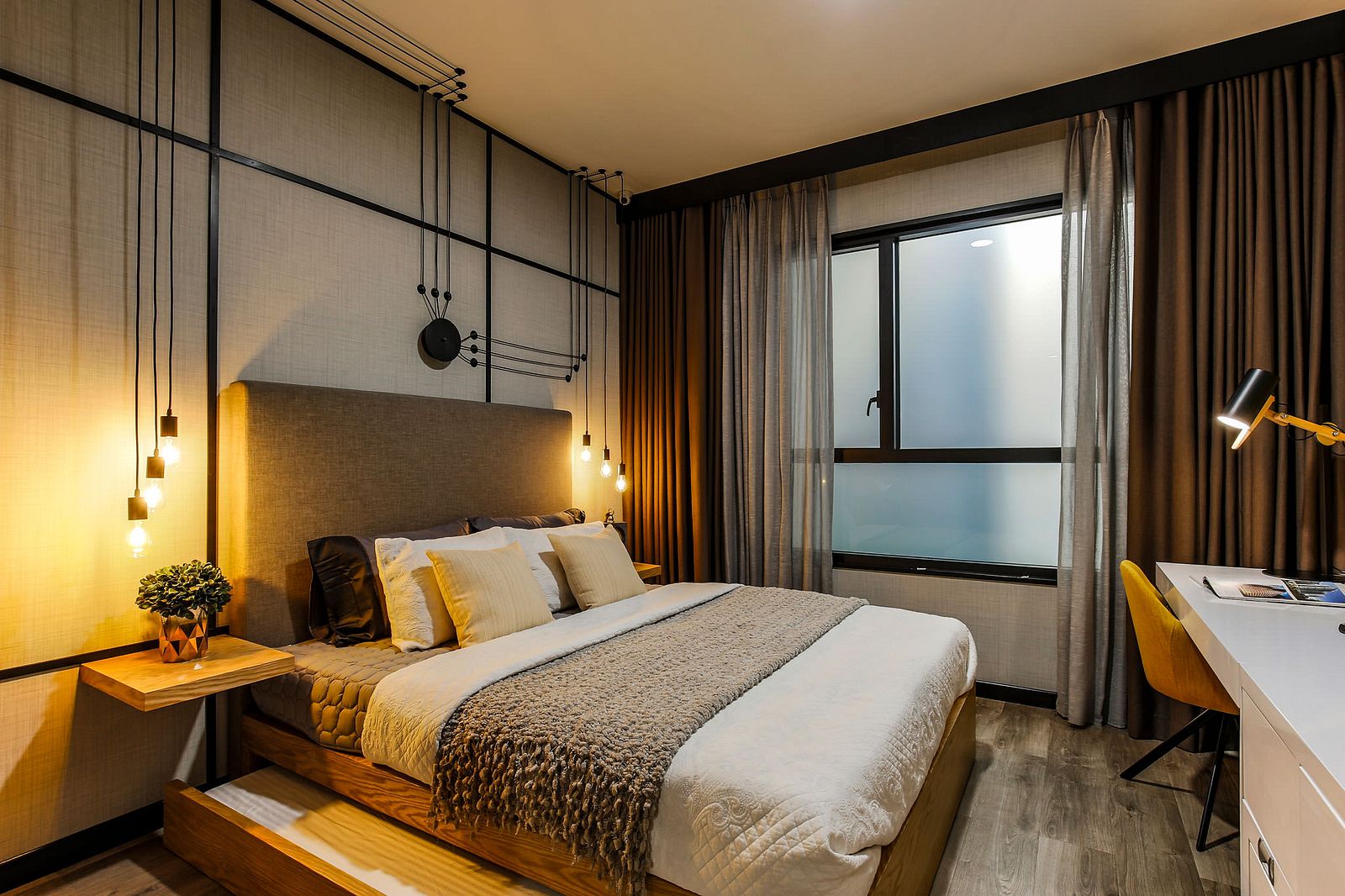 It's easy to understand why CapitaLand has decided to implement this new strategy. Saigon's population continues to rise as more people move here to work and study while tourists are arriving in record numbers. Rental investments and Airbnb use are soaring in response. Since starting operations in Vietnam in 2015, over 4,000 active Airbnb listings have become active in Saigon alone.
One of the main reasons people want to stay in homes as opposed to apartments is the intimacy and comforts provided. The carbon-copy decor, layout and amenities offered by hotels create an impersonal experience. In contrast, uniquely decorated spaces that reflect the style of the owner helps people feel as if they are staying at a close friend's house. Owners of De La Sol units are encouraged to add personal touches such as original artwork and decorations to provide a personalized experience. The developer also offers suggestions on intelligent furniture such as beds elevated above storage areas and desks that slide out of walls.
Further seperating itslf from conventional apartments, De La Sol incorporates musical elements in its design. The facades of the three buildings have been built to resemble a guitar, piano and set of chimes, while different zones in the property are themed according to music genres such as hip hop, rock and EDM.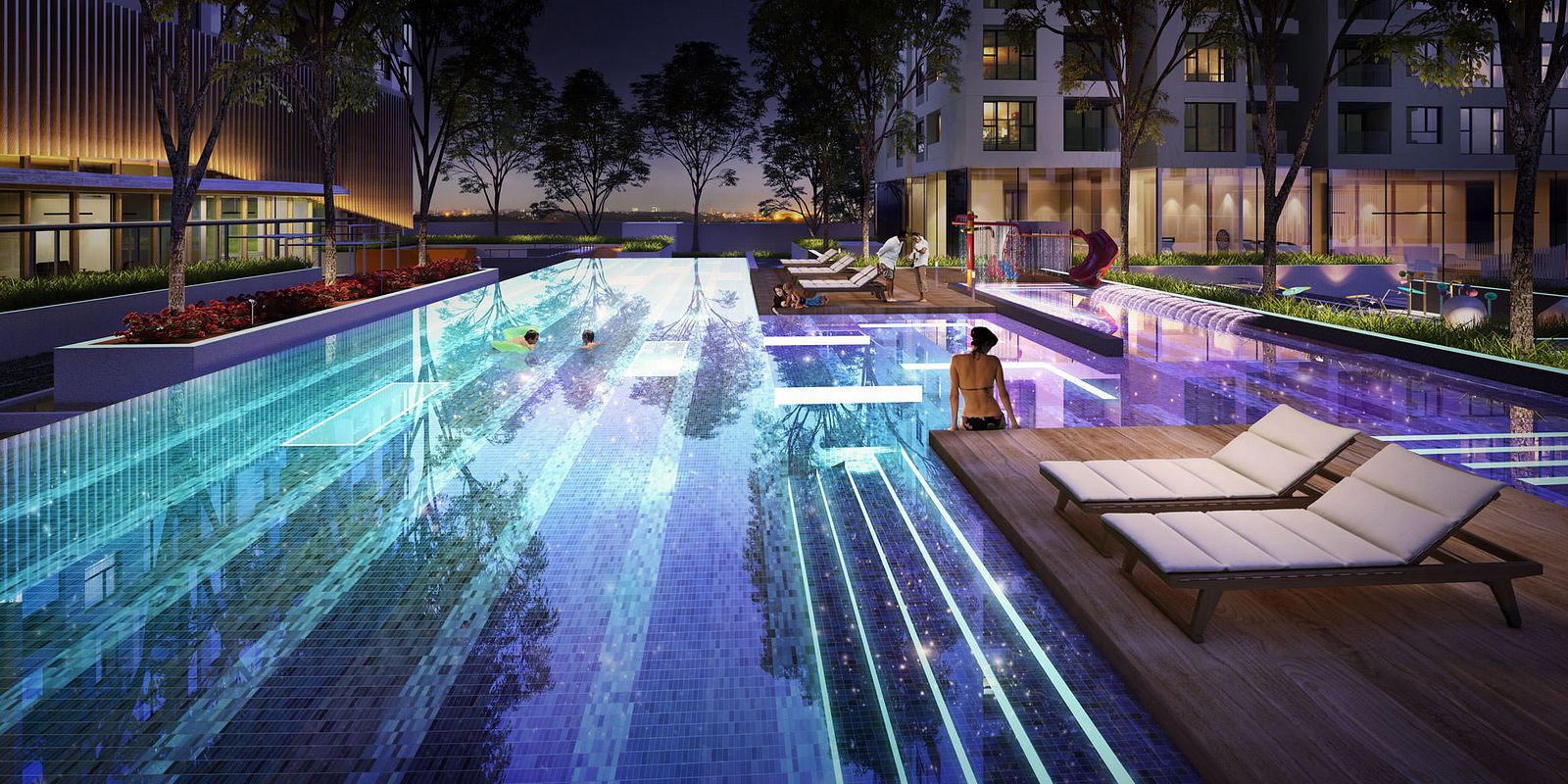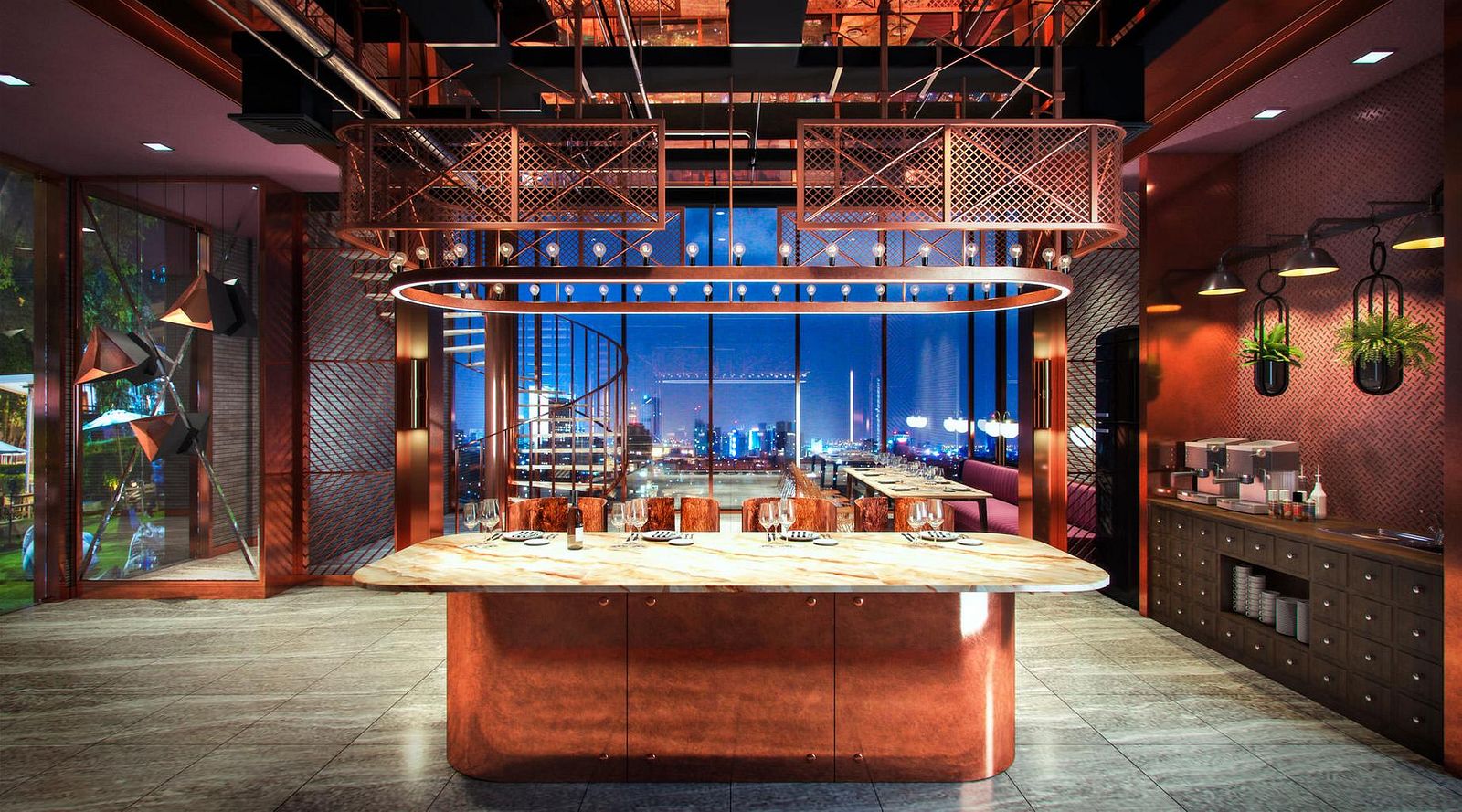 The multi-key units appeal to visitors eager to explore the city, as well as business travelers in need of a quiet respite from the office and families looking to relax. From the complex, one can easily access Districts 1, 2, 5 and 7 and their many tourist attractions and nightlife venues as well as offices, conference halls, schools and shopping centers. Just off the Saigon River, cool breezes often sweep through the complex, while top floors enjoy stunning panoramic views of the city.
Moreover, District 4, Saigon's smallest district, is home to some of the most vibrant streets in the city. The former port area has changed drastically and now boasts a great diversity of restaurants. Vinh Khanh Street, for example, is bursting with seafood restaurants including one of Saigoneer's favorite spots to eat oysters. The area also boasts an impressive array of old architecture and a favorite mural-filled hem.
Unlike when staying at a hotel, people don't have to leave De La Sol for entertainment. The complex contains a gym, co-working space, children's playground, skate park, lap pool and party pool. A plethora of outdoor green spaces invite groups to gather and chill, listen to music or relax. Private media spaces and a party room enable residents to entertain guests as well.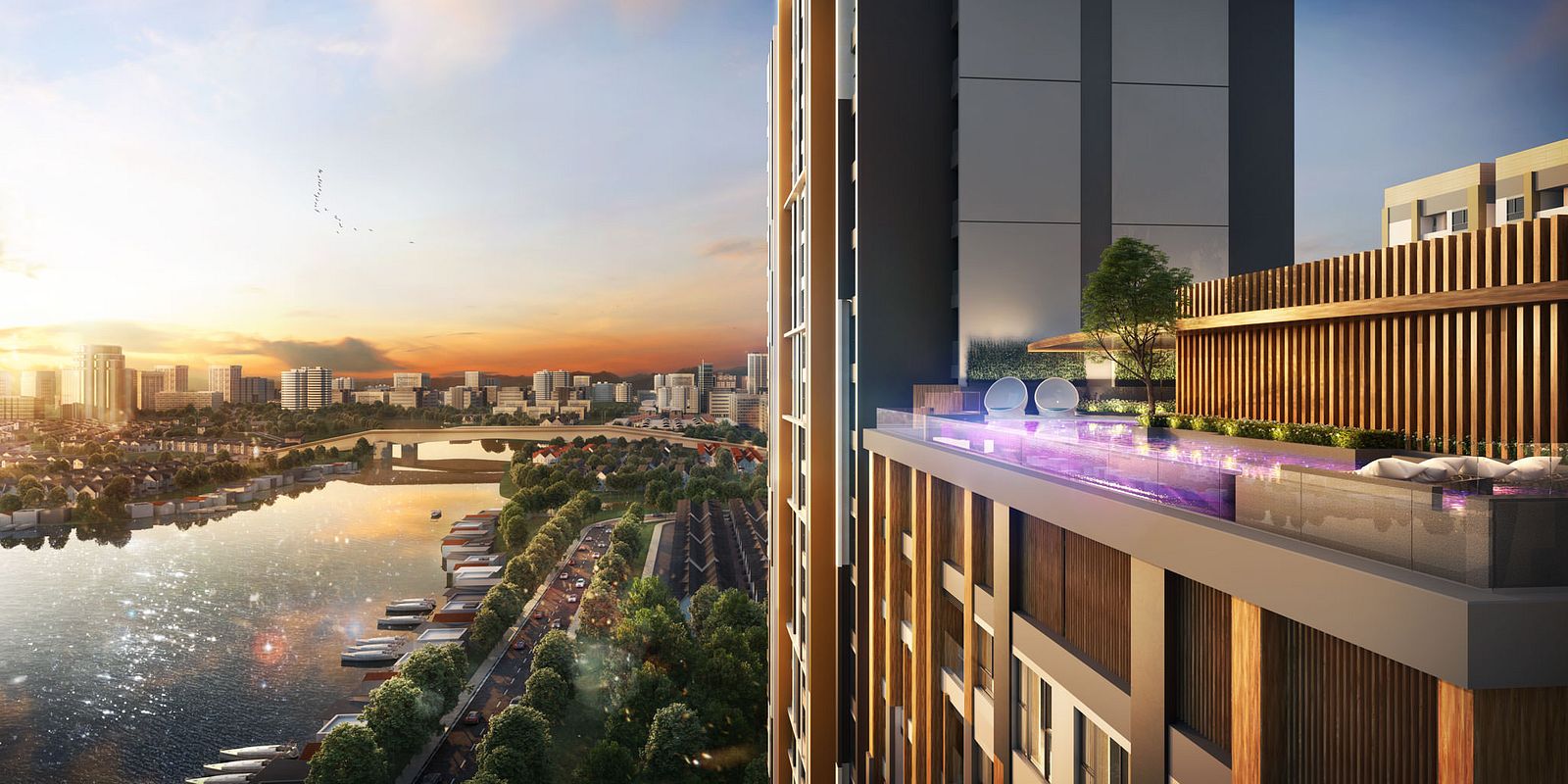 Sharing economies are changing the ways that people live in Saigon, the same way that the musical instrument-resembling De La Sol towers are transforming D4's skyline. The new apartment complex is responding to people's preferences through their adaptive multi-key units. Visitors can enjoy more relaxing places to rest their heads while owners have the opportunity to gain additional income through rentals and investment. The future of Saigon's accommodations is on display at De La Sol.
Dual & Trio key apartments for an buy-to-lease investment. Find out more: www.DeLaSol.com.vn or 1800 599 986