Since its debut less than two years ago, Tê Tê Brewing's namesake Belgian White Ale has become a Saigoneer favorite thanks to its bright, refreshing taste perfectly suited to Saigon's perpetual summer.
After honing the recipe and getting a handle on expanding demands, Tê Tê is now releasing their second beer: Tê Tê Electric IPA. The four friends behind Tê Tê decided on an IPA because of the style's global popularity and its potential to suit Saigon's muggy climate.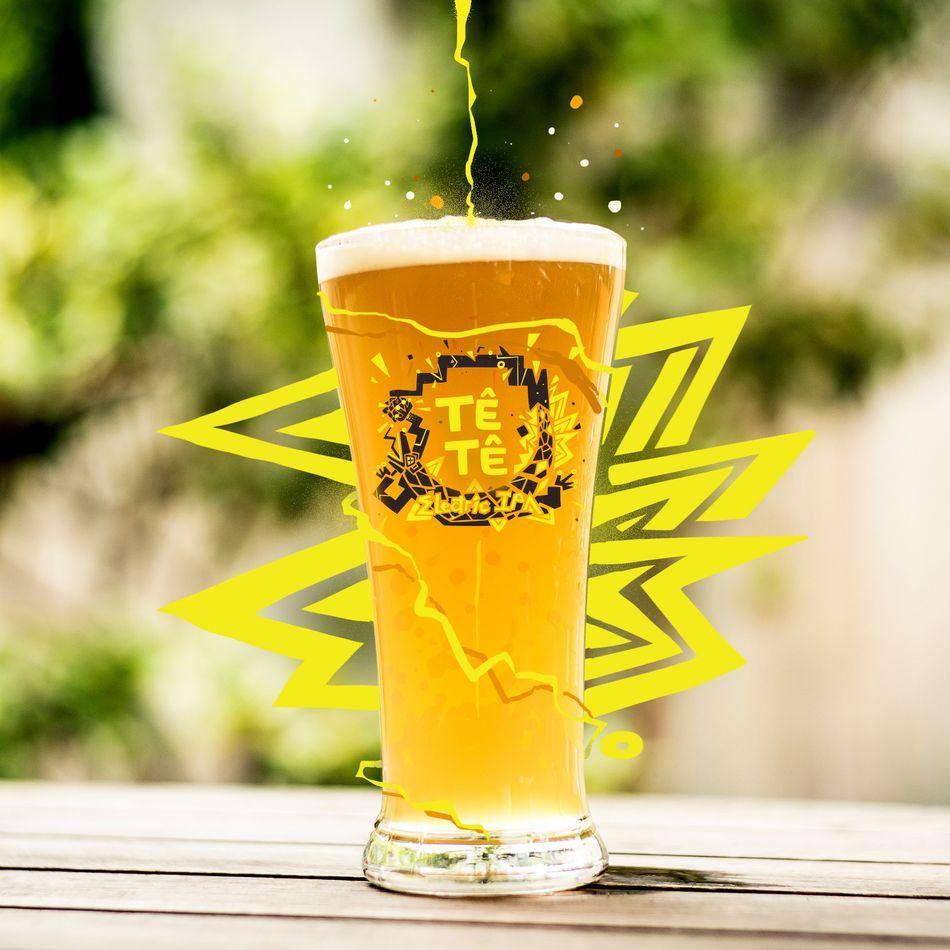 When crafting Electric IPA, they had two strict criteria: first, the beer had to fit within the Tê Tê family, meaning it had to have characteristics in common with its sibling, the beloved Witbier. Brewer, Luis Martinez, therefore, designed a recipe that uses similar yeasts, hops, malts and oats as the Belgian White Ale but tweaks ingredient ratios, adds new American and Kiwi hops, caramel malts, lemon zest and herbs and switches up brewing procedures. The result is a beer that boasts familiar herbal, juicy orange haze flavors seasoned with subtle hints of pepper, basil and stone fruits, while giving prominence to the hops' floral, fruity notes. If you've ever enjoyed their Belgian White, this is exactly the type of IPA that you would like to expect from Tê Tê
The second criteria for the beer was that it had to be made with the average Vietnamese drinker in mind. The team didn't want a resin bomb or a thick, booze-soaked stout. While big on flavor and complexity, the Electric IPA dials down the style's bitterness to a soft 45 IBU (International Bitter Units) and keeps the ABV (alcohol by volume) at a sessionable 5.5%. The approachable beer will appeal to Vietnamese whose preferences are slowly evolving as craft beer becomes more popular.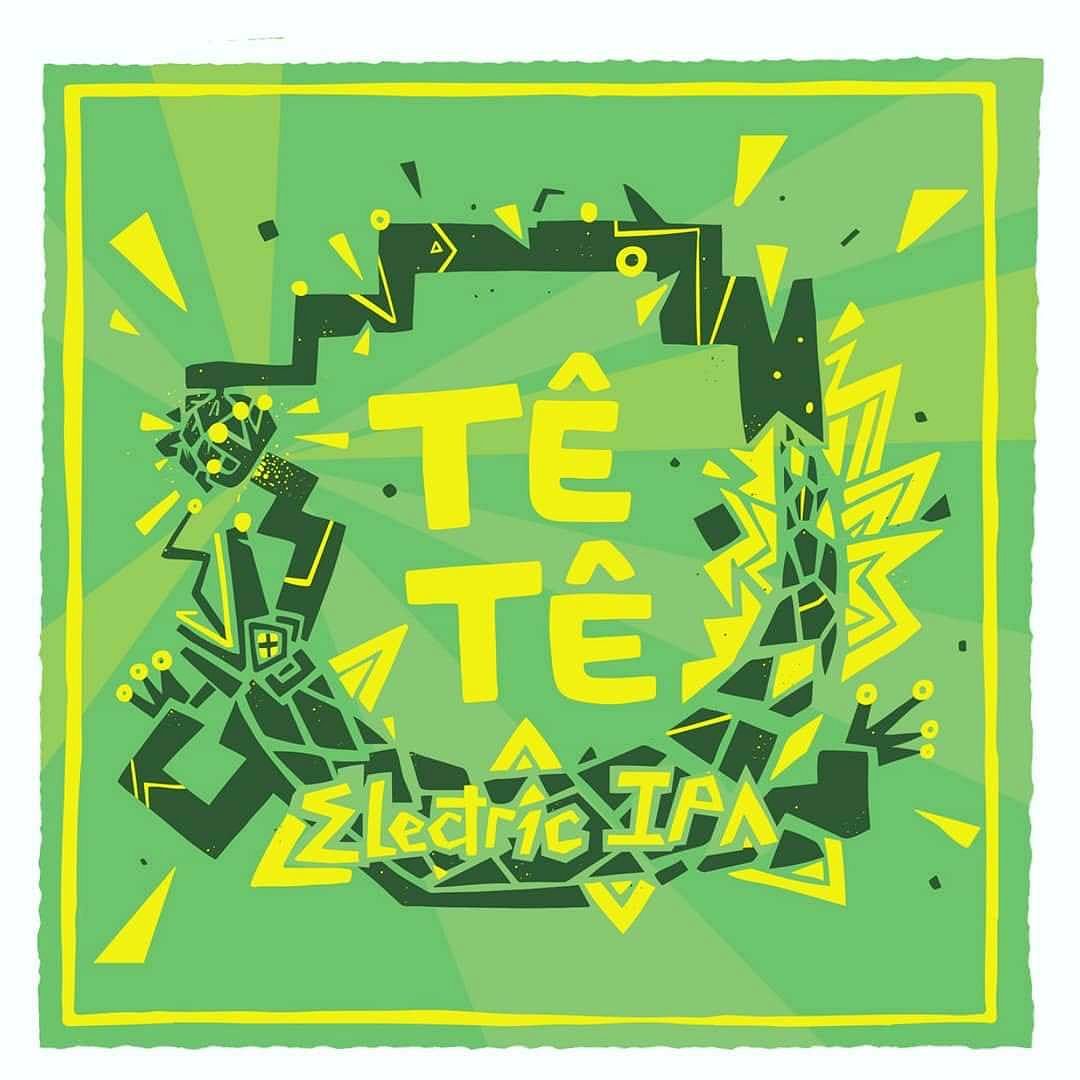 Tê Tê's distribution has grown from a few choice spots to more than 80 venues throughout Saigon, including every major beer bar. In an especially exciting development, bottles are now available at select Circle Ks around the city. Beyond Saigon, Tê Tê is also moving into cities across the country, including Nha Trang, Da Nang, Hoi An, Hanoi and Da Lat, and will soon be available in select export markets like Hong Kong, Singapore and Bangkok.
Tê Tê is evolving in more ways than one. They've redesigned their logos to make the distinction between styles clear, and also so it's easier to read on tap handles. The new artwork also makes room for future beers. The upcoming Tê Tê Mellow Red – an Irish style red ale with caramel malt, nutmeg and cinnamon will hit the city in three weeks and fit perfectly within the delectable family of beers. Fans of Tê Tê and Spanish-style small plate snacking should also be on the lookout for their new taproom, set to appear at an undisclosed District 1 location in Saigon soon!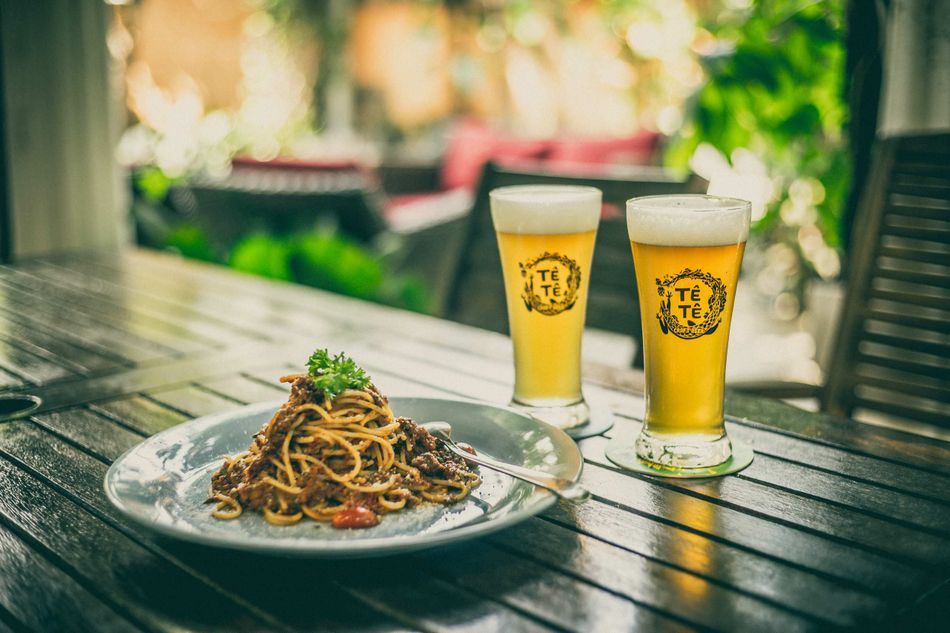 Craft beer has grown exponentially in Vietnam over the past two years, and Tê Tê has managed to distinguish themselves thanks to their team's work ethic and a commitment to easy-drinking beers suited to the average Vietnamese palate. The Electric IPA is the start of new and exciting things to come.
Tê Tê Electric IPA is available at BiaCraft Artisan Ales ((Le Ngo Cat, D1 & Xuan Thuy, D2), Whiskey & Wares, Malt, Vicolo1, Ông Cao, Biker Shield, Rogue Saigon, Gardenia - Eat, Play, Love, Urban Basement - Craft Beer & Kitchen, Saigon Craft and Rehab Station.