Details

Published on Friday, 14 June 2019 10:00
Written by Urbanist Hanoi. Photo by Kevin Lee.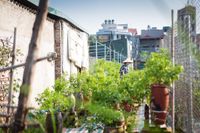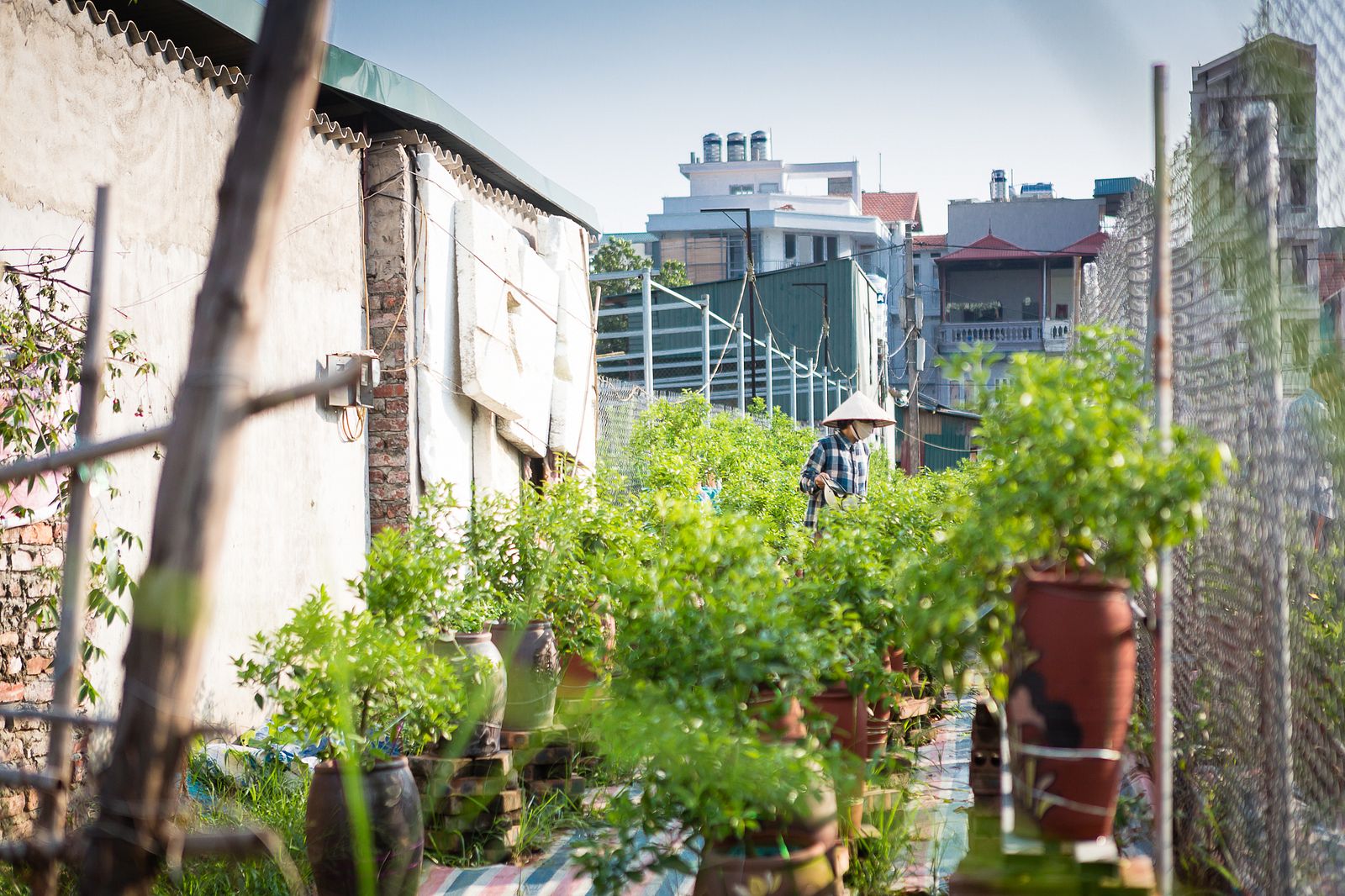 Stay connected with Urbanist Hanoi on Twitter and Instagram and like us on Facebook.
Each morning, we select some of the most important stories from Hanoi, the rest of Vietnam and beyond, and digest them into short, accessible links so you can easily keep up with current affairs.
Hanoi
- Iconic Hanoi ice cream feels the heat from milk tea. [VnExpress]
- Plan to publically shame litterers proposed in Hanoi. [Dan Tri]
Vietnam
- Phu Quoc struggles to search for new dumping site. [Dan Tri]
- Vietnam imports US$4.91 billion worth of mobile phones, components. [SGGP]
- Vietnam-made appliance manufacturers struggle for bigger market share. [VietnamNet]
- Ho Chi Minh City adds disabled-friendly bus stations fitted with surveillance cameras. [Tuoi Tre]
- 20 Chinese nabbed for carrying out high-tech scams in Ho Chi Minh City. [Tuoi Tre]
- Hydropower plants will seriously damage the Red River, scientists say. [VietnamNet]
Other
- They Gave America 13 Goals—And Got a Lecture in Return. [The Atlantic]
- Explore 50 years of lunar visits with our newest moon map. [National Geographic]
Video of the Day: