Details

Published on Tuesday, 02 April 2019 09:47
Written by Urbanist Hanoi. Photo by Michael Tatarski.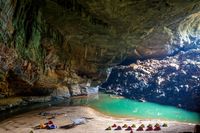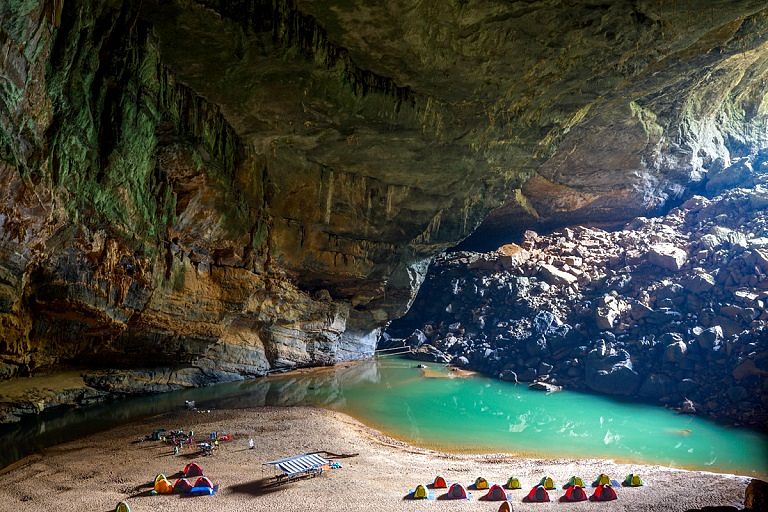 Stay connected with Urbanist Hanoi on Twitter and Instagram and like us on Facebook.
Each morning, we select some of the most important stories from the capital, the rest of Vietnam and beyond, and digest them into short, accessible links so you can easily keep up with current affairs.
Hanoi
- 2019 Japanese cherry blossom festival opens in Hanoi. [Nhan Dan]
- Hanoi needs flexible policies to solve transport jam. [Vietnam Net]
Vietnam
- UK experts explore underground mystery in Son Doong Cave. [VnExpress]
- Vietnamese airline denies adding seats next to emergency exits. [Tuoi Tre]
- Ho Chi Minh City most expensive in Vietnam. [Tuoi Tre]
- Mekong Delta to store water during dry season. [VietnamNet]
- Six patrol boats transferred to Vietnam coast guard by the US. [Dan Tri]
- Vietnam cracks down on drugstores selling without prescriptions. [VnExpress]
Other
- How single women are driving gentrification in Hong Kong. [Asian Correspondent]
- This Tarantula Became a Scientific Celebrity. Was It Poached From the Wild? [New York Times]
Video of the Day: