Details

Published on Friday, 22 March 2019 09:29
Written by Urbanist Hanoi. Photo by Kevin Lee.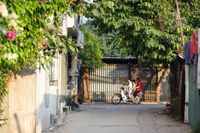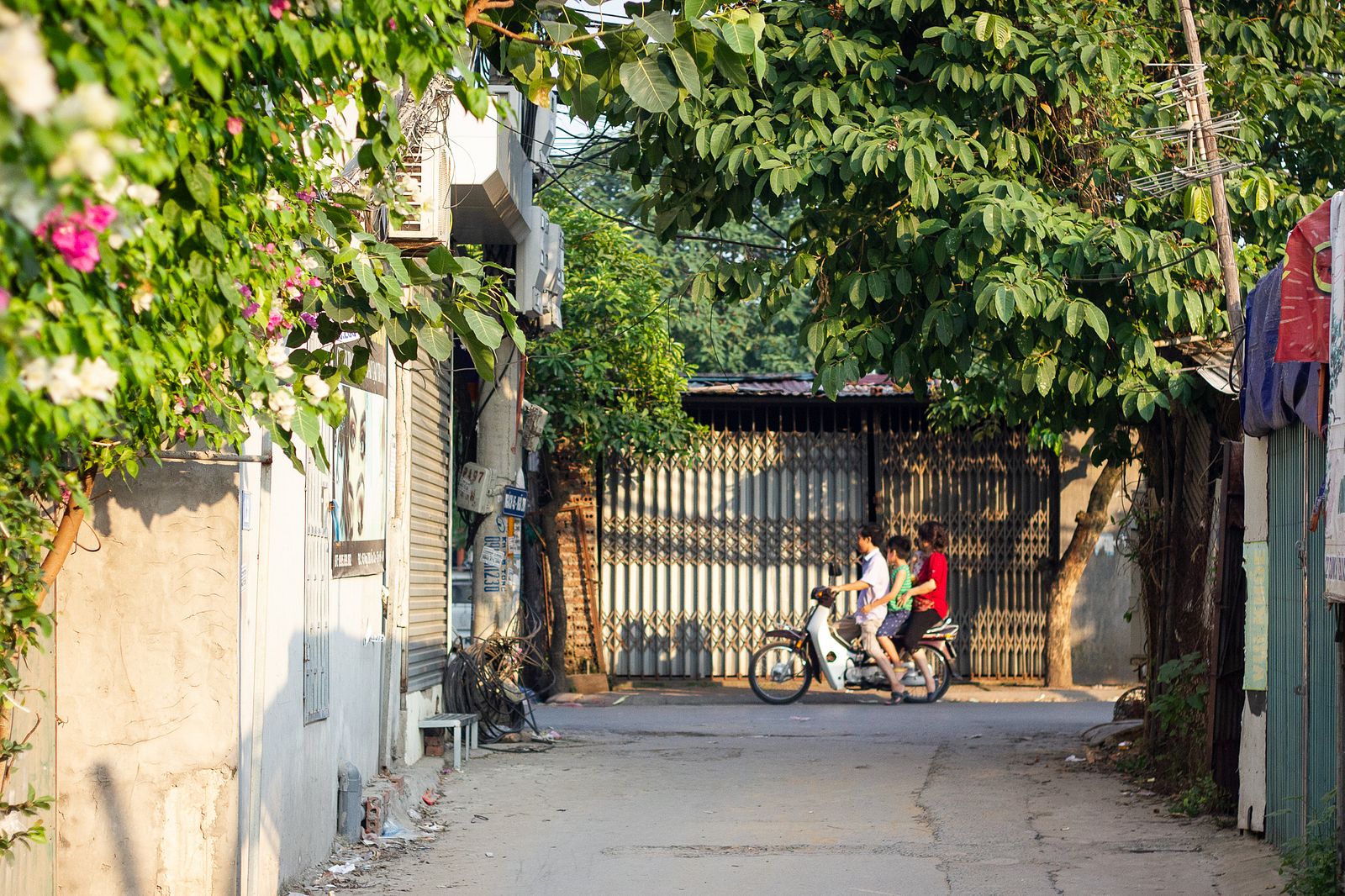 Stay connected with Urbanist Hanoi on Twitter and Instagram and like us on Facebook.
Each morning, we select some of the most important stories from the capital, the rest of Vietnam and beyond, and digest them into short, accessible links so you can easily keep up with current affairs.
Hanoi
- Legal experts call for reform after Hanoi man fined $8.6 for forcefully kissing girl. [Tuoi Tre]
- American tourist dies after jumping from bridge in Hanoi. [Vietnam Net]
Vietnam
- Vietjet opens sales on three new domestic routes. [Dan Tri]
- Hospitals offer flat pay to stop doctors leaving public hospitals to go private. [SGGP]
- Students want to set up bicycle-sharing service in HCM City. [VietnamNet]
- Man extends helping hand to people living with HIV in Ho Chi Minh City. [Tuoi Tre]
- Hundreds of million of dollars poured into horse racing courses. [VietnamNet]
- Train hits motorbike in Hai Duong, killing two. [Dan Tri].
- Vietnamese trainees shoplift goods worth $114,000 in Japan. [VnExpress]
Other
- Pilots of doomed Lion Air jet were searching for instructions to recover flight at time of crash. [South China Morning Post]
- New Zealand bans semi-automatic and assault rifles after mass shooting. [Reuters]
Video of the Day: