Details

Published on Wednesday, 27 February 2019 10:14
Written by Urbanist Hanoi.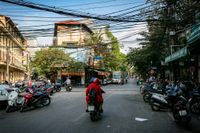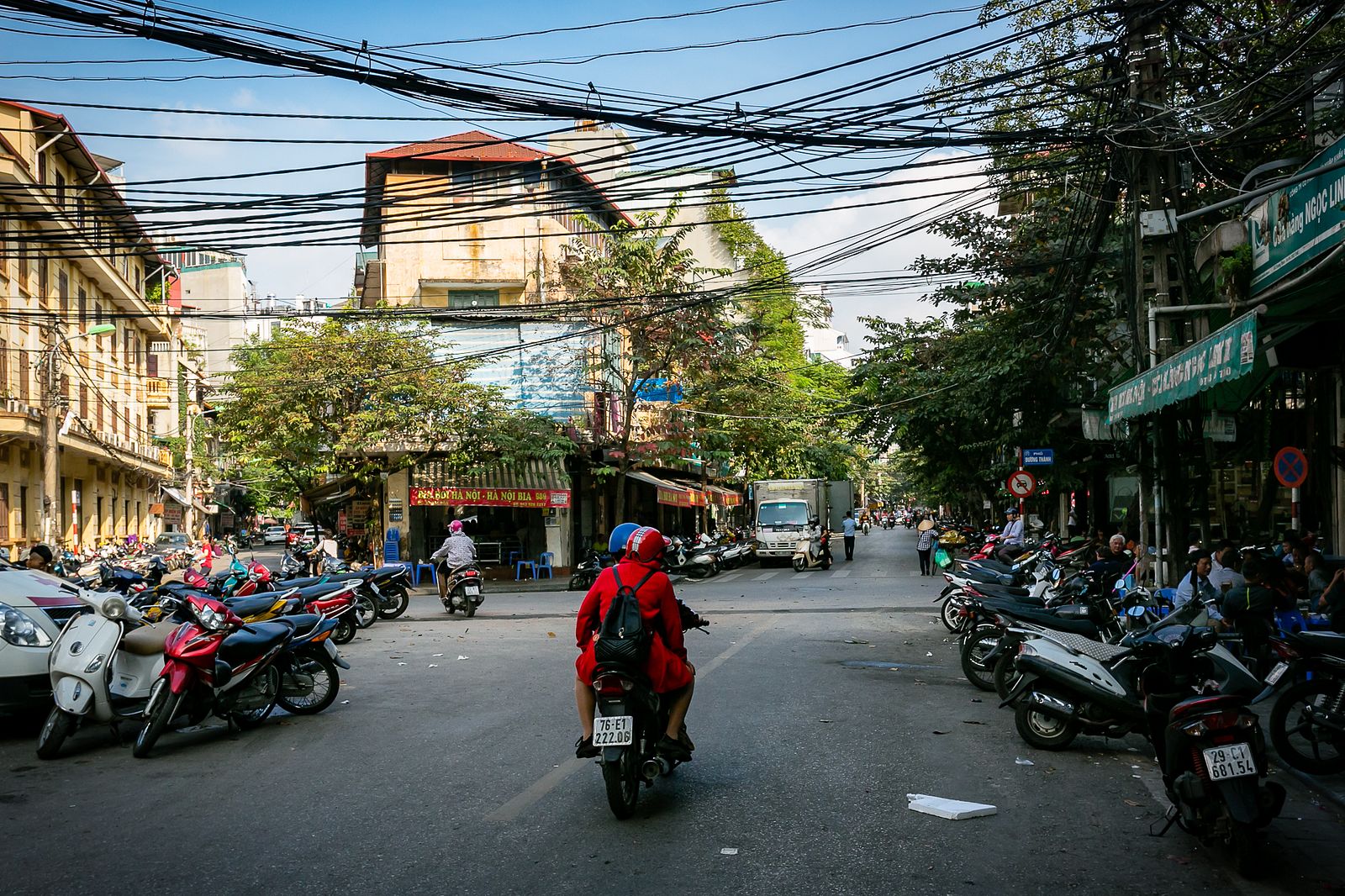 Stay connected with Urbanist Hanoi on Twitter and Instagram and like us on Facebook.
Each morning, we select some of the most important stories from the capital, the rest of Vietnam and beyond, and digest them into short, accessible links so you can easily keep up with current affairs.
Hanoi
- Hotel double-booked as Hanoi scrambles to host Kim and Trump. [The Guardian]
- North Korea's Kim begins Hanoi trip by visiting embassy. [Tuoi Tre]
- Thousands of Hanoians call for end to bear farming. [Dan Tri]
Vietnam
- Smart school model considered in HCM City. [VietnamNet]
- Workshop on implementing UNCLOS to address sea-based challenges. [VietnamNet]
- Warmer weather forecast for northern Vietnam as heatwave lingers in south. [Tuoi Tre]
- RMIT Vietnam shortlisted for prestigious higher education award. [Dan Tri]
Other
- A Last Word on the 2019 Academy Awards. [The Atlantic]
- Humpback whale found washed ashore in Brazil. [The Guardian]
Video of the Day: