Details

Published on Monday, 11 February 2019 08:54
Written by Urbanist Hanoi. Photo by Kevin Lee.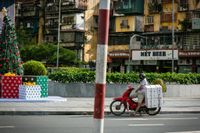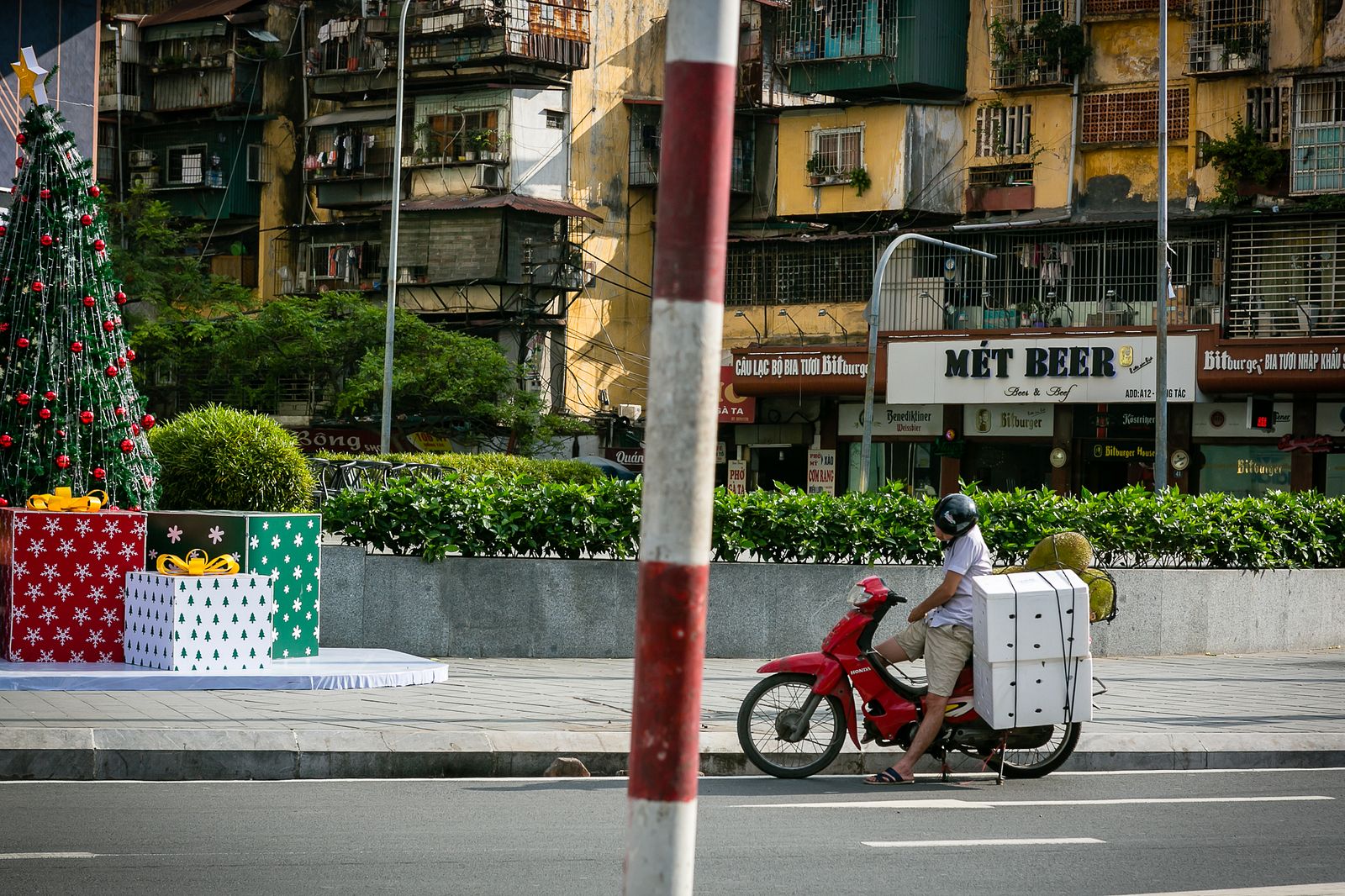 Stay connected with Urbanist Hanoi on Twitter and Instagram and like us on Facebook.
Each morning, we select some of the most important stories from the capital, the rest of Vietnam and beyond, and digest them into short, accessible links so you can easily keep up with current affairs.
Hanoi
- Hanoi, HCM City among most dynamic growing cities. [Dan Tri]
- Flight returns from Hanoi runway after passenger gets sick. [VnExpress]
Vietnam
- Midfielder Luong Xuan Truong signs for Thai team. [Dan Tri]
- Da Nang – Nagoya direct flight set to launch in 2019. [VietnamNet]
- Accidents claim 183 lives during Tet holiday. [VietnamNet]
- Visitors set up tents as hotels fully booked in Da Lat during Tet holiday. [Tuoi Tre]
- Four drown, two missing during beach swim in central Vietnam. [Tuoi Tre]
- Reverse exodus to HCMC triggers massive traffic jams. [VnExpress]
Other
- Trump and Kim Jong-un to Hold Second Summit Meeting in Hanoi, Vietnam. [New York Times]
- Plummeting insect numbers 'threaten collapse of nature.' [The Guardian]
Video of the Day: