Details

Published on Tuesday, 16 October 2018 08:53
Written by Urbanist Hanoi. Photo by Kevin Lee.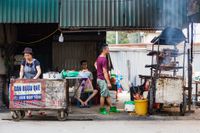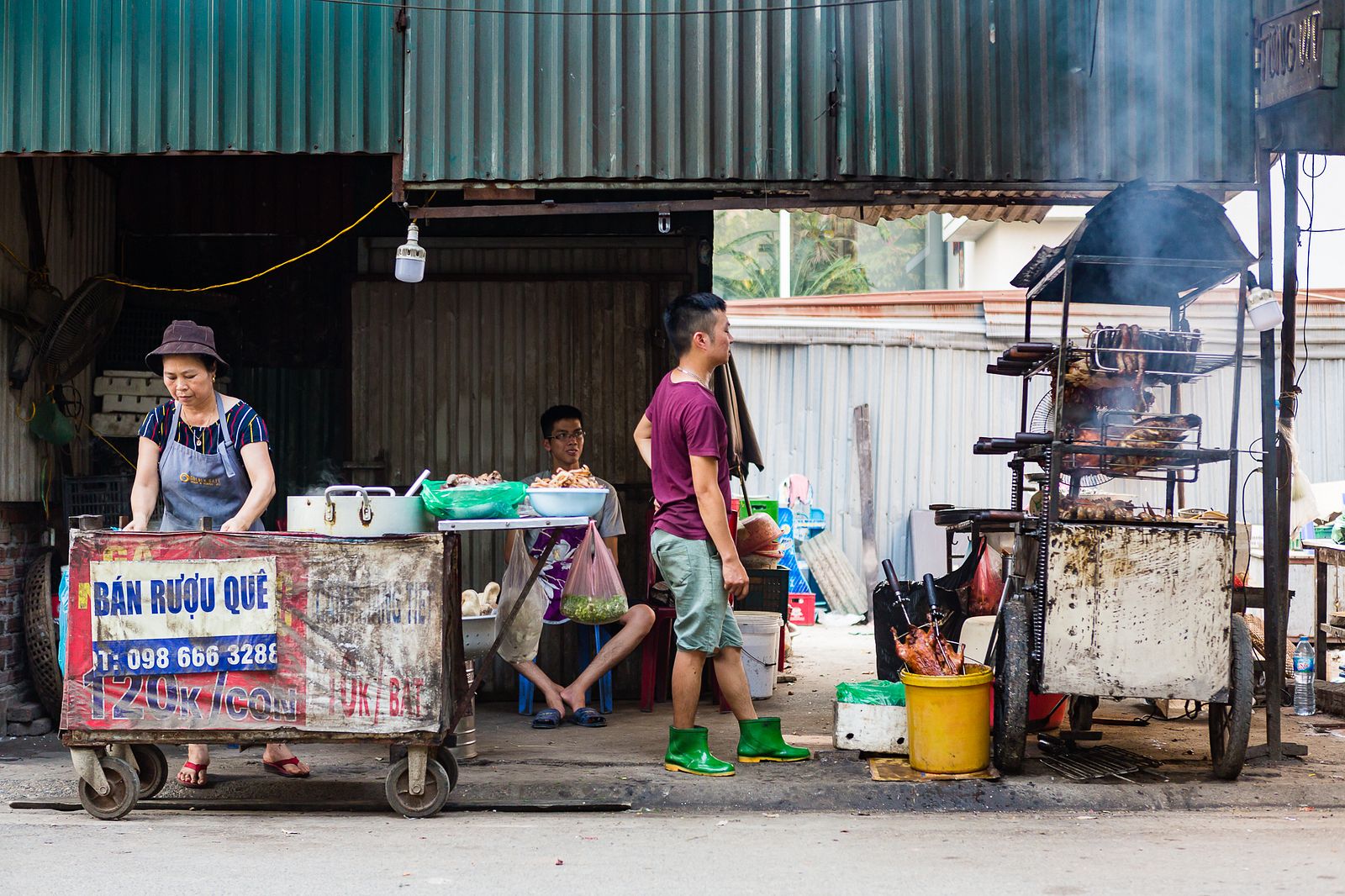 Stay connected with Urbanist Hanoi on Twitter and Instagram and like us on Facebook.
Each morning, we select some of the most important stories from the capital, the rest of Vietnam and beyond, and digest them into short, accessible links so you can easily keep up with current affairs.
Hanoi
- Hanoi builds houses for low-income earners. [SGGP]
- Hanoi wants to lower and expand Red River dyke road. [Vietnam Net]
Vietnam
- Second group of Vietnamese doctors leave for UN peacekeeping mission in South Sudan. [Vietnam News]
- World Oil Prices Help Vietnam Expand an Already Fast-Growing Economy. [VOA]
- 'The Bachelor: Vietnam' contestants who dumped man are still dating. [SCMP]
- HCMC upscale apartment sales much higher than Hanoi. [VnExpress]
- Stronger cold spell forecasted in northern Vietnam. [Dan Tri]
Other
- 8 rising startups in Southeast Asia you need to look at. [Tech in Asia]
- African swine fever hits China farm with 20,000 pigs as risks rise. [VnExpress]
Video of the Day: