Details

Published on Monday, 23 July 2018 22:05
Written by Urbanist Hanoi. Photo by Chris Humphrey.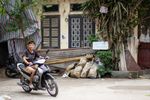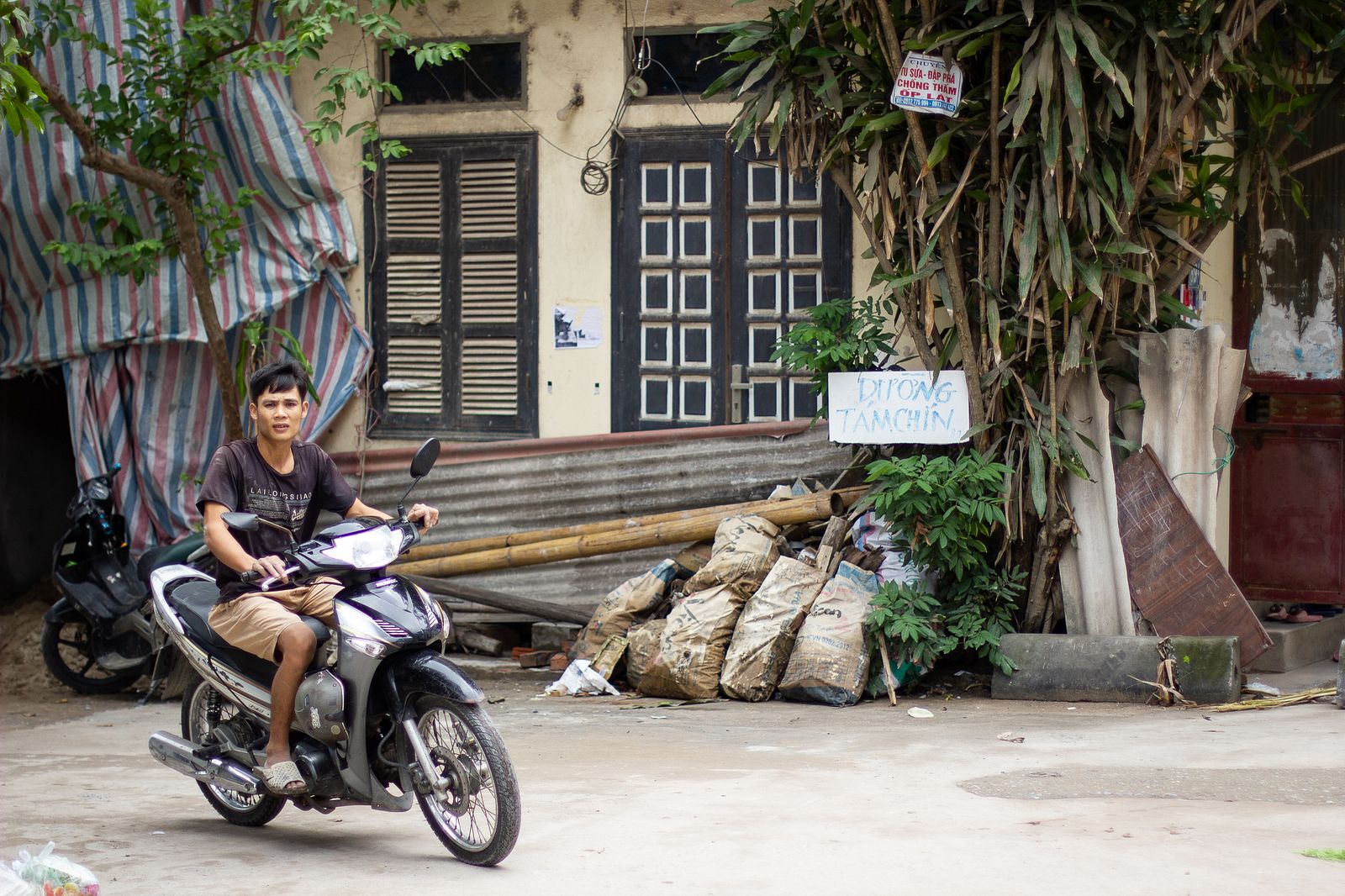 Stay connected with Urbanist Hanoi on Twitter and Instagram and like us on Facebook.
Each morning, we select some of the most important stories from the capital, the rest of Vietnam and beyond, and digest them into short, accessible links so you can easily keep up with current affairs.
Hanoi
- Hanoi aims to address air pollution by removing all motorbikes by 2030 and planting a million trees (Reuters).
- World shuttlecock champion Nguyen Thi Huyen Trang died at the age of 33 in Hanoi this weekend following a battle with breast cancer (Vietnam News).
- The first robotic surgery center has opened in Hanoi (Vietnam Net).
Vietnam
- An 11-Hectare 'soil bank' has been set up in Ca Mau province to try and address Vietnam's growing demand for sand (VnExpress).
- Samsung's tech suppliers in Vietnam have started to branch out and supply other industries too (Nikkei Asian Review).
- Yen Bai was hardest hit by tropical storm Son Tinh: 3,800 buildings were damaged, 300 houses were completely washed away and 10 people were killed in the area (VnExpress).
- Caves in Phong Nha Ke-Bang National Park have been closed to tourists following heavy rain and flooding in the area (Dan Tri).
- The number of Vietnamese looking for work in foreign companies is up ten-fold from last year (VnExpress).
Other
- The Czech Republic has stopped issuing work visas to Vietnamese laborers and claims the reason is due to 'overloading' and security issues (VnExpress)
- Stocks rise in Indonesia and Vietnam, but plateaux or fall in other Southeast Asian countries (VnExpress).
Video of the Day: