Details

Published on Wednesday, 10 April 2019 14:00
Written by Urbanist Hanoi.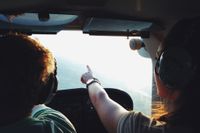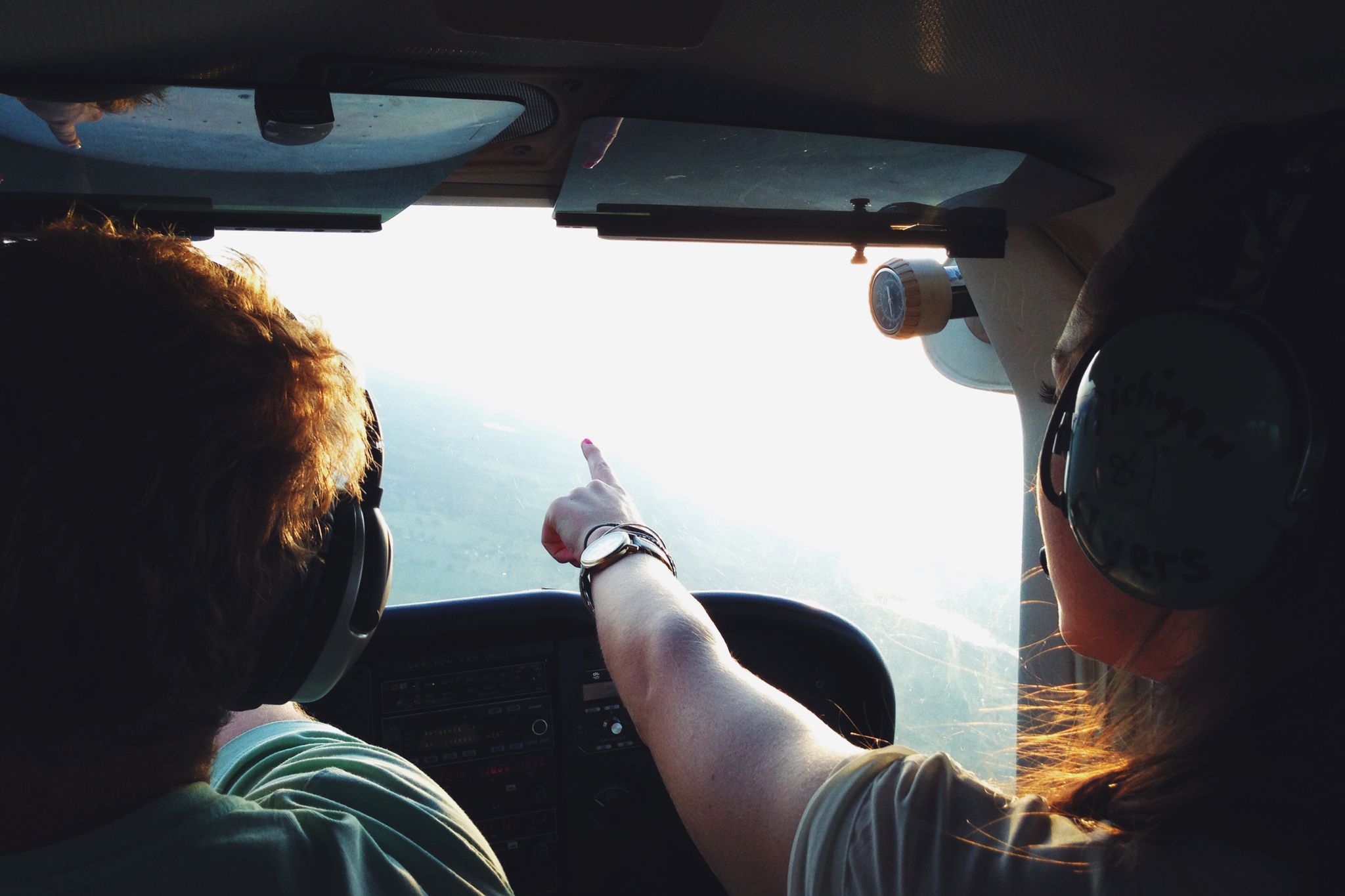 No, this isn't a belated April Fools' joke.
FastGo, the Vietnamese ride-hailing company, has announced plans to launch the country's first helicopter ride-sharing service in Hanoi later this month. According to VnExpress, the new company, called FastSky, will take off on April 25.
Nguyen Huu Tuat, FastGo's CEO, told the news source that the initial focus will be on tourism through a service called SkyTour. Each chopper will accommodate 12 passengers on tours to areas such as the Red River Delta and Ha Long Bay.
Tuat also said that his company would launch SkyWedding, a service for wedding photography, and SkySOS, under which helicopters could pick up patients from the roofs of high-rises.
According to the news source, a standard tour would cost at least VND2.5 million per person, a rate which could be paid in installments over 12 months.
Tuat told VnExpress: "We offer premium services for businesspeople, but also want everyone to have a chance to fly. FastSky will be a game-changer in the transport industry."
However, further details are hazy at best. There is no word on what type of helicopters will be used or whether they will be allowed to fly in the heavily regulated airspace around major cities like Hanoi.
Bizarrely, Tuat declined to even reveal the name of the company which will actually provide the helicopters and pilots, as FastGo will only manage the tech side of the platform.
This isn't the first time that FastGo, which seems to be little-known to most commuters, has grabbed headlines with bold claims. In January, the company said it plans to expand to the United States and Brazil in the future.
[Photo/CC BY]
---

Related Articles:
---