Hanoi's Hang Day Stadium, currently in a state of disrepair, will be torn down at the end of the year and be replaced with a new sports complex costing an estimated US$307 million.
VnExpress reports that the deal to rebuild the stadium, located in Dong Da District, was signed by Vietnam's T&T Group, who manages the stadium, and Bouygues Construction, a French firm, on March 27. T&T are also the main investors in the project.
Built to FIFA standards, the new stadium will have a capacity of 20,000 people. Following the upgrade, Hanoi will have two international stadiums, including the existing My Dinh Stadium in Tu Liem District.
Along with improved sporting facilities, the new stadium complex will also feature shops, a cinema, event centers and a parking basement. The current stadium is used mainly for football matches, but the new arena will include space for other sports, such as basketball.
The redevelopment of the stadium is timely as interest in football remains high in Vietnam thanks to the national U-23 team's exhilarating run to the finals of the U-23 AFC Championship earlier this year.
Built in 1934 by Hanoi's École d'Education Physique (the School of Physical Education), Hang Day was taken over in 2017 by T&T group, a corporation involved in agriculture, finance and real estate. The group also owns 2016 V League champions, Hanoi FC.
Have a look at an artist's impression of the new stadium below: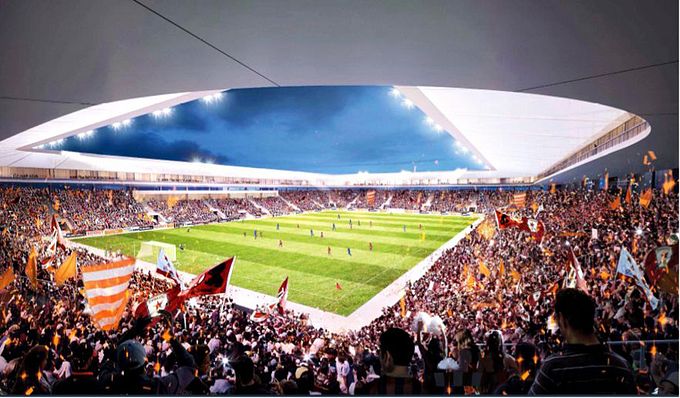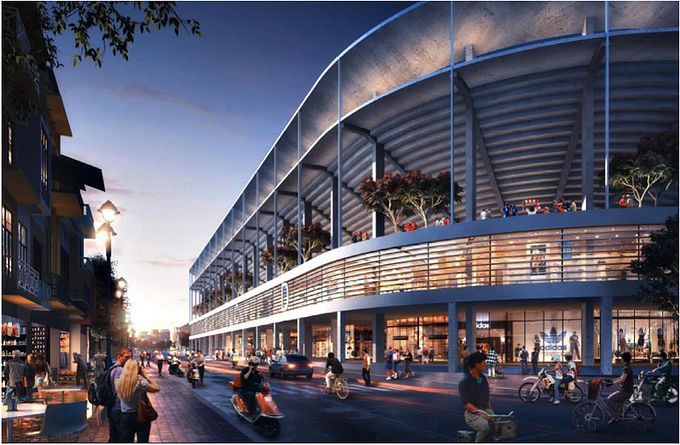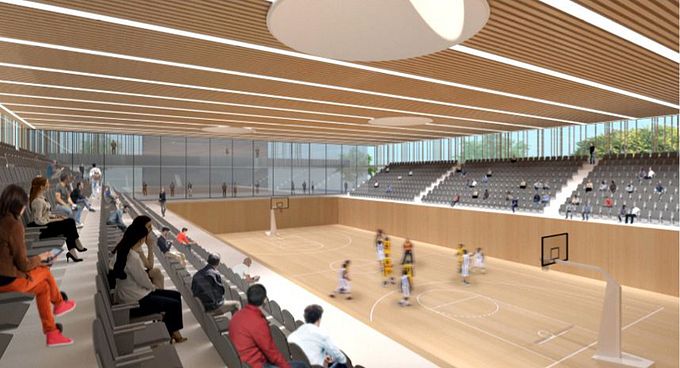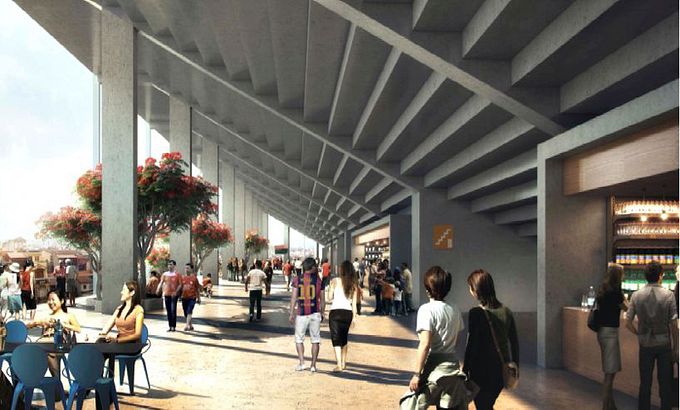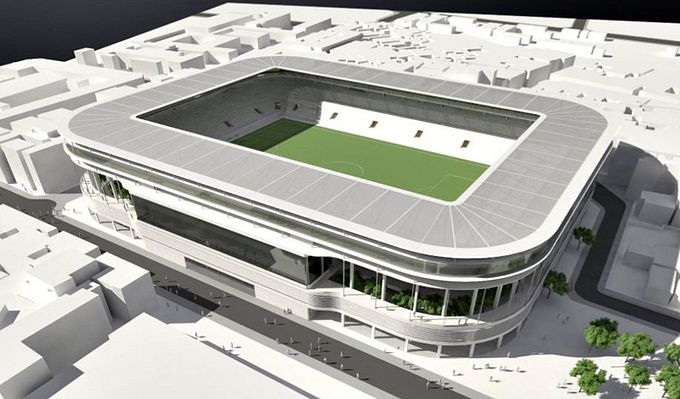 [Photos via VnExpress]
---

Related Articles:
---