Quest Festival is just around the corner, and this year sees a curious new addition – Project ATX6, a music documentary project that sends six emerging Austin musicians to perform at three international festivals every year. The project has already traveled all over the world, attending established events like Indie Week in Canada and Reeperbahn in Germany.
Prior to their performances this weekend, we spoke with Project Director Chris Brecht and musicians Georgia Parker, Cory Reinisch and Michael Booher about what it means to play the festival, swing dance and screening Quest footage in Austin, Texas. The following interview was condensed and edited for clarity.
So Quest is this weekend. How are you all feeling about taking part?
Chris Brecht: As an entourage of Austin musicians, we are very excited. Traveling to Hanoi is a huge milestone for our project and each of us as musicians. I am sure it's very rare for musicians from Austin to travel to Vietnam. We would like to make it a regular thing. Each musician in our group is unique in their own right. Music is an integral part of our culture in Austin, and we are very excited to be showcasing this music at Quest Festival.
How did the link-up with Quest come about?
Chris Brecht: This project has a small team that looks for festival opportunities around the globe. We curate a journey that both excites us as musicians and documentarians. Life is very short. We want to make the world a better place by sharing our music and our culture with you. We also take many risks by taking on a journey like this. Outside of connecting with Luke nearly 6 months ago, connecting with Quest Festival is a process that has really taken five years. We would not have been able to make this trip three years ago; the expense and challenges would have been too great.
Tell us more about the ATX6 music documentary?
Chris Brecht: Project ATX6 is a music travel documentary. We travel to 3 festivals a year, usually by trains across Europe. Our first film is called The Road to Reeperbahn. It features our first musicians and can be found on Amazon Prime. The film is about the journey each of us takes as musicians and looks at our music to discover the deeper realities of our lives.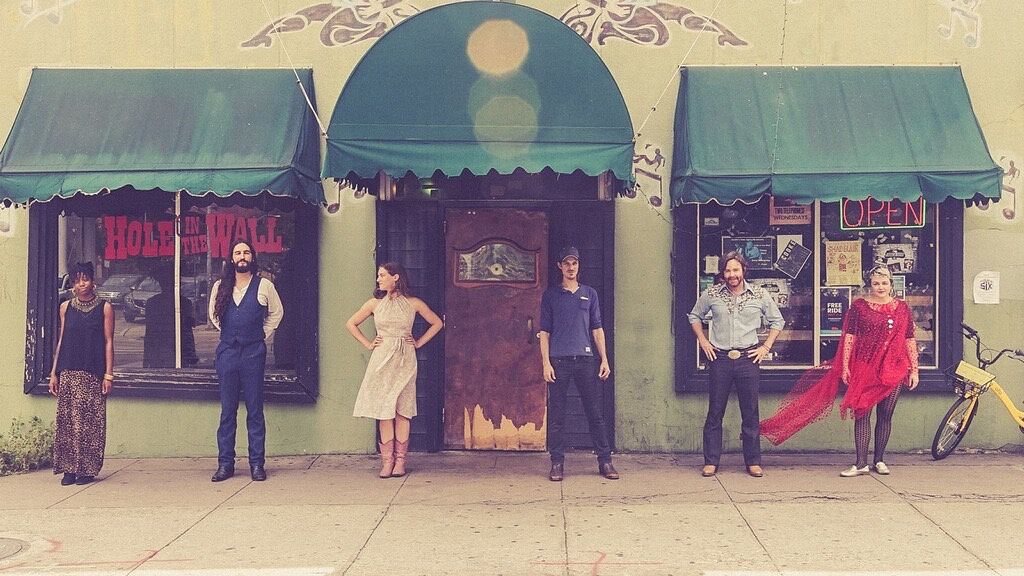 Does this mean Quest Festival footage will be shown at screenings in Texas?
Chris Brecht: The footage from Quest Festival will be shown several times in Austin. We will premiere a short version of the film and musical performances at our finale concert in February. Following that concert, we will make a longer version of the film that we will premiere at a local Cinema in Austin, and we will again release it to greater digital media outlets so that it can be available online.
Is there a cohesive musical theme uniting the acts or do they represent wildly disparate genres?
Chris Brecht: Project ATX6 is a documentary project that selects six different musicians from different musical backgrounds to travel to international music festivals. Each musician is very different. Together, we represent the diversity of Austin's music scene.
Georgia Parker will bring Texas swing to Hanoi. Jacob Alan Jaeger is very traditional in his songwriting – his songs are sensitive and rhythmic. Cory Reinisch is an alt-country musician similar to Wilco or Ryan Adams. Carrie is an extremely charismatic and colorful performer. Booher is a driven rock performer, reminiscent of Bruce Springsteen's 'Born to Run'. And Nnedi is a performance artist – she's a very upbeat hip-hop performer who'll be doing improvisational dancing during Quest.
But having already traveled to Halifax, Nova Scotia for Halifax Pop Explosion, we have begun to collaborate – each musician will get on stage and perform during each other's set.
Georgia Parker will be happy to hear there's a healthy appreciation for swing dancing nights in Hanoi...
Georgia Parker: I cannot wait to experience the people and culture of Hanoi and share my music with Vietnam. I play traditional Texas Swing music. The music highlights the way Texans live and see the world through the rhythm of traditional swing music. It's great music for swing dancing!
How do you feel your experiences as a songwriter will translate into music while you are in Hanoi?
Cory Reinisch: I believe that environment can shape and inform songwriting, so I'm looking forward to being immersed in a foreign culture and geography that isn't particularly familiar to me. Plus, I'm not sure my music and style is familiar in that part of the world, so I'm excited to be able to share my voice. The opportunity to draw inspiration from this experience is something I've been looking forward to for quite some time.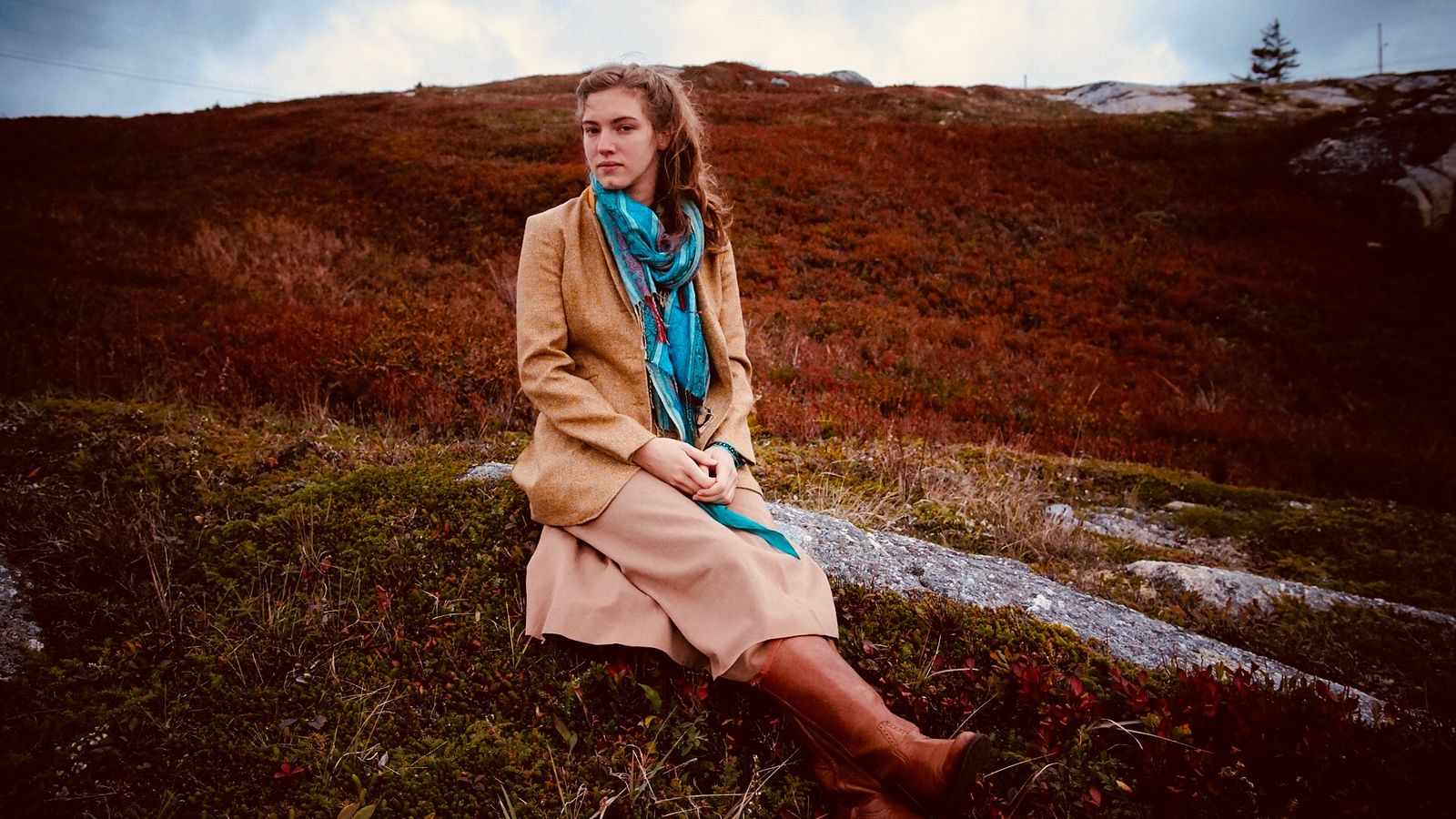 What makes this special to you considering the point your career is at right now?
Booher: I think no matter where you are in your career, being able to make a trip like this, for the exact reason of playing your music, is such a gift. I've personally had one of the hardest years of my life, this past year, one that included significant personal and family losses, so this trip, for me, feels like one of rebirth and validation, and a wonderful opportunity to build in momentum going forward. The special feeling I keep focusing on as a musician is one of pure gratitude.
How connected are the ATX6 acts with SXSW? Is it likely the artists involved in this project will go on to greater success as a result?
Chris Brecht: Each year every musician who is part of Project ATX6 is invited to perform at SXSW Music Festival. We host a showcase that features the exact same performance that we will be bringing to Quest Festival. We only hope that this is a huge stepping stone for their careers. It has proven that way for musicians in the past and we'd like to see even more success in the future.
What can Quest revelers expect from the ATX6 musicians?
Chris Brecht: They will get to see a very diverse group of Austin performers. Each one of these musicians is at the peak of their independent careers. They each have their own journey, their own style, their own charisma, their own passions. They create music that tells their own story.
---
Related Articles:
---