On one end of Long Bien Bridge, so far from the often-photographed main structure that it's considered by many to be a separate attraction in its own right, a massive art project fills the sealed arch walls that run parallel to Phung Hung Street. A series of nineteen trompe-l'œil murals fill the stone archways, illuminating the street with color and history.
The murals represent a collaborative public art project that was undertaken by the Hanoi People's Committee, the Korea Foundation, and the United Nations Human Settlements Programme in Vietnam to celebrate 25 years of diplomatic relations between Vietnam and South Korea. They offer striking vignette's of the capital's past and present, and allow visitors to get up close and interact with the illusory art work.
Scenes from Hanoi's storied history fill the arches in a variety of styles, from a gold-painted model of a modern scooter to a black and white mural of Bao An Pagoda, which was once the city's most famous Buddhist temple before being demolished in the late 19th century during French colonial rule.
On many of the murals, it's hard to where the painting stops and the city begins. Visitors can take photos next to them, perhaps pretending to take goods from a street seller, or donning one of the aprons that hang nearby.
There are also plaques next to each piece of art containing detailed explanations of the paintings in both Vietnamese and English.
On display since February this year, the artwork is in a permanent home and has been delighting visitors ever since. For now, the area remains relatively unknown to international tourists. See more below: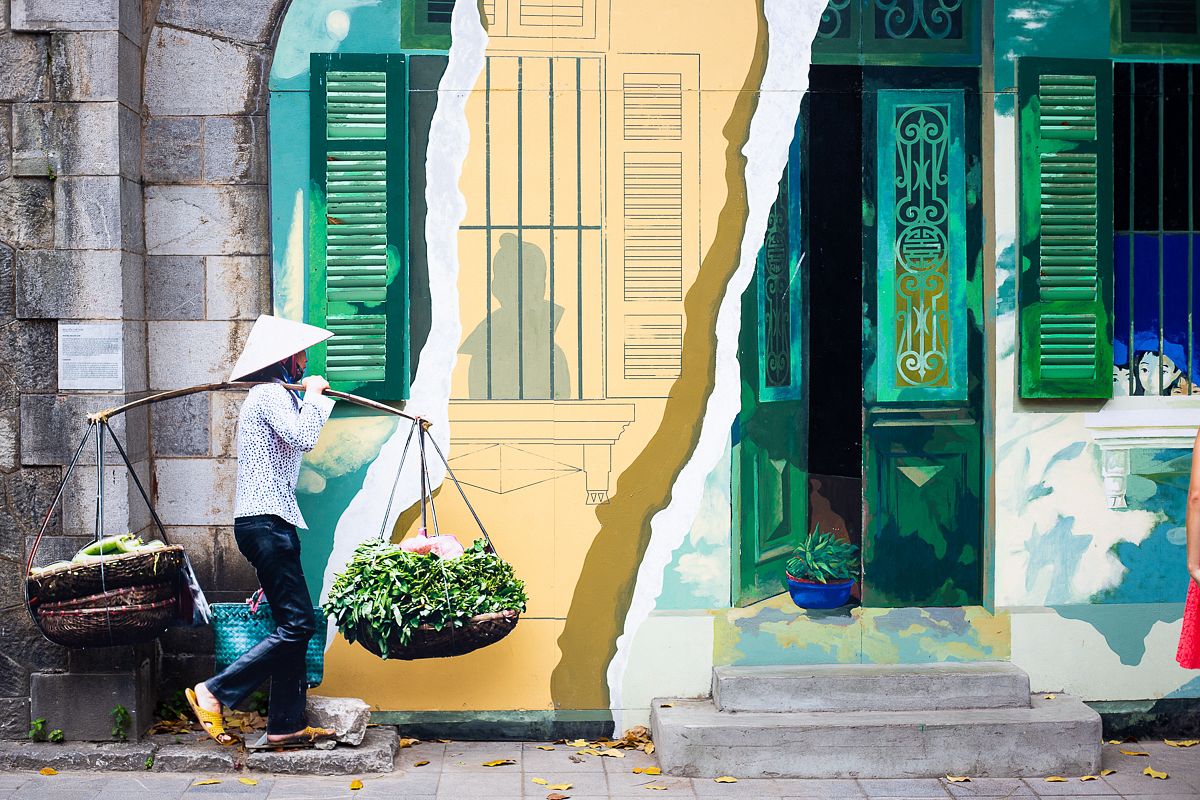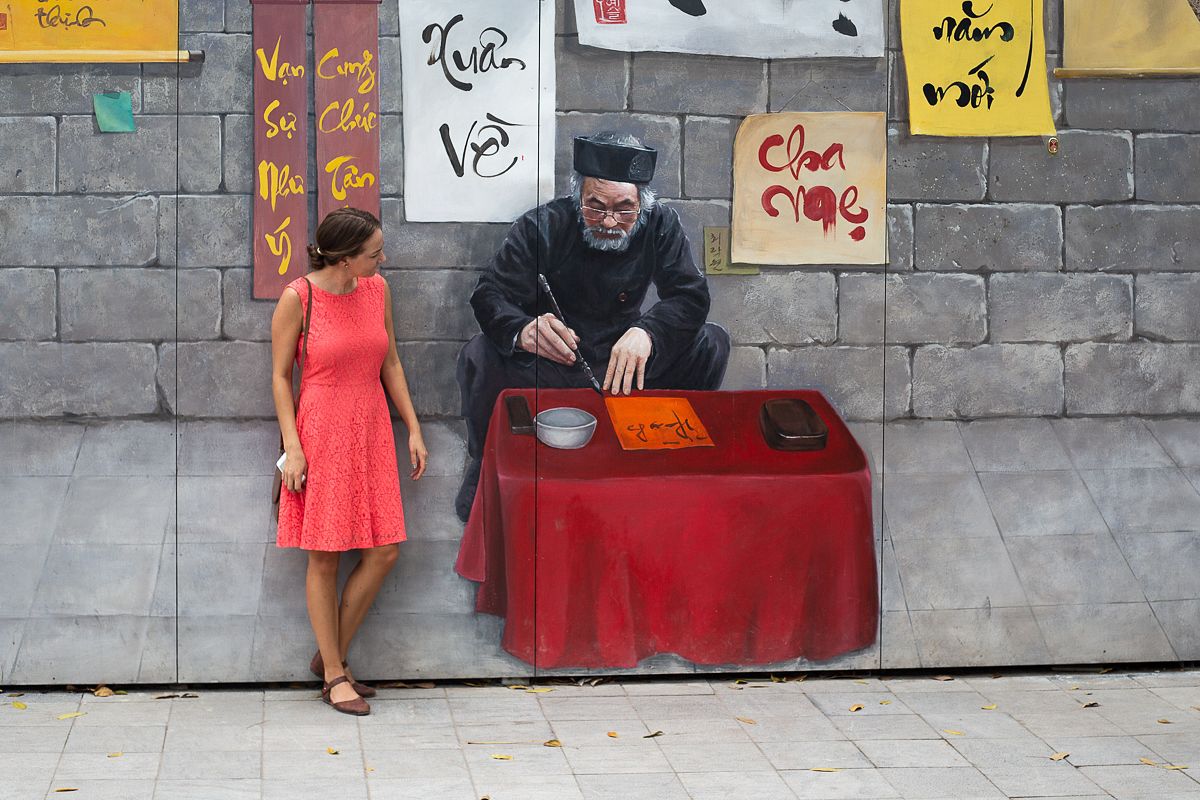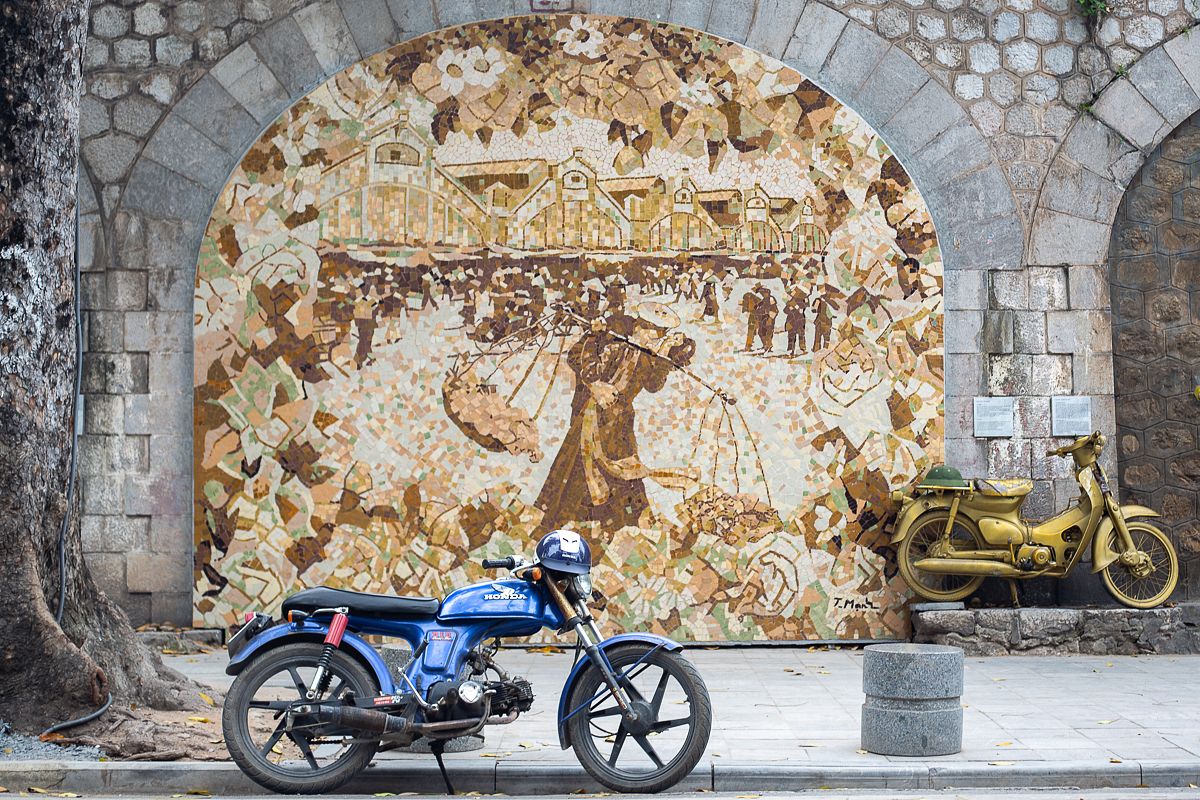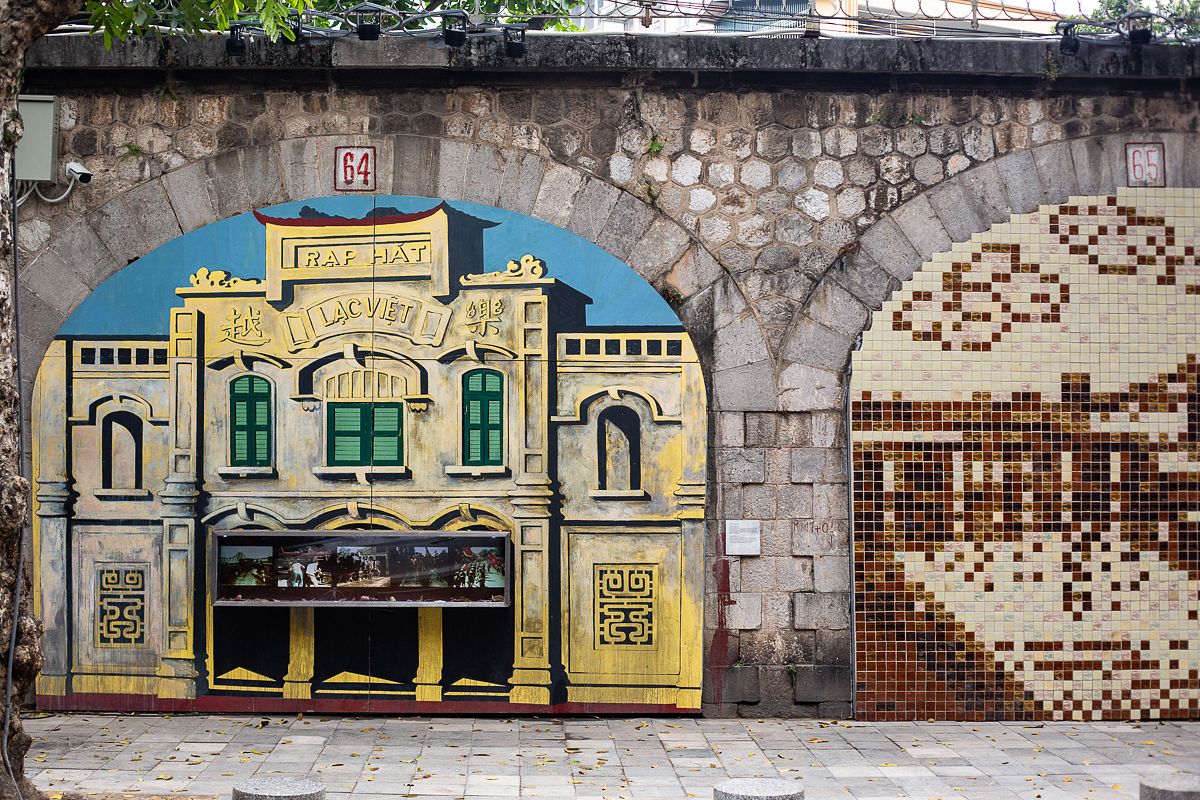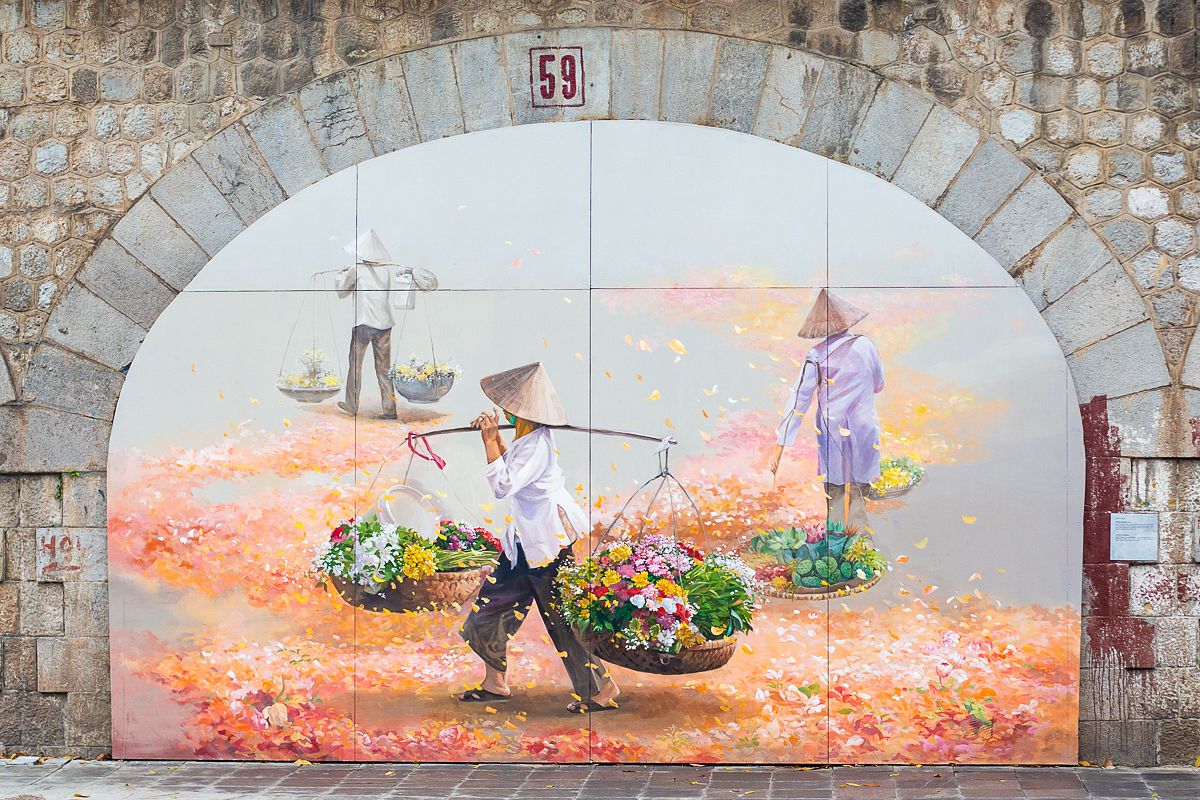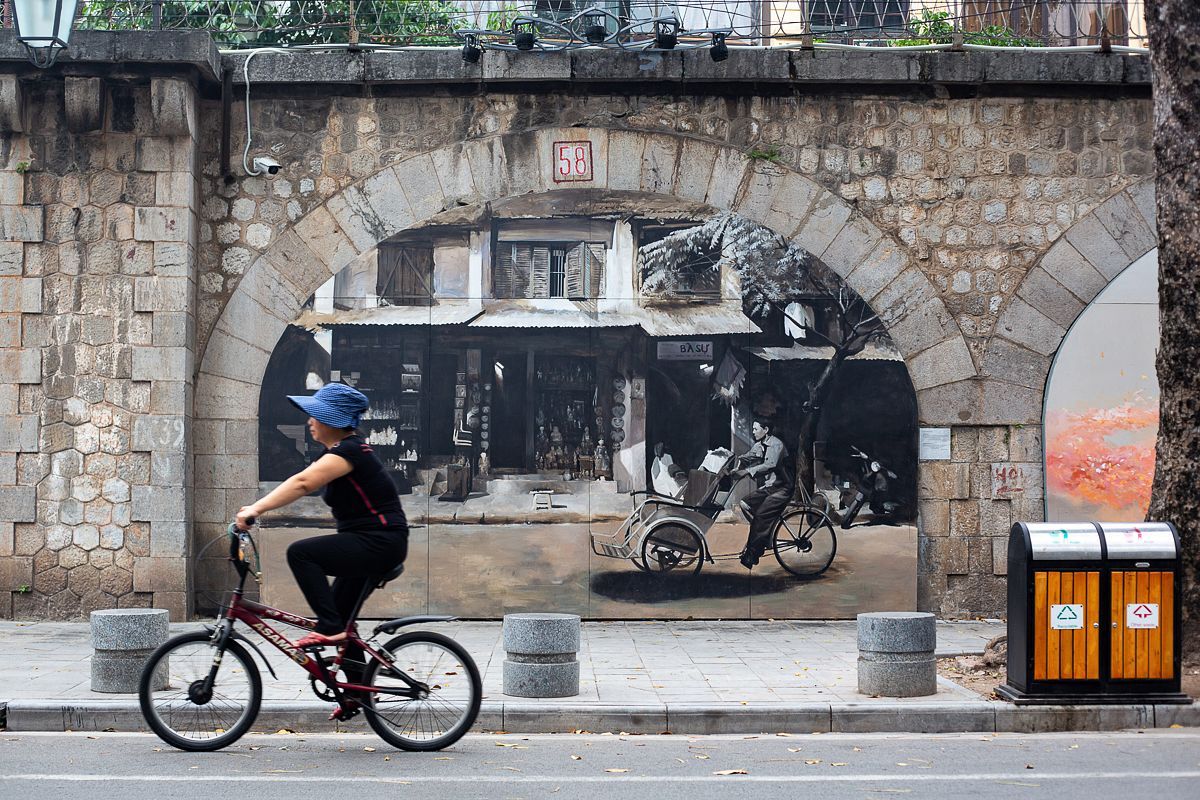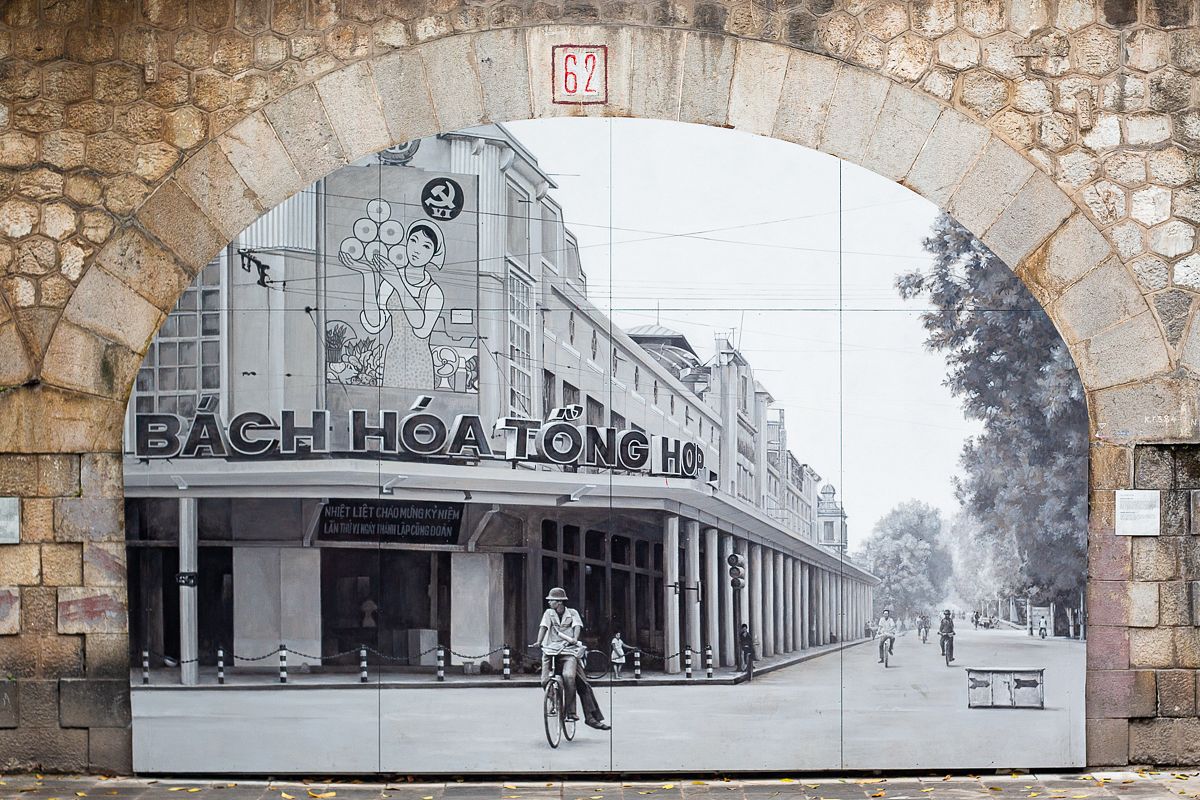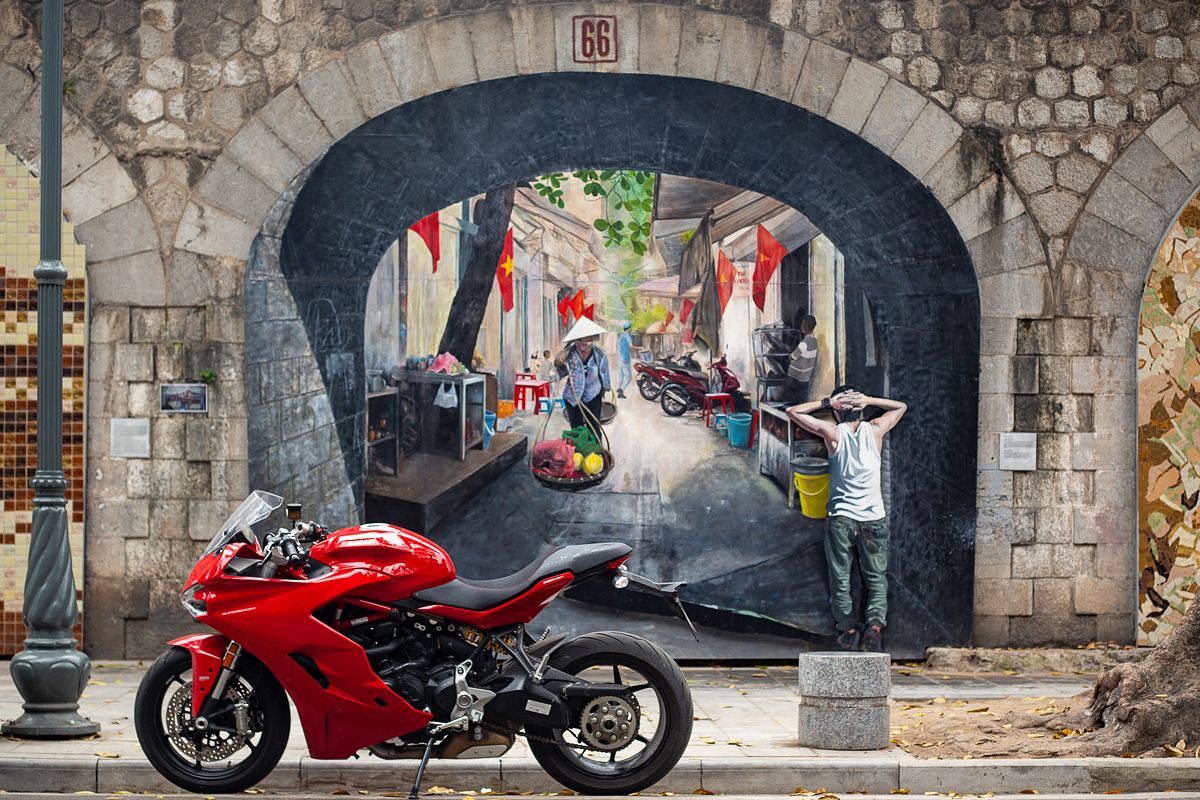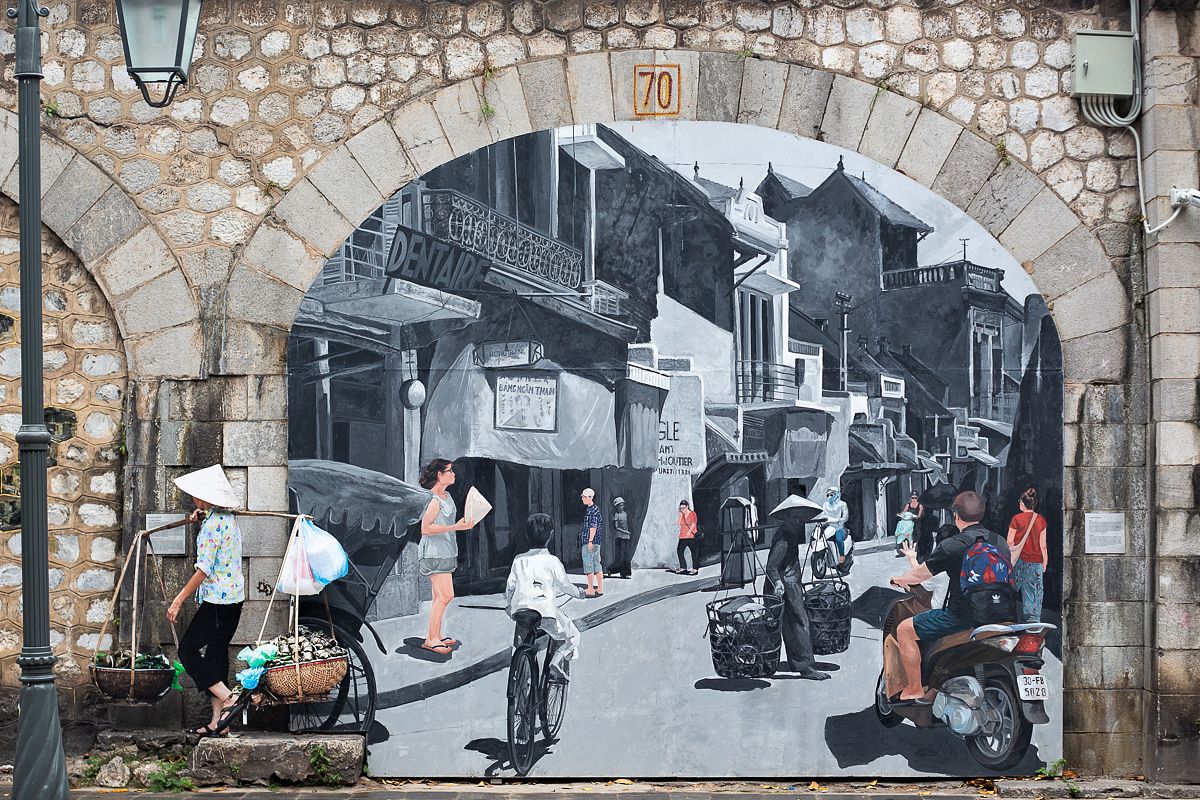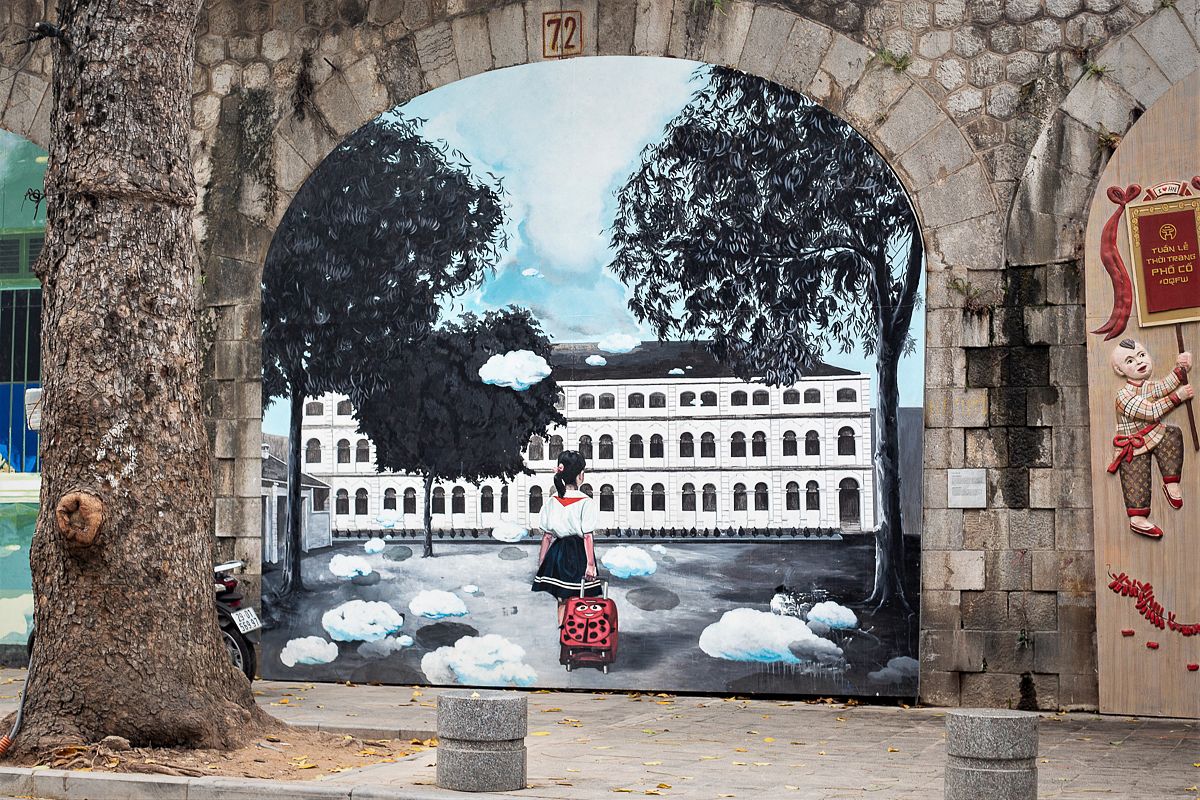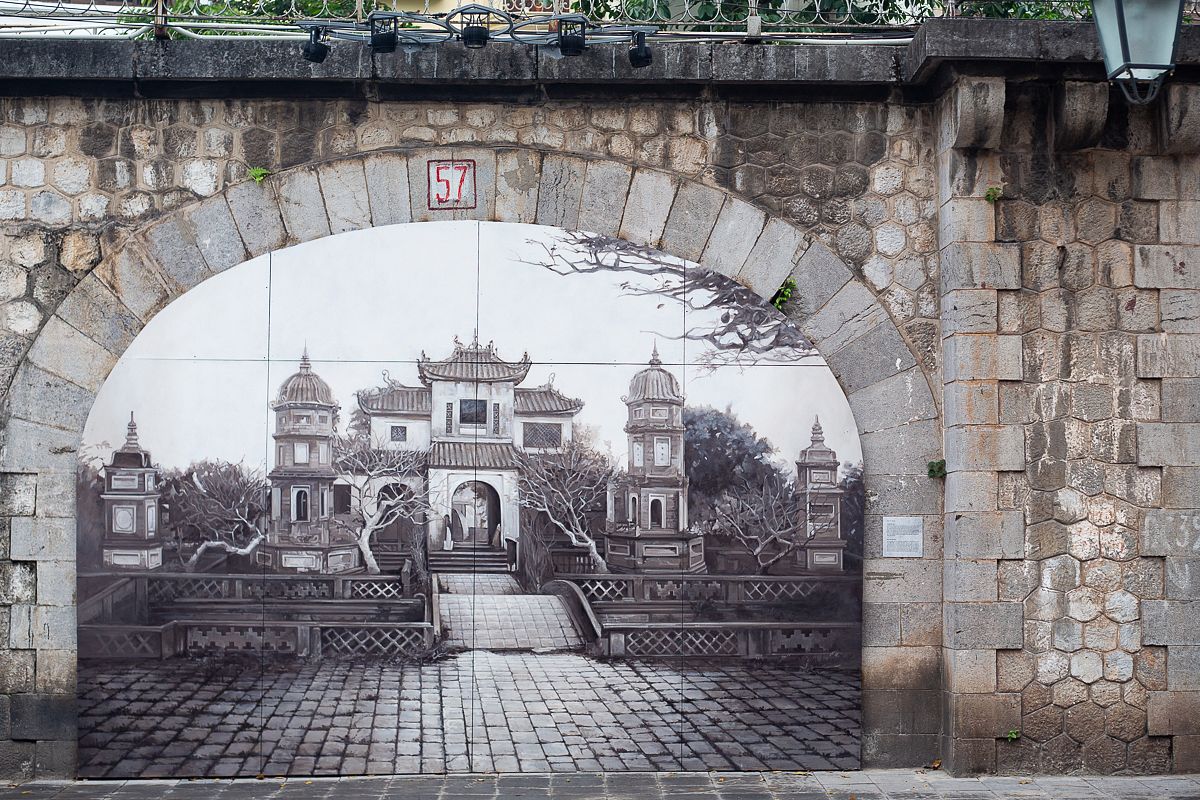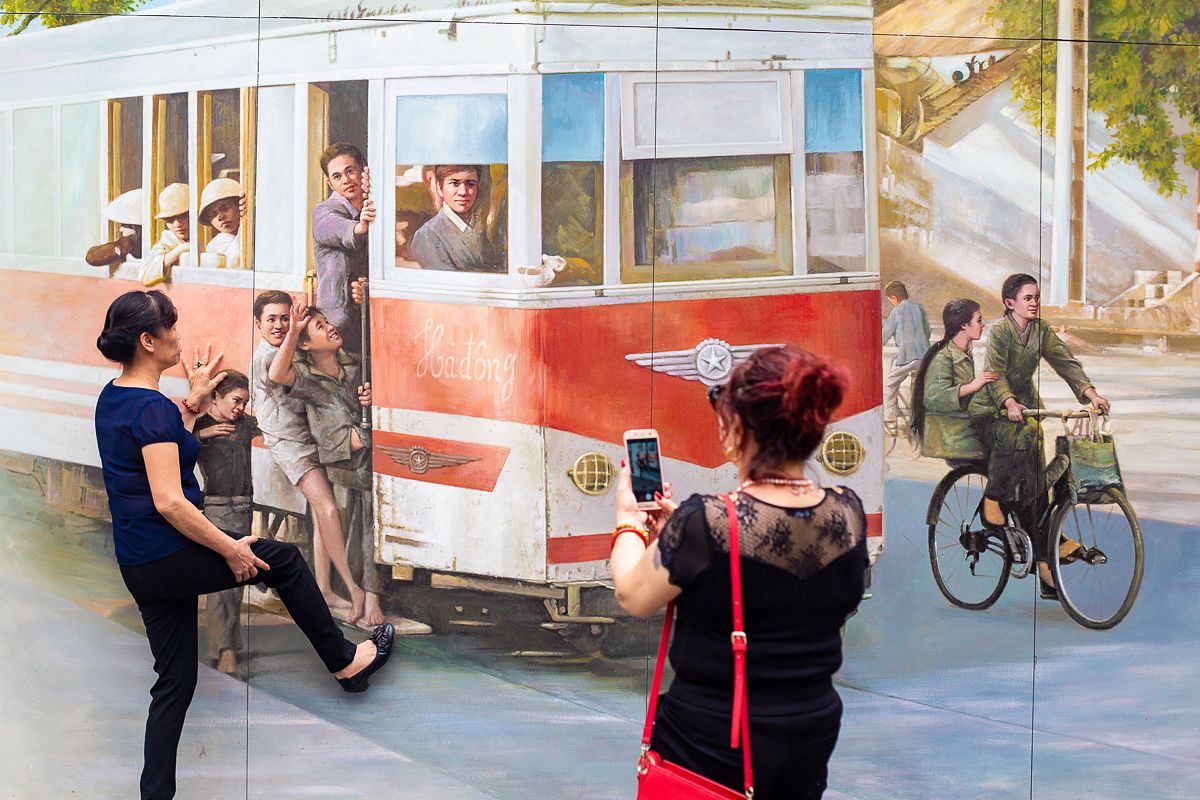 ---

Related Articles:
---