"From Hanoi, with love."
Turning an artistic spotlight on the landmarks of her city, Nguyen Minh Trang's vision of Hanoi is a playful one. In a project called DISTRICTS, Trang, a graphic design student at the Hanoi University of Industrial Fine Art, brings a whimsical sense of life to the six districts of the city she has fallen in love with.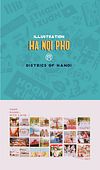 Each illustration is built loosely around a tourist map, with popular landmarks and activities rendered vividly with bright colors and a palpable sense of artistic wit.
"My artworks tend to have a clean and cute style that is appealing to young audiences," Trang told Saigoneer. "I love to bring joy and happiness to anyone who looks at them."
Trang said she wanted to make Hanoi look beautiful, and added that part of her mission in creating DISTRICTS was to fill a void. The end result is a series of prints that captures the distinct character of six of Trang's favorite districts in Hanoi.
"Nowadays on the internet, there are countless gorgeous illustrations of famous attractions and landmarks all around the world, but I rarely find ones in Vietnam." She adds, "For a country so beautiful, that fact is a bit depressing."
While still a student, Trang is also a freelance designer. You can check out her other works on her personal Behance portfolio here.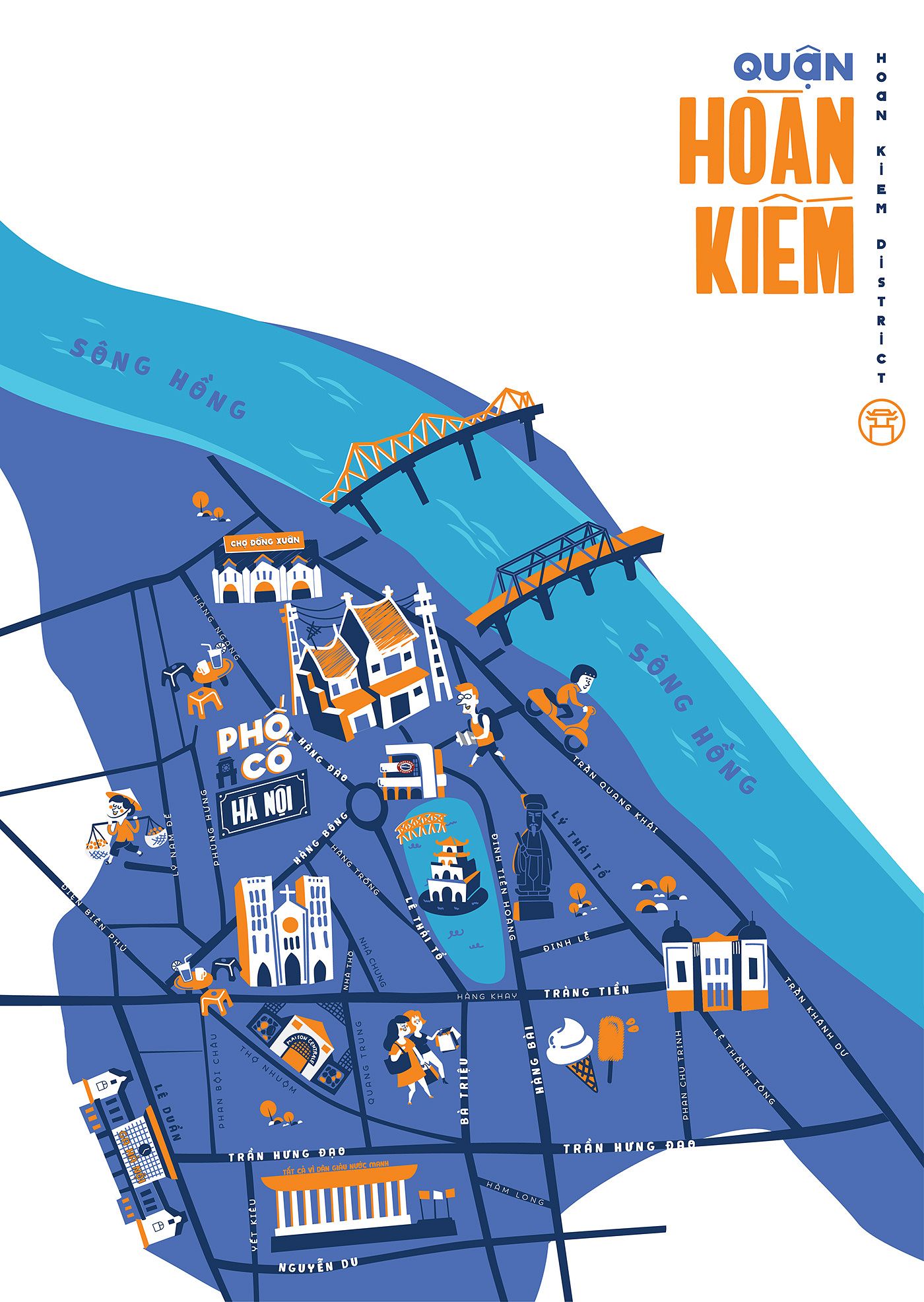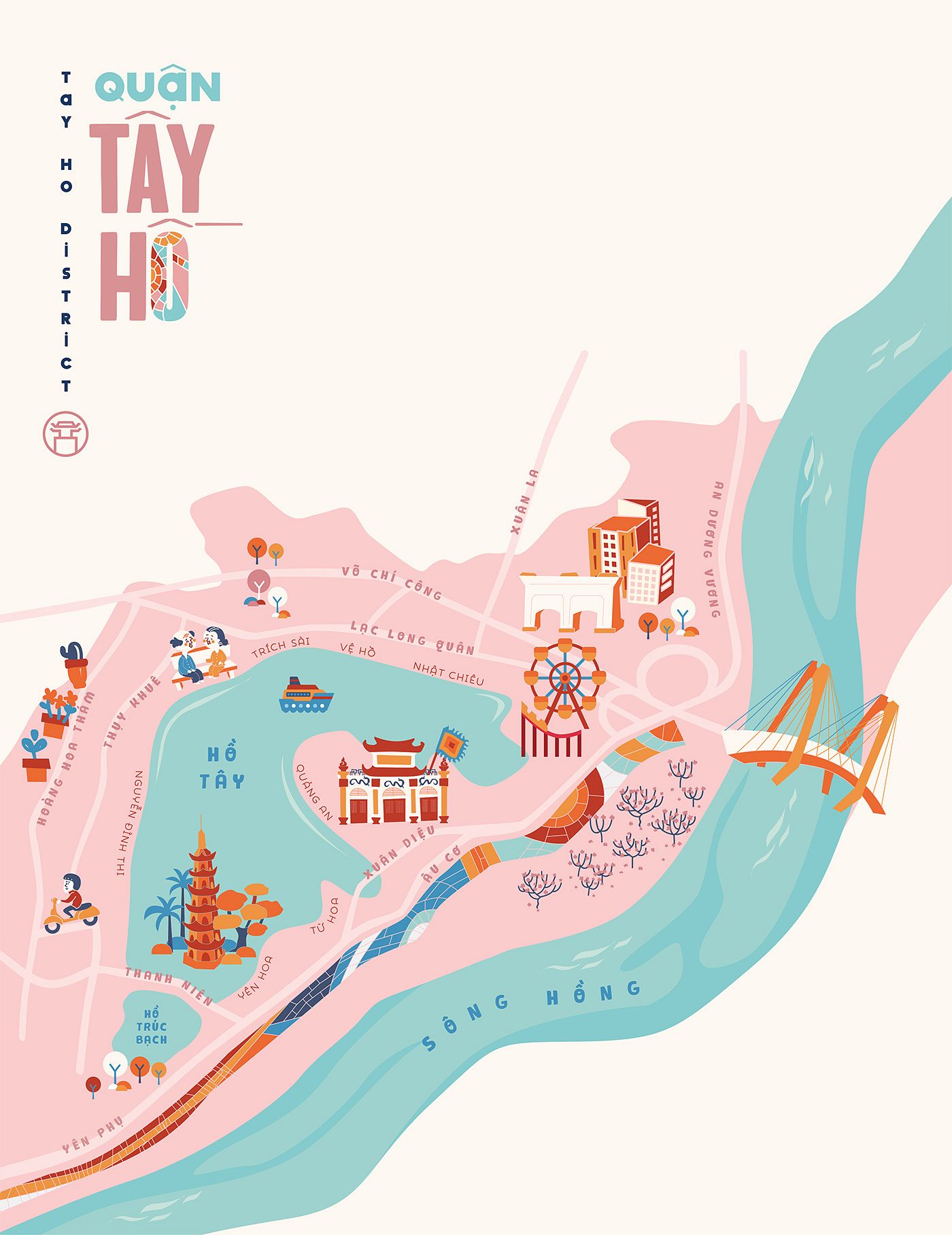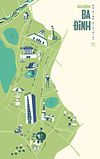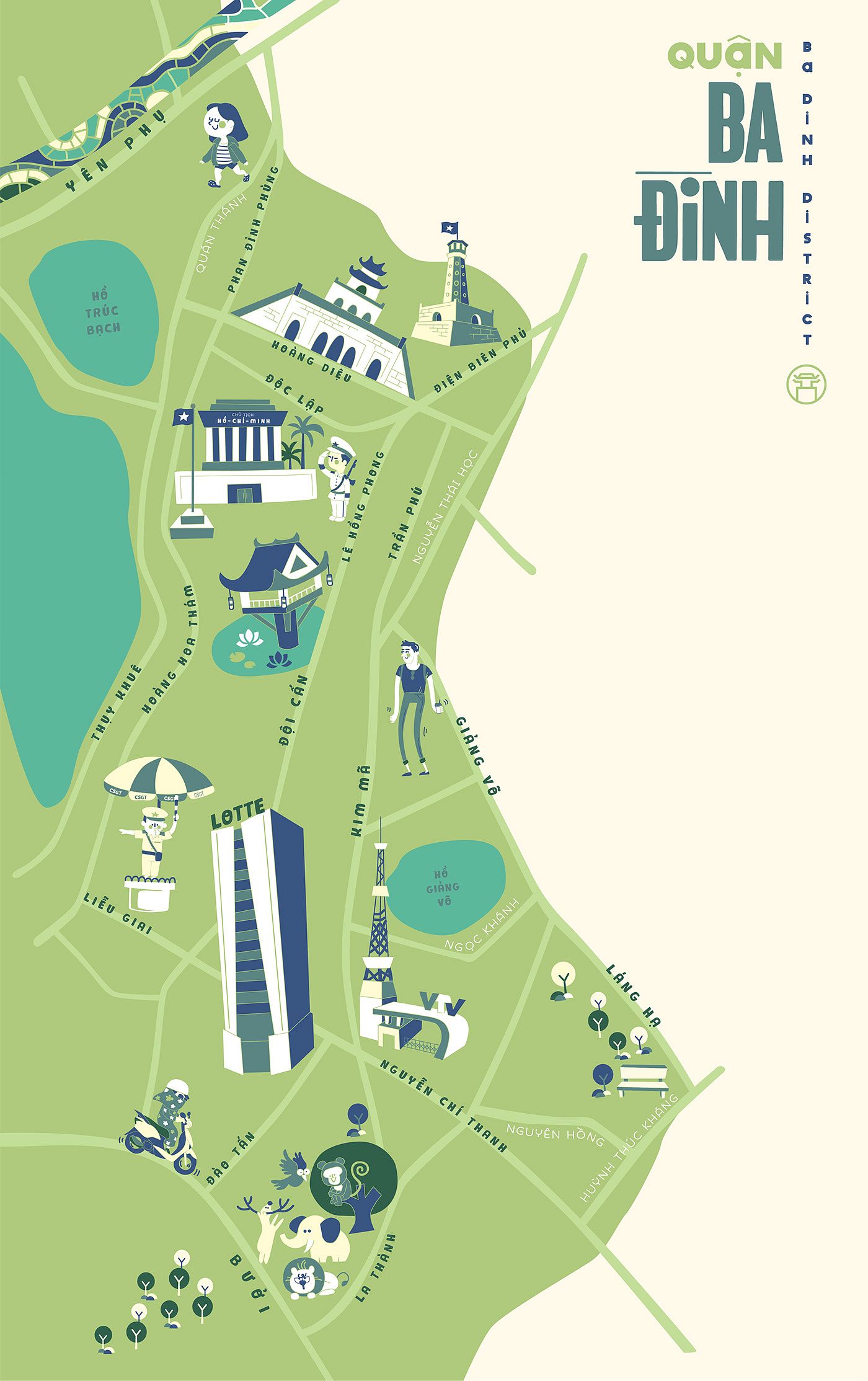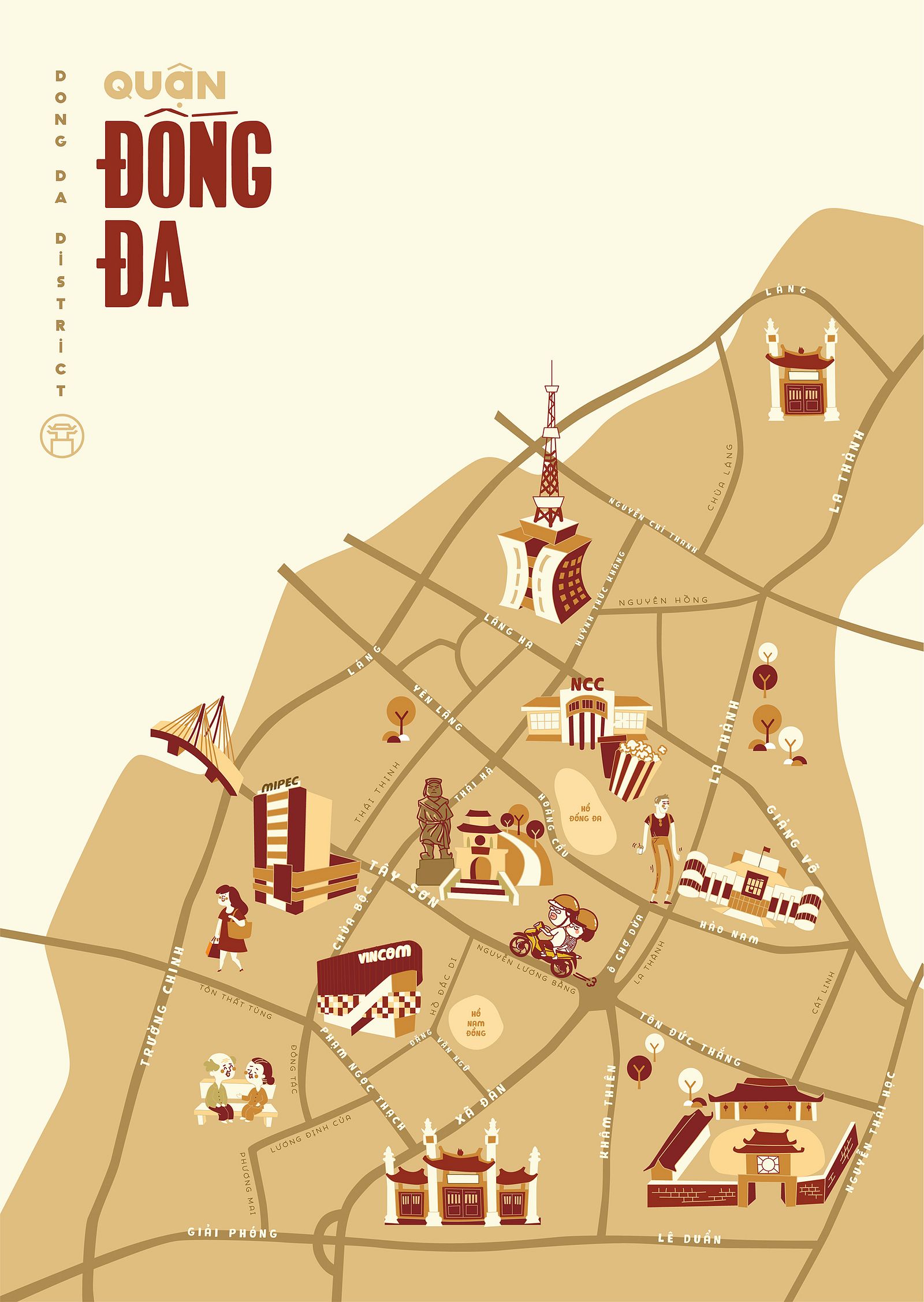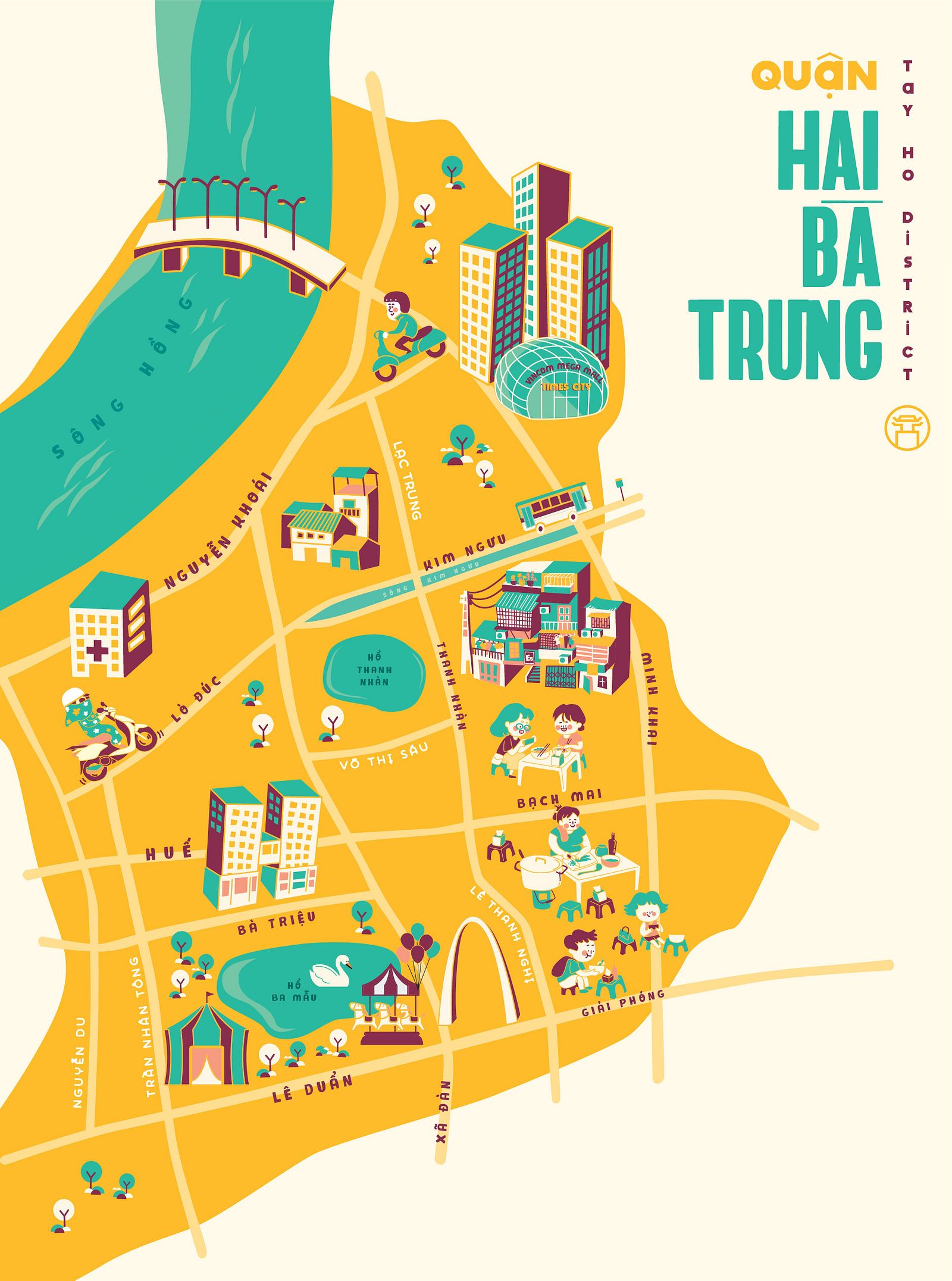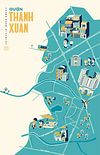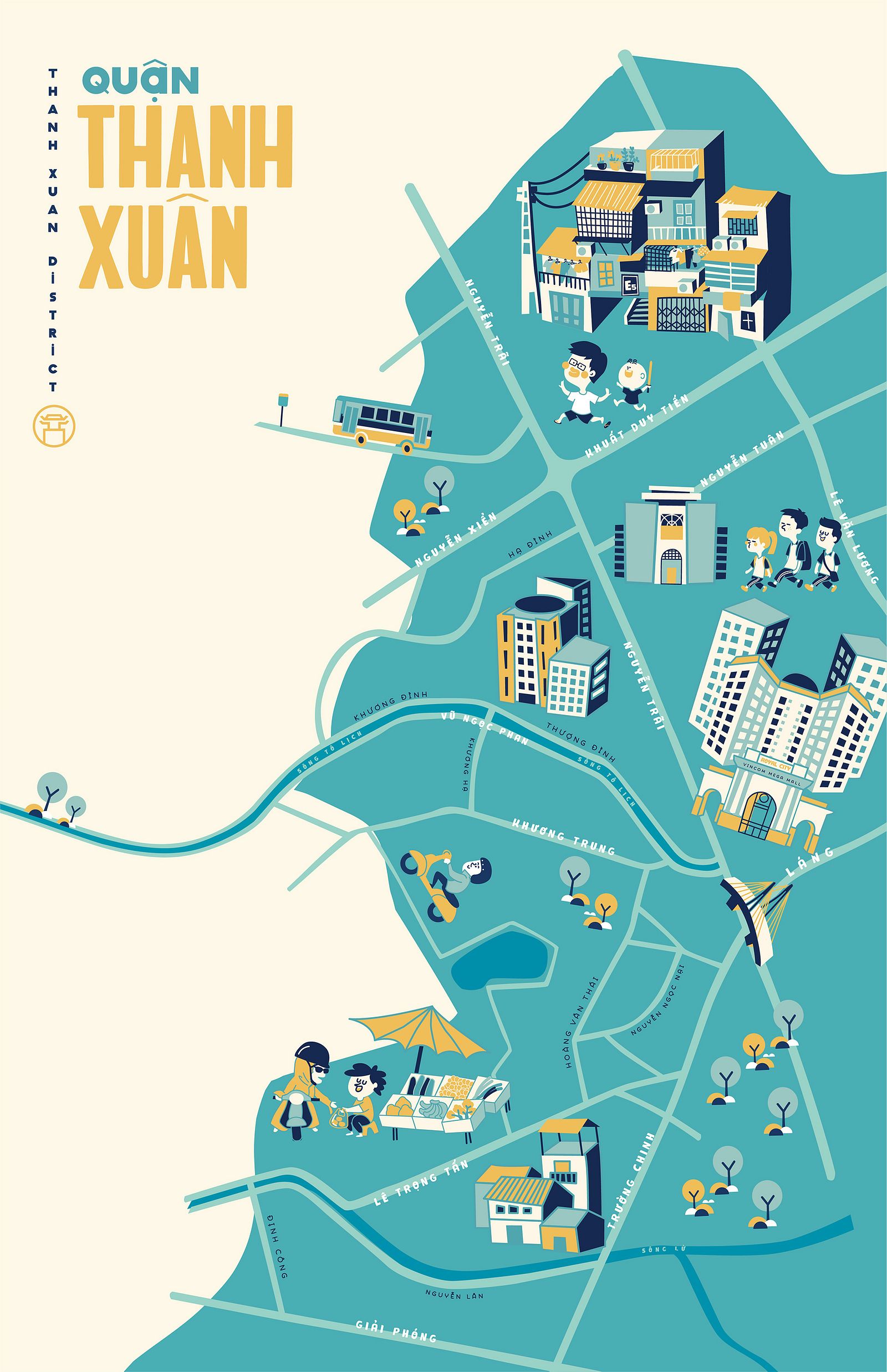 ---

Related Articles:
---