Details

Published on Thursday, 08 November 2018 15:32
Written by Urbanist Hanoi.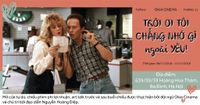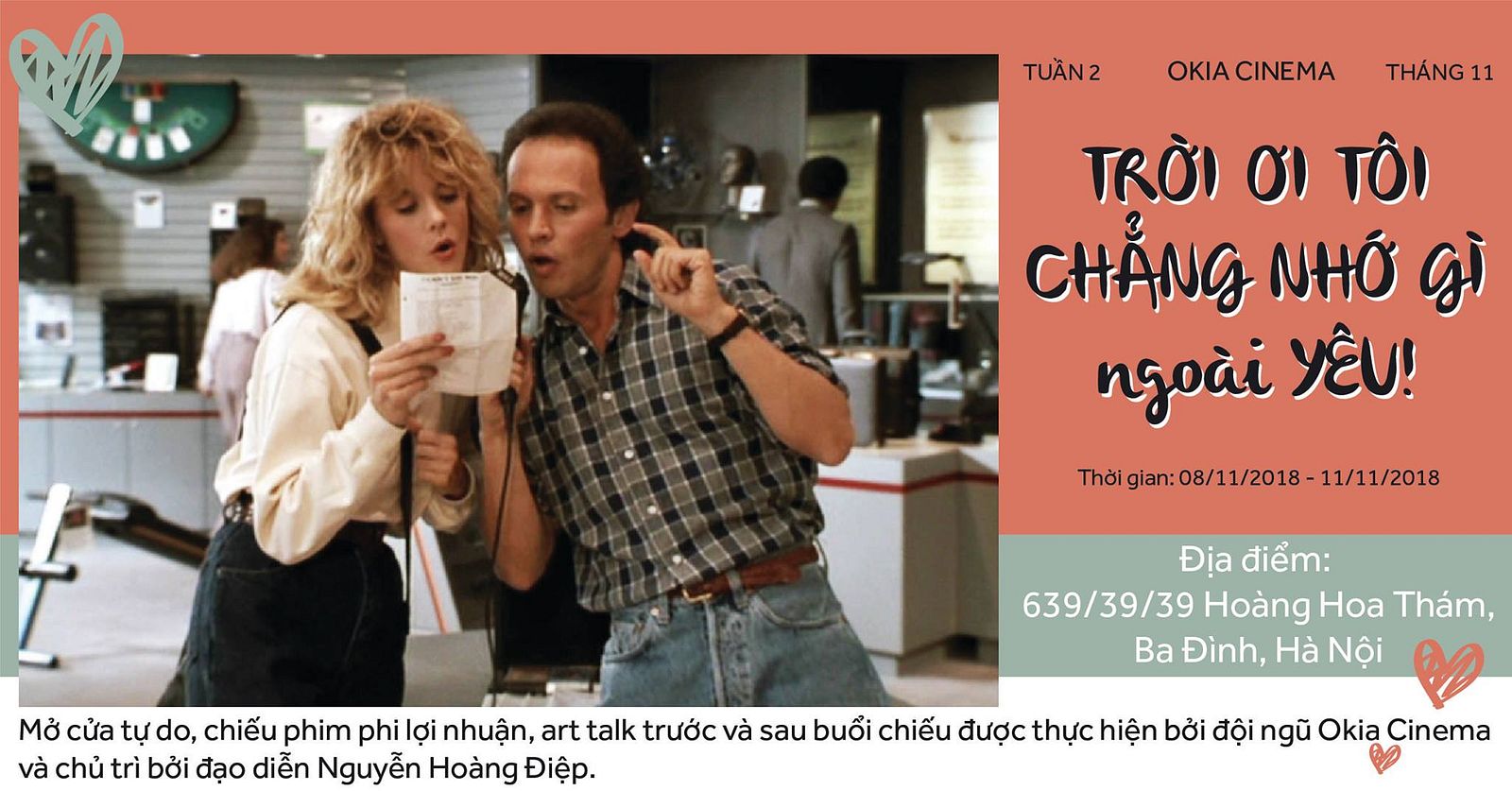 In continuation of our exciting film week O KIA YEU DI CHU – LET'S LOVE, we decided to start a film week with the spirit of I REMEMBER NOTHING BUT LOVE!
We will begin with a movie and an inspiring discussion with "the match made in heaven" of Vietnamese independent cinema scene: director Siu Pham and Jean-Luc Mello.
3pm: Screening of "You've got mail"
7 pm: Screening of "Sleepless in Seattle"
For more information, visit: https://www.facebook.com/events/956599994538491/
Sunday, November 11
3:00pm - 5:00pm
OKIA Cinema | Alley 639, Lane 39, house 39, Hoang Hoa Tham, Hanoi