Details

Published on Tuesday, 06 November 2018 10:28
Written by Urbanist Hanoi.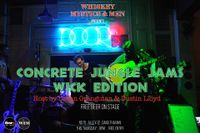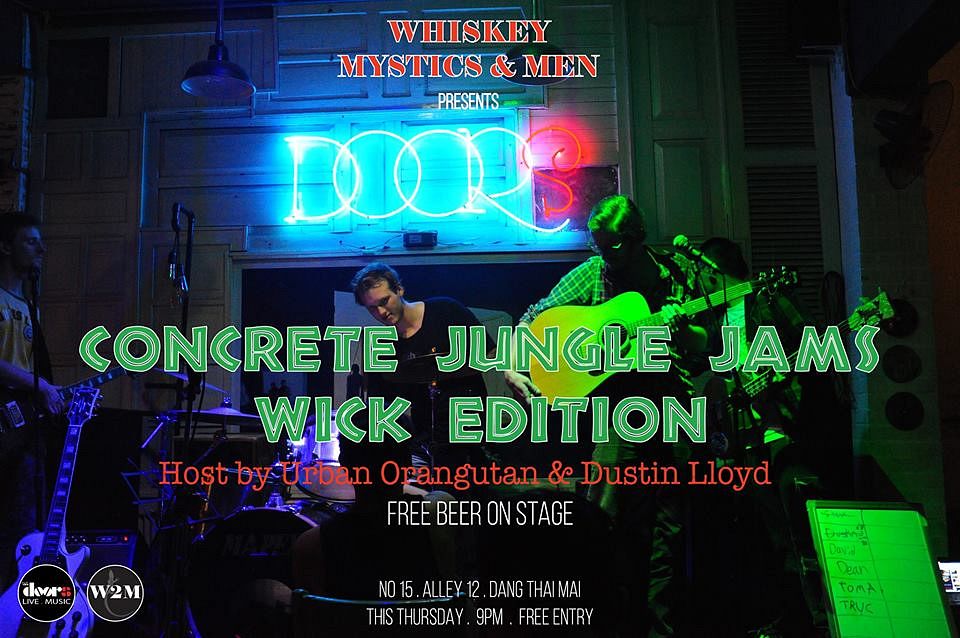 Host by Urban Orangutan and Dustin Lloyd aka Junius Maltby

EVERY THURSDAY . 9PM
Location: Whiskey Mystics and Men - W2M no 15, Alley 12, Đặng Thai Mai

Hosted by Urban Orangutan and Dustin Lloyd, a semi-organized jam session at which other musical mammals are invited to come lend a paw as we swing through a variety of styles and themes: this time, in a warm-blooded send-off to our friend (and bass player) Andrew Wick, we will be rocking out to the songs of some heavyweight singer-songwriters like Tom Waits, Nick Cave, Neil Young, Tom Petty, and more!
Thursday, November 8
09:00pm - 11:59pm
W2M | No 15A, Alley 12, Đặng Thai Mai Street, Hanoi