Details

Published on Monday, 08 October 2018 15:21
Written by Urbanist Hanoi.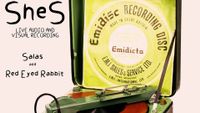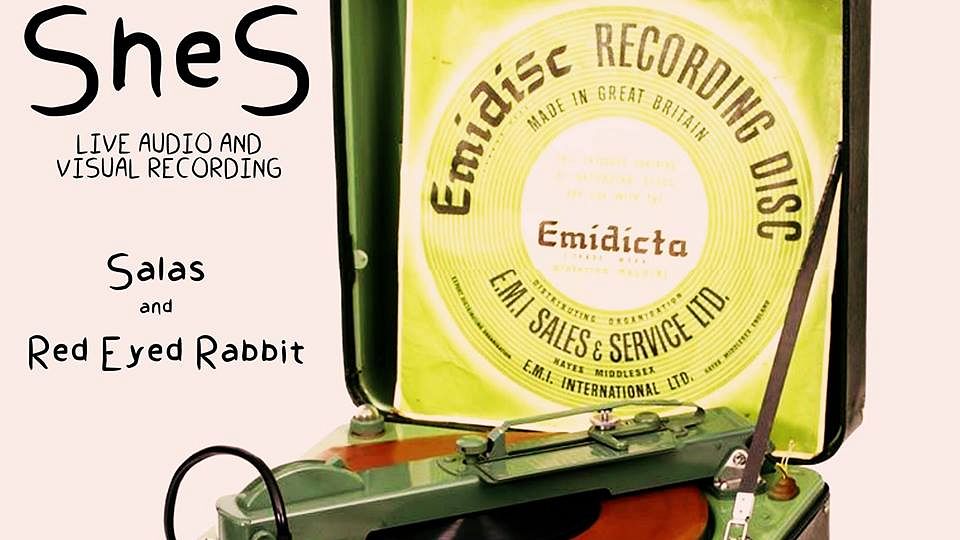 From the organizer: SheS are extremely excited to invite you to a live audio and visual recording of our music and performance. Let us howl together.

This Hanoi-based trinity weaves together light and dark to produce all original music. Creating compositions that journey from soulful rock, through punches of punk and pathways of thoughtful ritual.

We are also pleased to be sharing the evening with Salas (Felipe Martín) and Red Eyed Rabbit. What a beautiful showcase of the incredible diversity and exquisite music scene that Hanoi continues to generate.

Felipe Salas Sandoval is a music composer, performer, producer and sound designer. His most recent solo project, SalaS, blends melodies and rhythms of South American Folk with popular music. Combining electric guitar and voice with music technology, loop techniques and electronic music to bring to your ears an interesting fusion of music and atmospheres.

Red Eyed Rabbit Lost in a psychedelic soundscape with only the pulses of a swollen bass to help guide you through the boundless beats of the rhythm. Red.Eyed.Rabbit. is a therapy session for the energy inside us all.An alternative rock band based in HaNoi.
Saturday, October 13
8:45pm - 11:45pm
DeN | 49 Làng Yên Phụ, Hanoi