Details

Published on Monday, 08 October 2018 15:07
Written by Saigoneer.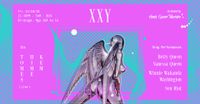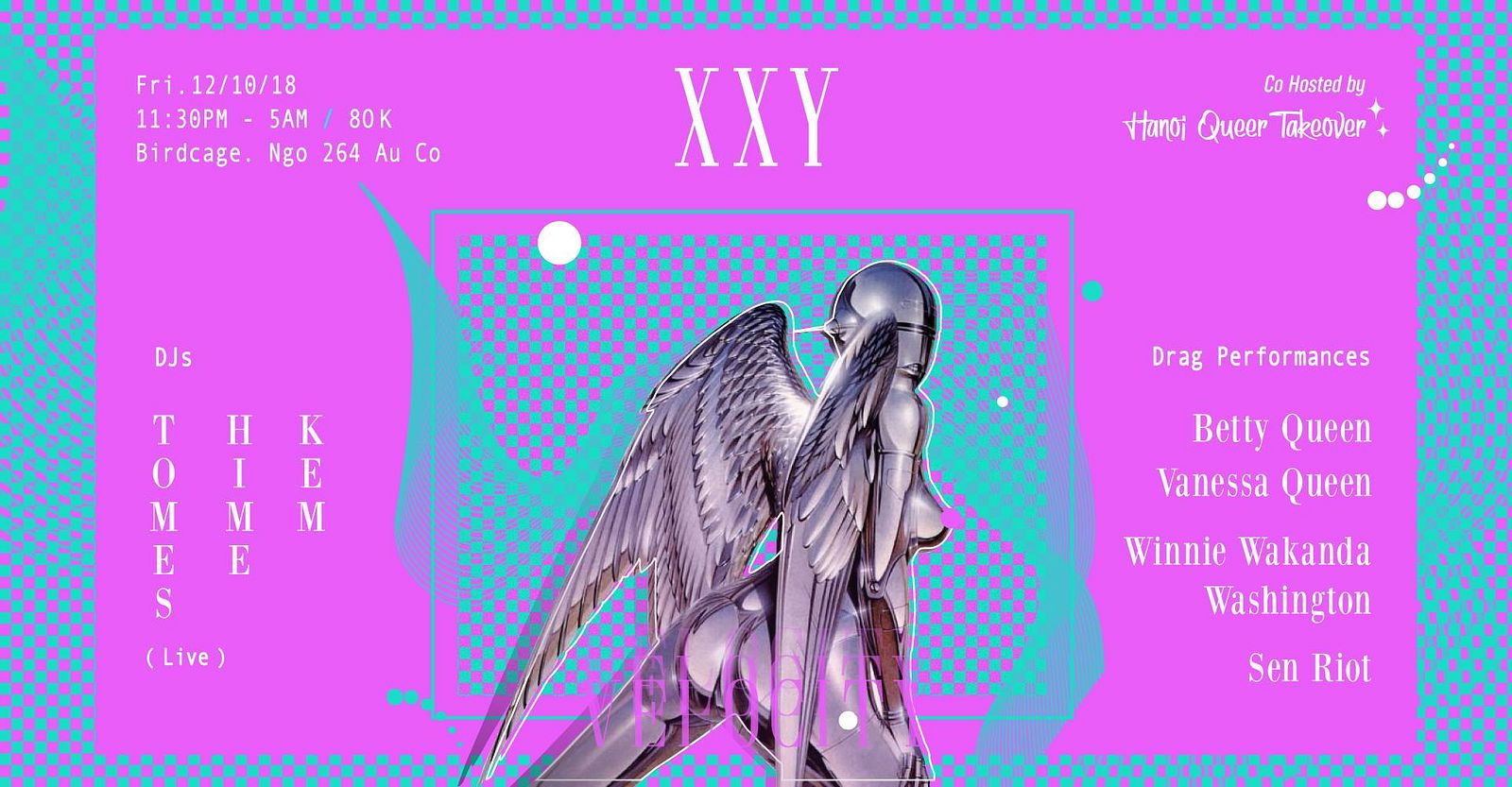 From the organizer: XXY. The next party frontier. Fabulosity and more.
An entity born to bring people together to experience deep soundscapes, visuals, fashion, performances and sensations yet to be seen in Hanoi.

A manifestation of the desires we hide, wants unmet and needs to be fulfilled. XXY is all about Out of this World dance floor killers, Trash Fab DIY, Freedom of Expression, Inclusion, Evolution and the pursuit of artistry in everything we do.

Whether Man, Woman, Gay, Straight, Purple, White, Yellow, anything in between or beyond definition.
For 1 night only, join us and leave at the door, all your fears, worries and expectations.
Friday, 12 October
8:00pm - 5:00am
BirdCage | Alley 264 Au co. 1st junction turn right, Hanoi