Details

Published on Friday, 14 September 2018 09:57
Written by Urbanist Hanoi.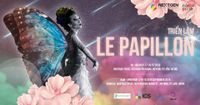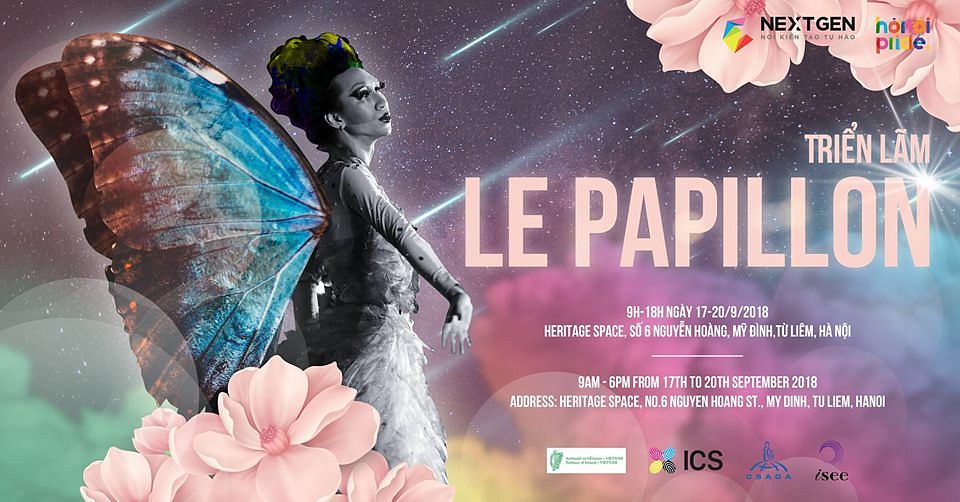 From the organizer: "Le Papillon - Butterflies" is the first exhibition in Vietnam to take DRAG culture as the theme.
It's an art journey of prideful and passionate "egos", a journey of caterpillars that cocooned and break their cocoons to gracefully rise.
The exhibition is under the project "Le Papillon - Butterflies", including paintings, designed graphics and clay models made by 14 artists and designers from Hanoi and Saigon.

Responded to Hanoi Pride week 2018, "Le Papillon - Butterflies" contributes in the progress of building a safe, free space of prejudices breaking and LGBTQ+ community friendly.

Time: 9am - 6pm from 17th to 20th September 2018.
Address: Heritage Space, number 6 Nguyễn Hoàng st., Mỹ Đình, Từ Liêm, Hà Nội.
Monday, September 17
9:00am - 6:00pm
Dolphin Plaza | 6 Nguyễn Hoàng, Mỹ Đình 2, Nam Từ Liêm, Hanoi