Details

Published on Friday, 14 September 2018 09:39
Written by Urbanist Hanoi.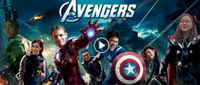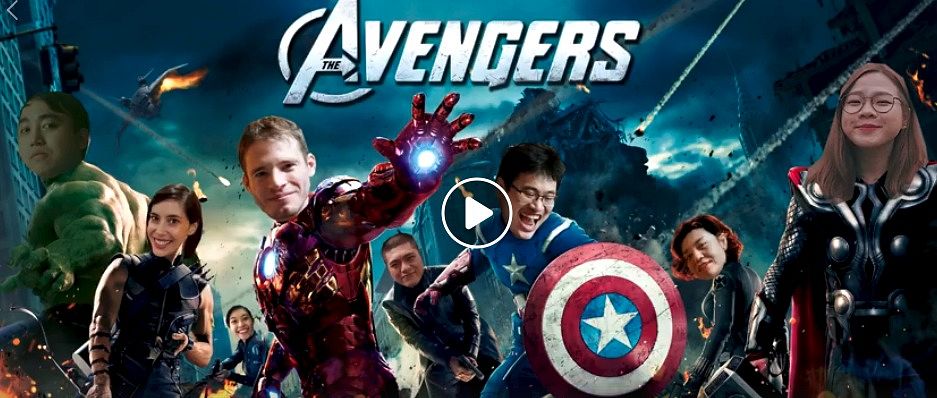 From the organizer: It's our monthly show that we organize to celebrate comedy and laughters.
http://therottengrapes.com/super-show/

1/ ABOUT
What is the The Rotten Grapes Super Comedy Show?
The Rotten Grapes monthly show that embraces and brings together voices from around the world all in one weekend through the use of the art form of comedic improvisation. .

What is The Rotten Grapes?
The Rotten Grapes is a group of people live in Hanoi who share passion about Improvisational Comedy. We do comedy shows weekly.

Why should I attend?
Because you love comedy. Because you are performing. Because it will probably change your life. Because your roommate said so? Because it's a hell of fun? Because there are beers there.

2/ SHOWS
7:30pm-8:15pm: Short form Comedy Show
A fun show where the Rotten Grapes will play some short form improv games. It's a hell out of fun.

8:30pm-9:15pm: Flagship show Long form Improv
We take one word suggestion and turn it into improvised comedy sketches.

3/ BUYING TICKET
Tickets are sold at the door from 7:00pm.
Price: 50k for one show and 60k for both 2 shows. Ticket includes 1 free beer.
Beer: 15k a can
First come first serve basis.
Sunday, September 16
7:15pm - 9:30pm
The Learning Hub | 14 Ngo Quyen, Hanoi