Details

Published on Saturday, 04 August 2018 12:53
Written by Saigoneer.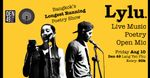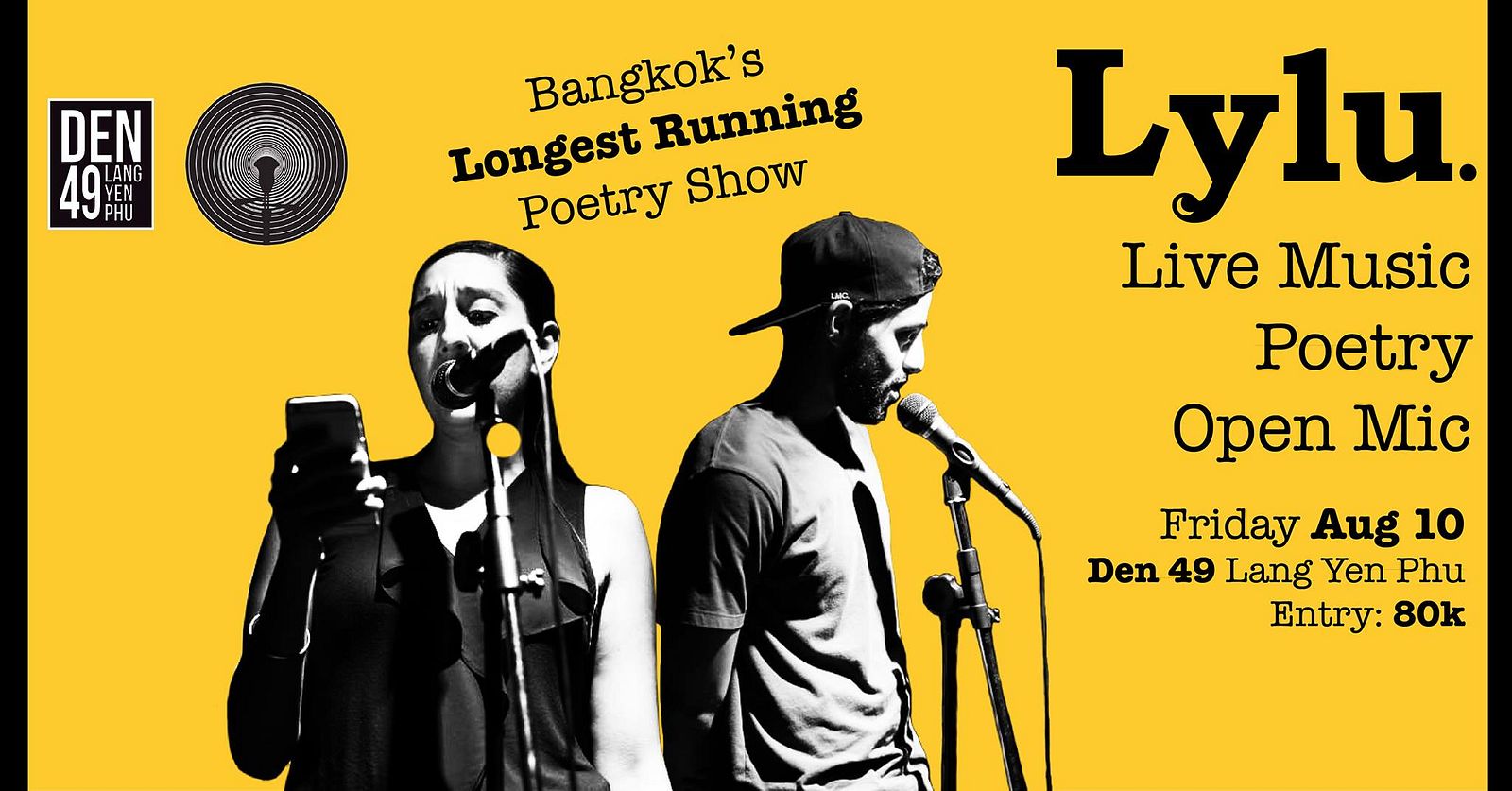 From the organizer: Follow @LyricalLunacy on Instagram listen to our podcast, LeRoy's Libray at www.BangkokLyLu.com
To all Performers who wish to take the stage, rest easy knowing that adhering to the theme is NOT mandatory. So feel free to use your creativity to do whatever your little pitter-pattery heart desires with that...or not. Just come ready to pour all you got into your performance!

For those just looking to watch and enjoy the night, be sure to get there well before the show starts to get yourself good a spot in the front with the best view before they're all taken!

Sit back and enjoy a drink to wash back a heaping helping of BkkLyLu's World Famous Tom Yum Soup for the Soul.

Performers, please be aware that open mic slots are limited, but we do try our very best to accommodate everyone who signs up.
Friday, 10 August
9:00pm - 12:00pm
DeN | 49 Làng Yên Phụ, Hanoi