Fans of industrial style might find this coffee shop in Hanoi a perfect location to enjoy a cup of joe or two during the weekend.
Designed by Hanoi-based architecture firm Le House, AN' Garden Café in Hanoi's Ha Dong District makes extensive use of industrial elements such as steel beams, cement and dark wood tones to create a stylish and modern space.
The shop opened in June of 2017 on a spacious 750-square-meter lot. Instead of trying to blend in with the capital's existing coffee scene by opting for a vintage or retro theme, the owner decided to go to the other extreme when it comes to design with an edgy, contemporary look.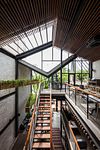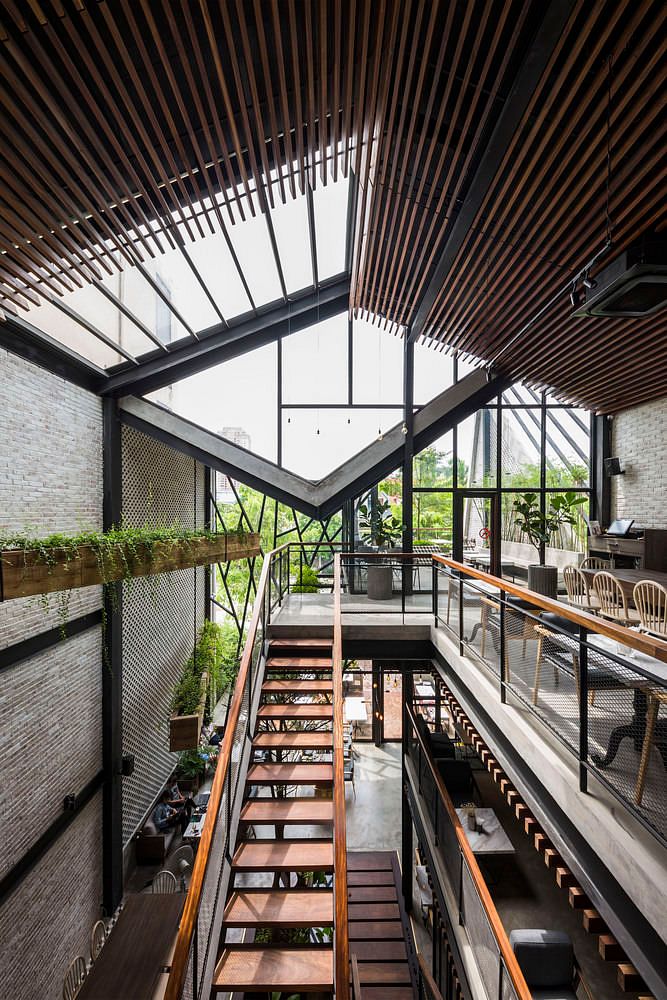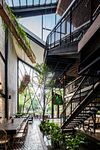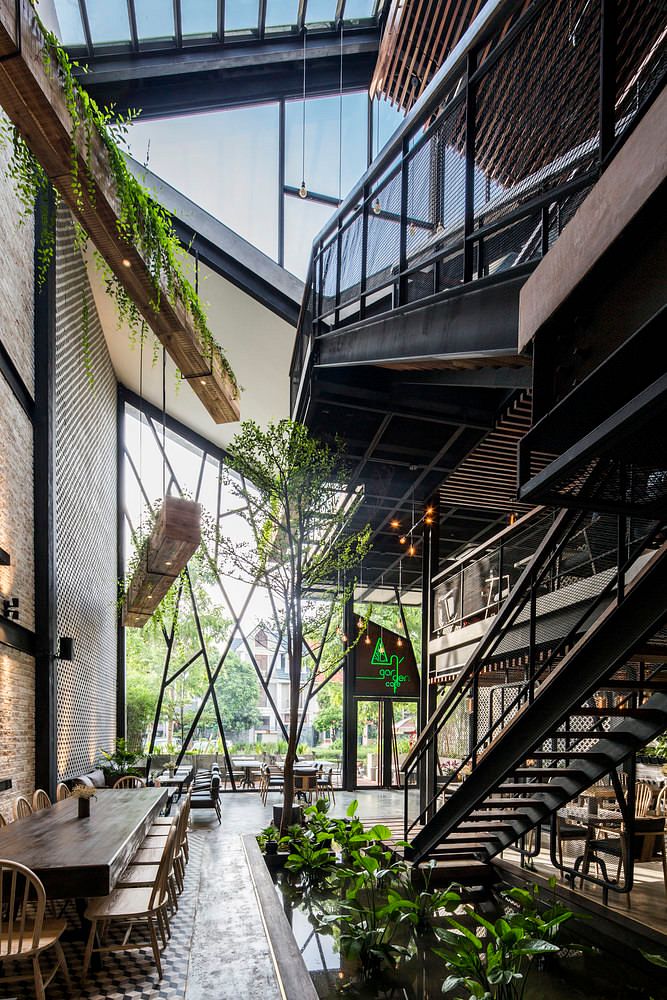 AN' Garden's open space concept is recurring throughout the floors as one can hardly find a clearly defined "room" in the café. Instead, the dining area is separated into different sections on several levels of the mezzanine. To soften up the cold ambience brought about by metal and cement, the owner outfitted their shop with scores of plants: climbing vines, bamboo and plant pots in a plethora of sizes and shapes.
Couples with kids will also find AN' Garden's children section – equipped with miniature slides and other toys – helpful in case they want to have a conversation alone.
Have a gander at Hanoi's sleek industrial-style coffee shop below: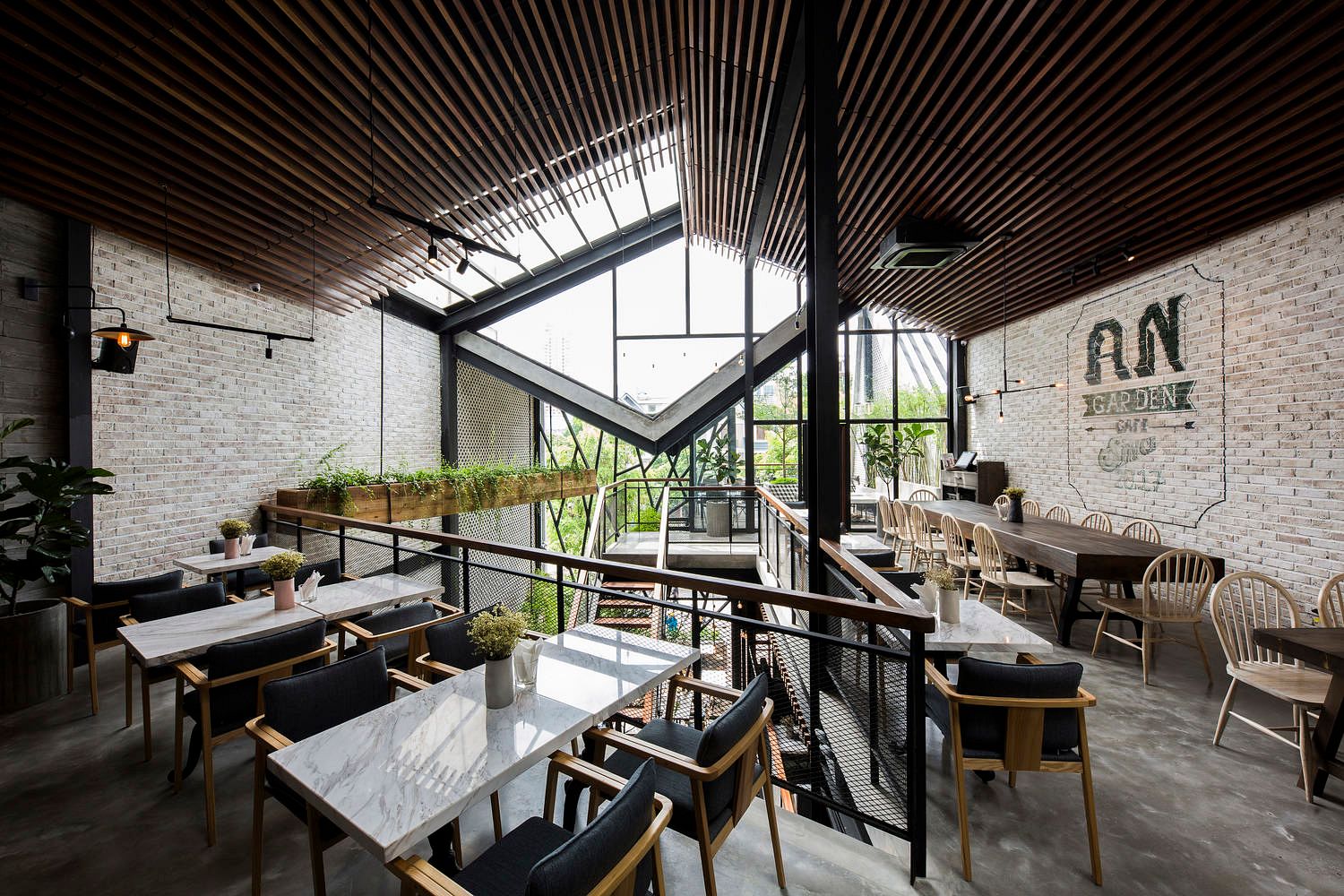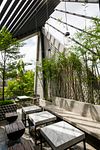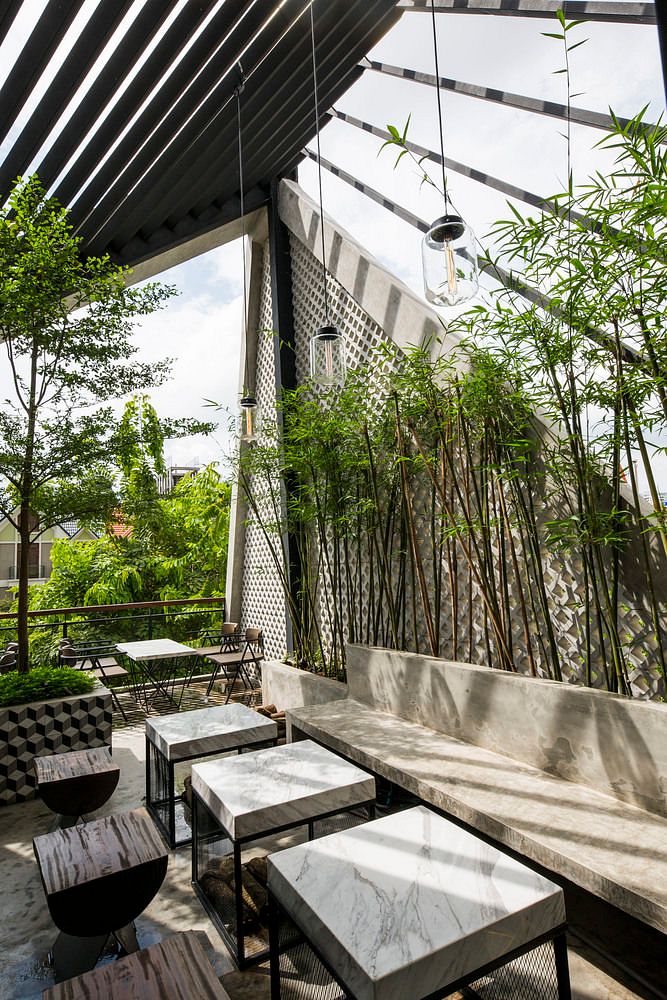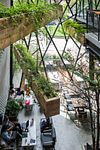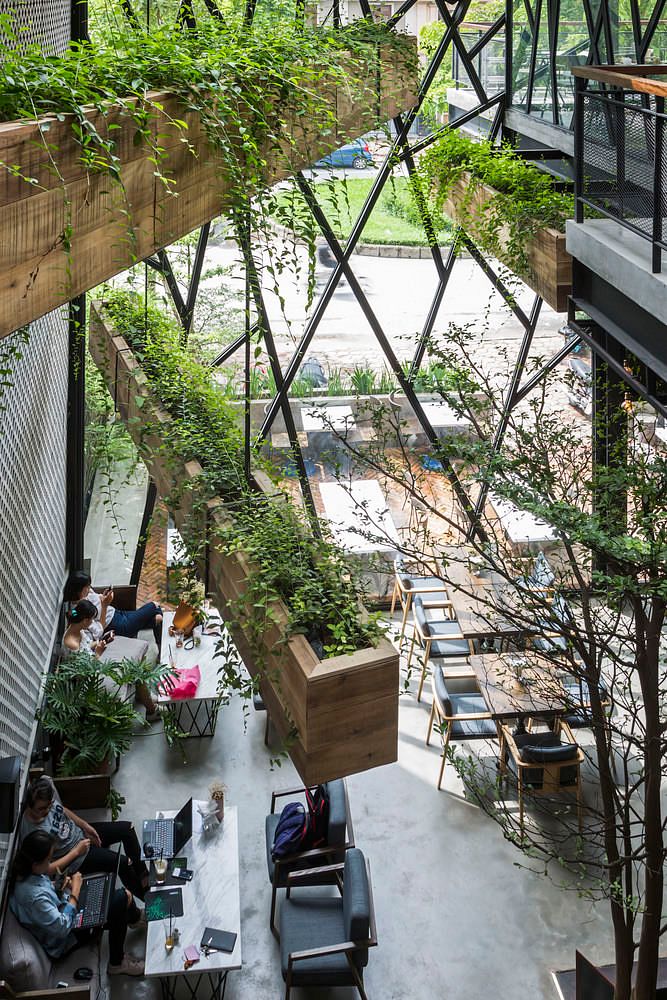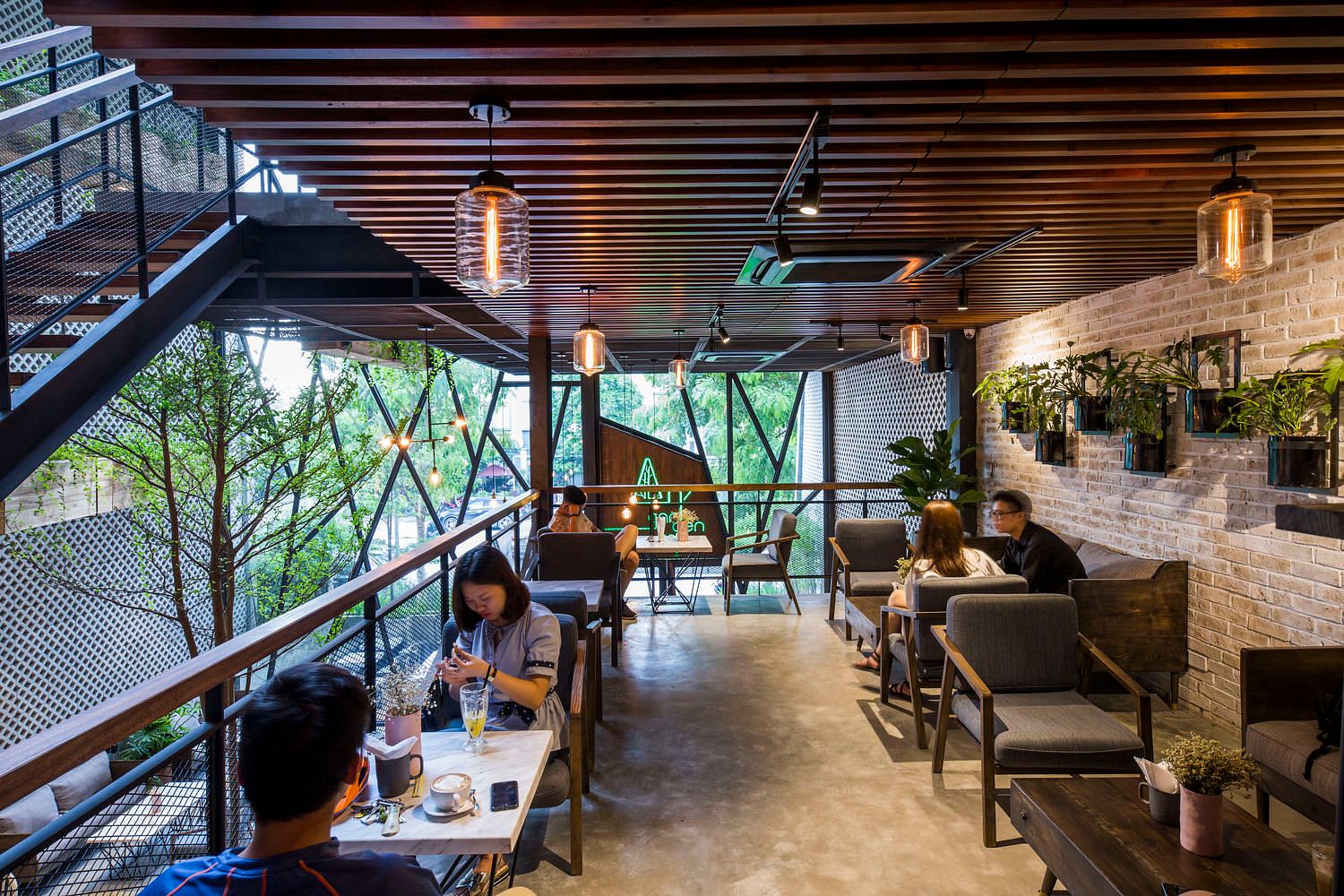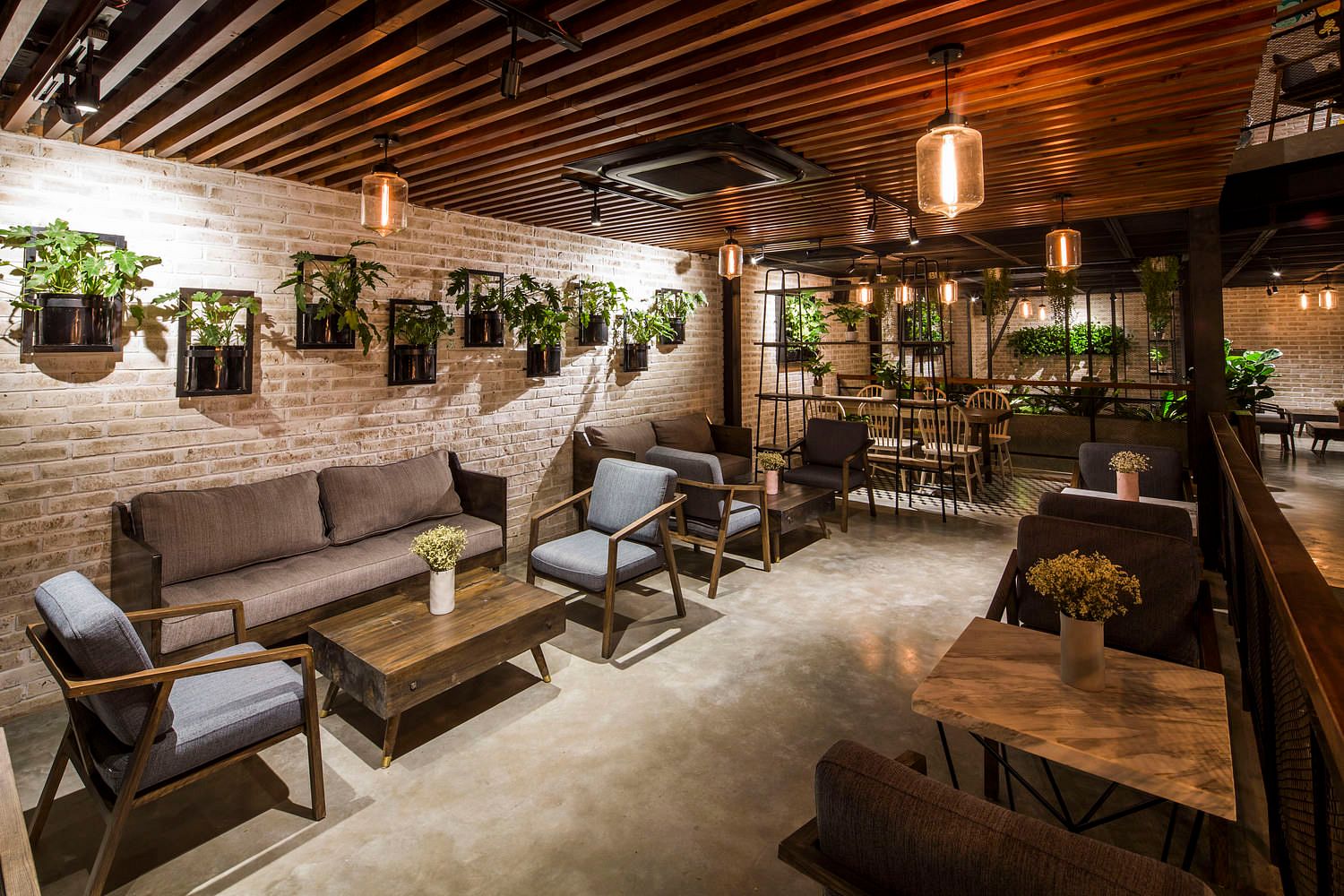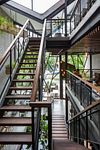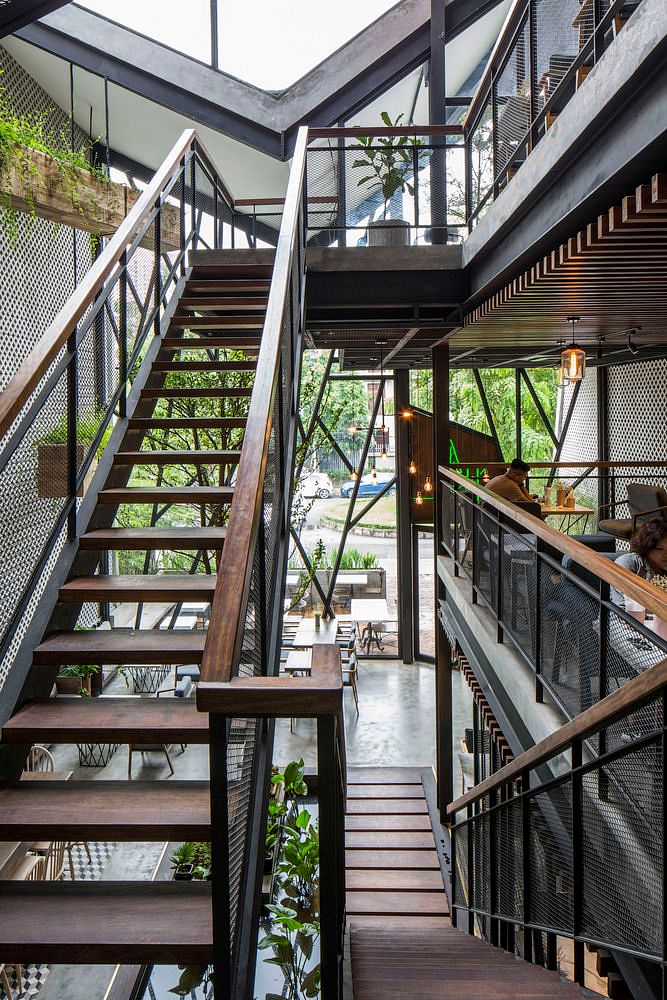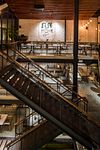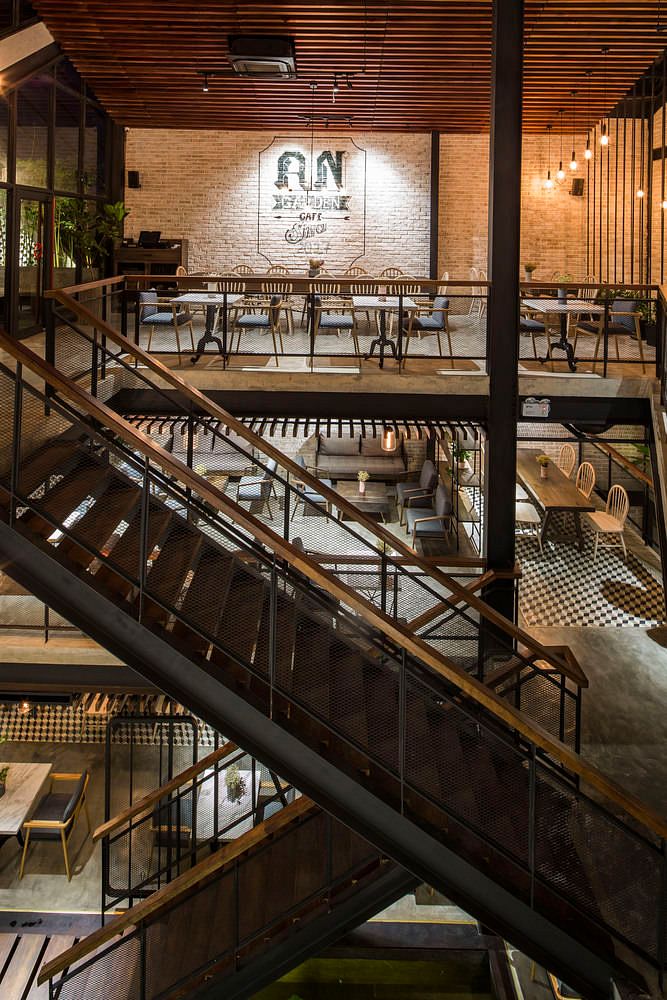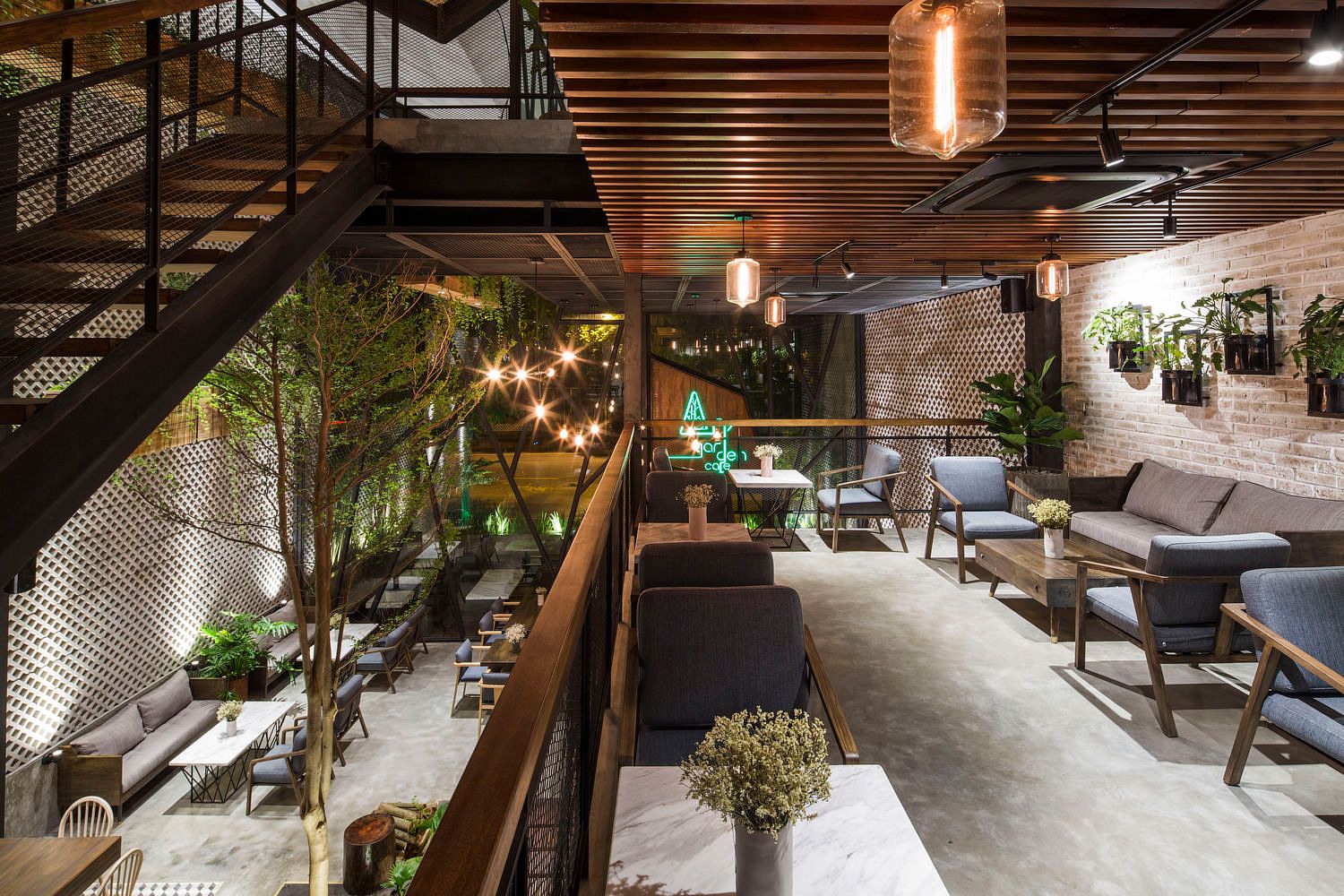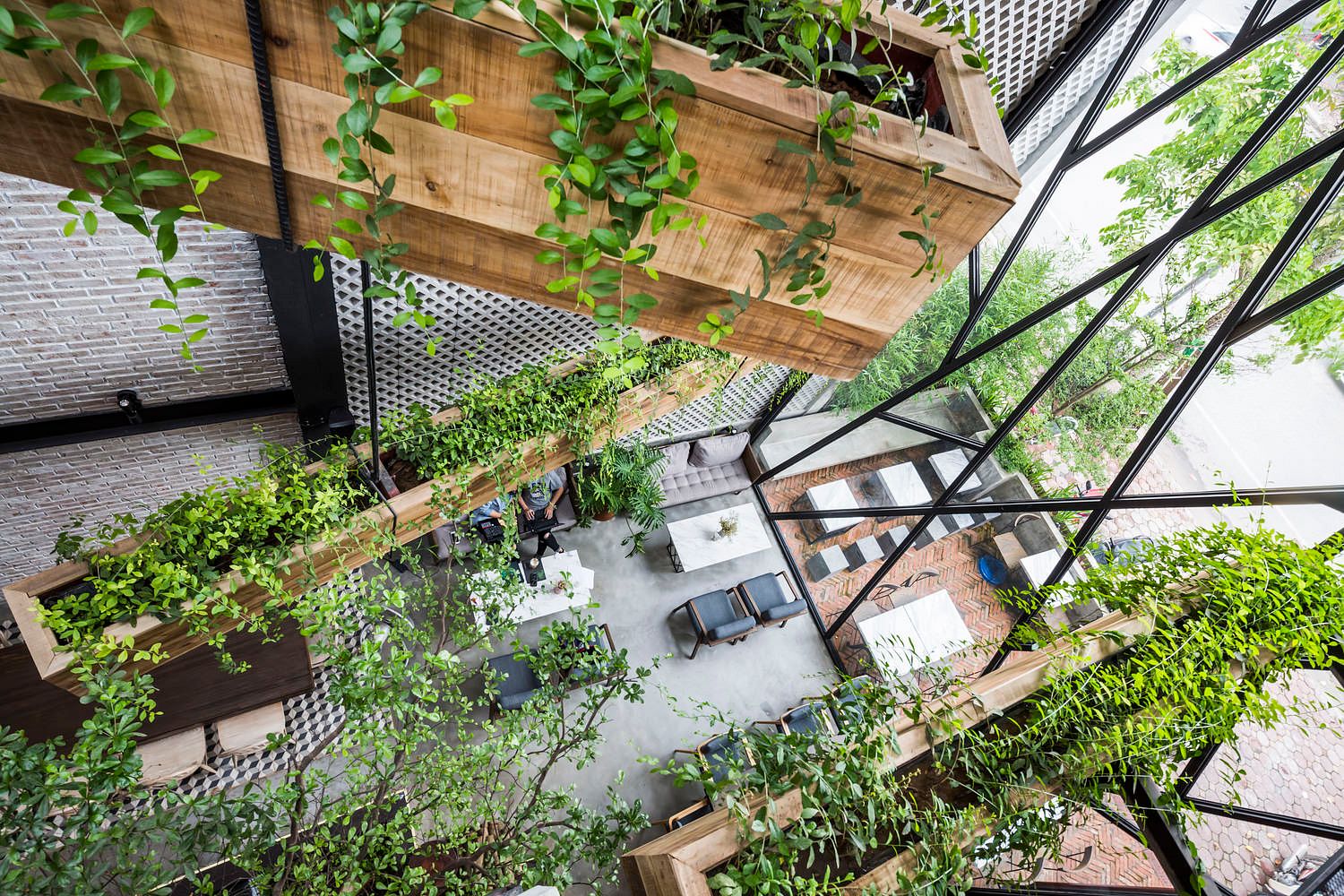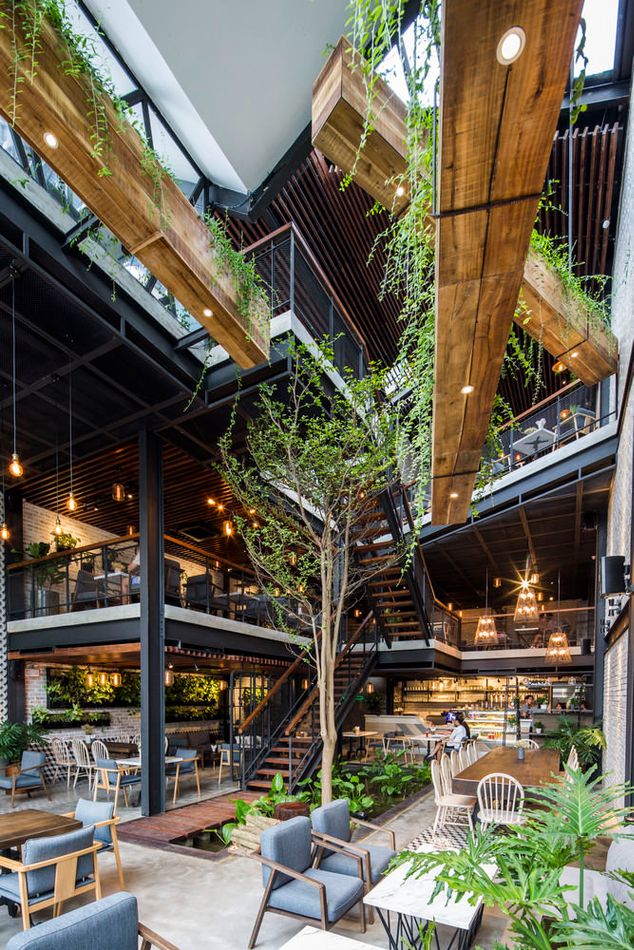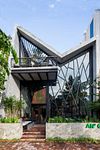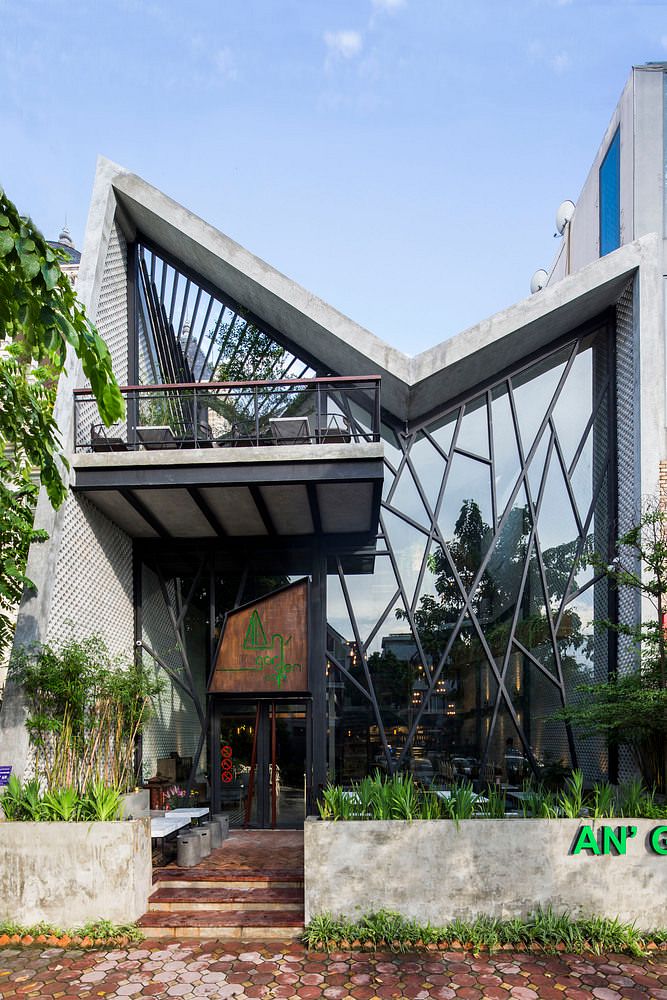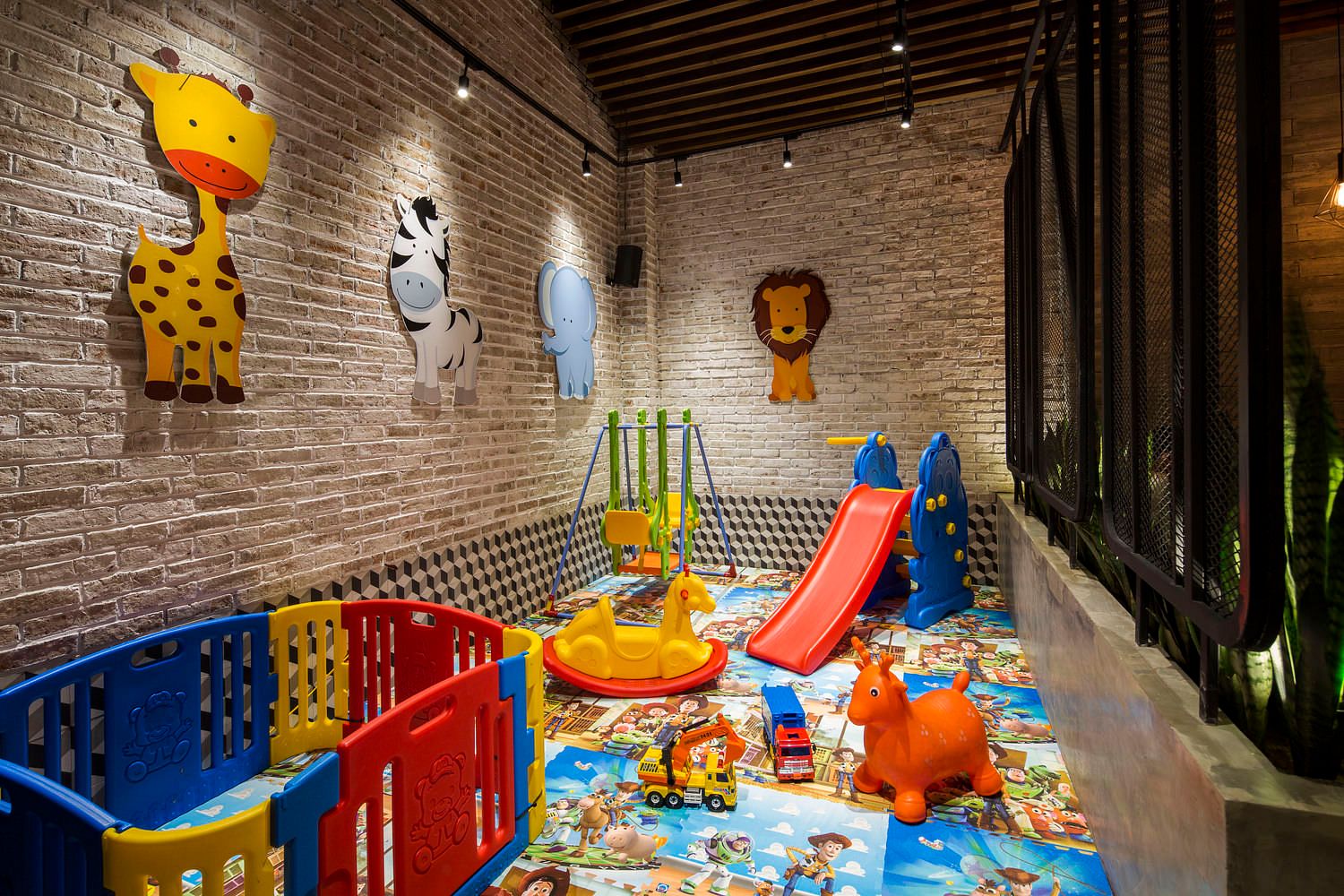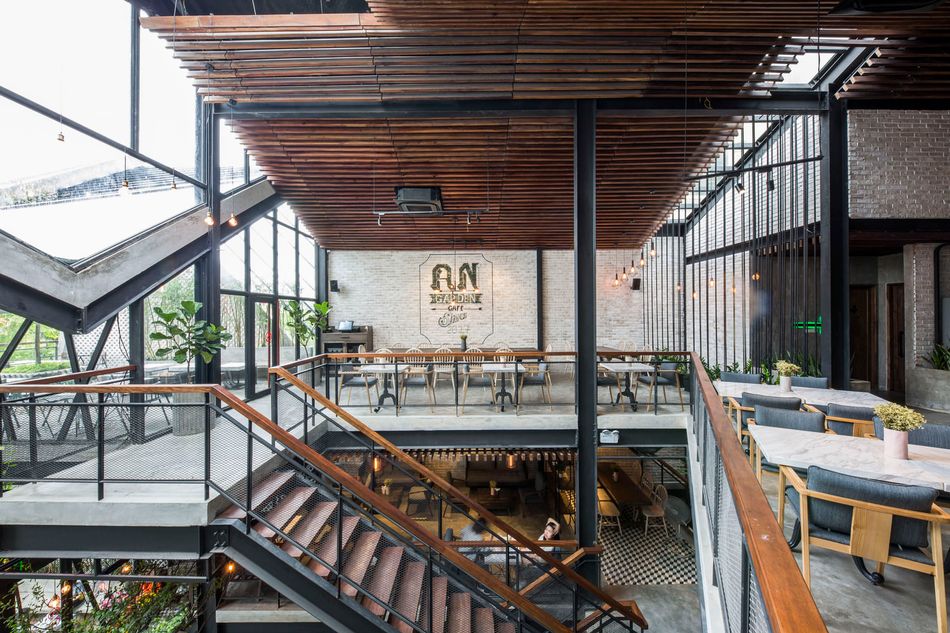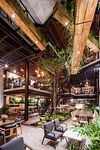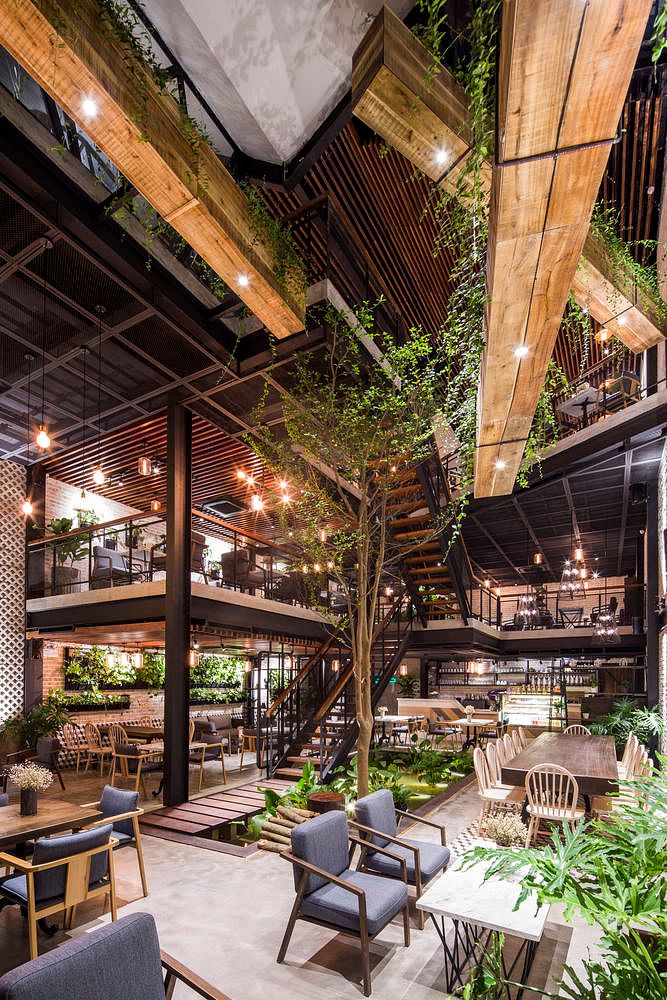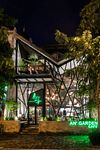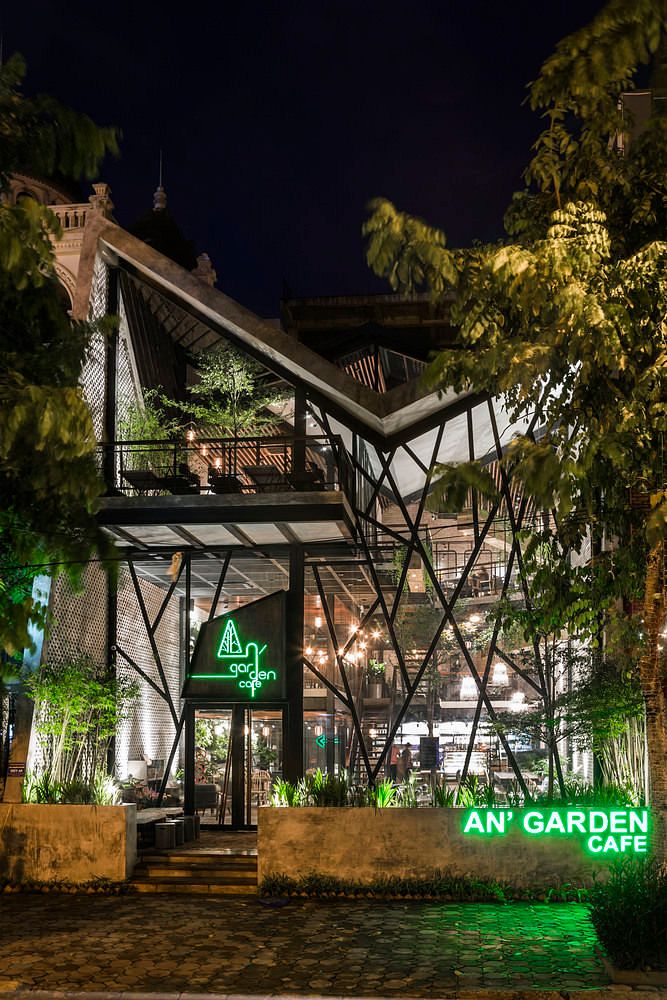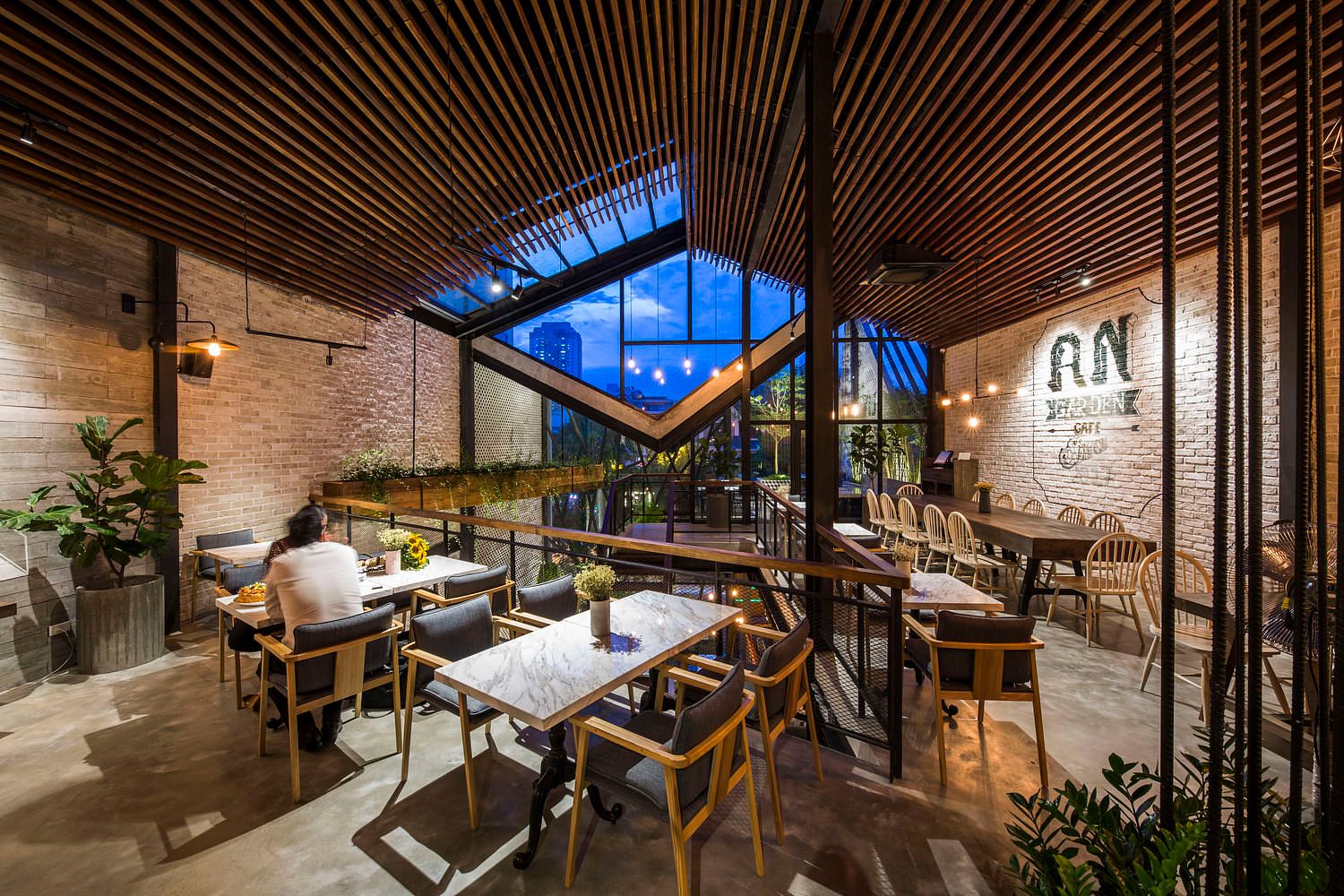 [Photos by Hiroyuki Oki via ArchDaily]
---

Related Articles:
---