Every season in Vietnam is marked by a festive occasion that gets the entire country into a mood to revel.
When Lunar New Year rolls around every spring, it's a period for reflection, refreshing and rewinding with one's family while school kids look forward to the summer holiday and Christmas in winter. Autumn, however, hosts the most important occasion for local children: the Mid-Autumn Festival, or Trung Thu.
For Hanoi-based graphic designer Thao Phi, her memories of Trung Thu is filled with childhood toys and flavors. Star-shaped lanterns, lion-head masks and baked pastries in the shape of piglets: most young Vietnamese will recognize these icons as part of their mid-autumn rituals.


"This project is dedicated to all beautiful childhood memories of every Vietnamese about the mid-autumn festival," Phi writes in the project's description. "All the traditional toys, all the sweet cakes and candies, all the full-moon parties would stay forever in our nolstagia. [sic]"
Most families in Vietnam celebrate Trung Thu with some form of baked goods and children's toys. Some are more partial to savory mooncakes while families in the Mekong Delta might prefer bánh pía, a special Teochew tradition. After enjoying the cakes, local kids saunter around the neighborhood carrying lion-themed paraphernalia and candle-lit lanterns.
Have a look at Thao Phi's Trung Thu-inspired illustrations below: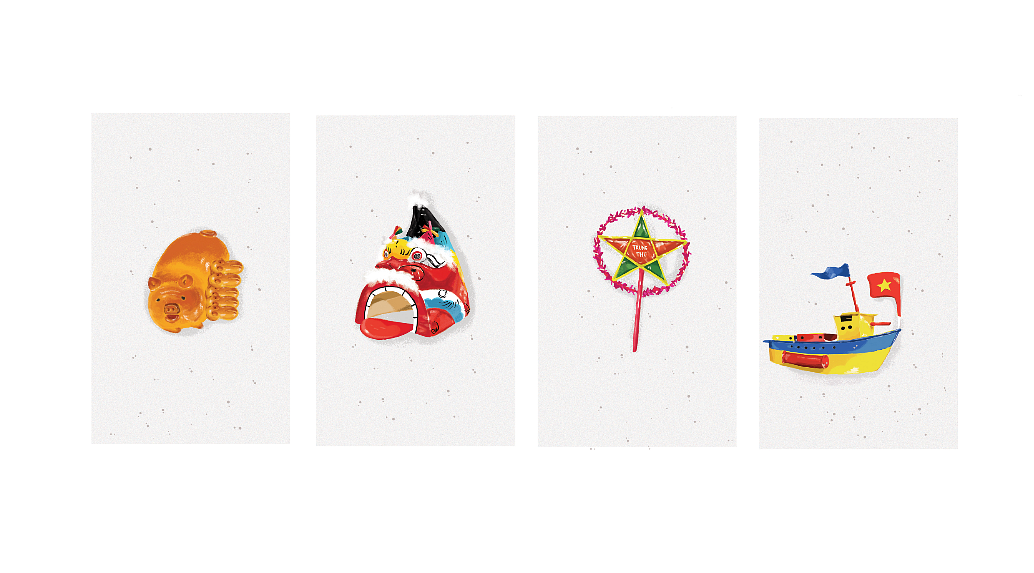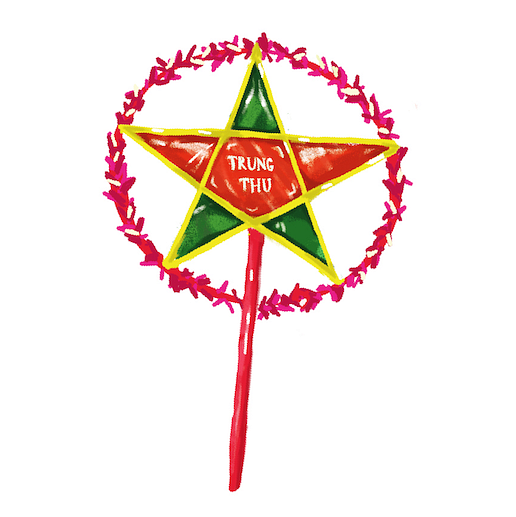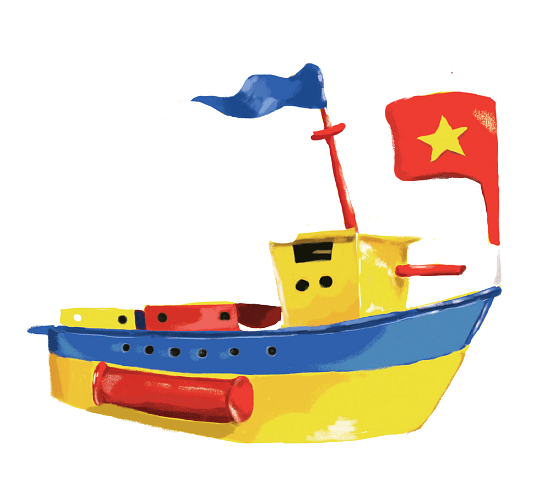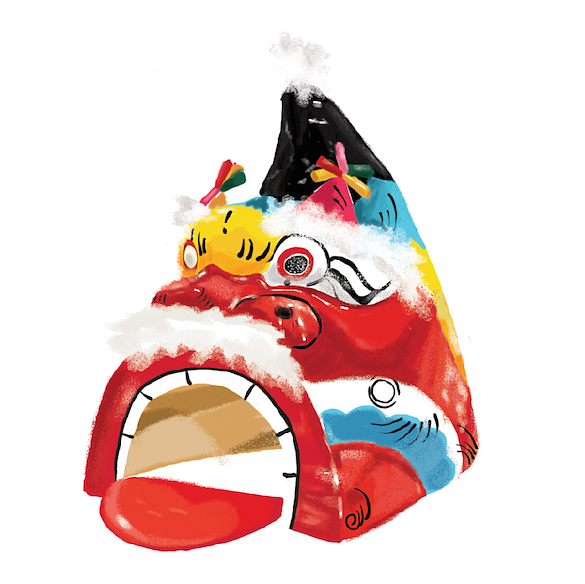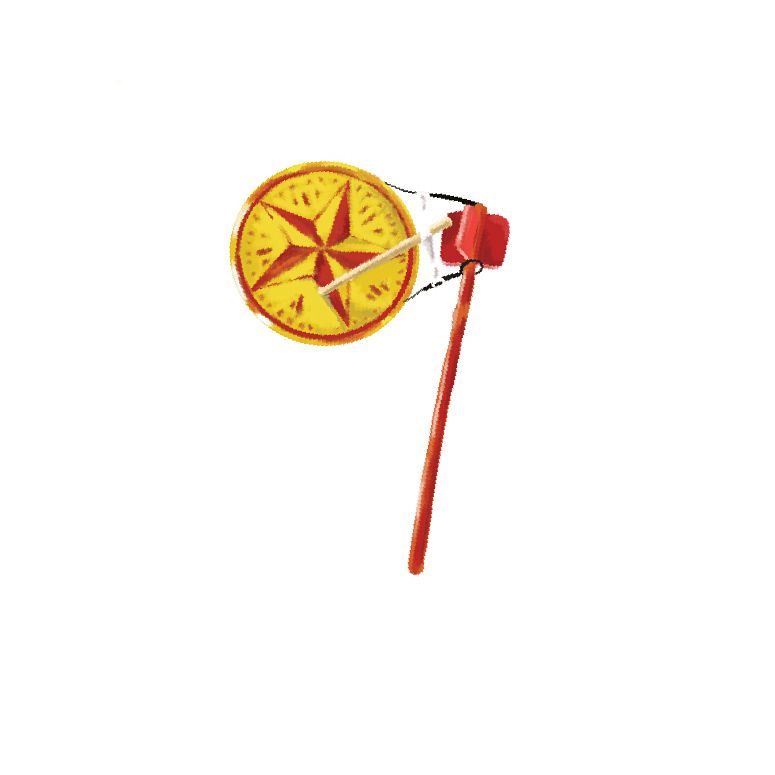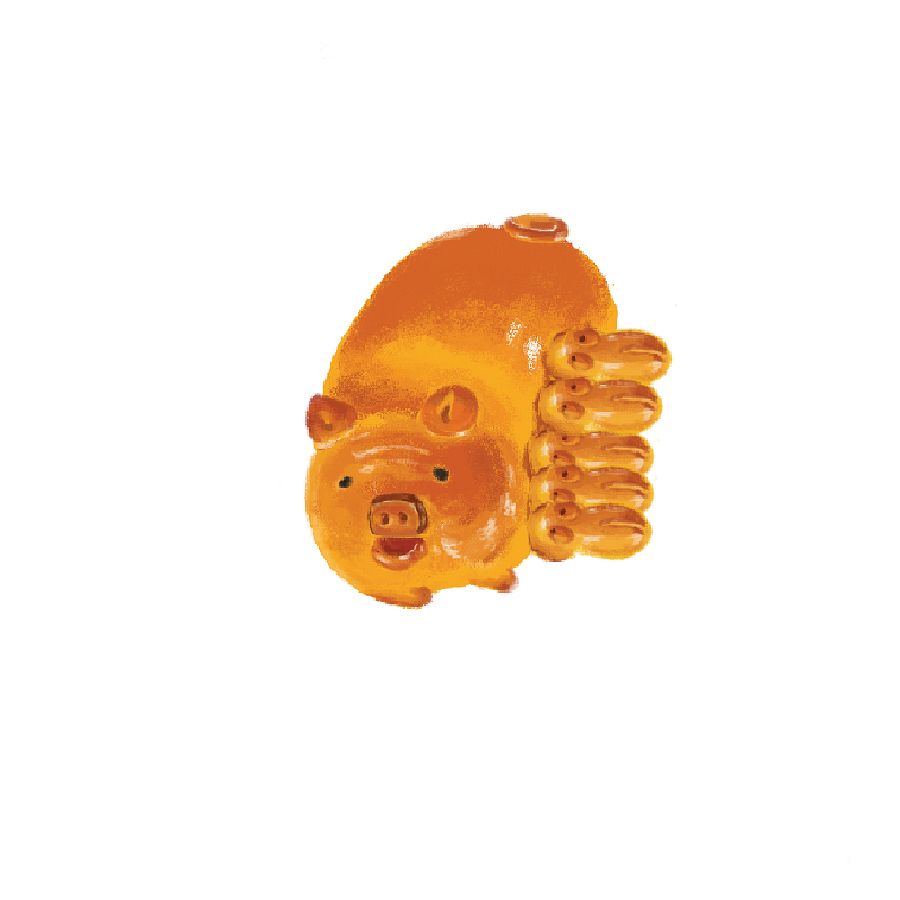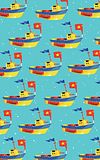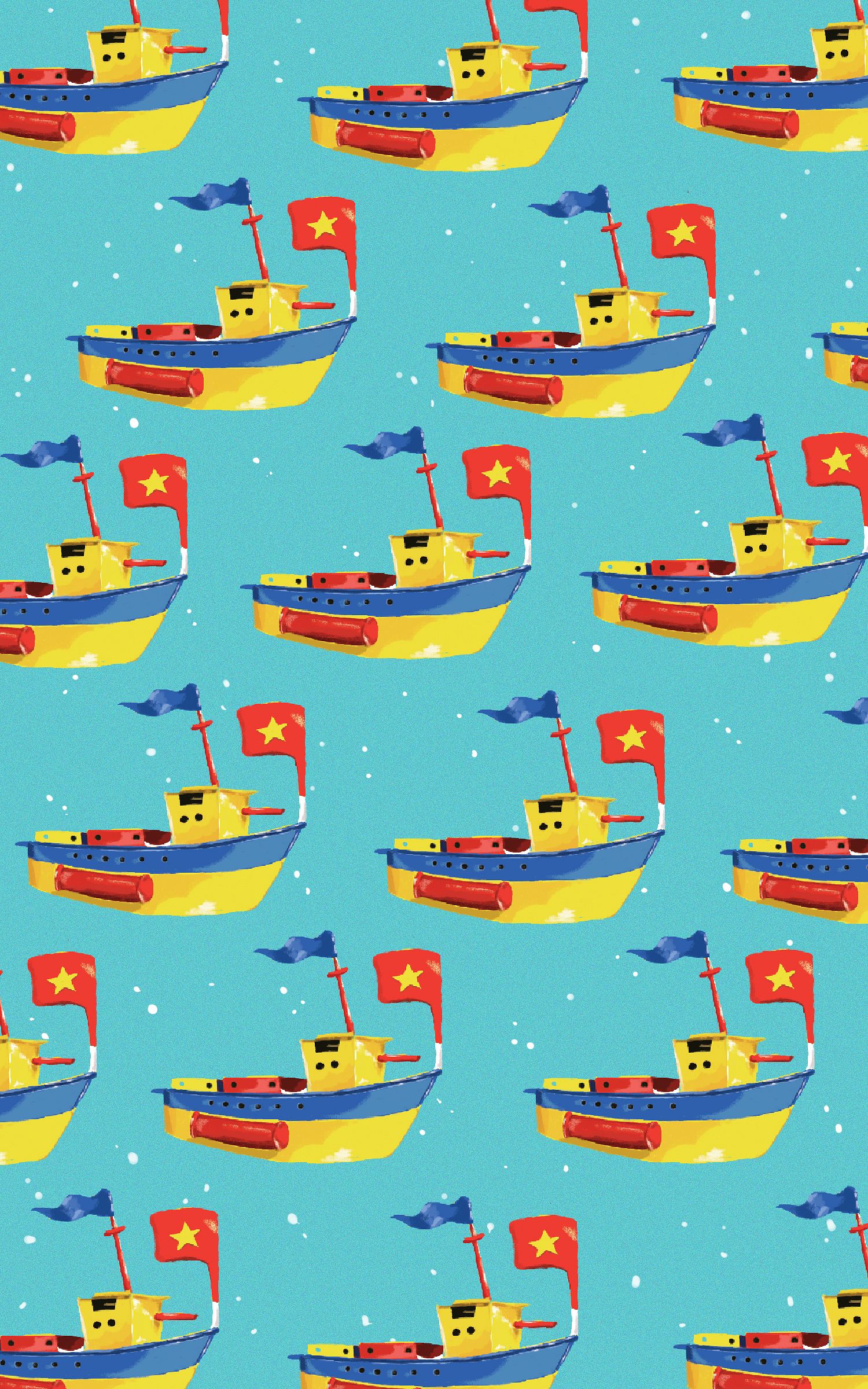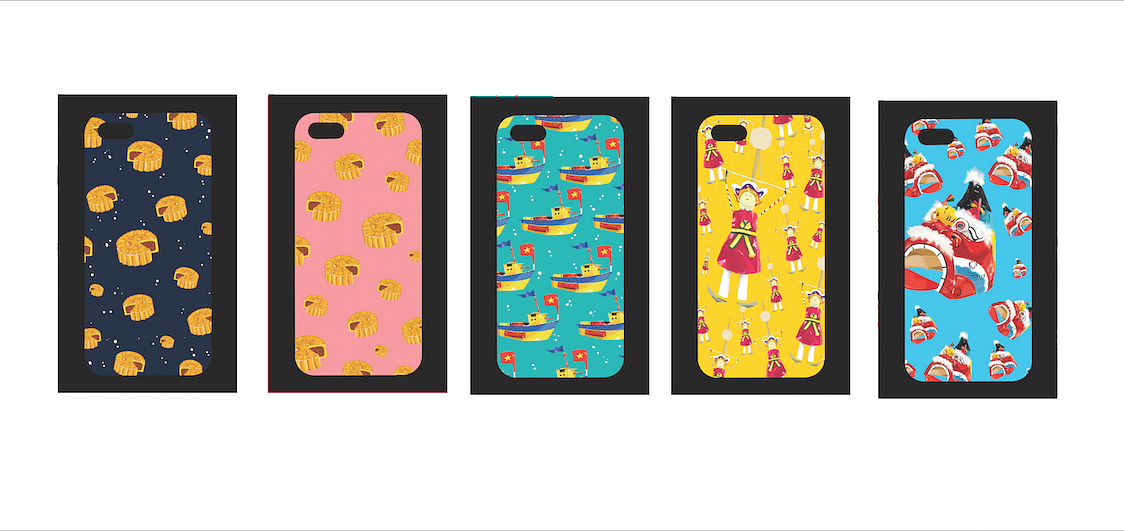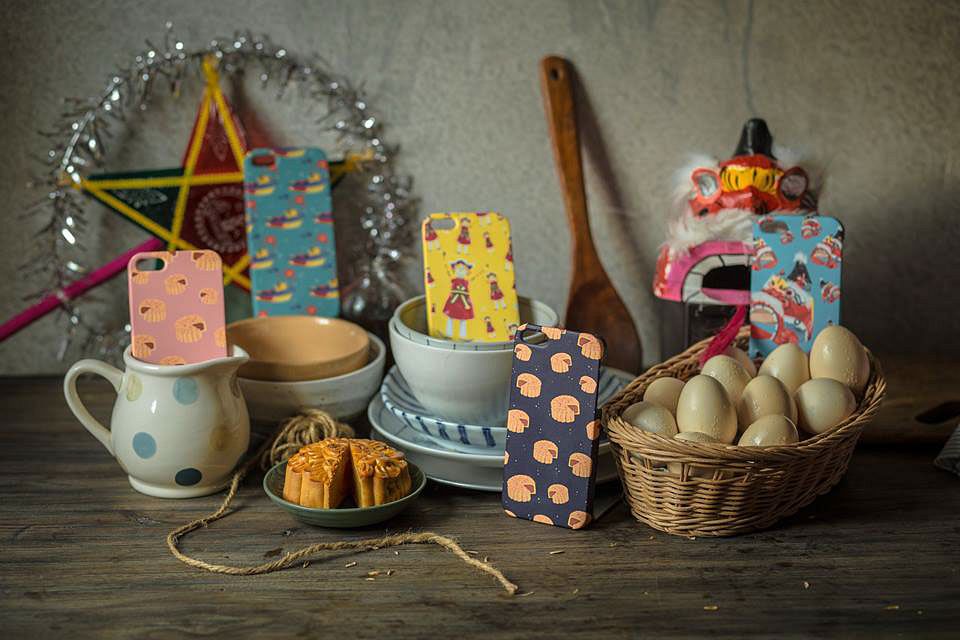 [Illustrations by Behance user Thao Phi]
---

Related Articles:
---