A quaint melody drifts out of Nhac Xua and over to one side of West Lake, where café owner Nguyen Duy Binh and I sit. The calming, classical, Vietnamese-style guitar-driven music, is soothing.
"I like this song," Binh tells me. He's wearing an old army uniform, with dyed black hair like an aging man back on the dating scene. "My dream was always to open a small café, ever since I was young," he explains, "but I love music too. Vietnamese ballads, international music, jazz… anything slow and relaxing."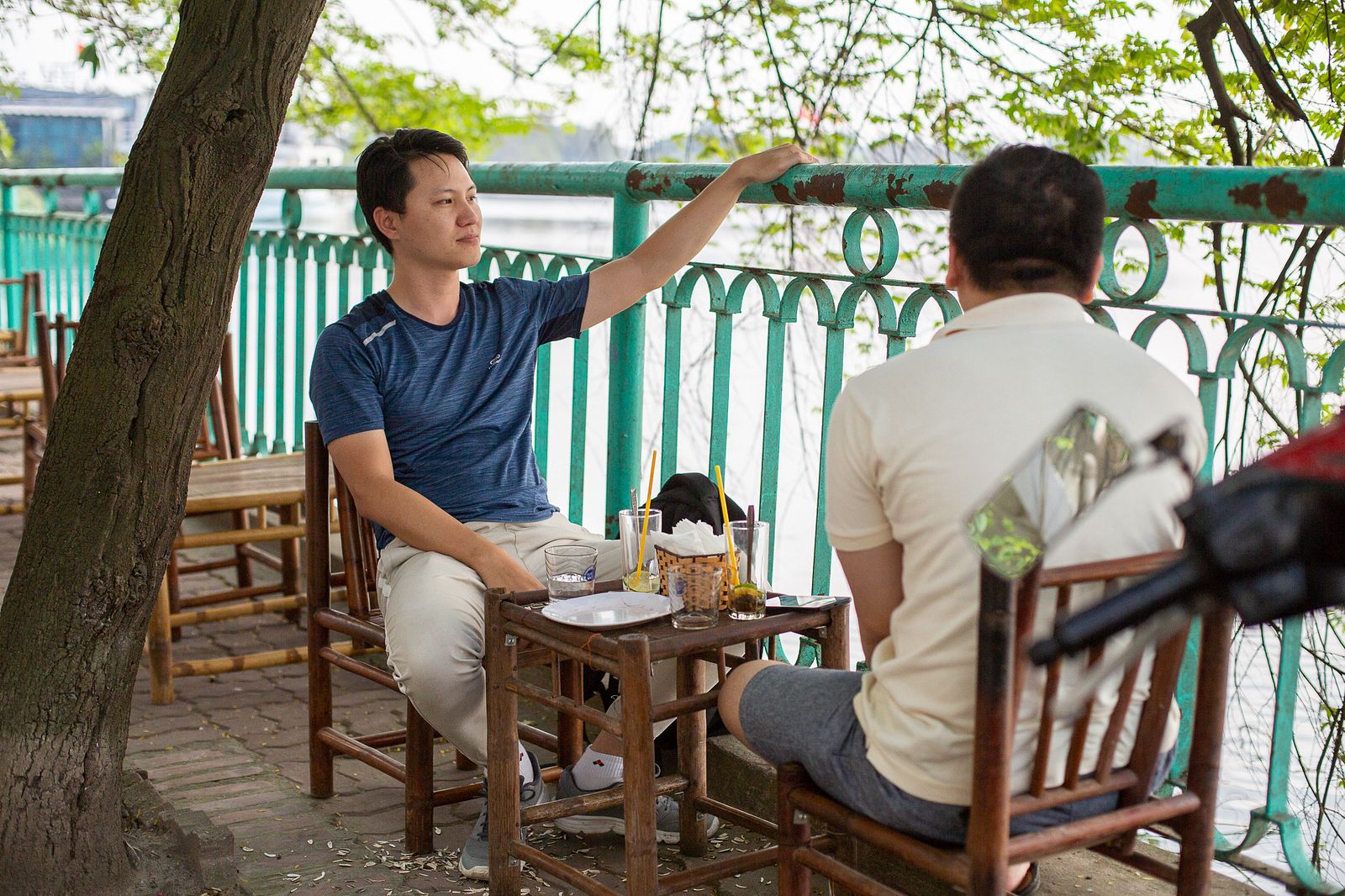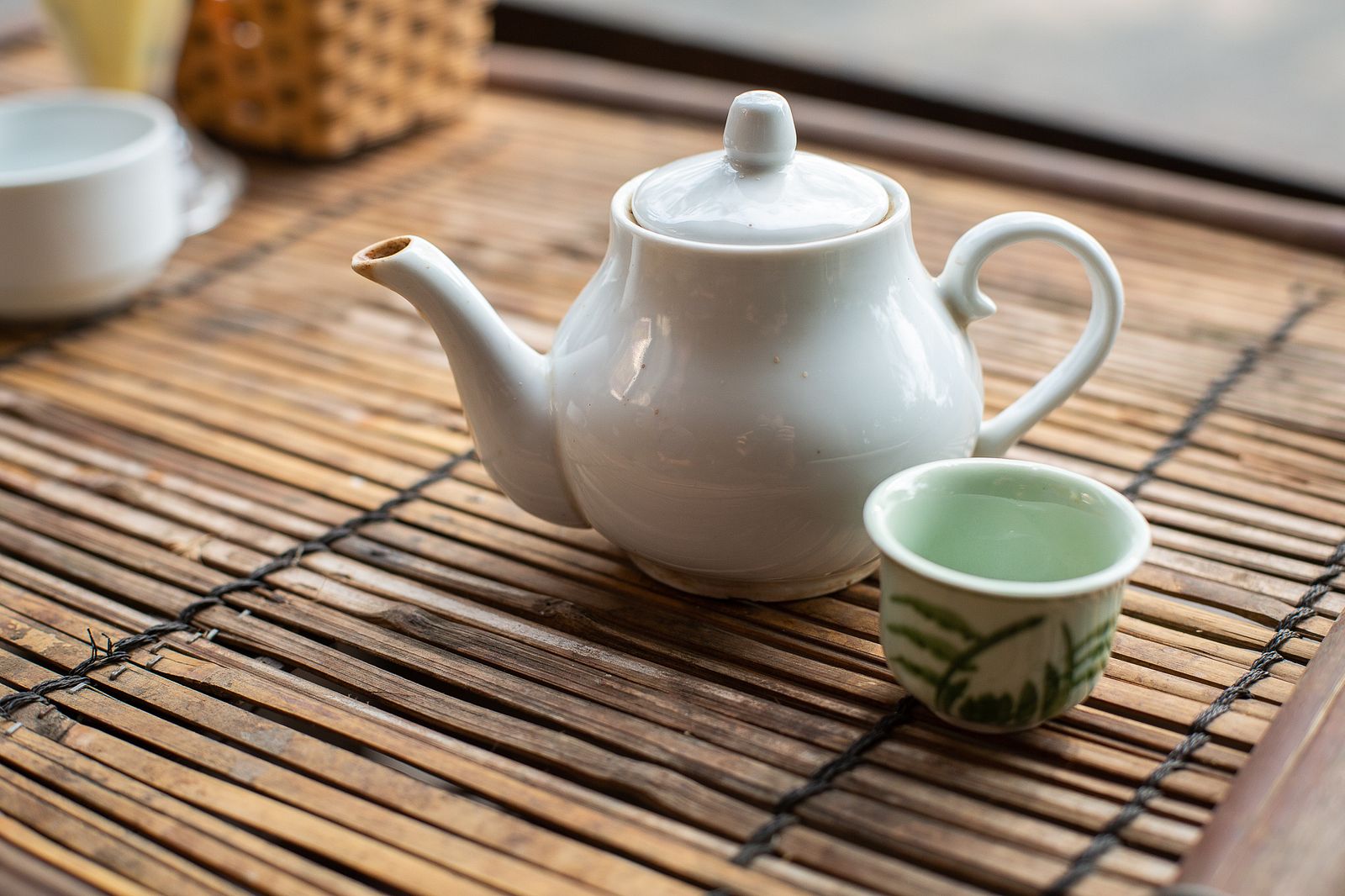 His passion grew out of an interest in fixing record players, recording equipment, and stereos. After the war, he repaired them when he wasn't working as a baker or at Banh Tom Ho Tay restaurant. He always returned to sound systems, though, and in the mid-2000s opened up a repair shop. "It was," he says, "the golden era of electronics in Vietnam."
Inside, you'll find a collection of audio equipment that likely outdates most Urbanist Hanoi readers. It's all made of hard wood, aged steel, and worn down copper. If a Teac A12505 sounds in any way familiar, you could have a riveting conversation with Binh.
As the years passed, however, he became too old to continue fixing stereo equipment and, in 2009, finally realized his dream of opening a café. Though his iced tea could have more depth and the coffee may be a touch bitter, it doesn't really matter; one comes here for the charm, the character.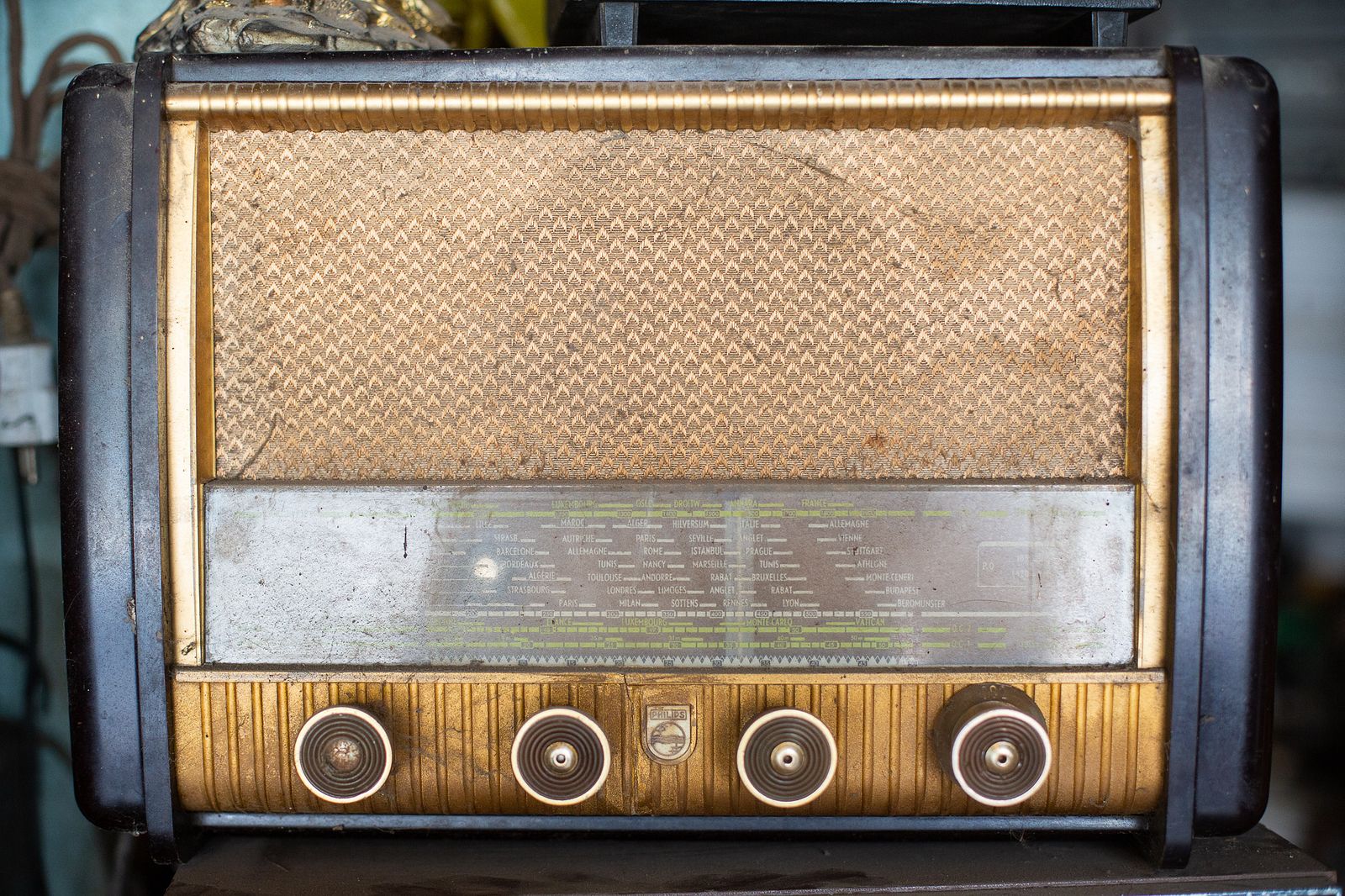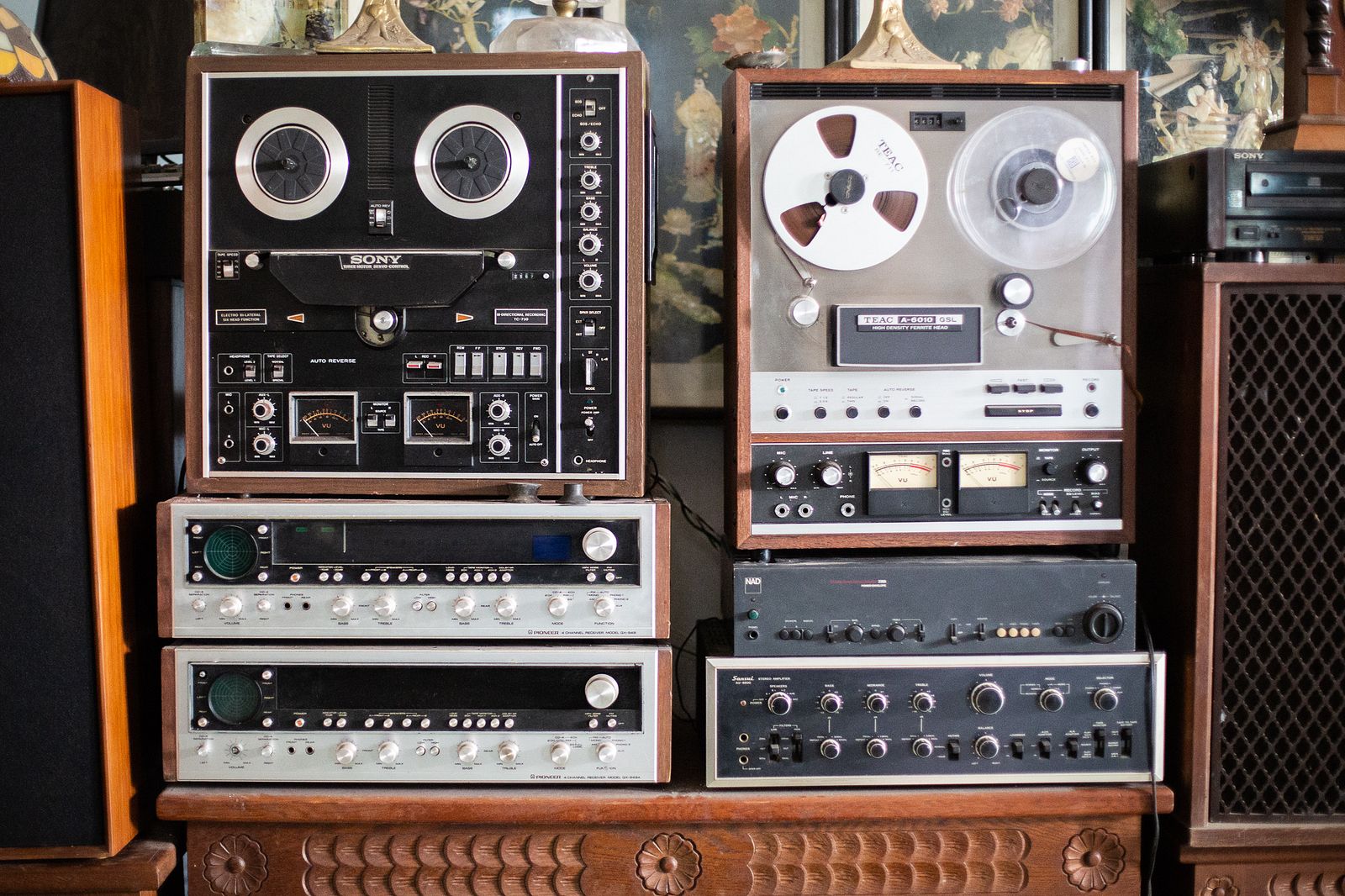 Multiple people have told me the same thing — that this place harks back to how Hanoi used to be. "I wanted it to be like a Hanoian memory," Binh says, "It's the soul of the Hanoian." There's no way for me, a 20-something British guy, to know whether that's true, yet as cyclists drift down the quiet lane and fishermen compare their catch, it seems like it could be.
There are establishments in Hanoi that try to capture this same magic. They contain the same elements as Nhac Xua, but sometimes to to an oversaturated degree, which can make them feel a little forced. Binh is not the greatest fan of some of them. "Cong café is the same kind of concept as my café, but it's professional, so it never feels quite right," he says. "Rather than capturing a sense of old Hanoi, it feels more modern."
You'll never find another café quite like Binh's. And that's partly because expanding the business would be impossible — he alone makes the coffee and runs the place. It seems like it might be something more than simply that though. There's no way of replicating Binh's charisma or mimicking the unique atmosphere you'll find here — there are even men who visit purely to display their birds of prey. So, instead, think of it as a slice of how Hanoi used to be, and enjoy it while you can.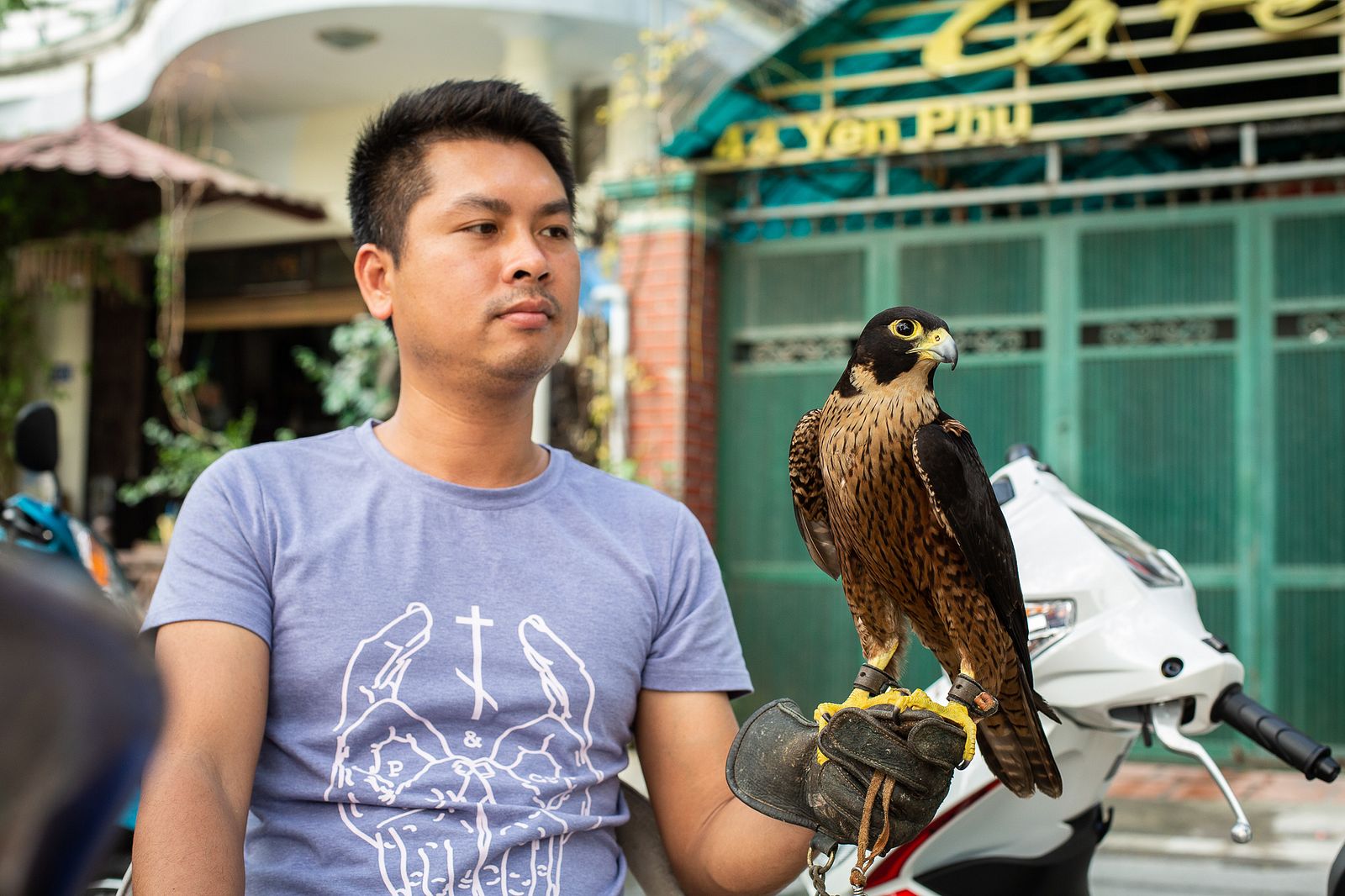 Cafe Nhac Xua is open all day. Find them at 70 Yen Hoa.
To sum up:
Taste: 3/5
Price: 4/5
Atmosphere: 5/5
Friendliness: 5/5
Location: 5/5
Ashley describes himself as "more cơm rang than man at this point."
Cafe Nhac Xua
70 Yen Hoa, Tay Ho
---

Related Articles:
---