In the decade of millennials, putting endangered species on hip T-shirts might be one of the best ways to raise awareness of biodiversity.
Chinese graphic designer Pems Lou created a collection of animal illustrations titled Cool Kids Never Die in February, 2015, featuring 10 species endemic to China and other regions. These include the giant panda, South China tiger, red-crowned crane, Chinese alligator, sea otter, snow leopard, wandering albatross, crested ibis, wombat and white shark.
All of the species are listed as "vulnerable" or "endangered" on the IUCN Red List; with some, like the South China tiger or snow leopard, critically endangered due to excessive hunting and habitat encroachment. In fact, no such tigers have been found in the wild since the 1970s.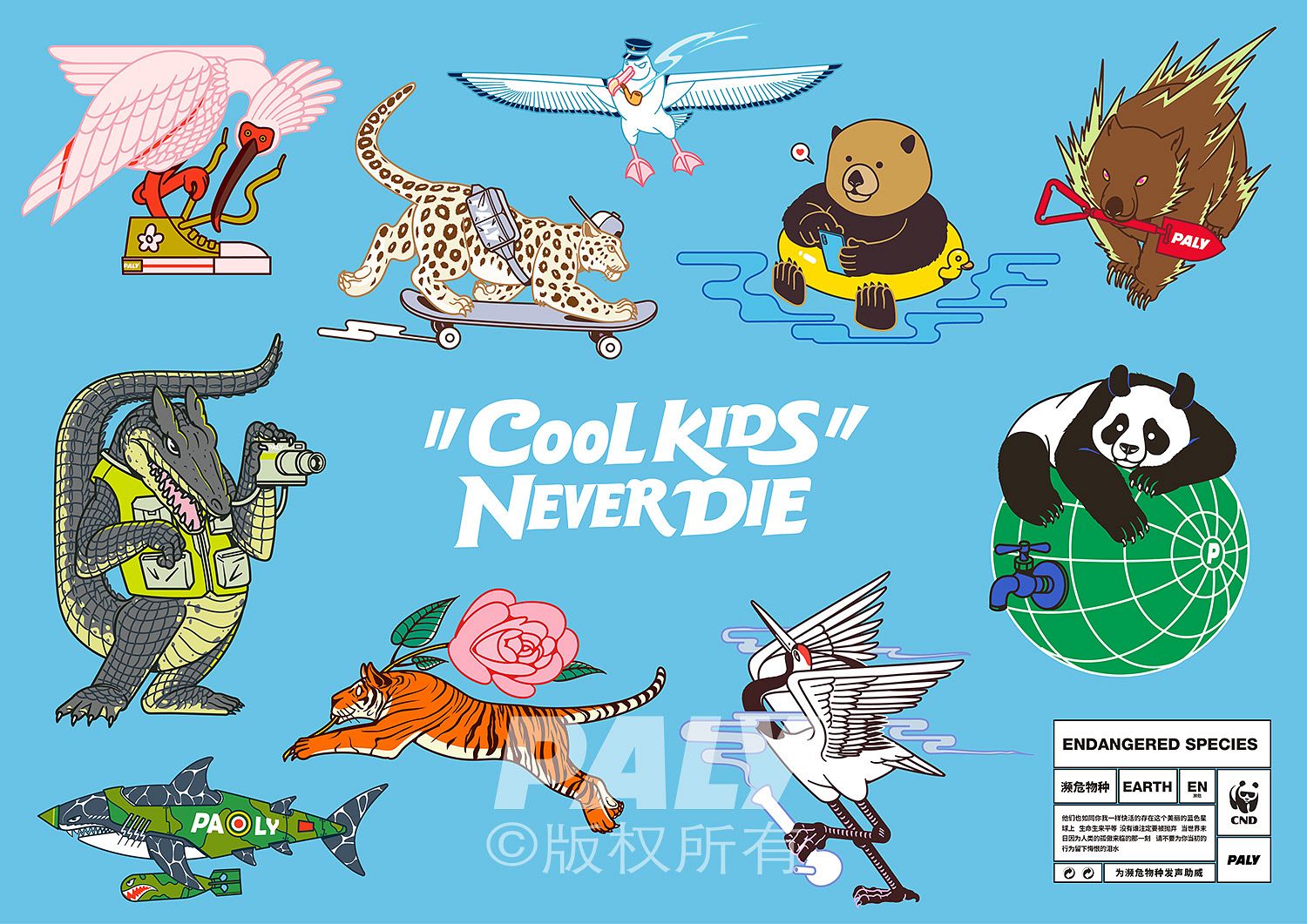 Shenzehn-based Lou has been doing graphic design since 2012 and launched his own studio in September last year. His self-described personal style is a fusion between American street culture and Chinese elements. The giant panda is a common motif used in his works, which are heavily influenced by graffiti, American comics and hip-hop. These aesthetics are apparent throughout Cool Kids Never Die: the snow leopard balances on a skateboard while wearing a snapback and fanny pack, while the crested ibis saunters in a pair of Converse-esque sneakers.
China is one of the world's 17 megadiverse countries, ranking 3rd globally in number of mammals, 8th in birds and 7th in reptiles. Despite the impressive number of species spanning various biomes, the country is also the world's main market for animal contraband, and its demand for animal parts poses an existential threat to many species, including tigers, elephants and rhinos.
Check out Pems Lou's wicked animal illustrations below: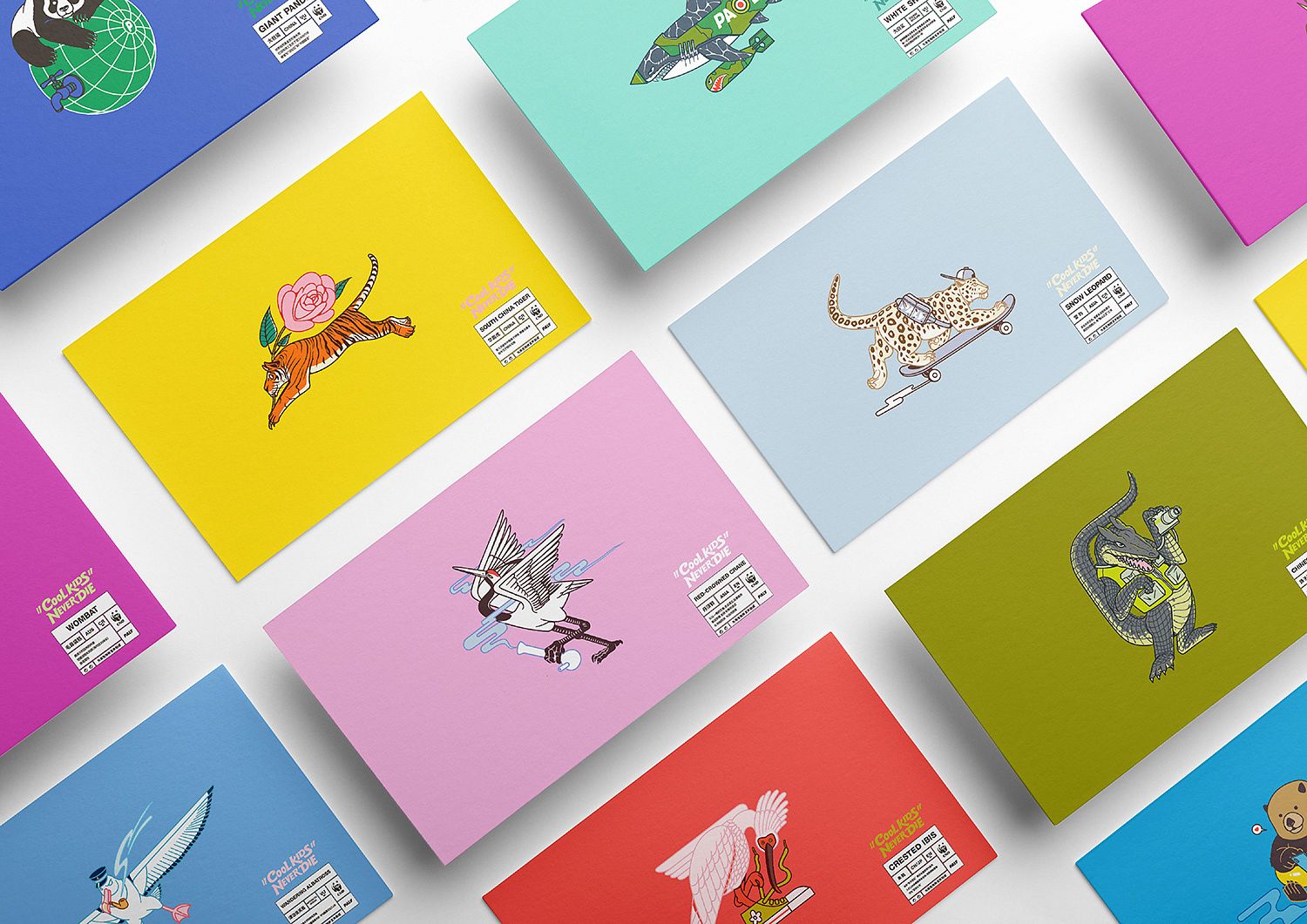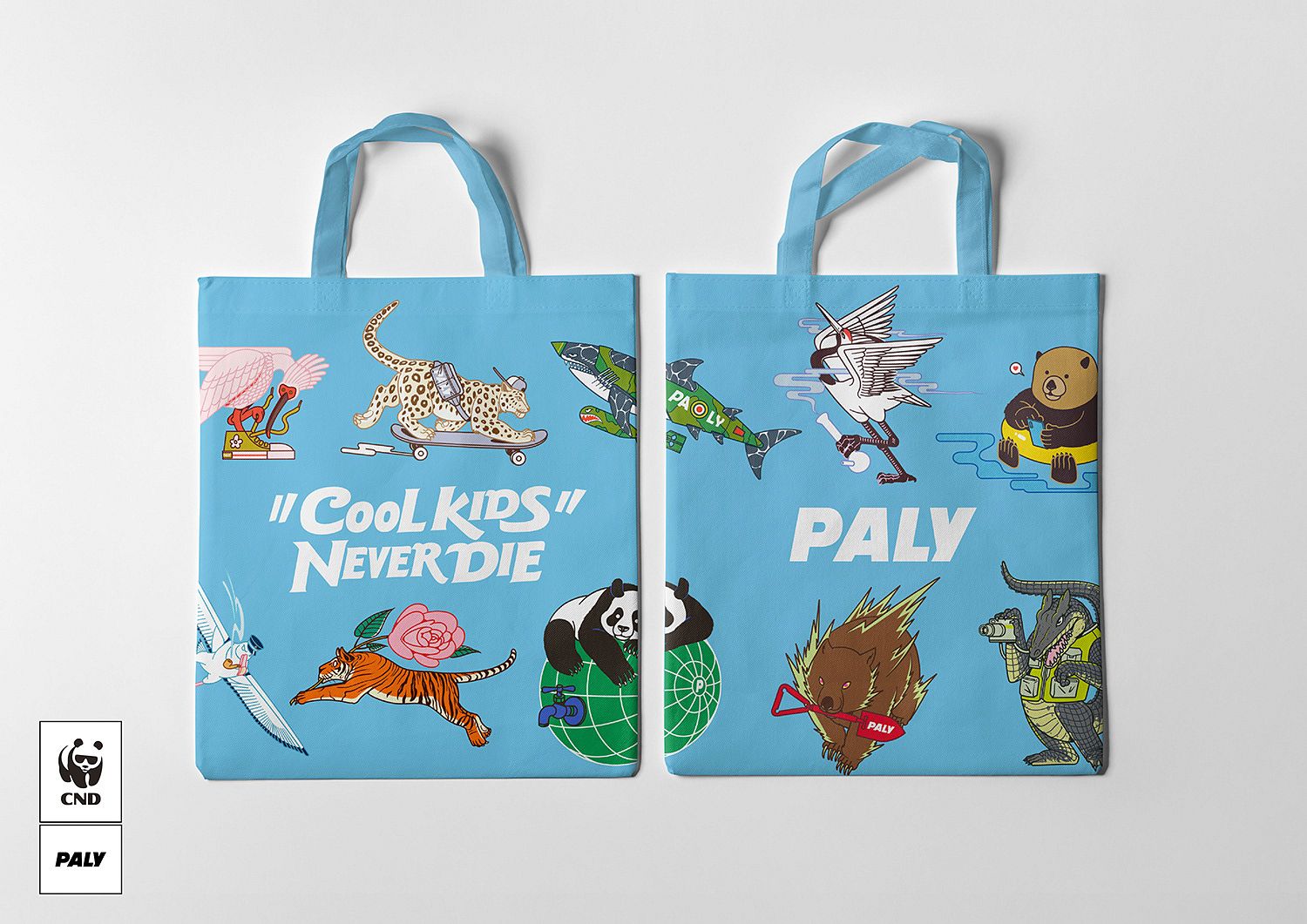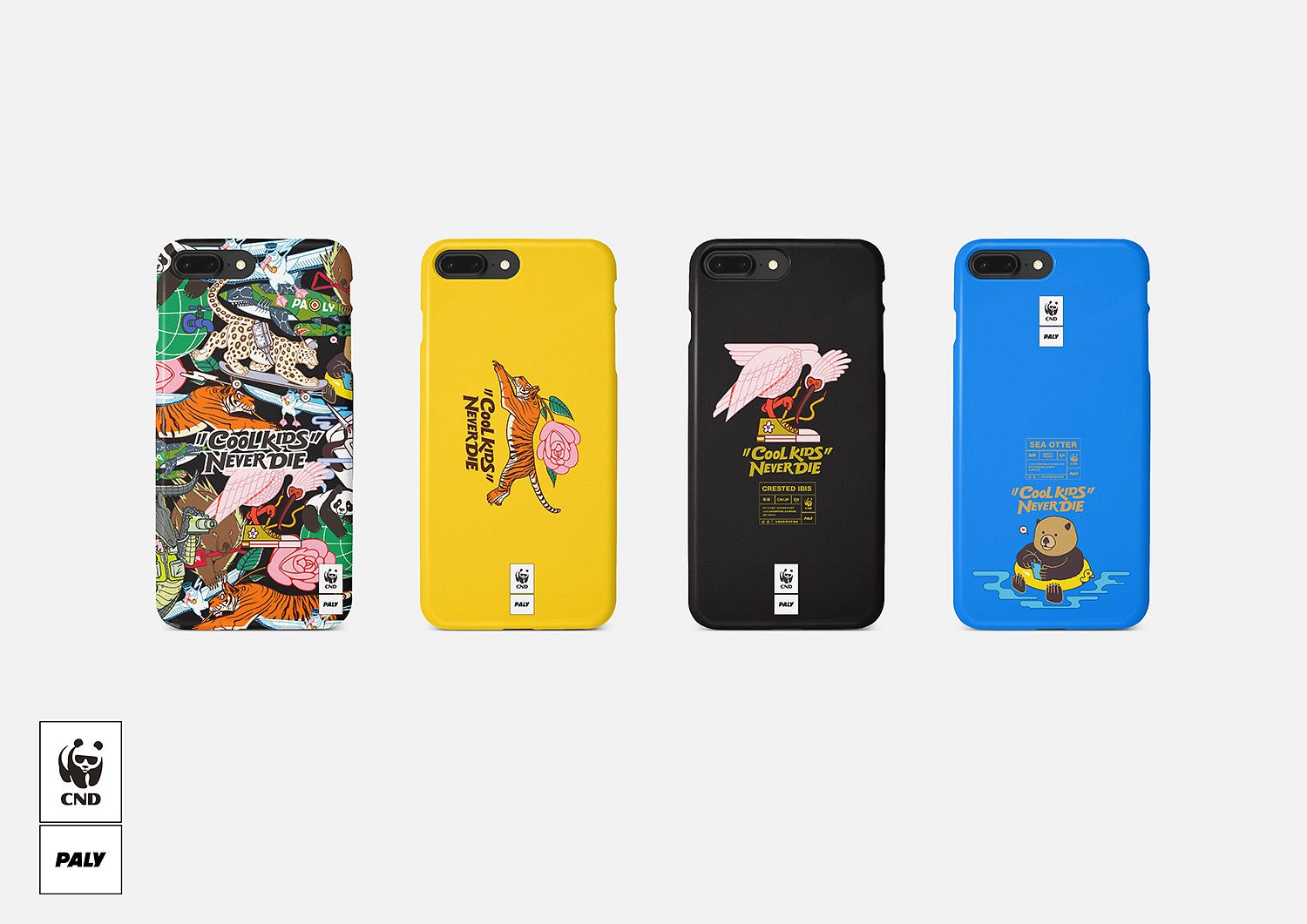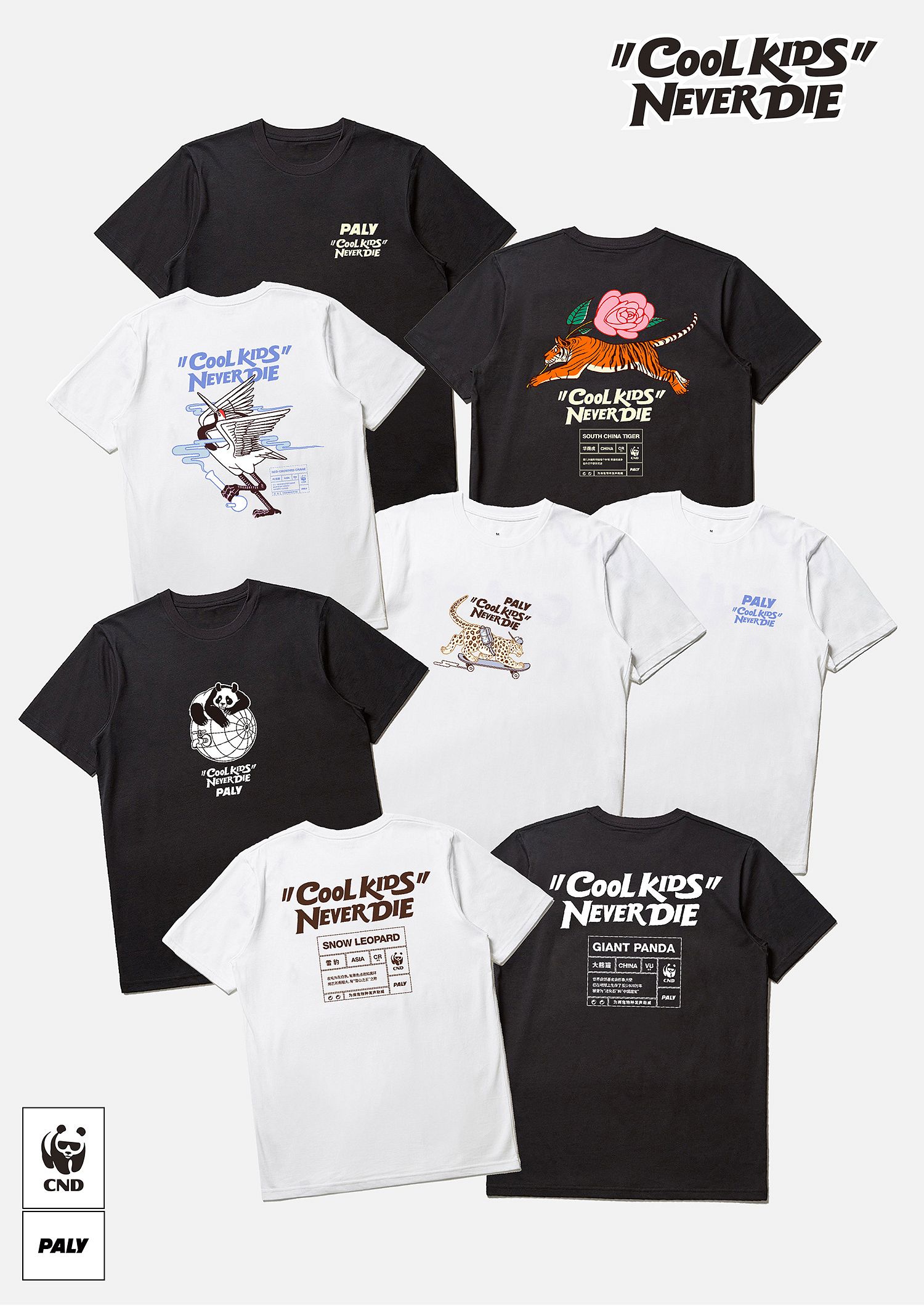 [Images via Behance user Pems Lou]
---

Related Articles:
---