The same way one doesn't notice the ease in which air enters one's nose until getting sick, we too often take for granted the strangeness that surrounds us.
In his latest project, Something Here, Japanese photographer Shin Noguchi captures commonplace scenes that become surreal when more closely examined. The 42-year old explains: "I capture people going about daily life because there are moments that they themselves do not realize are more beautiful and full of human touch than the carefully choreographed movies of Charlie Chaplin, Alfred Hitchcock, Federico Fellini or Shakespeare's plays […] I want to share these beautiful moments with other people and, at the same time, I want them to understand that extraordinary moments exist in our daily lives and that they can happen anywhere and at anytime."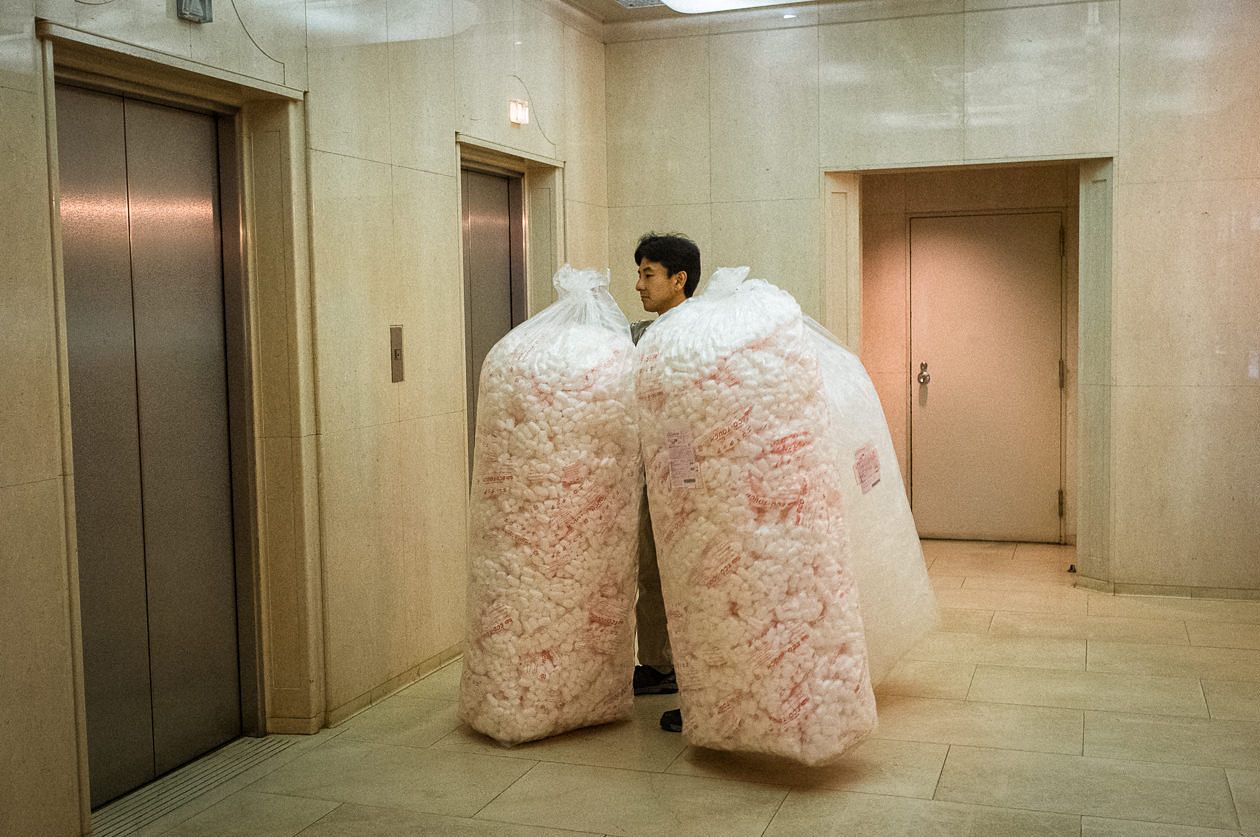 On the surface, transporting a fried chicken restaurant's mascot, hanging festival decorations or delivering packing peanuts might not seem the least bit interesting. But thanks to Noguchi's patient framing and eye for vibrant colors, he is able to present them as intriguing and beautiful. The expressions and poses people take when completing routine tasks seem to tell entire stories.
Noguchi hopes that his works can contribute to larger social narratives as well. He told Inframe Magazine: "Adding the composition of social satire with a strong documentary character from deeper places and through people's life, the way the nation and the society exist. this is most important thing for me, were you able to see what kind of life have people the subject of photographs been walking through in their street / city / country. [sic]"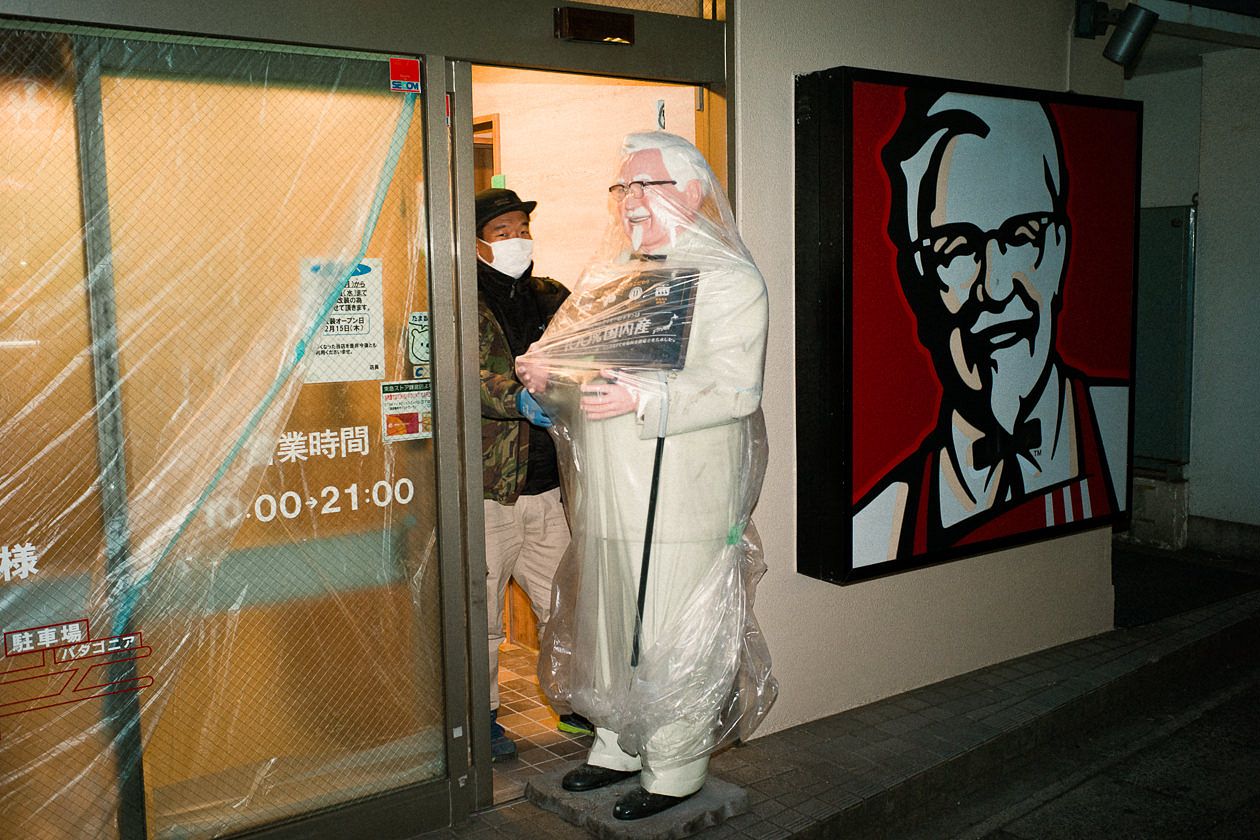 In addition to Something Here, Noguchi has numerous different projects including one detailing his father's lost battle against cancer, one focusing on children and one documenting his wife's pregnancy and the birth of their second daughter.
He is a member of the in-Public collective of street photographers. The globe-spanning group is committed to capturing peculiar moments of everyday life with the belief that "the pictures remind us that, if we let it, over-familiarity can make us blind to what's really going on in the world around us."
Check out some selections from Something Here below and find more of his work on his website.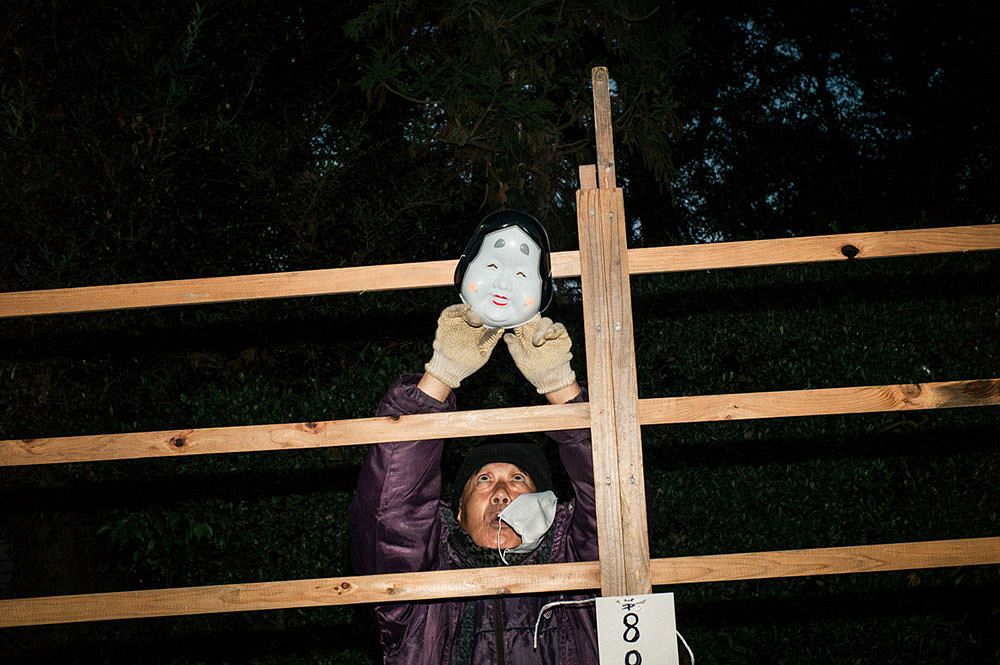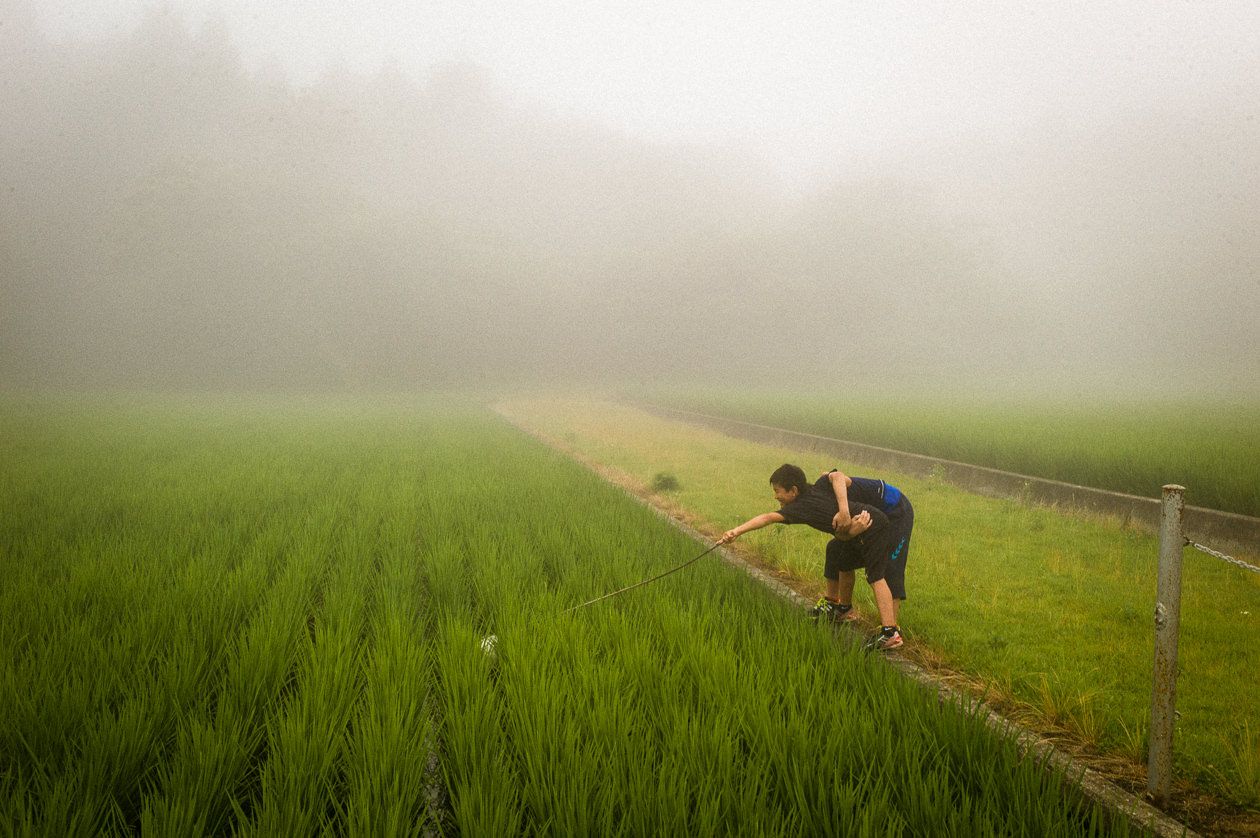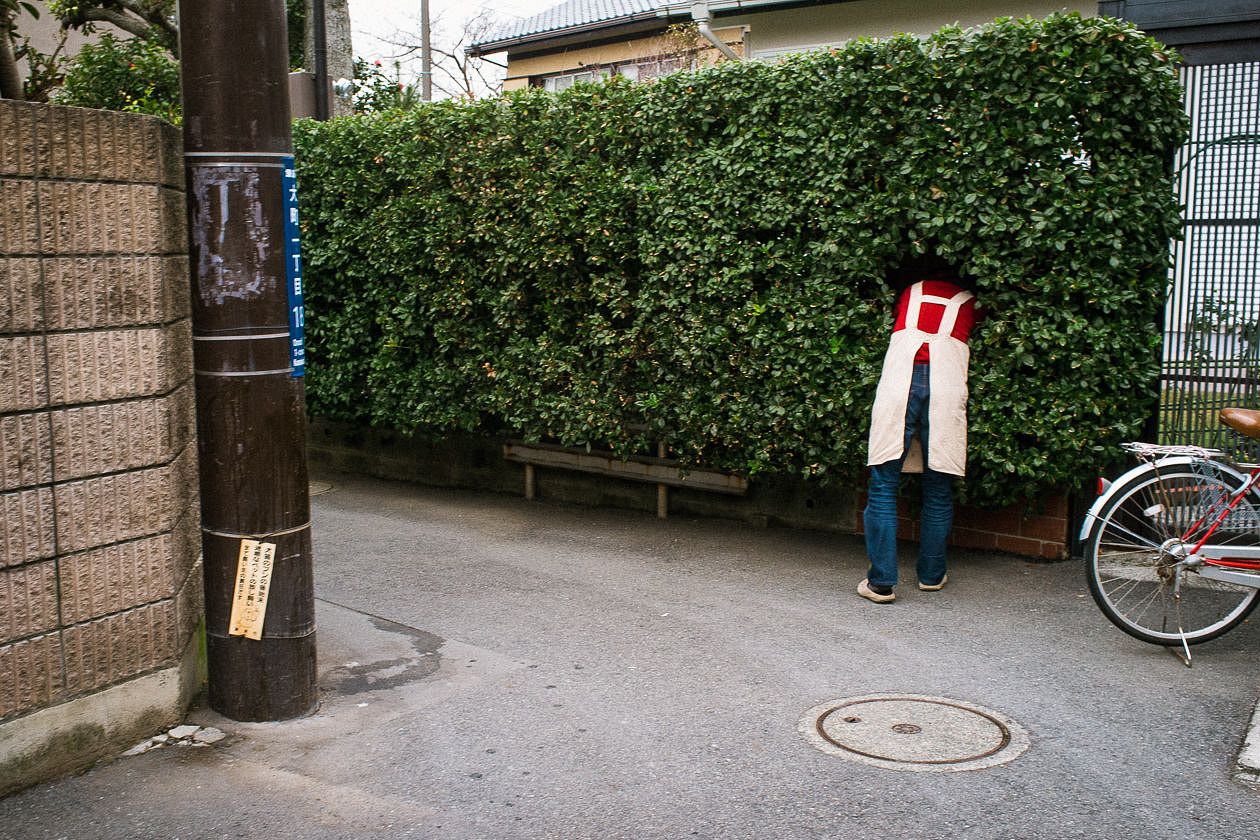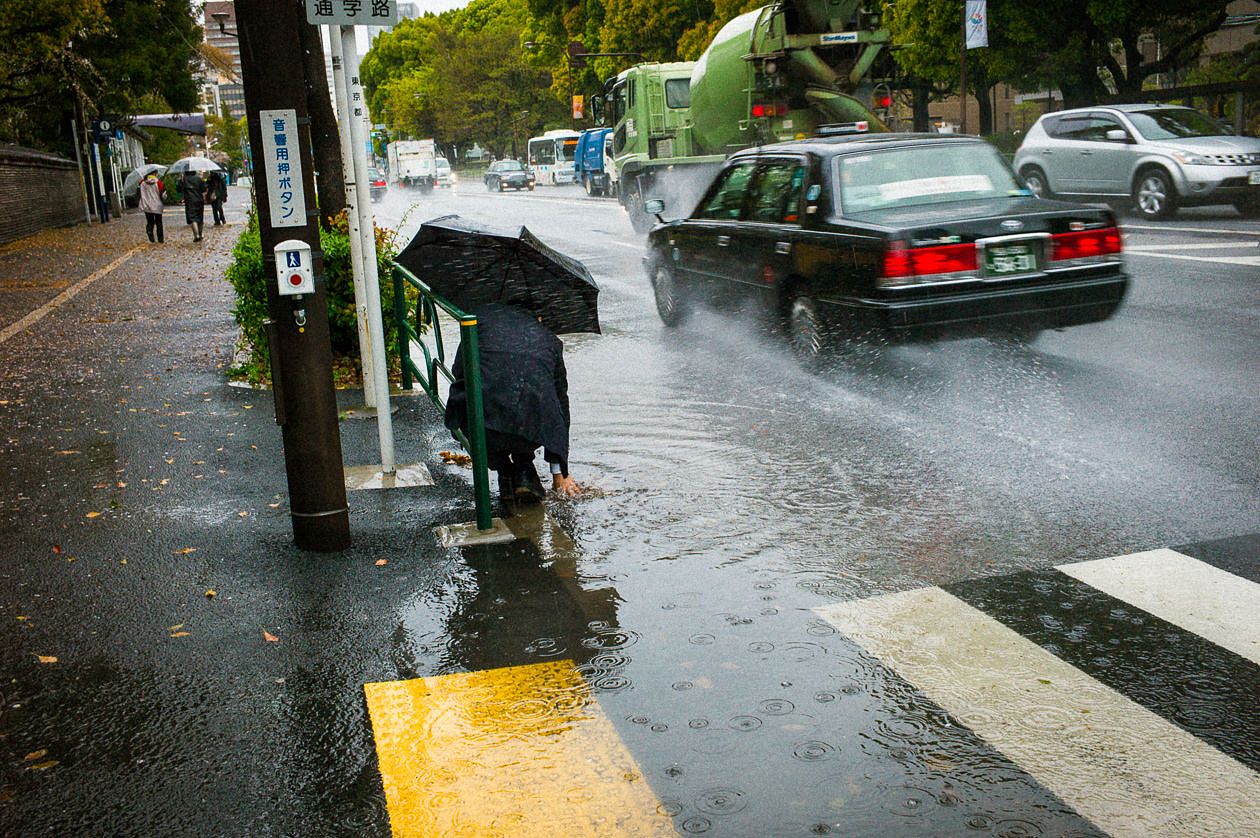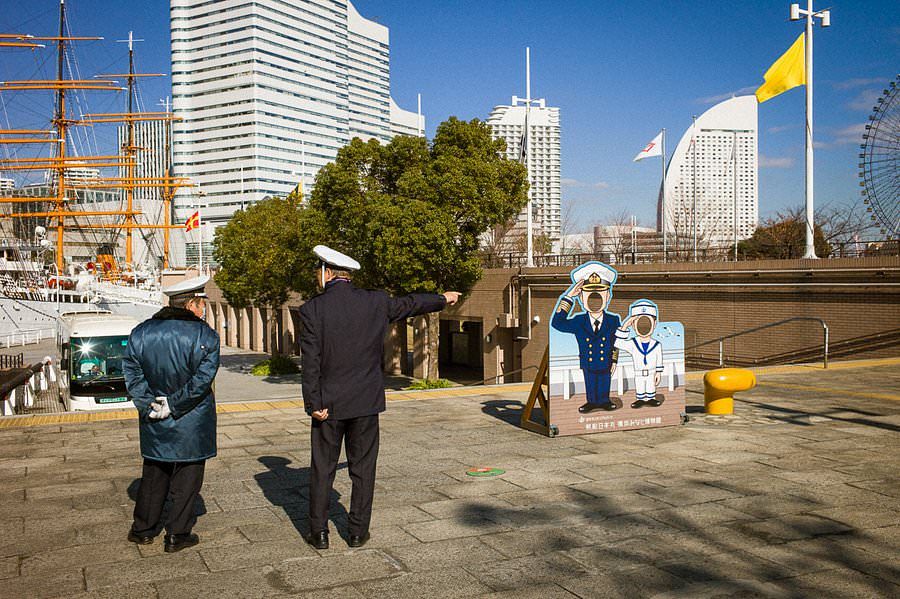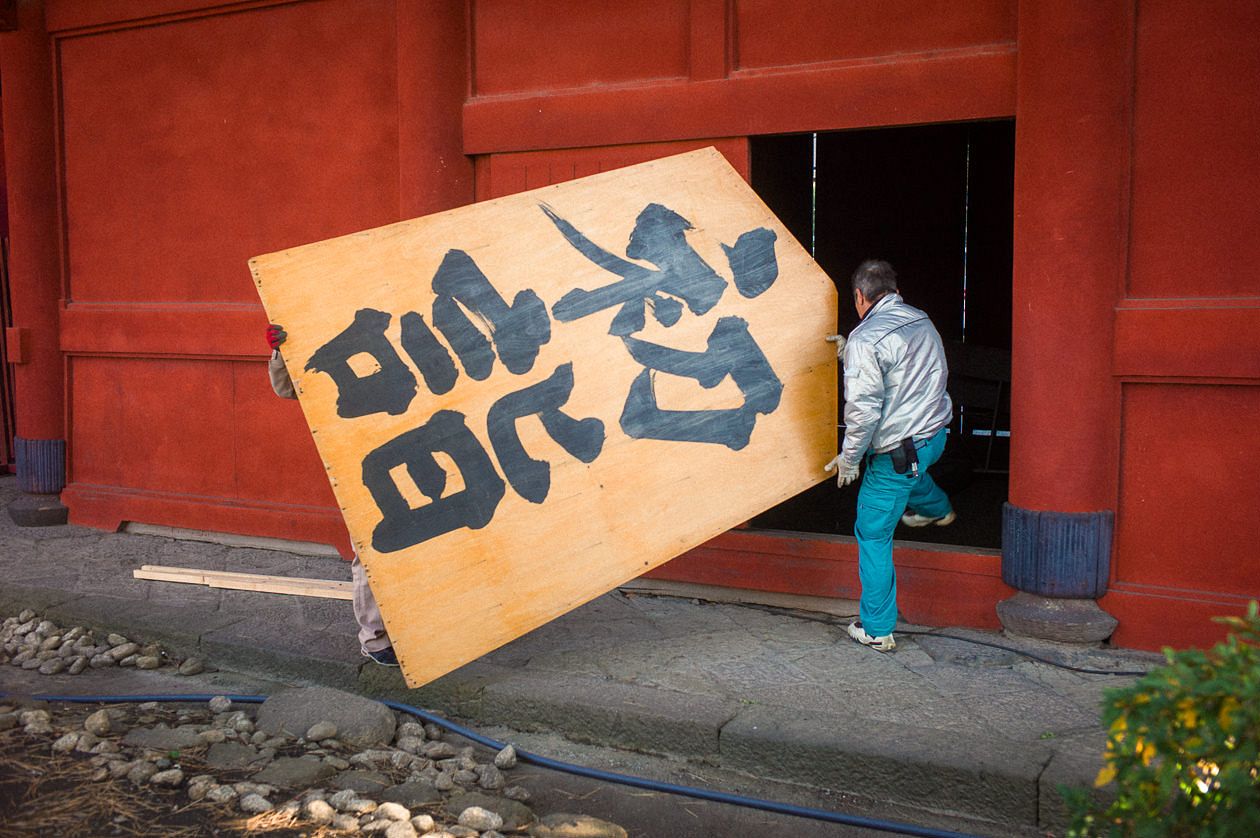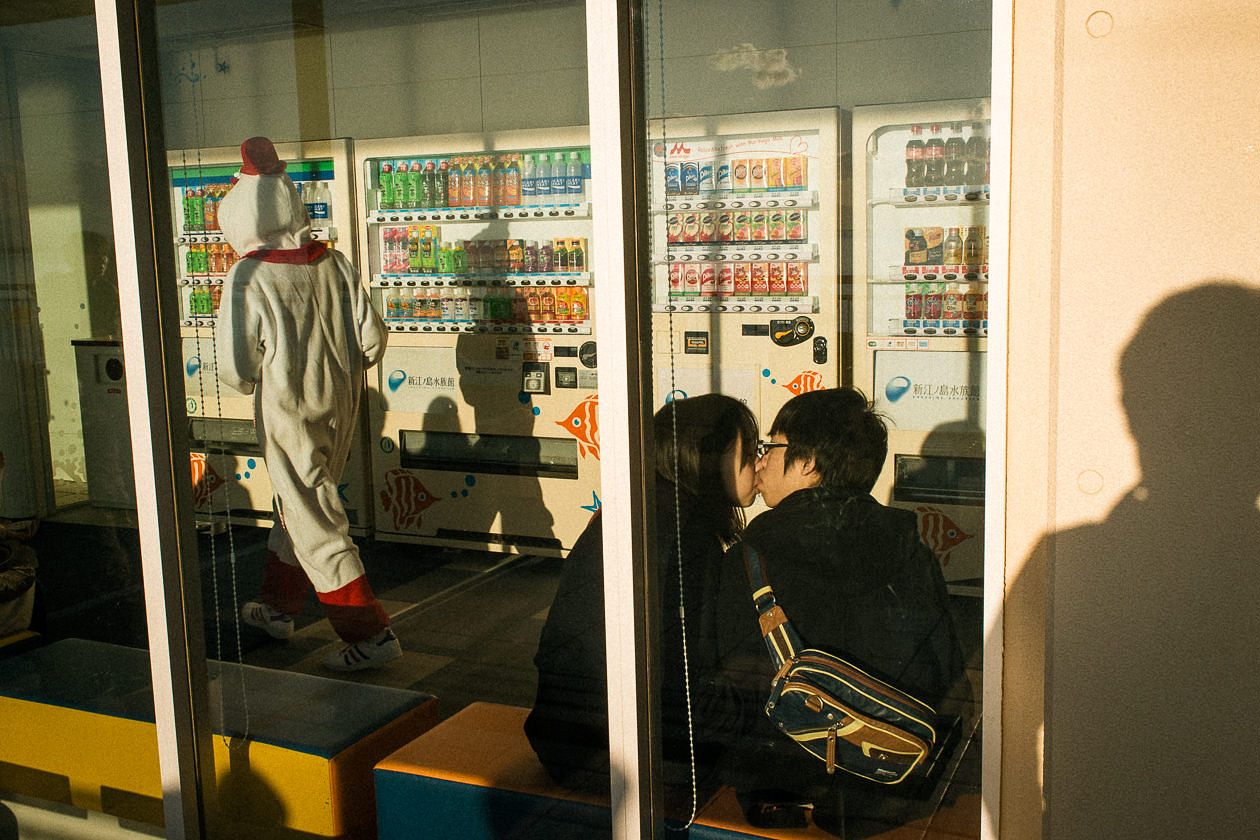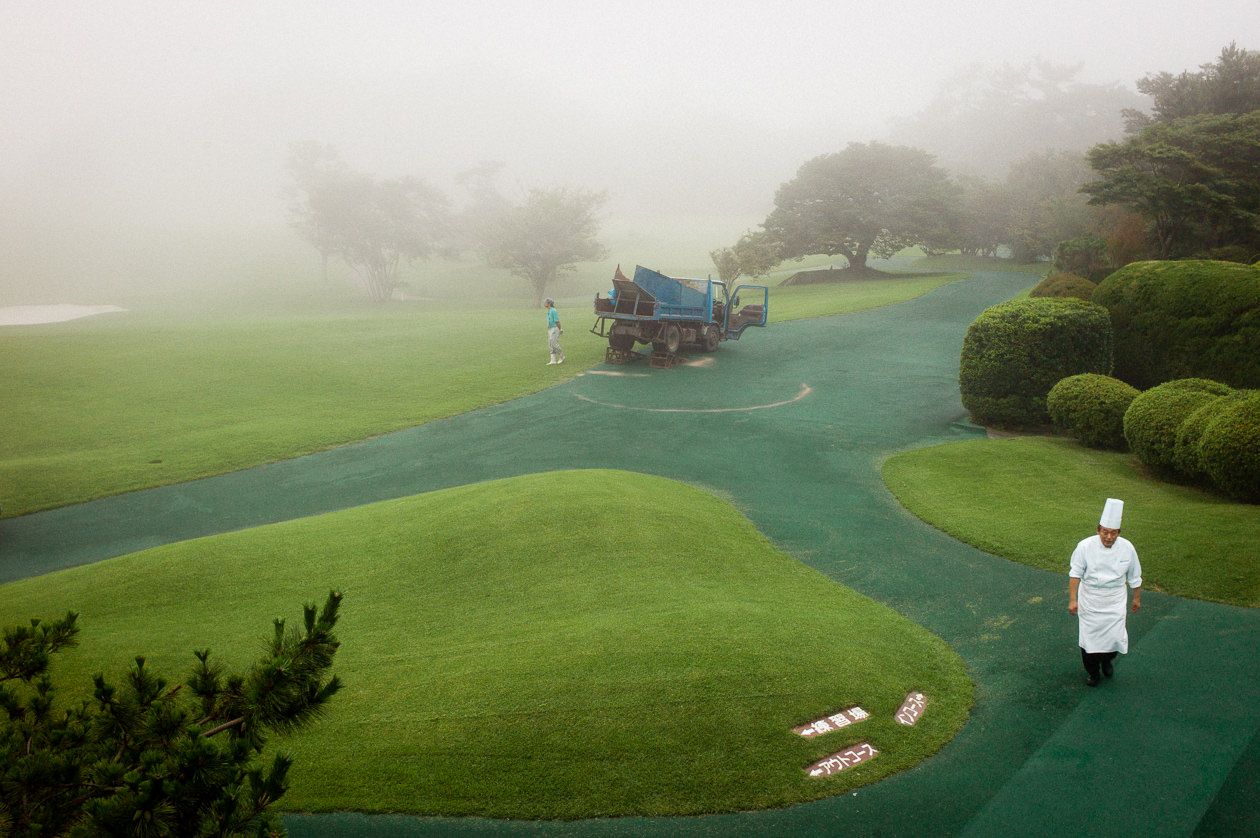 [Photos by Shin Noguchi via his official website]
---

Related Articles:
---