This year marks the fifth time the event has taken place, with over 6,500 visitors and nearly 500 artists taking part over the least four years.
Workroom Four, the Hanoi-based art and design company, aims to support the artistic development of Vietnam and their annual, open submission exhibition has become their flagship event.
Throughout the year, both new and established artists submit their work to Workroom Four, which culminates in around 150 pieces of art being displayed at the event. The works are displayed in a salon-style location to showcase the variety of artists in Vietnam.
This year the exhibition is produced with the support of The British Council Vietnam and will take place at the Fine Art Exhibition Center at 93 Dinh Tien Hoang in the heart of Hoan Kiem from October 25 to November 8.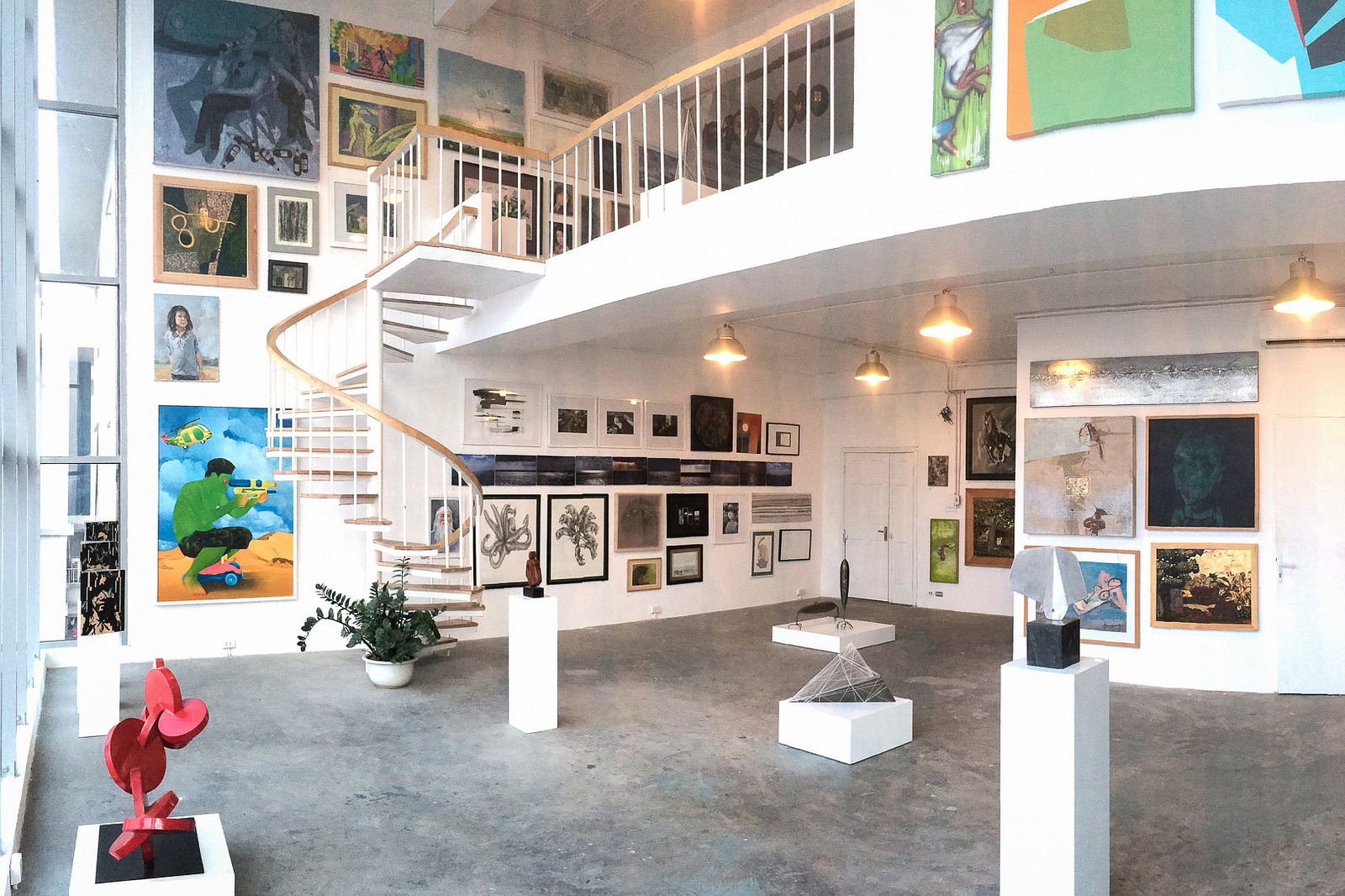 Conceptually, the event is loosely based on the Royal Academy of Art's Summer Exhibition, which takes place annually in the UK and is open to all artists of merit. Hanoi Open Exhibition is open to all artists living and working in Vietnam.
Workroom Four's aim is for the event to be the most vital exhibition of the calendar year, with the show appealing to everyone from local buyers and art lovers, the diplomatic community, international collectors, Vietnamese art enthusiasts and participating artists alike.
---

Related Articles:
---