Japanese taxi driver Issui Enomoto has a knack for double-exposure photos, as shown by these haunting pictures of Japan's port city Yokohama taken from behind the wheel of his vehicle.
While driving through the metropolis near Tokyo, Enomoto takes carefully layered photos of the streets and his passengers, as covered by Spoon and Tango. The photos superimpose anonymous citizens on the cityscape to create wistful moments of peace in the frantic nights.
His work captures car lights streaking across scrambling pedestrians, cascading cherry blossoms reflected atop strolling couples, and businessmen slumped in sleep, their faces lost in the upper reaches of illuminated office buildings. Taxi windows glaze the images, casting a ghostly layer of detached melancholy.
Enomoto said in an interview with Fraction Magazine: "It may be just said that a taxi is existence such as a small submarine advancing in the huge sea filled with those components. From the moment when I got in a taxi as a photographer, every component that can become subject wraps me up. And as like great pressure acts on an object in the deep sea by a physical law, the seawater of components put fierce pressure on my five senses. [sic]"
Issui's work has been widely featured in magazines and on shows, but he has no plans to stop driving his taxi, or to stop taking pictures while doing so. In a short documentary, he admits: "I feel like there is a mystery in every image. Like what was that moment about or who was that person? … If someone thinks they are beautiful, well that's the most joyous thing to me."
Have a glimpse at Yokohama at night through Issui Enomoto's lens below: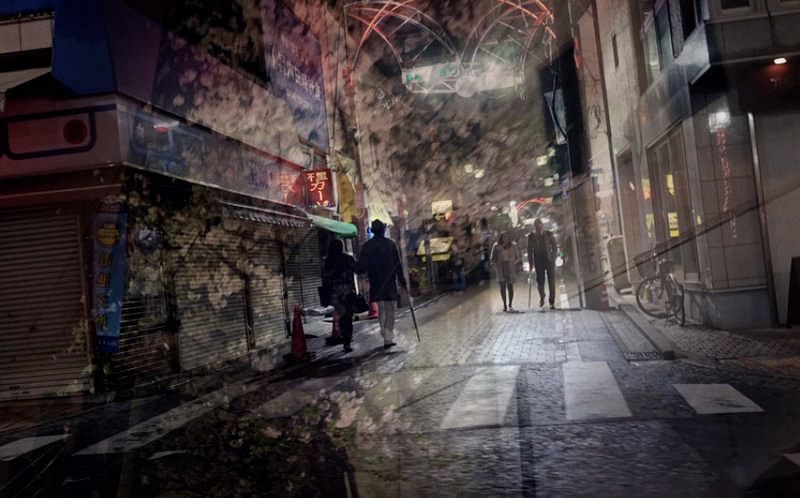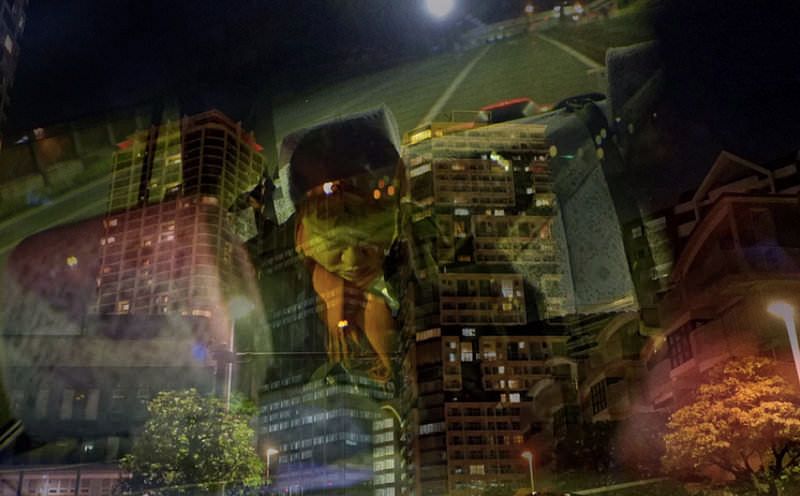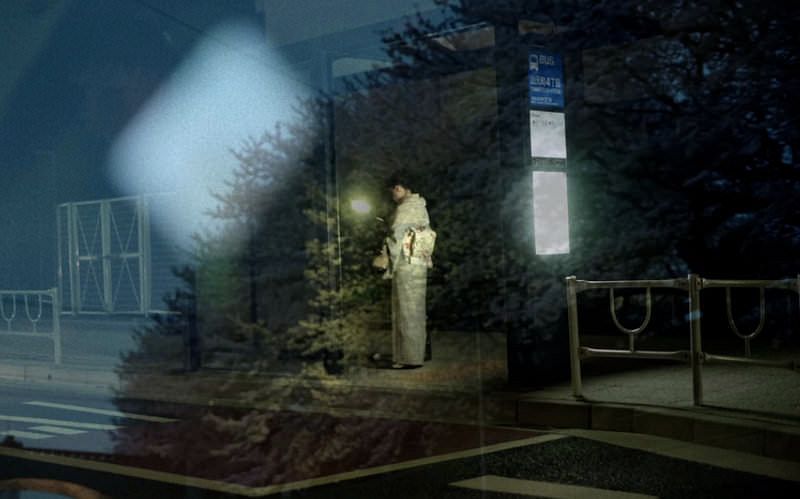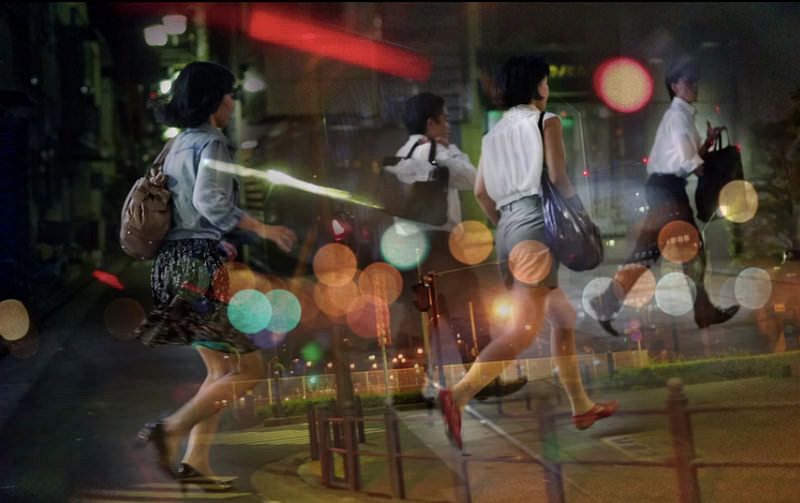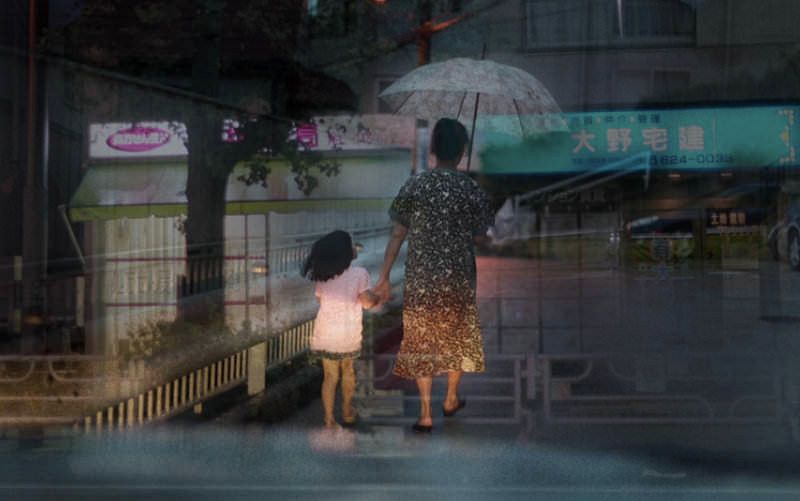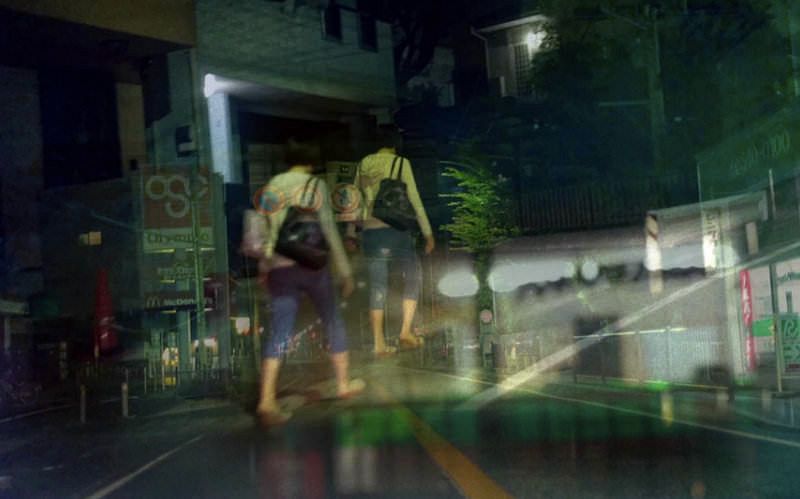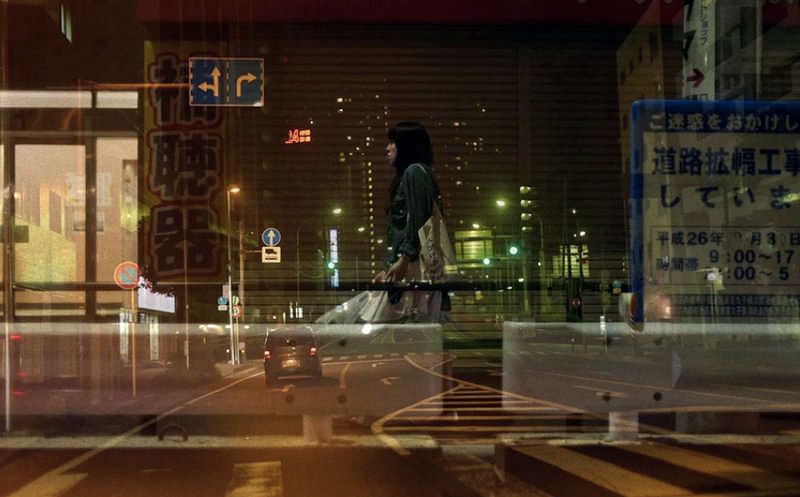 You can see more of his work at his personal website.
[Photos by Issui Enomoto via Spoon and Tango]
---

Related Articles:
---