While Saigon and Da Nang can be characterized by their high-rise buildings and urban spaces, Hanoi and Hue are more often recognized for their architectural remnants of Vietnam's feudal history.
Through this series of illustrations of city landmarks, local designer and Behance user Lam Thao captures the distinct visual fabrics of four major cities in Vietnam including Saigon, Hanoi, Hue and Da Nang.
Each design features four to five iconic buildings and attractions of its city. Saigoneers can easily spot Ben Thanh Market, Saigon Opera House, Notre Dame Cathedral and the Ho Chi Minh City Hall. Da Nang's bridge over Han river, the city's port, Sun Wheel, the corn-shaped administrative building and the pink church get a fresh re-imagining as well.
Some of Hue's famous time-capsules including the Pagoda of the Celestial Lady, the citadel, Khai Dinh Tomb, and Dien Tho Palace also get a visual makeover in this stylish set of designs while Hanoi's citizens might enjoy the endearing images of Hoan Kiem lake, Ho Chi Minh mausoleum, Temple of Literature, Flag Tower, and St. Joseph Cathedral.
Check out the illustration project below: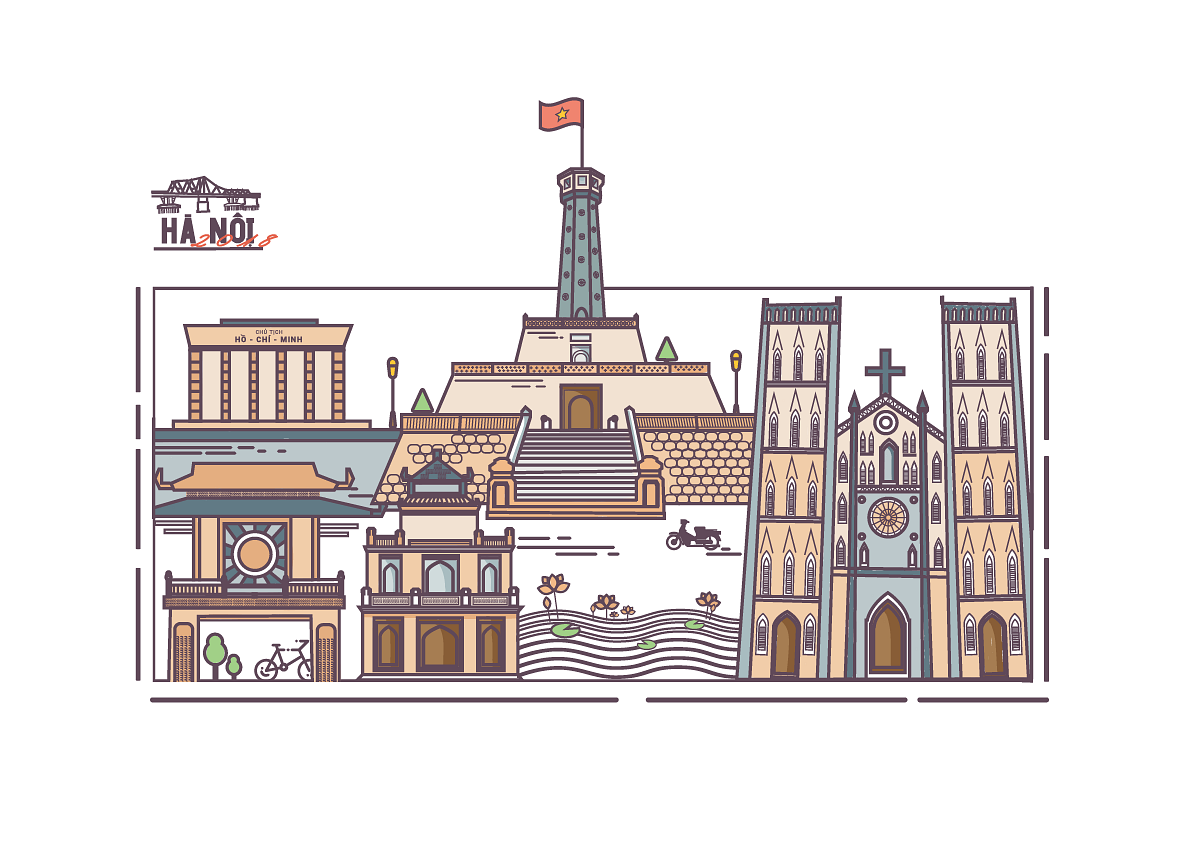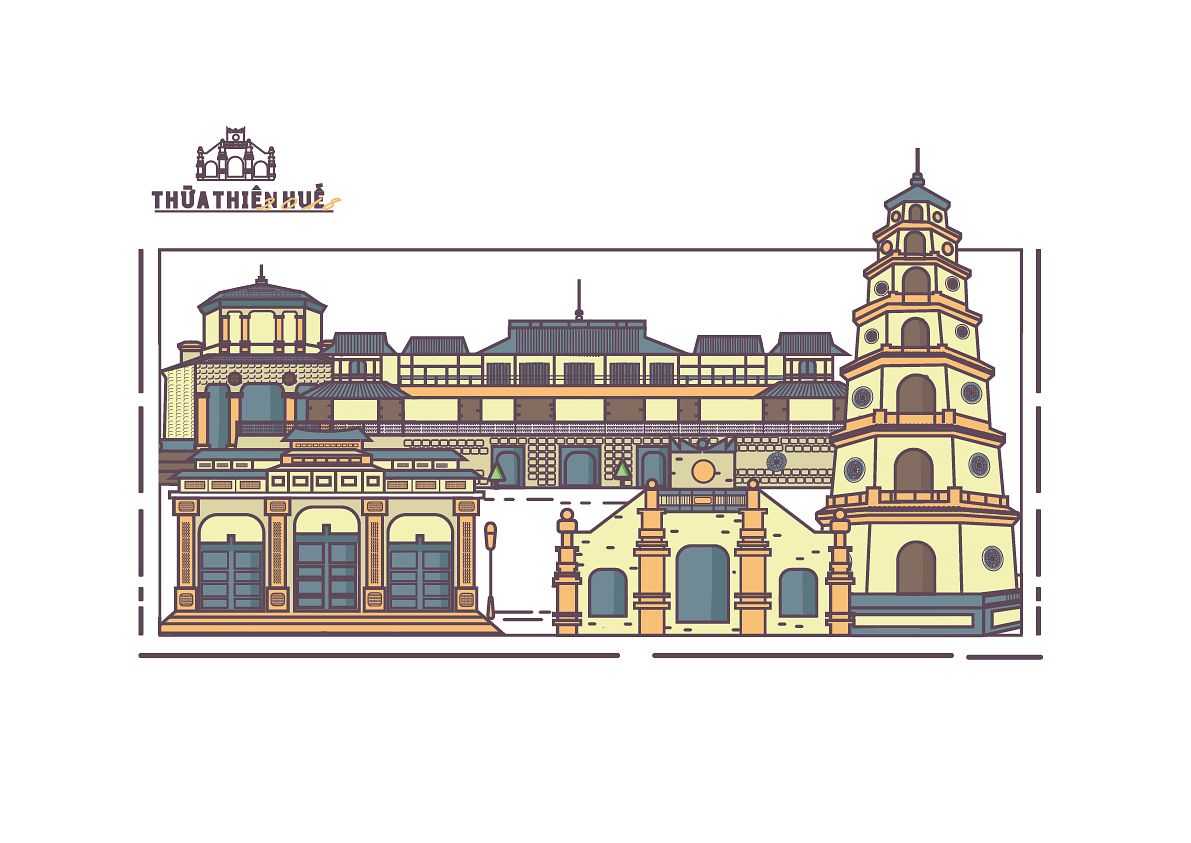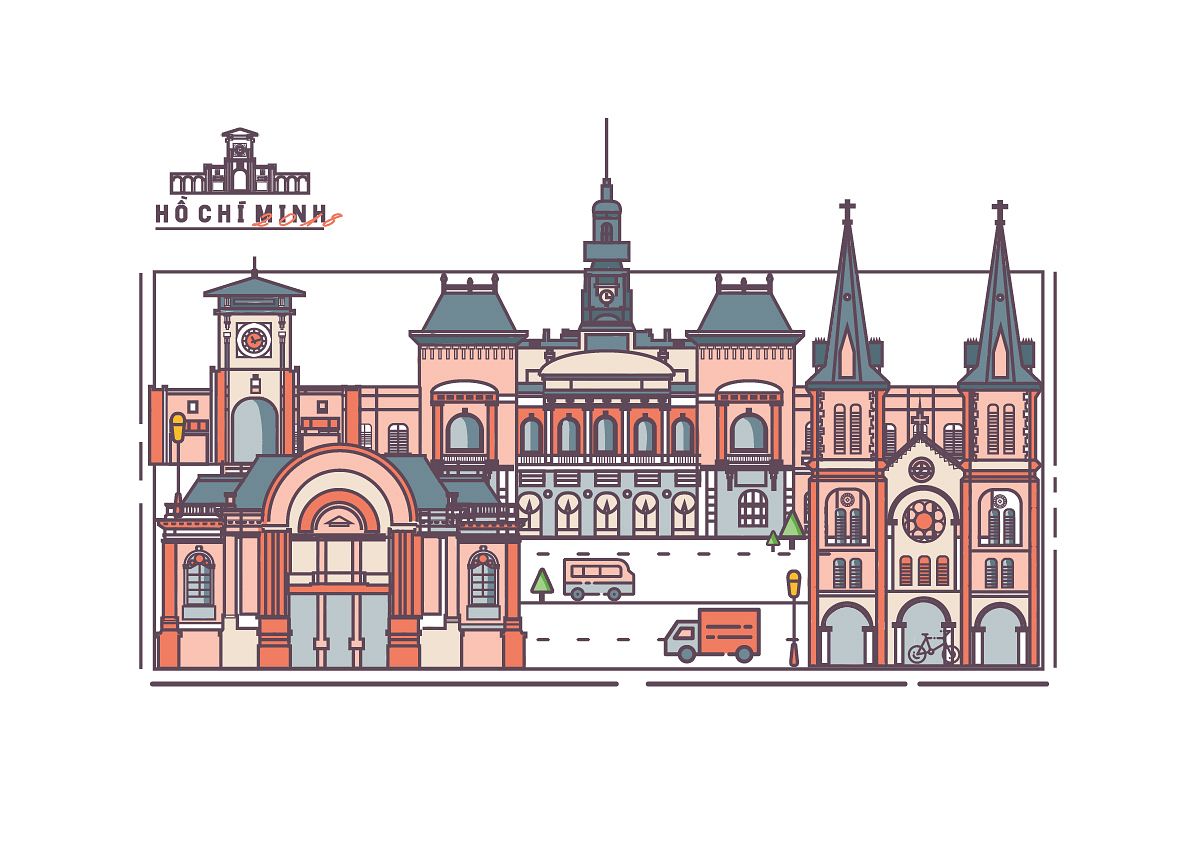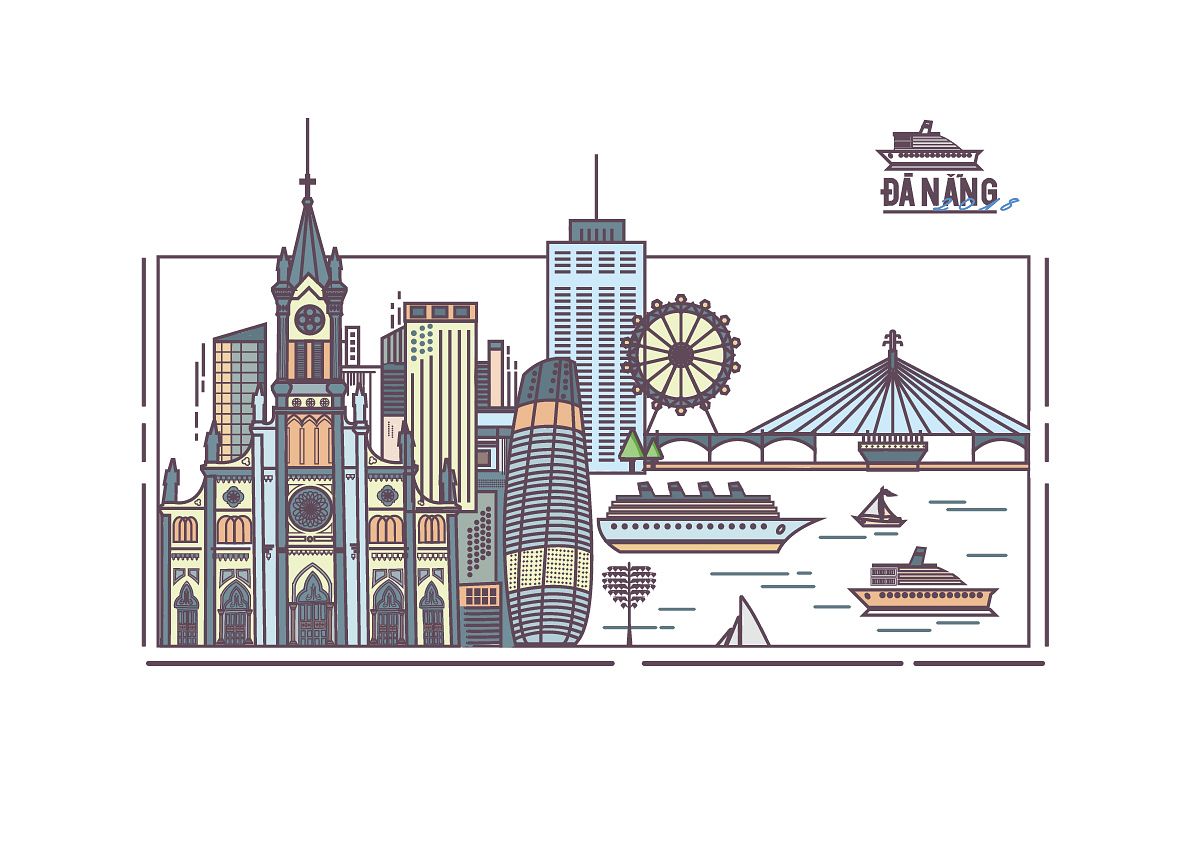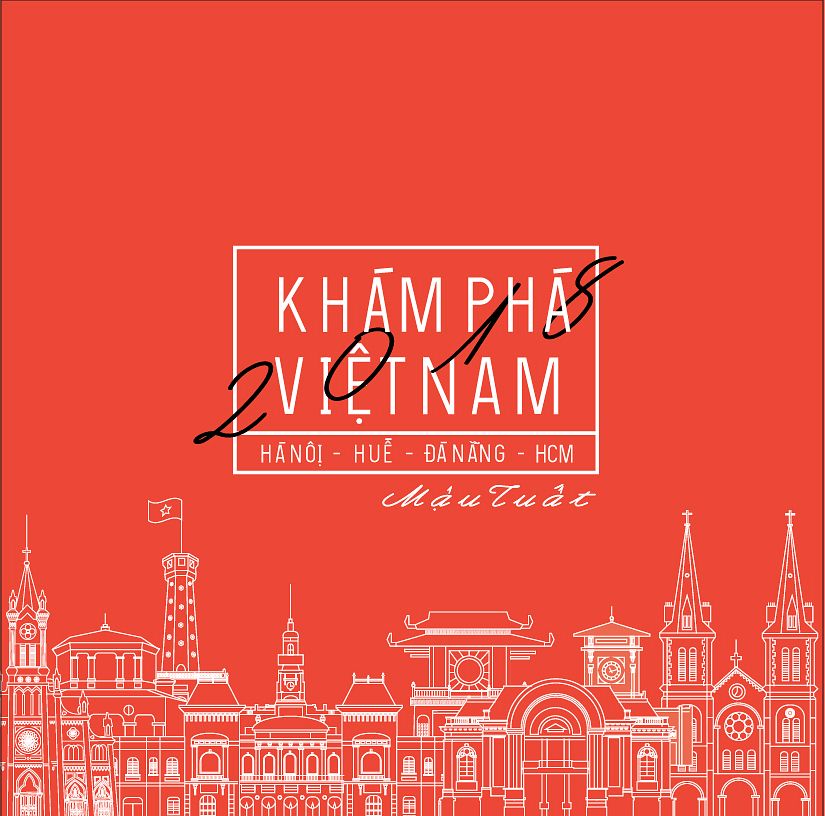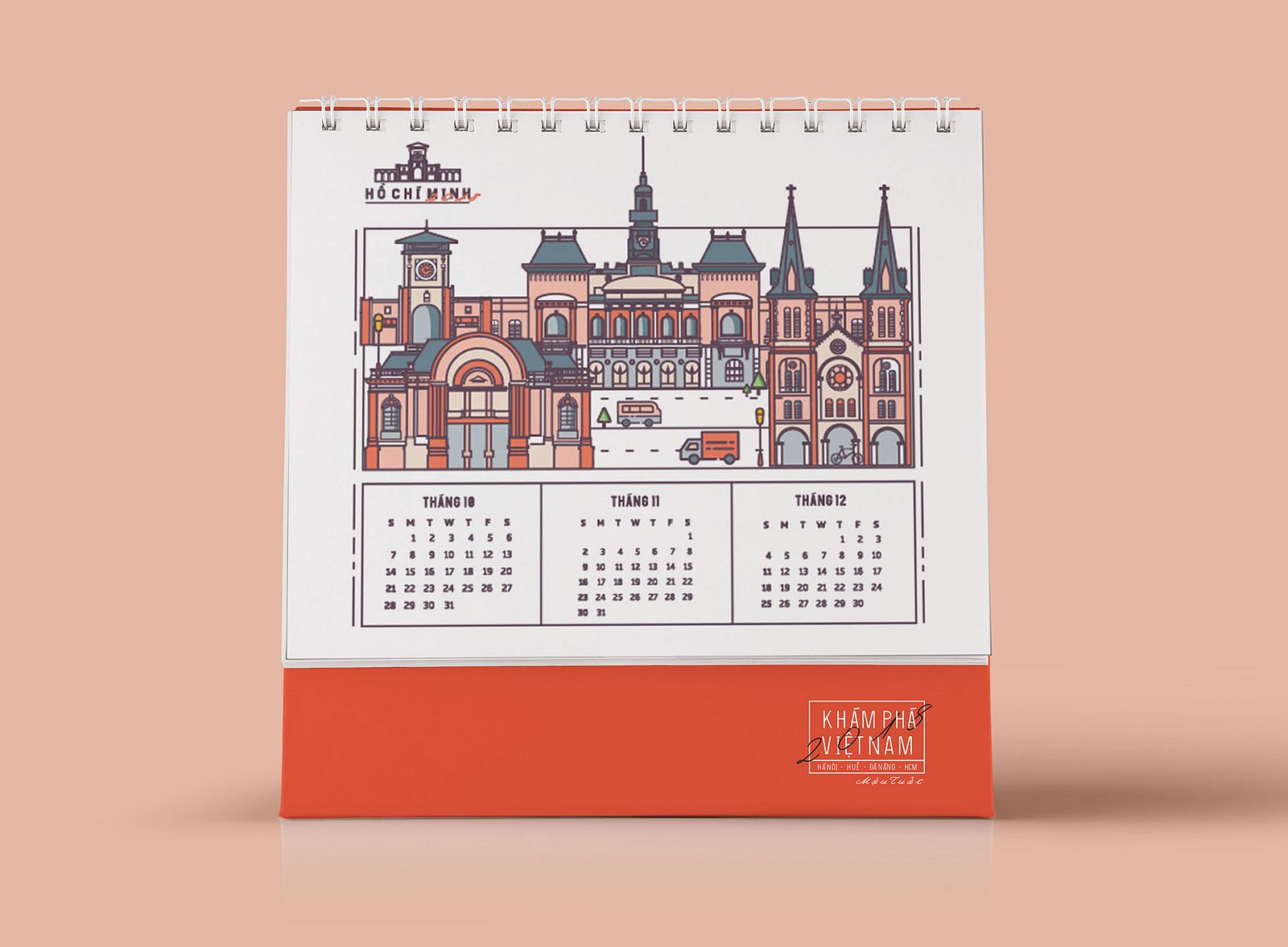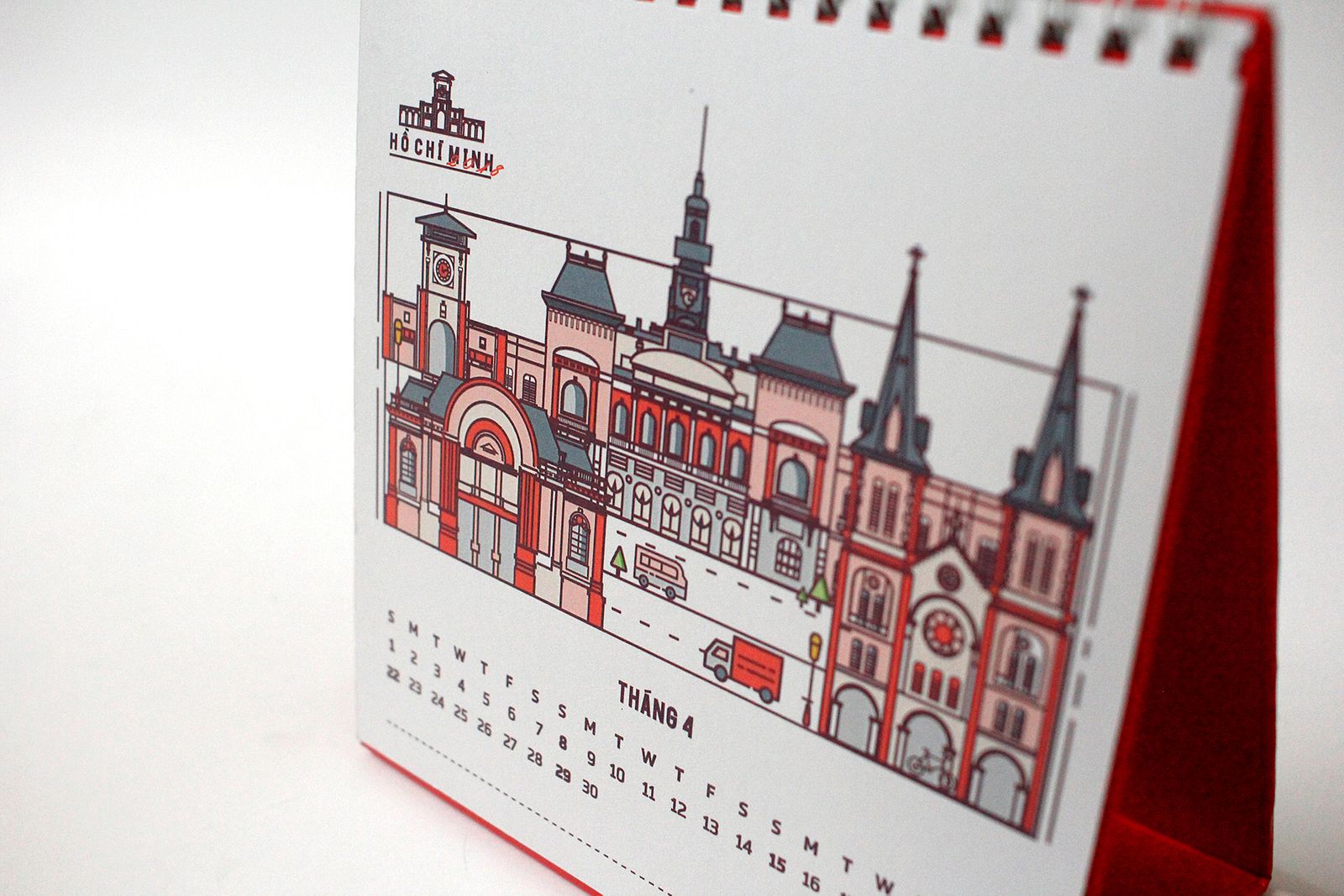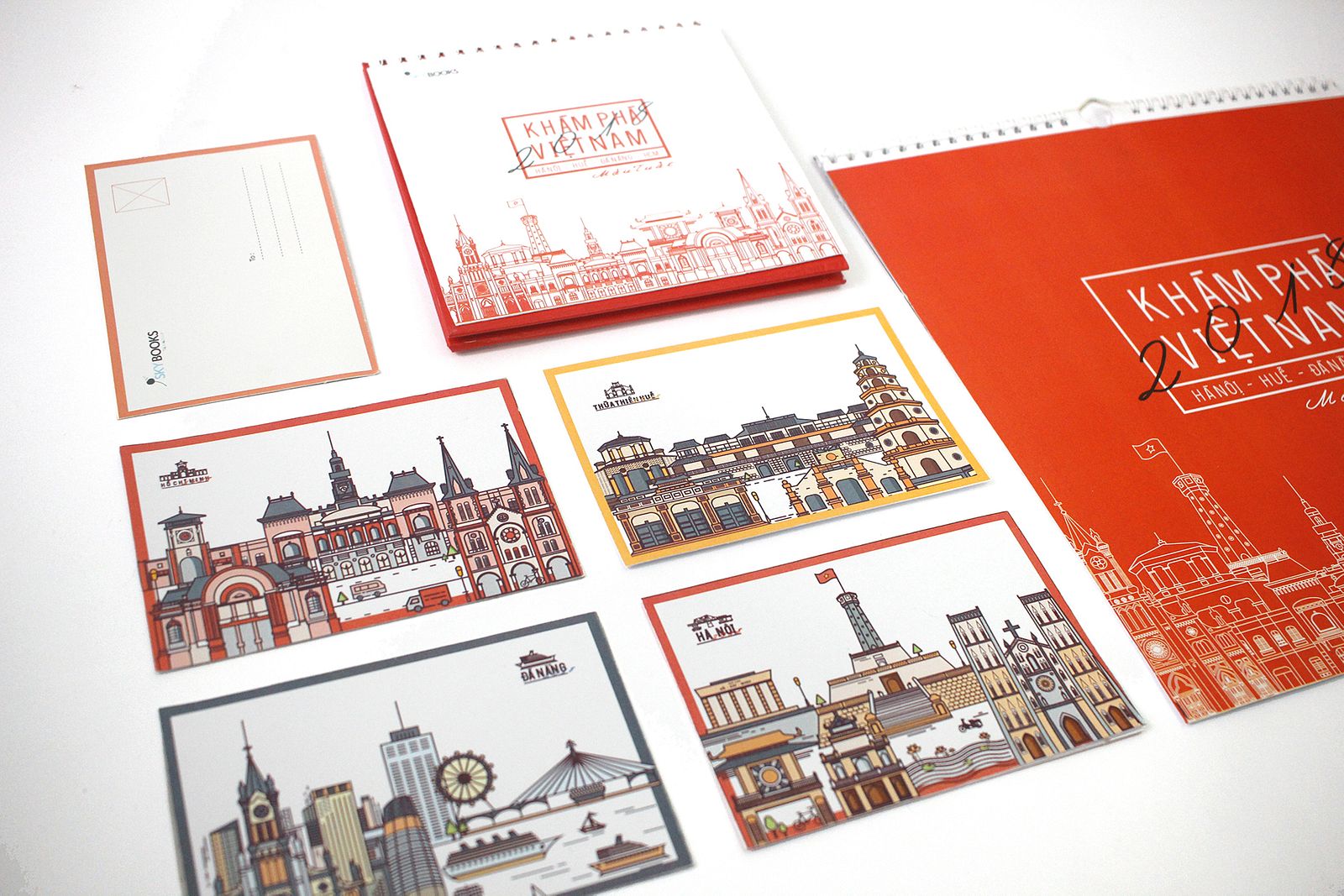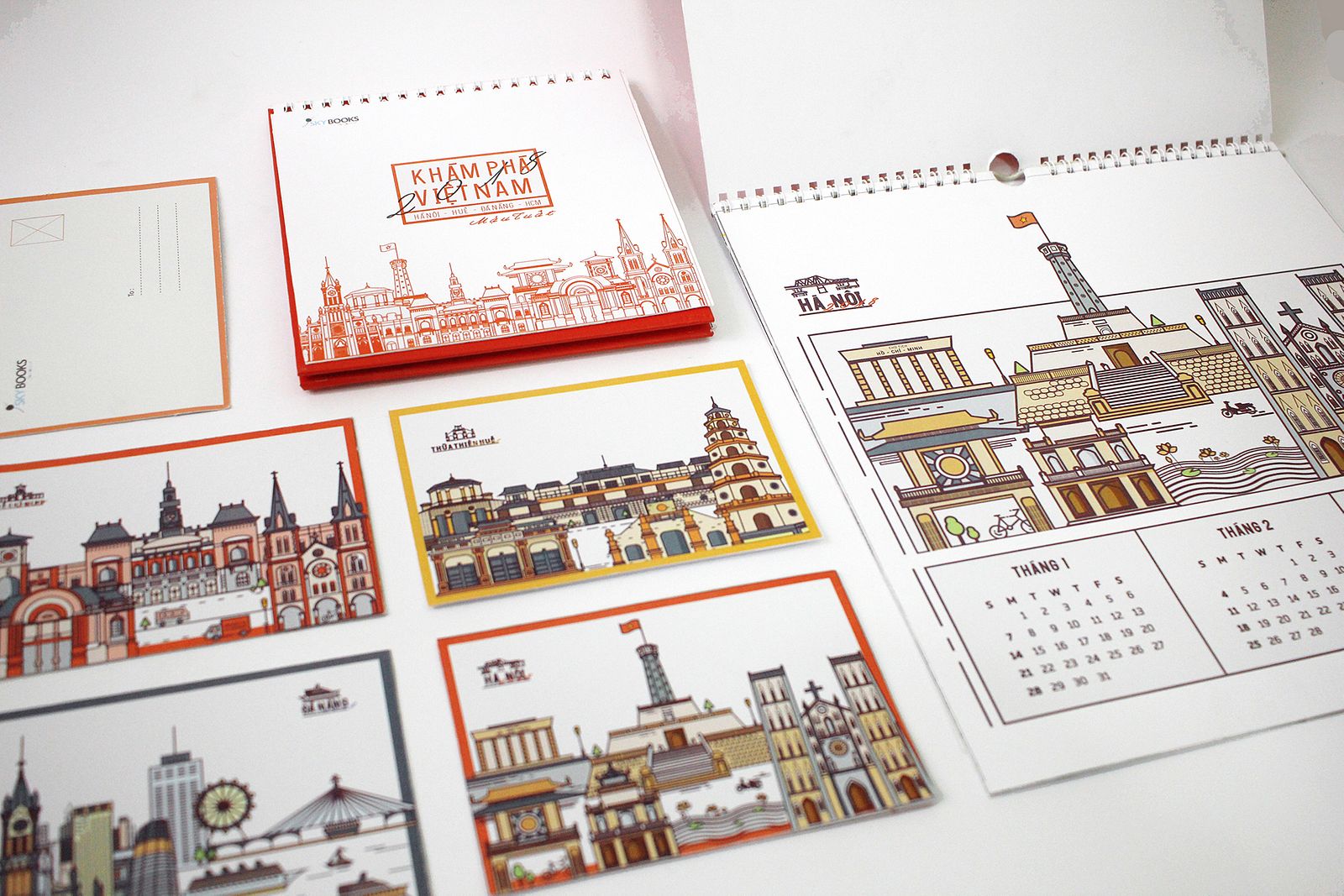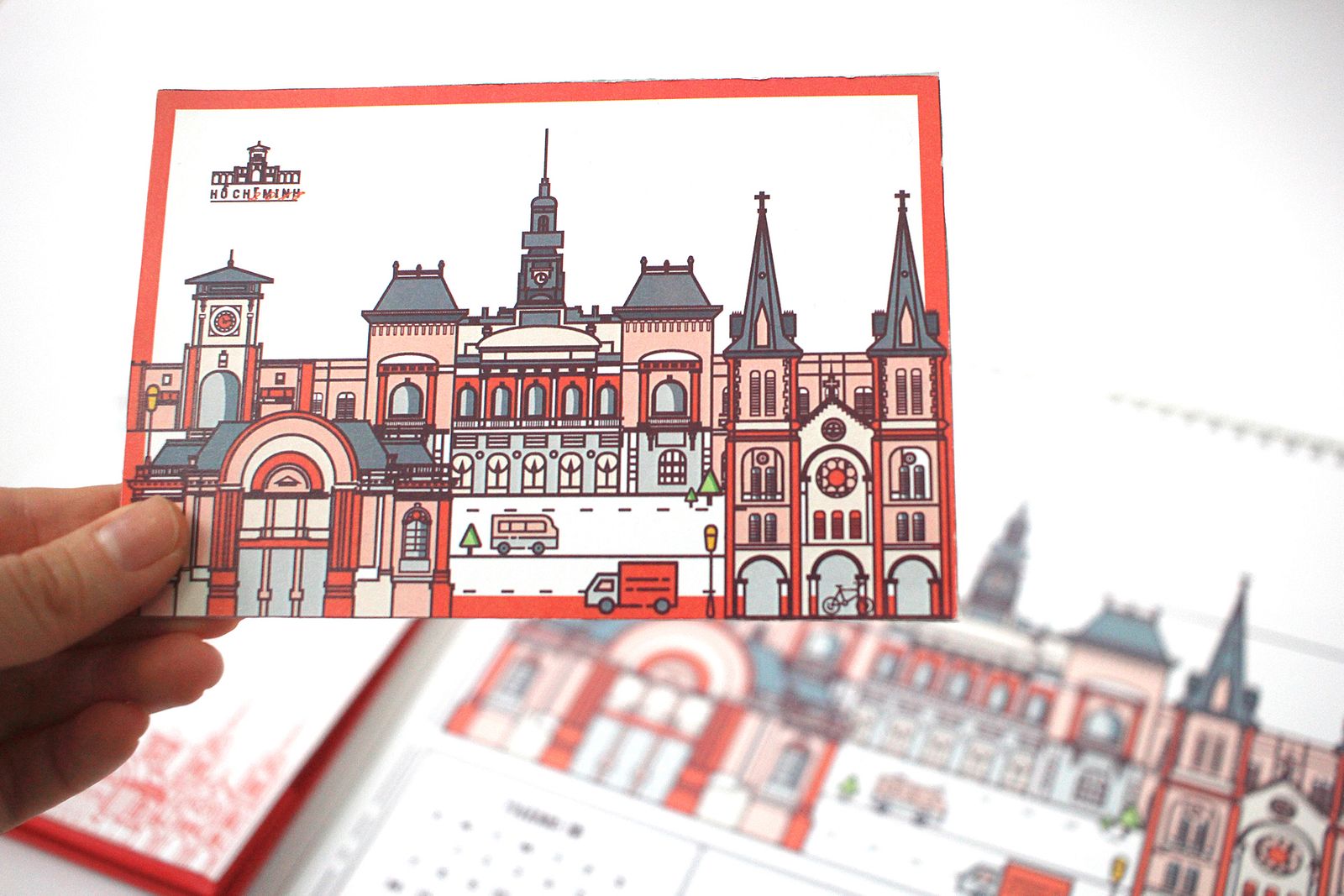 [Photo via Behance user Lam Thao]
---

Related Articles
---