Some of Dutch painter Vincent Van Gogh's most iconic works have been turned into everyday apparel.
Apart from Leonardo da Vinci and Pablo Picasso, Van Gogh must be the next most recognizable international artist in Vietnam. His 1880s masterpiece 'Sunflowers' is even included in the country's art curriculum.
Last year, many local fans of the post-impressionist were overjoyed to hear that Vietnam was among the first three nations in the world to enjoy Loving Vincent, a hand-painted feature film about Van Gogh's life story. Now, get ready for more Van Gogh-inspired merchandise because Vans x Van Gogh Museum is also coming to Vietnam.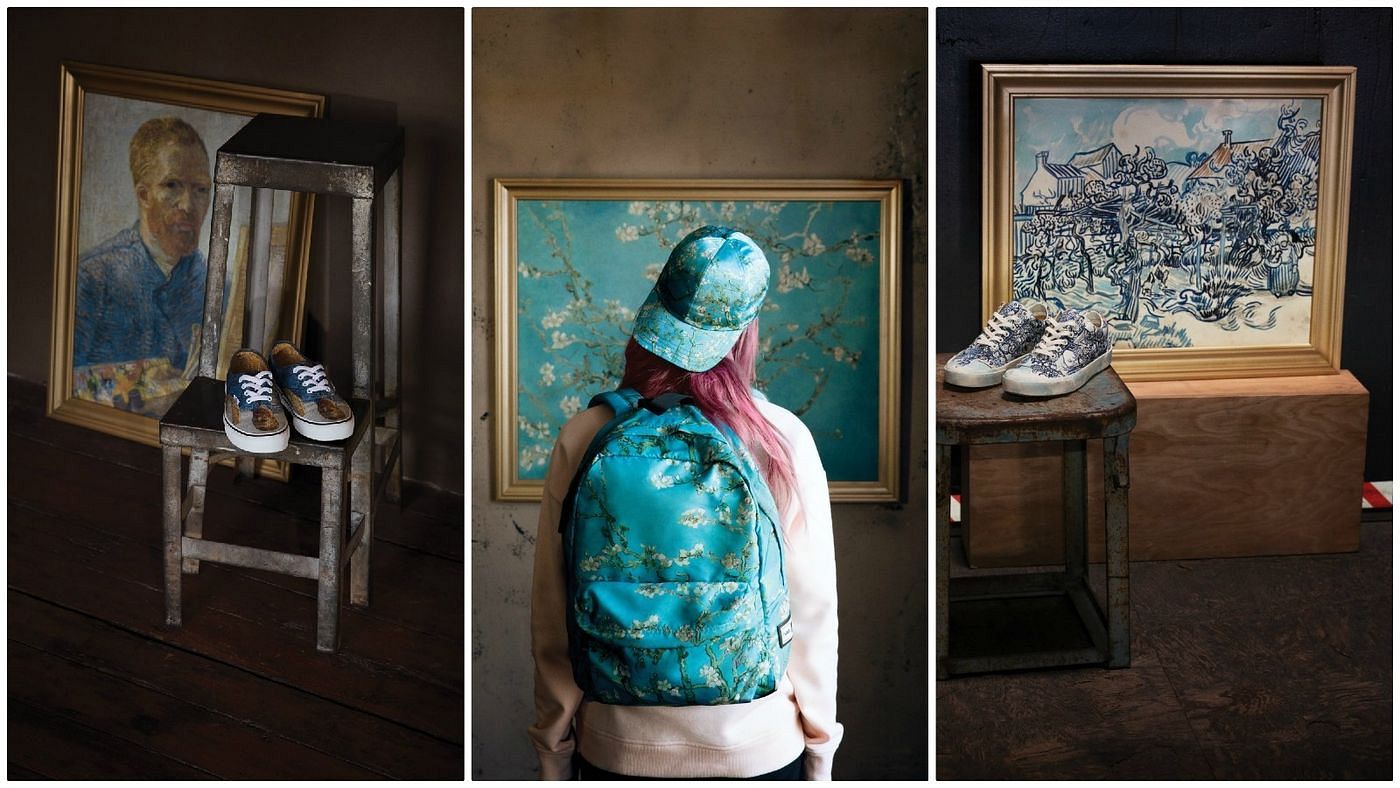 Not long ago, skate brand Vans announced that in August this year, it would introduce a new limited collection with the Van Gogh Museum in Amsterdam to fans over the world. The collection includes sneakers, t-shirts and jackets that were printed with patterns from a few of Van Gogh's most iconic work.
On July 28, Vans Vietnam shared a post on its official Facebook page hinting at the Van Gogh Collection's availability in Vietnam. It also confirmed with Saigoneer via a Facebook message that outlets in the country will indeed stock items from the collection. However, at the time of writing, it's unclear when exactly we'll get to enjoy our own wearable art in Vietnam.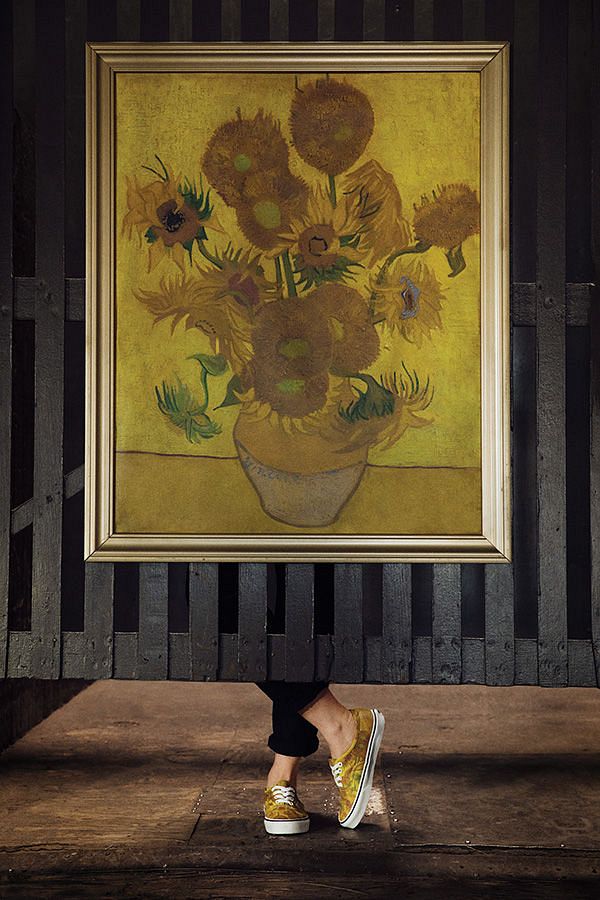 According to My Modern Met, some items in the Vans x Van Gogh Museum set are slip-on shoes with a ghoulish print of 'Skull' (1853 – 1890); a backpack, baseball cap and high-top sneakers awash in the bright teal of 'Almond Blossoms' (1890); and, a hoodie and pair of Van Classics with prominent patterns from 'Sunflowers' (1880s). The 1890 painting 'Old Vineyard with Peasant Woman' (1890) and some excerpts of handwritten letters from Vincent to his brother Theo were also printed on Vans sneakers and slip-ons.
An article on the brand's official website shares that the entire collection will be available worldwide via the site and select stores from August 3, 2018. The Van Gogh Museum will also carry the items in its internal shop and a portion of each sale will be donated to the museum to aid preservation of his artwork.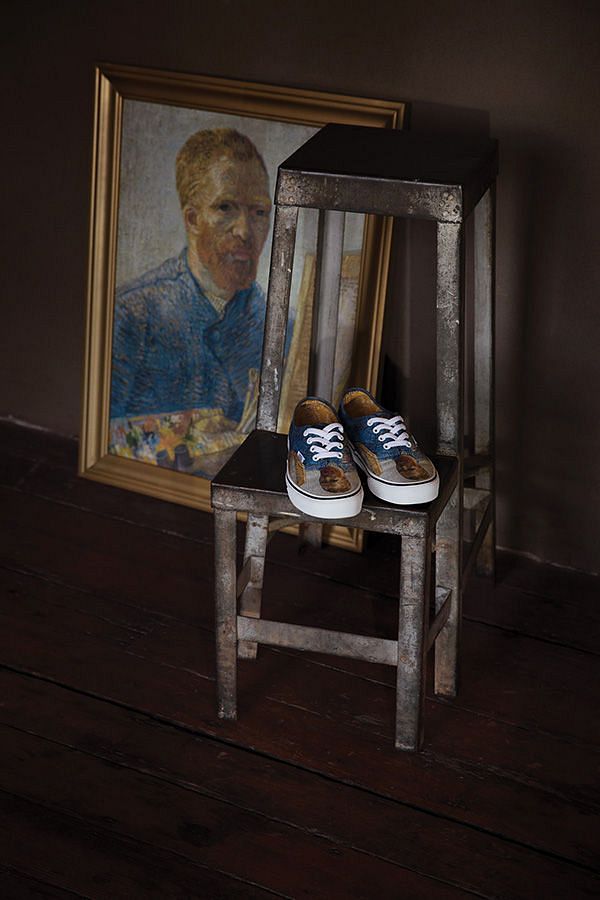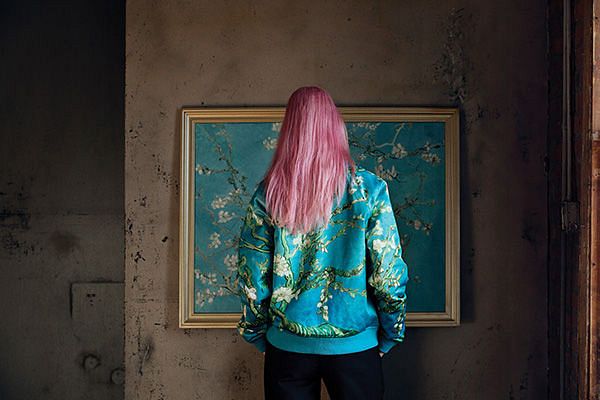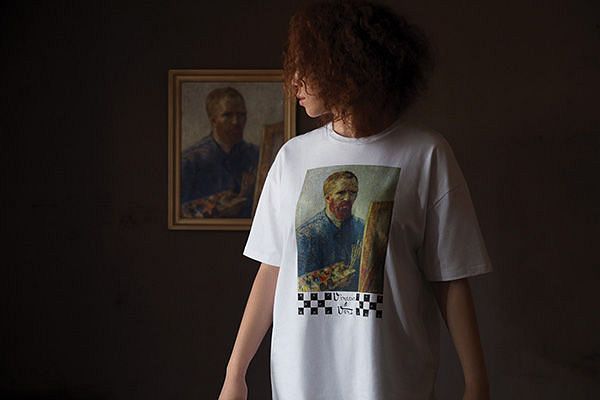 [Photos via My Modern Met]
---

Related Articles:
---