Contemporary artist Le Giang's latest exhibition dissects Indochina's legacy in the public imagination via a series of prints, a sound installation and a painting.
Running from January 10 to February 29 at L'espace, the exhibition will focus on Le Giang's new series of prints and serves as a continuation of her work completed during a three-month residency at Cite International des Arts in Paris.
During her stay in the French capital, Le Giang conducted research on representations of Vietnam by looking at archives from colonial exhibitions that took place in France in 1906-1931. Through exploring these archives, Le Giang aimed to learn about and reconstruct images of Indochina. The idea, she says, is to understand how previous narratives continue to shape modern-day, colonial nostalgia.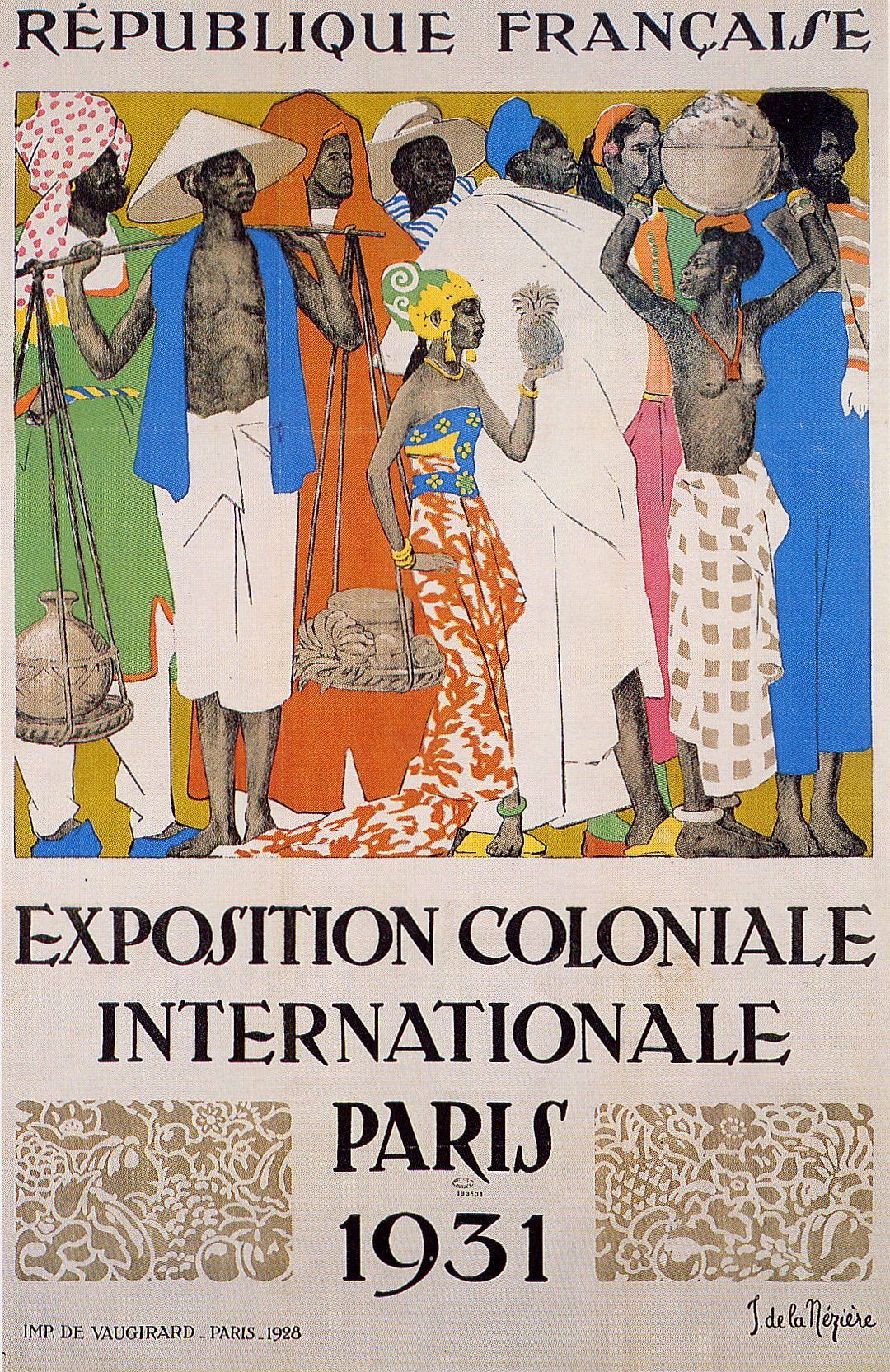 Le Giang reproduces historic photographic images as prints in order to explore issues relating to Indochinese identities, the seductiveness of 'exoticism' in France and the shifting meaning of colonial power relations. In her works, she adopts the embossing technique of Vietnam-born French artist Le Ba Dang to discolor and erase details of events, thus leaving the viewer with only traces of history.
Her main focal point is the dinh — a communal village house which was commissioned in 1905 in Vietnam, before being shipped to France. It served as a 'Cochin-China pavilion' at the Colonial Exhibition of Marseilles in 1906 and as the 'Annamite House' at the 1907 Colonial Exhibition in Paris. In 1920, it was converted into the 'Temple du Souvenir Indochinois' — a structure dedicated to the memory of Indochinese soldiers who "died for France" in the Great War.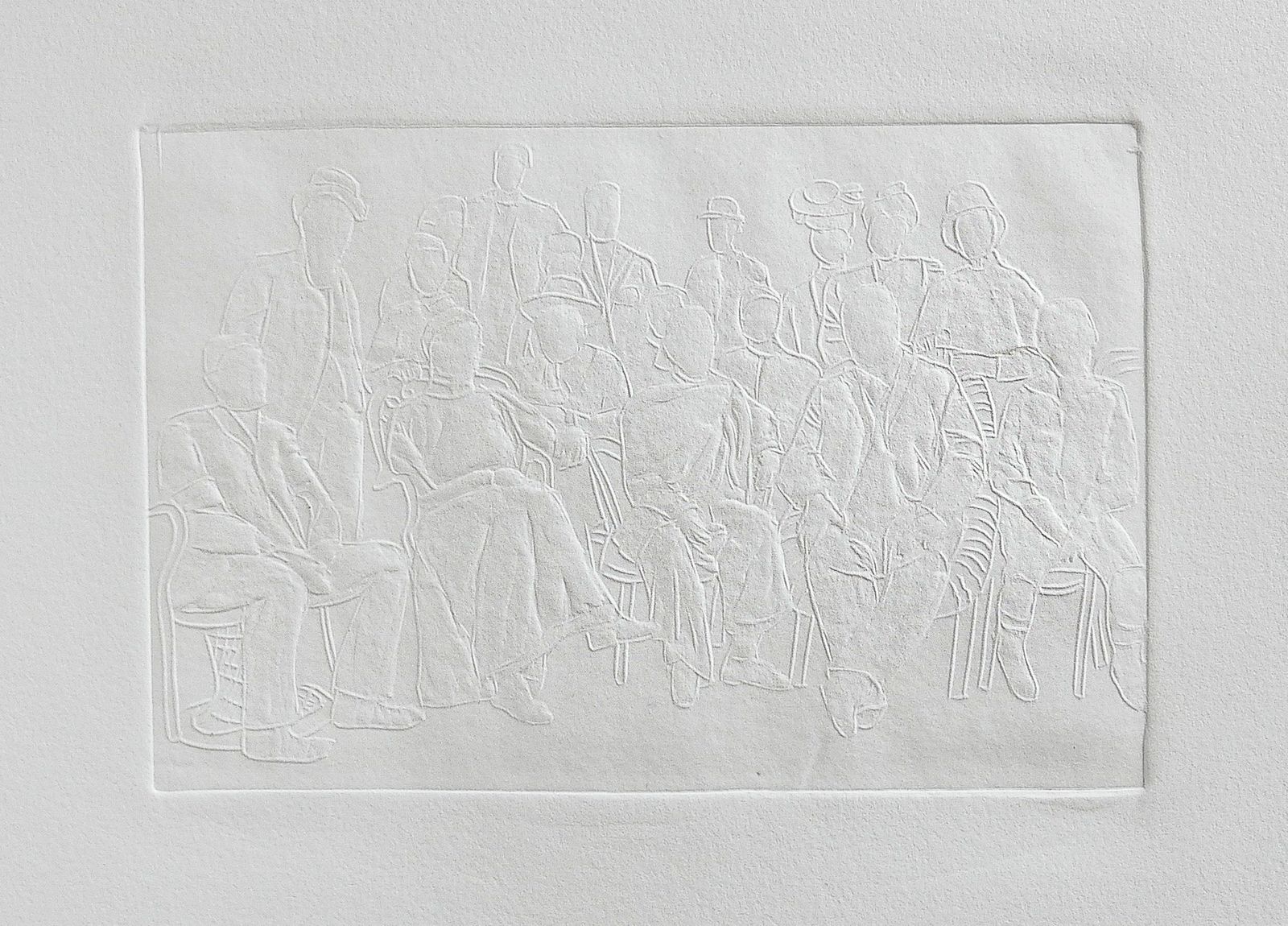 The exhibition's name — D'eau et de verdure in French or Nước xanh non biếc in Vietnamese – doesn't translate easily into English, but refers to clear water and greenery. The name derives from a description used in a flyer to advertise the International Colonial Exhibition in 1931, which was held in Paris. Promoters described the event as "tout le charme et le mystère de l'exotisme dans un admirable décor d'eau et de verdure," an evocation that exemplifies French depictions of 'exotic' Vietnam during this period.
Le Giang's exhibition is an attempt to examine what was, in reality, a painful period in Vietnam and the need to understand both the mythologizing of 'Indochina' in the collective imagination and the reality of present-day Vietnam.
According to Le Giang, representations of Indochina in France during the early 1900s were actually somewhat varied. While some imagery depicts the fierce threat of humid jungles full of man-eating animals and primitive natives where real adventures were still possible for the conquerors, others portray Vietnamese as feminine, peaceful, indolent and submissive. In other words, an Oriental exotic fantasy. Either way, Indochina retains an undeniable and powerful hold over our contemporary, collective imagination.
Le Giang also collaborated with sound artist Nhung Nguyen, who created a sound work based on the song 'La Petite Tonkinoise.' Written in 1906 by two French men who never actually came to Vietnam, the song describes a French soldier and his Tonkinese lover. The song eventually became hugely popular and was eventually covered by Josephine Baker.