Upon opening at the beginning of 2018, Sixty Square thrilled Hanoi's young creative crowd. When it suddenly closed earlier this year, it left hearts broken. Now, they're back once again.
The art quarter swiftly gained a devout following among Hanoi's youths when it first opened. Left abandoned following its use as a post office during French colonial rule, the crumbling, egg-yolk buildings were transformed into bohemian cafes, a tattoo parlor, vintage clothing stores, a recording studio and galleries by a community of young creatives.
All occupants knew, however, that the good times wouldn't last forever. The space was never expected to remain open long-term – a short lease of only a few years was offered to the tenants – although it was expected to last at least another year. Due to a change of ownership, however, the current occupants were asked at short notice to move out by February 15.
Business owners began to leave, believing the place was gone for good. And yet, surprisingly, not long after they were facing eviction, they heard there may be a chance the area could reopen. Eventually, remarkably, they signed a new contract. Some, such as X-Lab photography studio and Tinh Dau, still decided to leave. Yet the others stayed, and many new brands have set up in the space.
A blockhouse to the right upon entering became available to rent, which led to a new clothing store, film photography lab, jewelry shop and calligraphy studio. There's also a new tea room downstairs to replace X-Lab, and both Kofi and Quan Nhac Cam have also expanded their business space.
While the rebuild took many months, and numerous challenges remain on the horizon, Nguyen Dang Duc Minh, the owner of Quan Nhac Cam, remains positive.
"Like everyone, I feel good to be back here," he told Urbanist Hanoi. "And with many new brands, I think more people will know about 60S. Our contract is only a short time, but we try and will try to make the idea come true in 60S. There is no more place like it in Hanoi — the yard, the shrine, the old villas..."
"We continue to bring the old values like traditional music (ca trù), old Vietnamese songs," he added. "And right now, we are open to people's suggestions about using the larger open space. Because we have room for art exhibitions, talks, workshops ... We should do everything. Every event we can. So if it closes, we will have no regrets."
Take a look at the newly refurbished area below: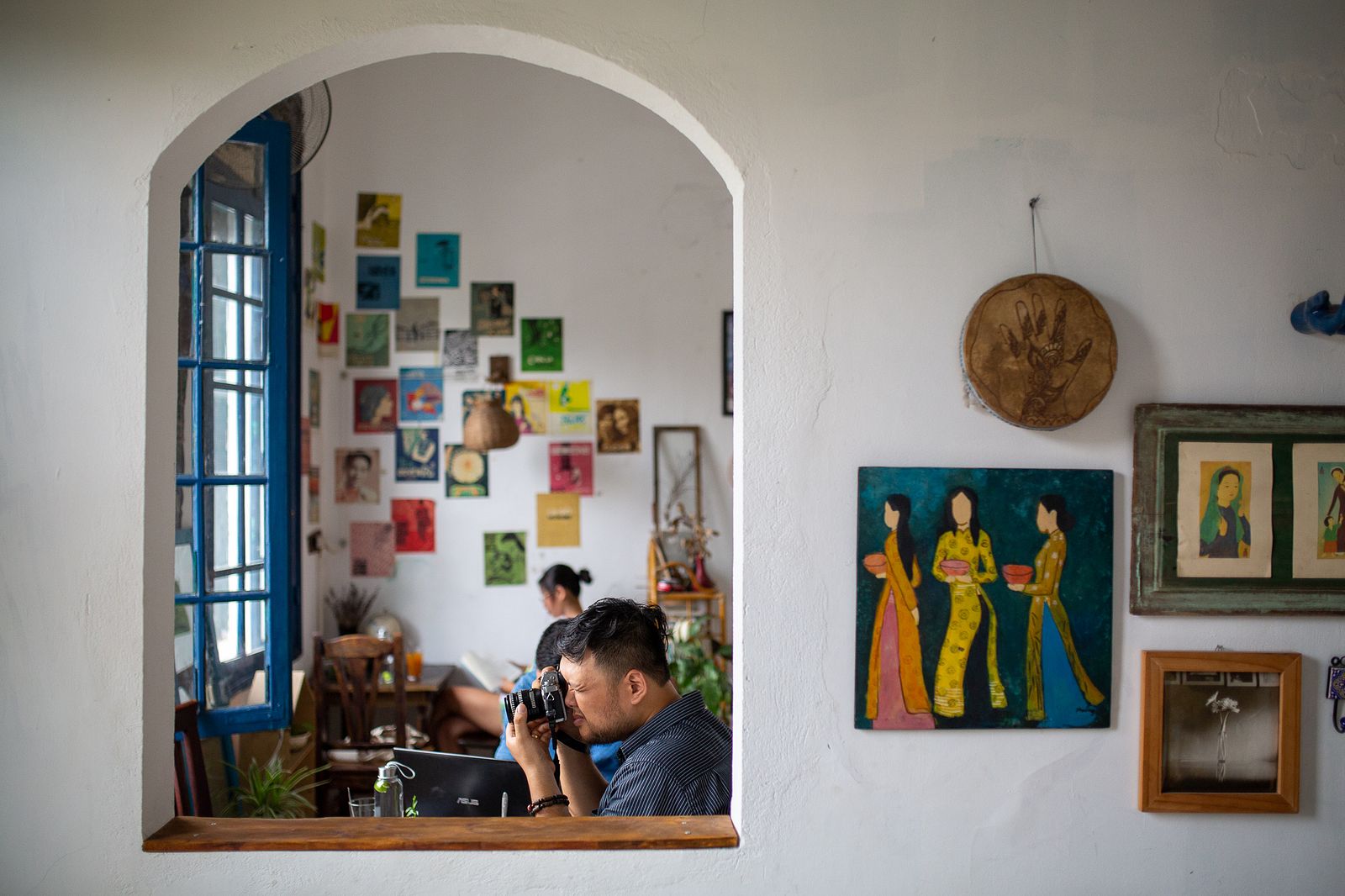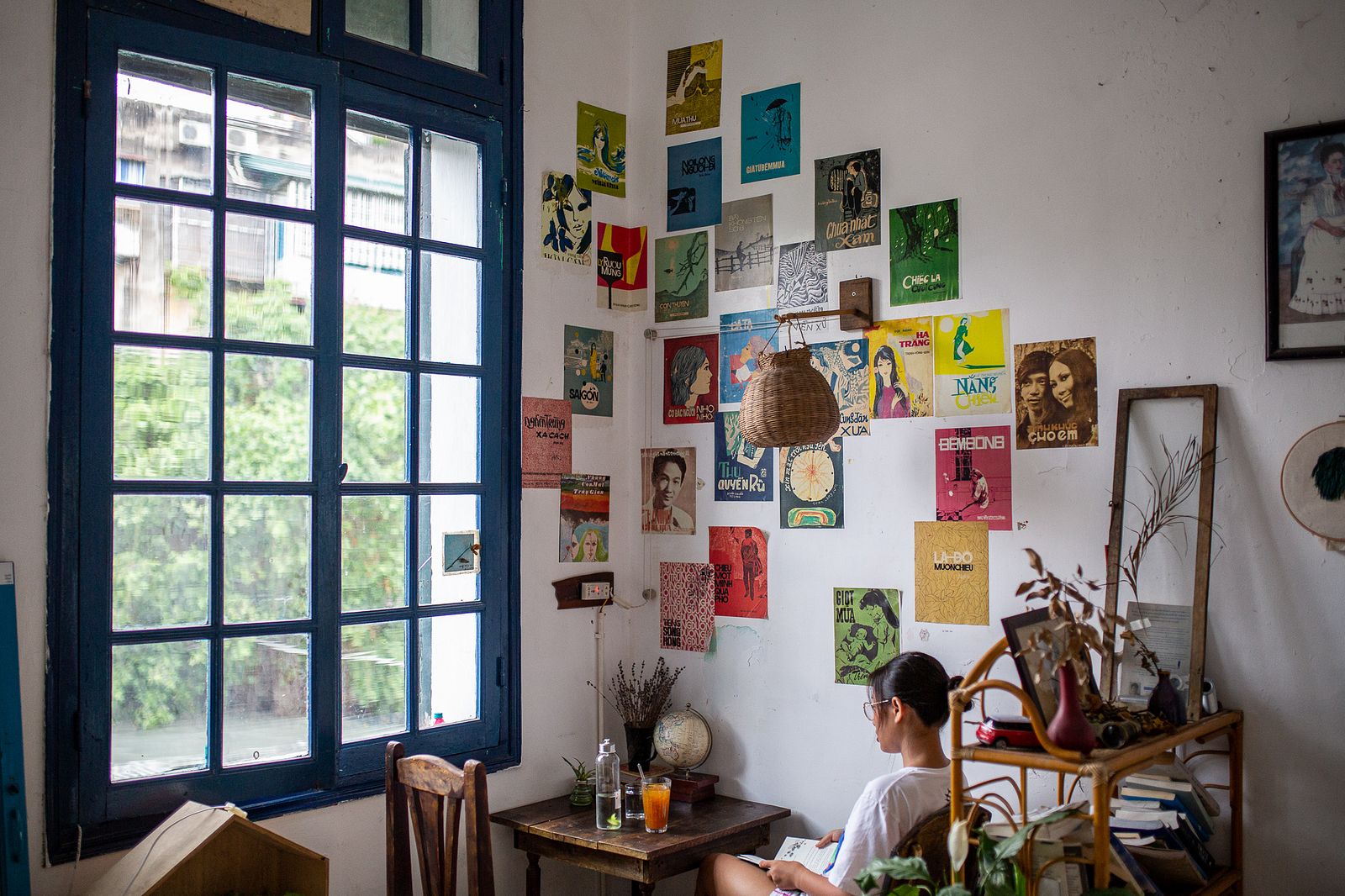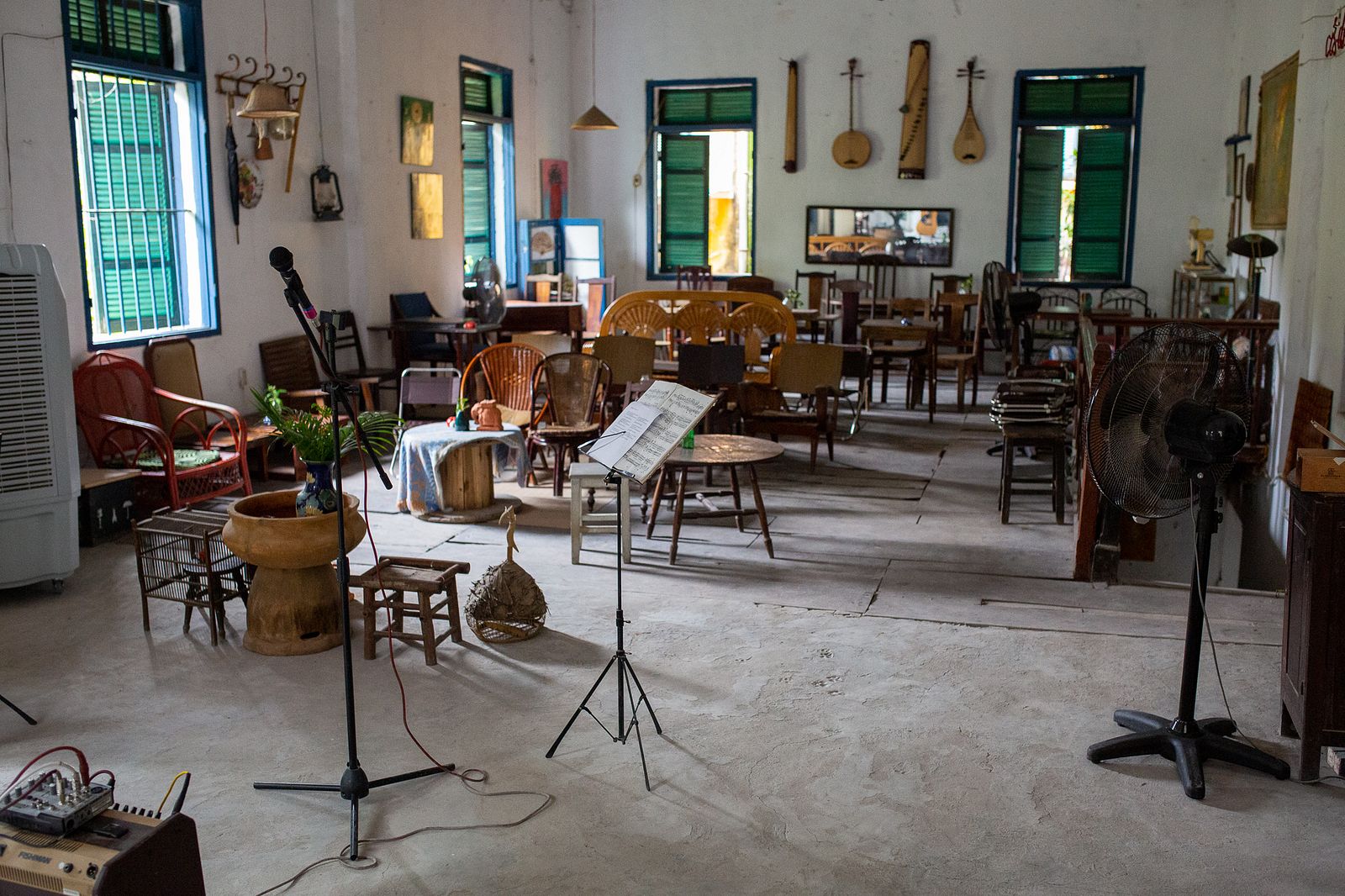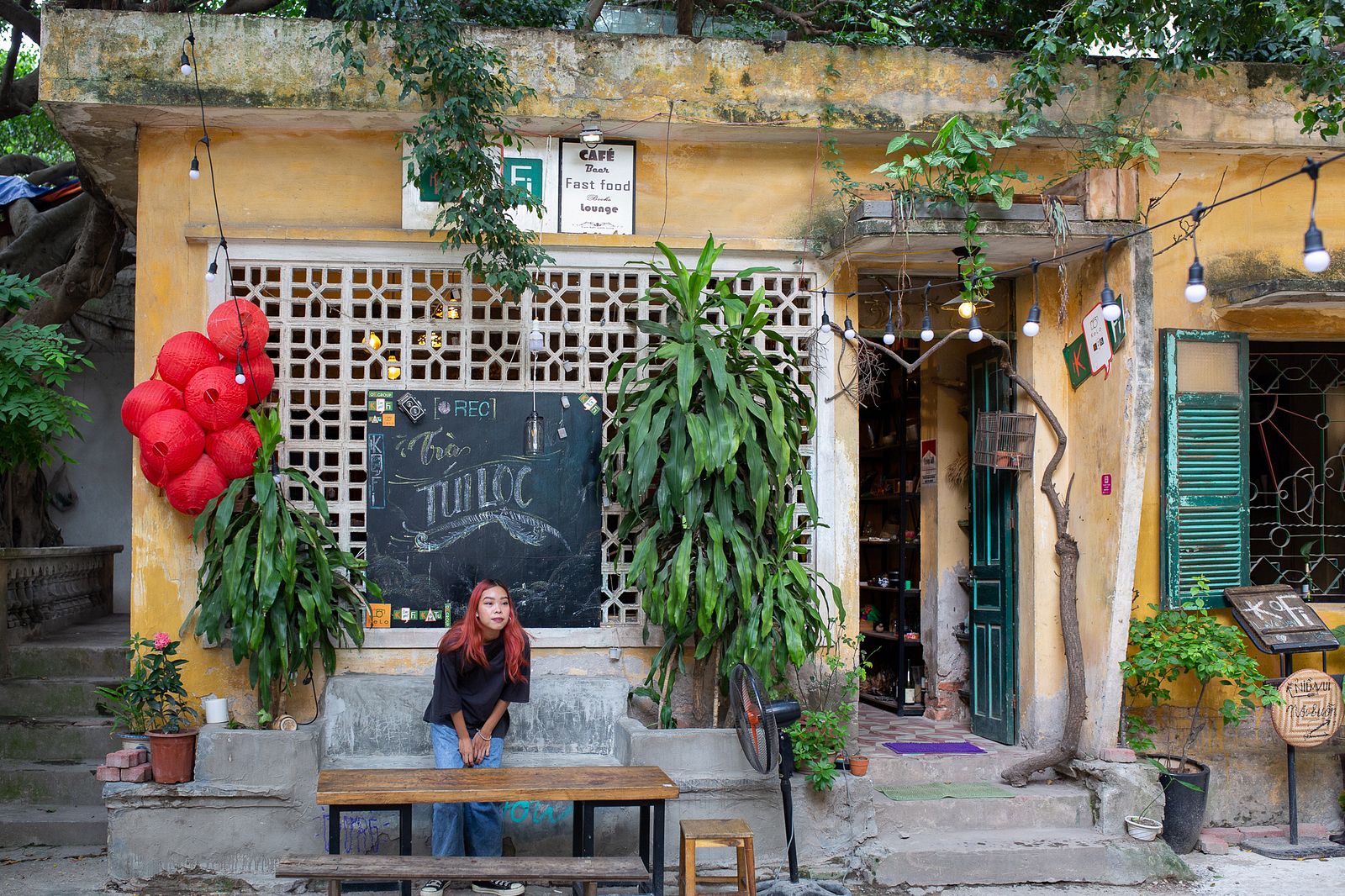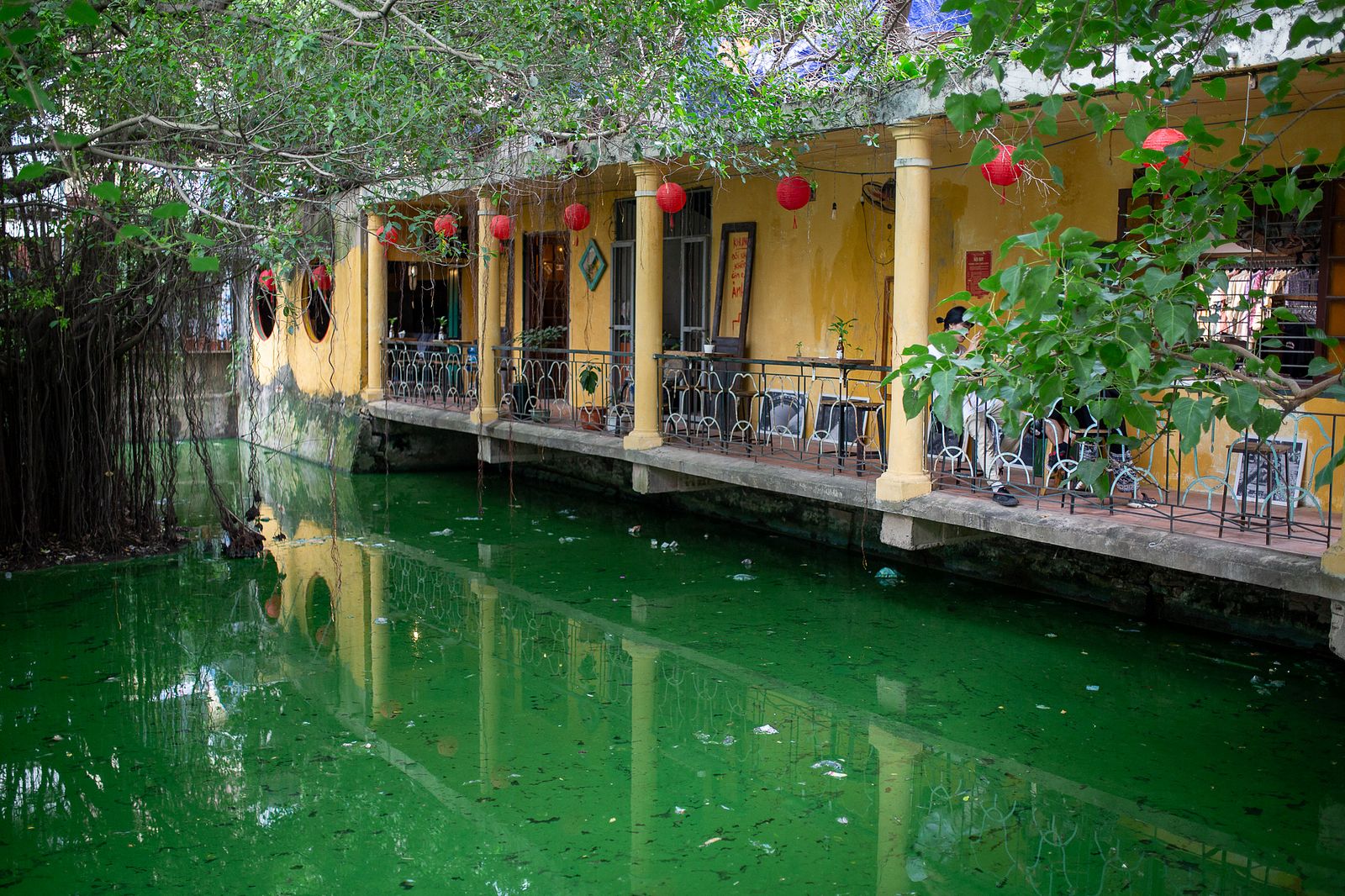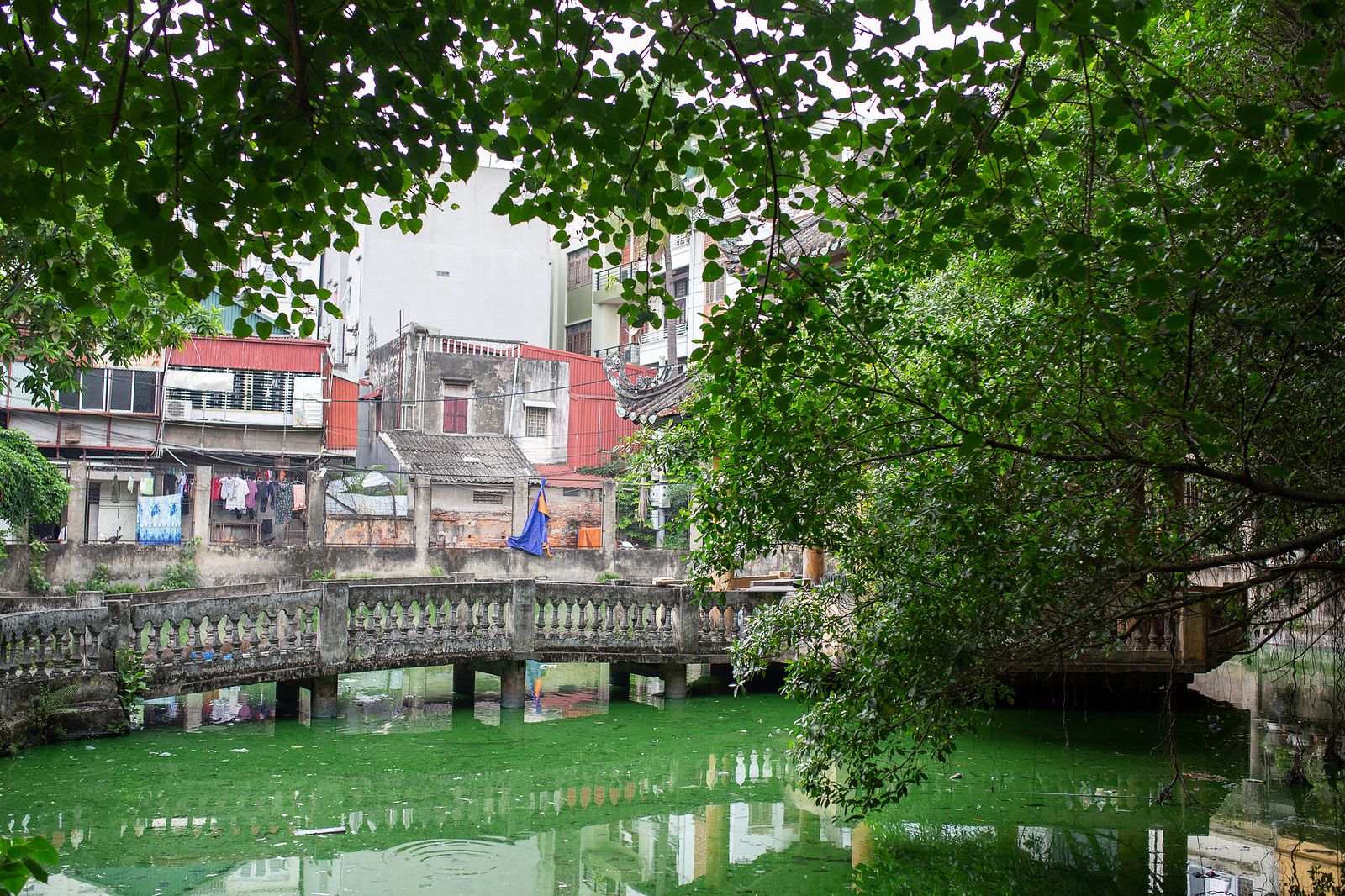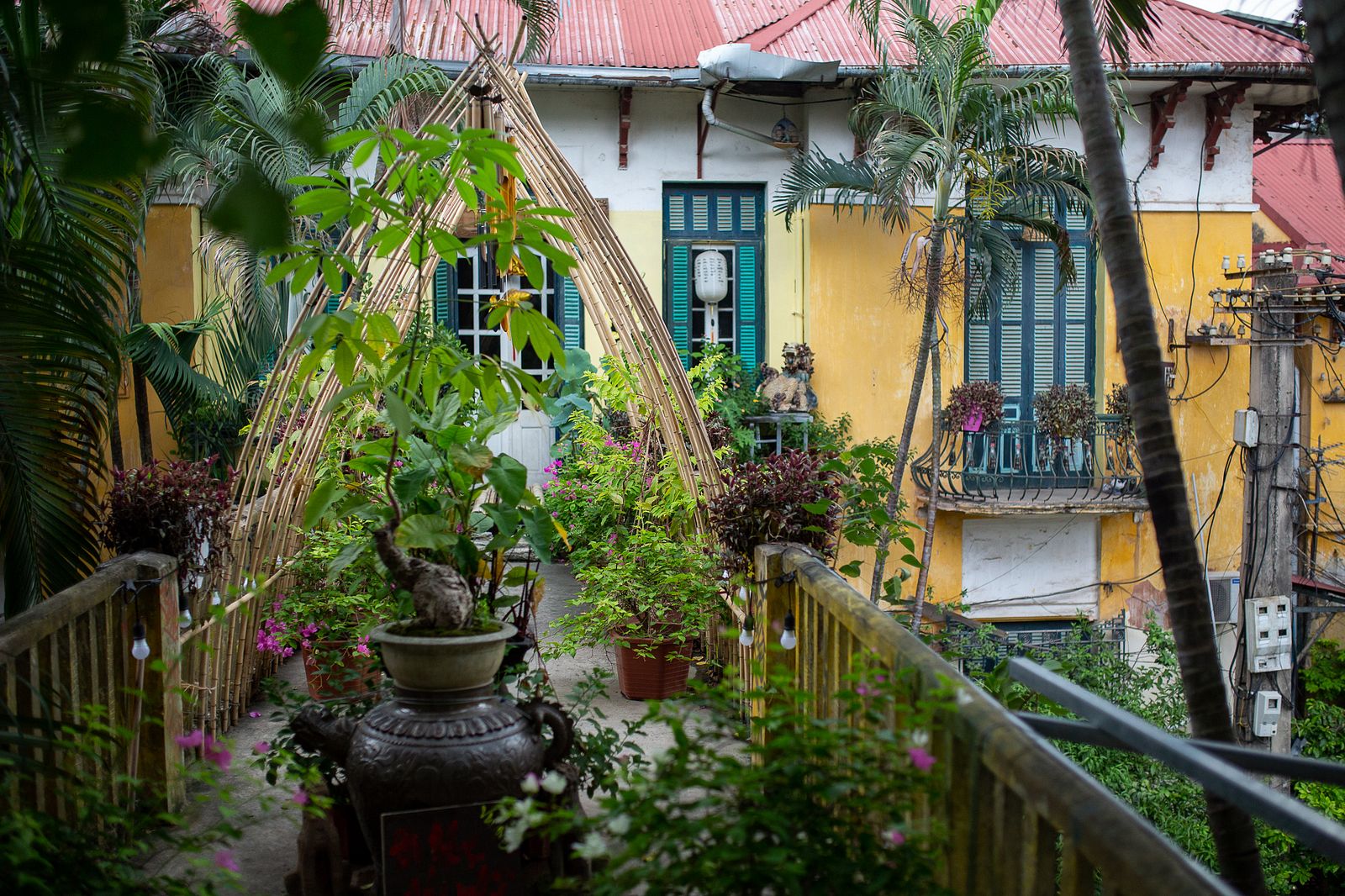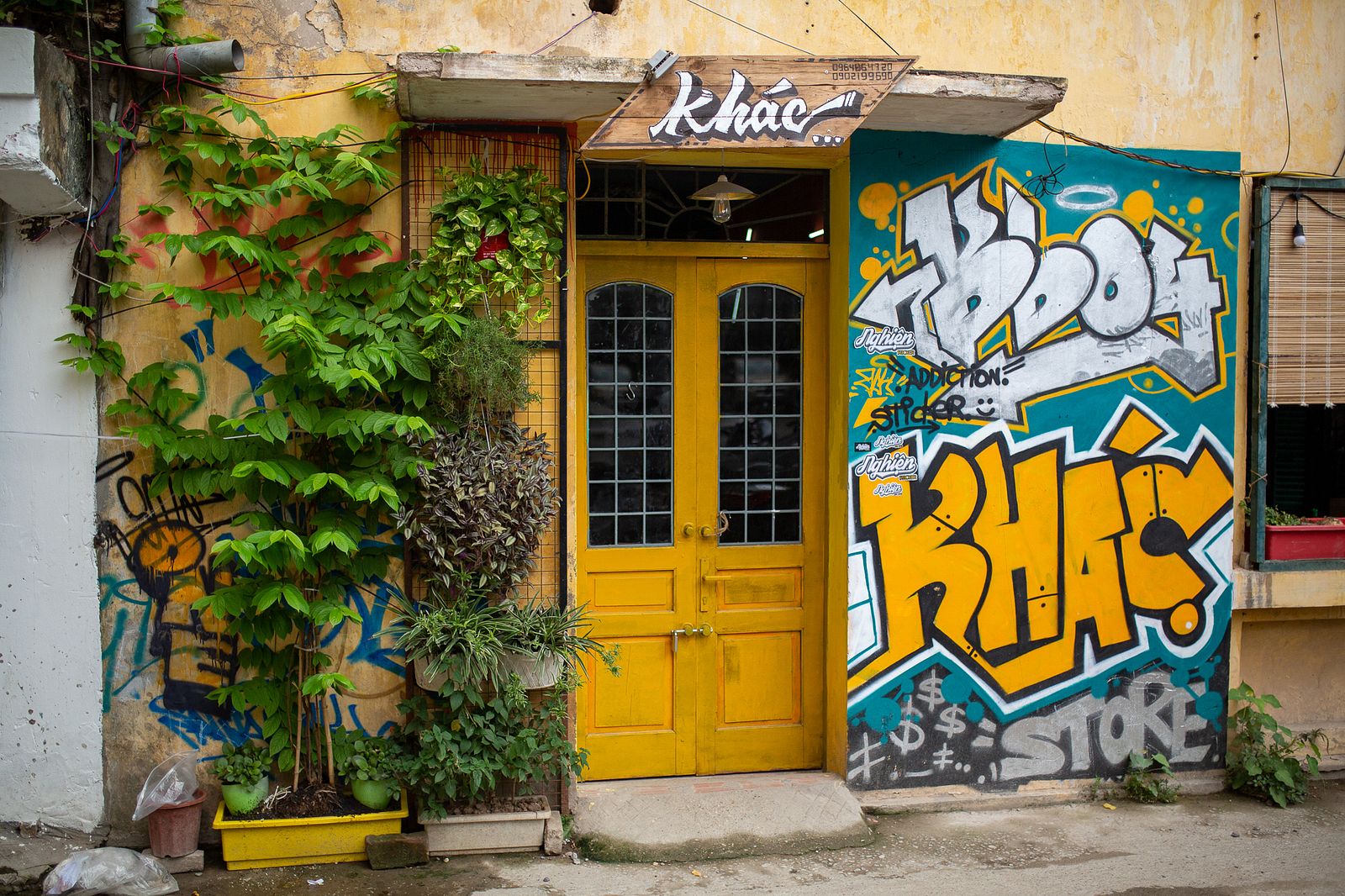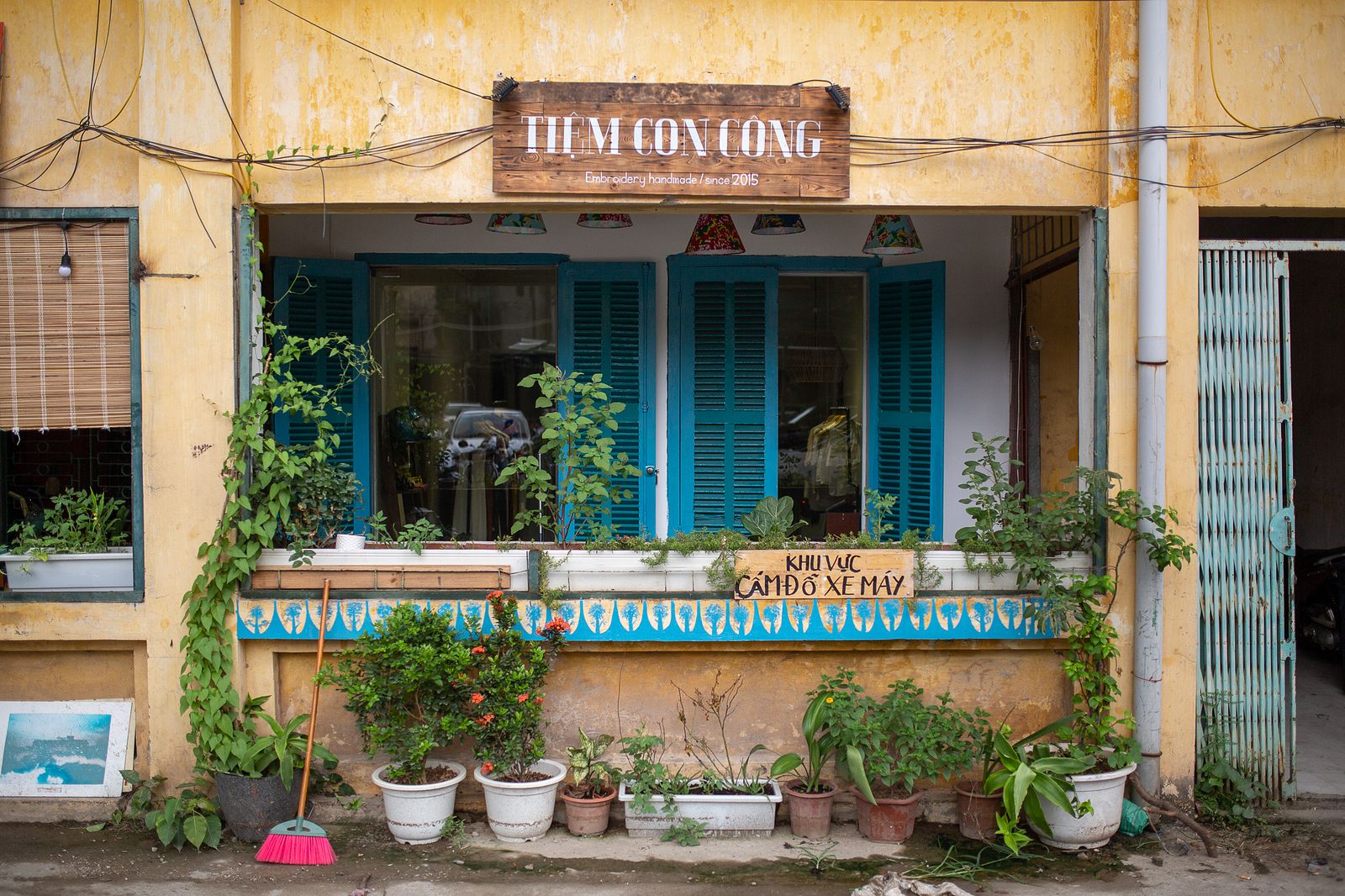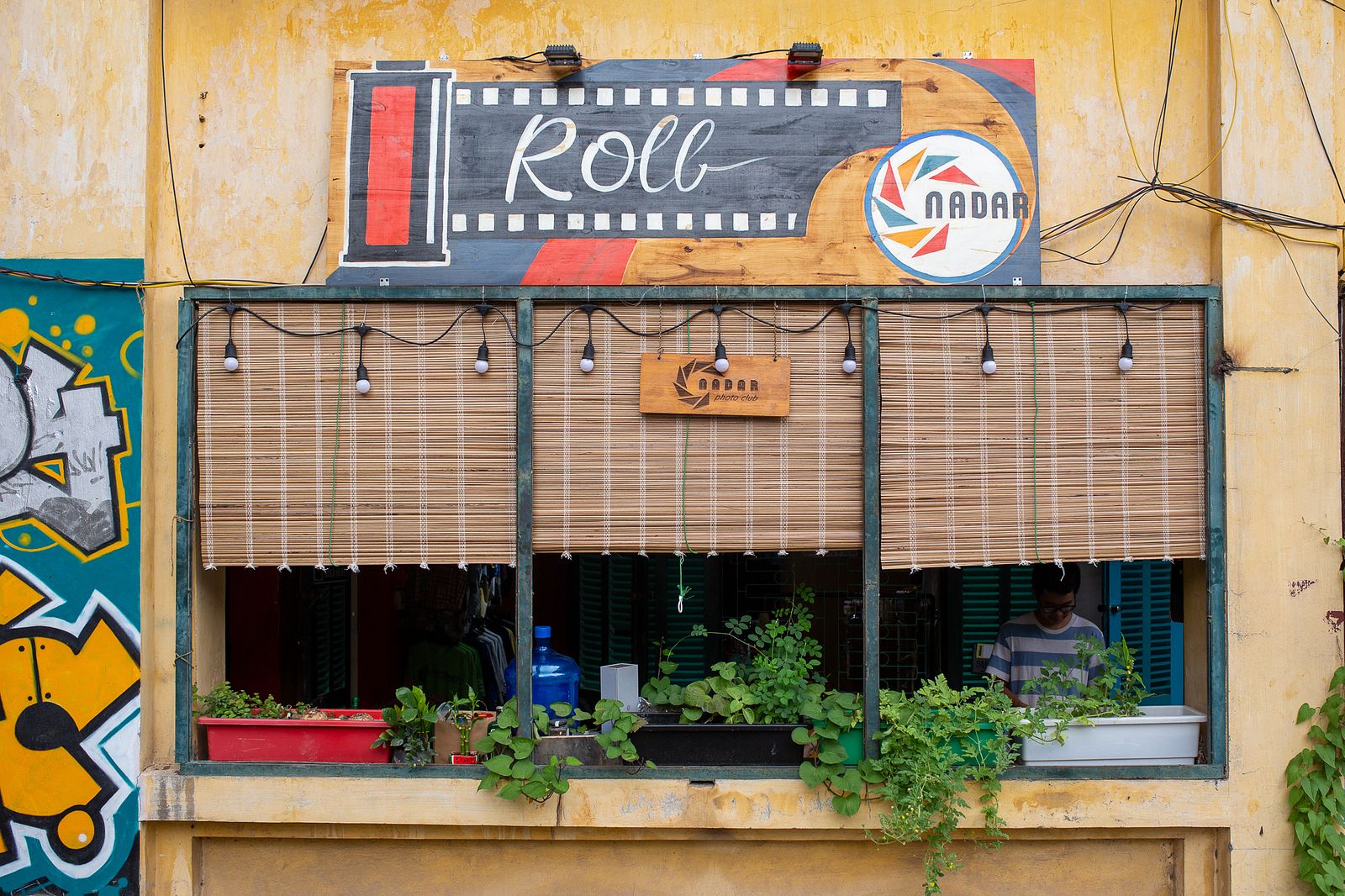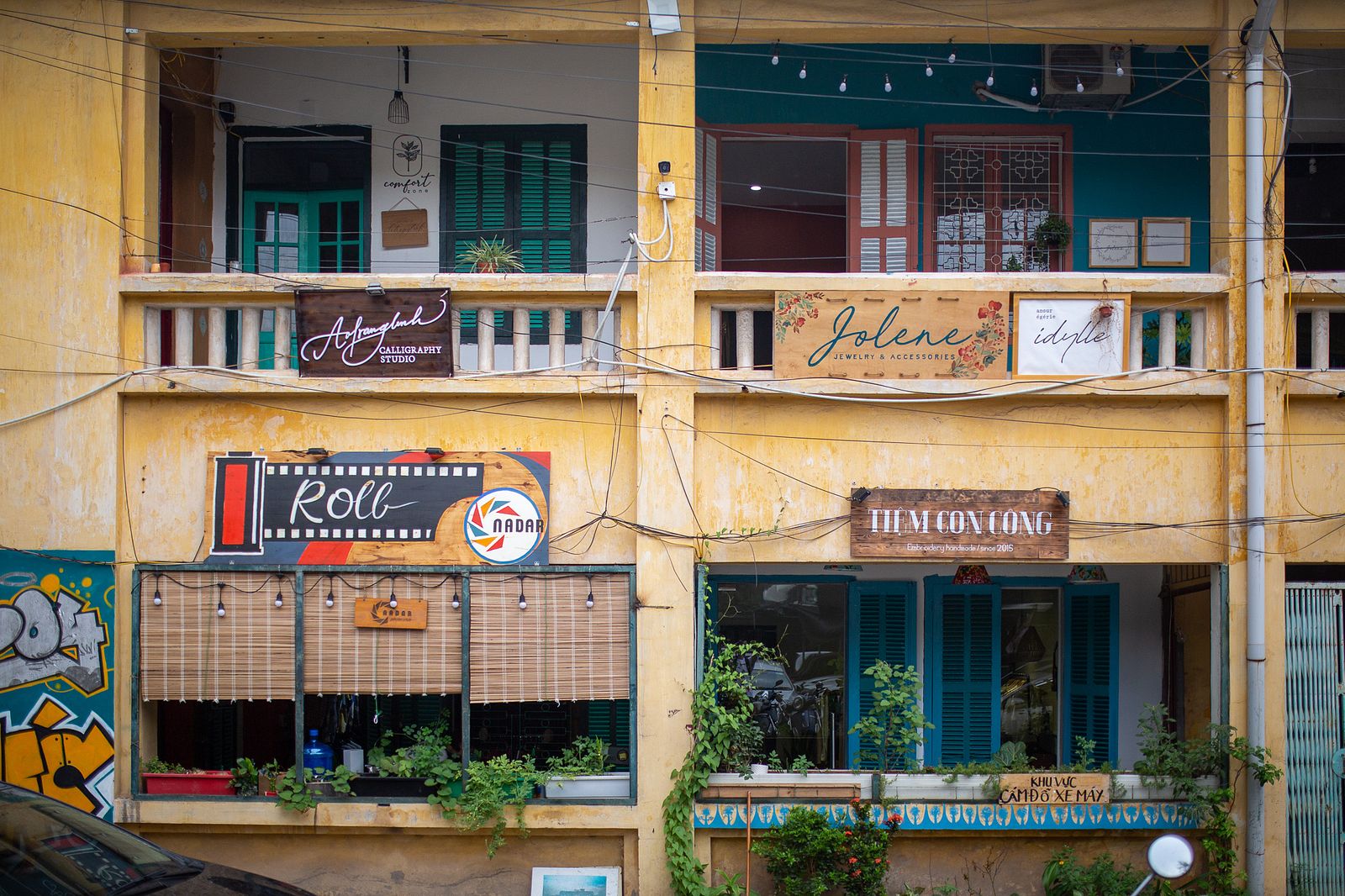 ---

Related Articles:
---