An abandoned 1,200-household village in Taichung, Taiwan was about to be torn down, but its last resident ended up transforming it into a huge, well-known masterpiece.
Huang Yung-Fu, now 97 years old, is the man behind this expansive piece of art, called Rainbow Village, according to Colossal. As soon as his project attracted attention, he became known to the surrounding community in Taichung as "Rainbow Grandpa." He is also the last remaining resident of the village.
By the mid-2000s, real-estate developers had already bought out many residents of the village in order to demolish the area, leaving Huang, a Chinese nationalist veteran, on his own, according to the website. A painter at heart, he started beautifying every surface of the village. Walls, roofs and pathways became canvases for multi-colored Chinese characters and abstract motifs.
In 2010, a local university student came across Huang's paintings and helped raise awareness of his work. Flash forward 10 years after the project was first initiated, Yung-Fu's works now welcome over a million spectators a year, prompting the Taiwanese government to keep the village free from development pressures.
While the Rainbow Village is definitely memorable, it isn't the easiest place to find, according to Journalist on The Run, a travel blog created by award-winning journalist Janet Newenham. It is not located in the center of Taichung City, making visits difficult for most tourists. Nevertheless, visitors can reach it via taxi or public bus.
Have a look at Yung-Fu's vivifying murals below: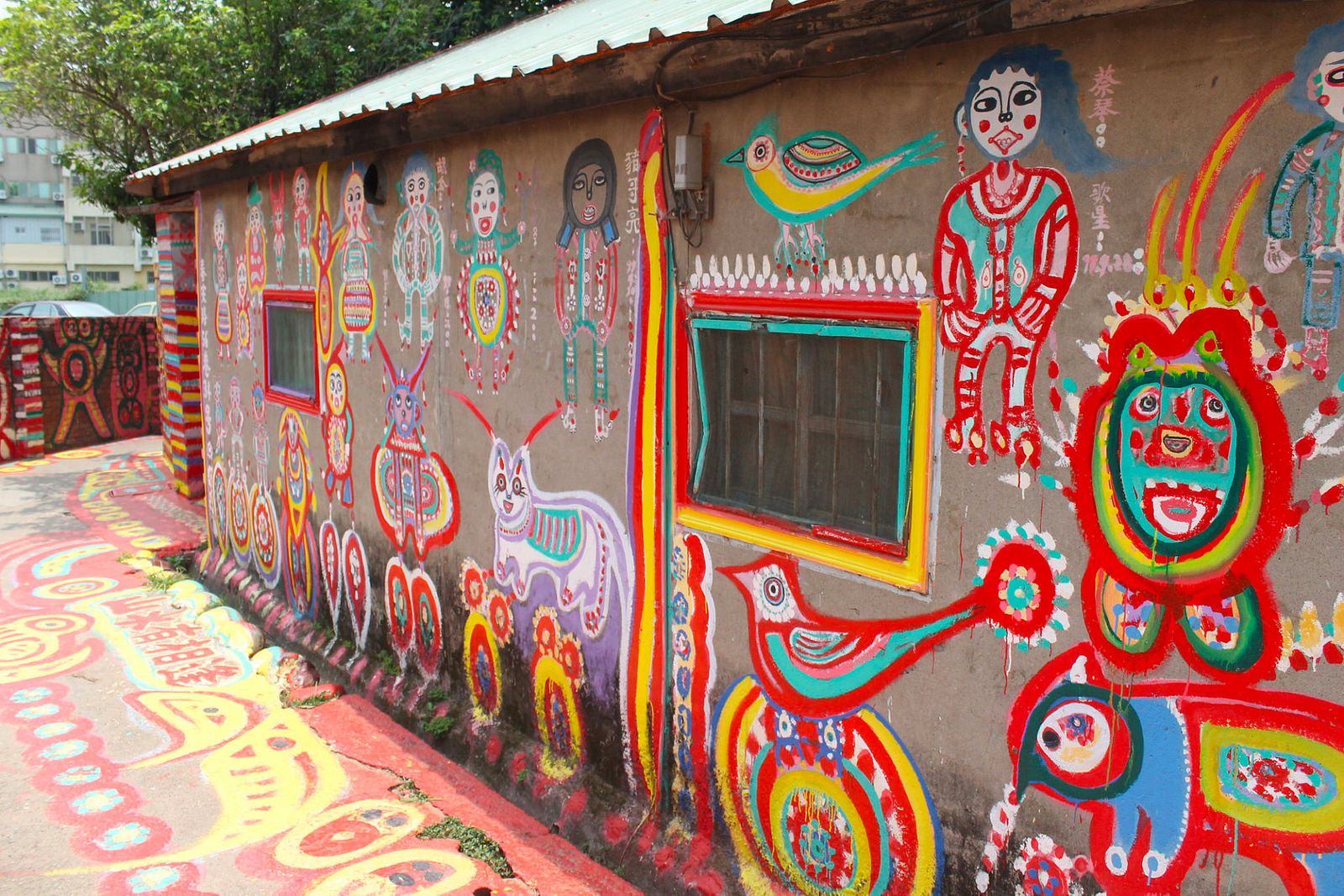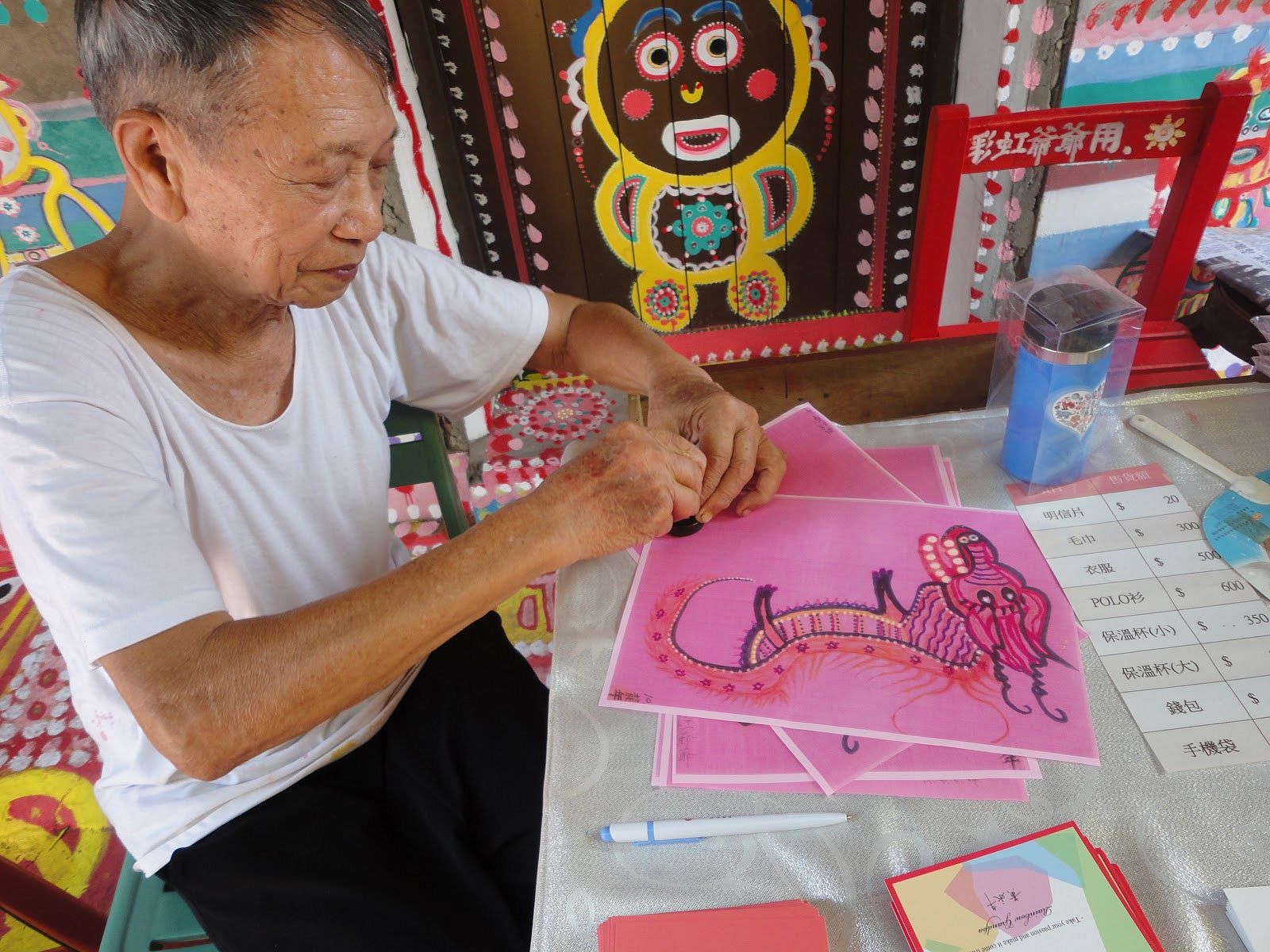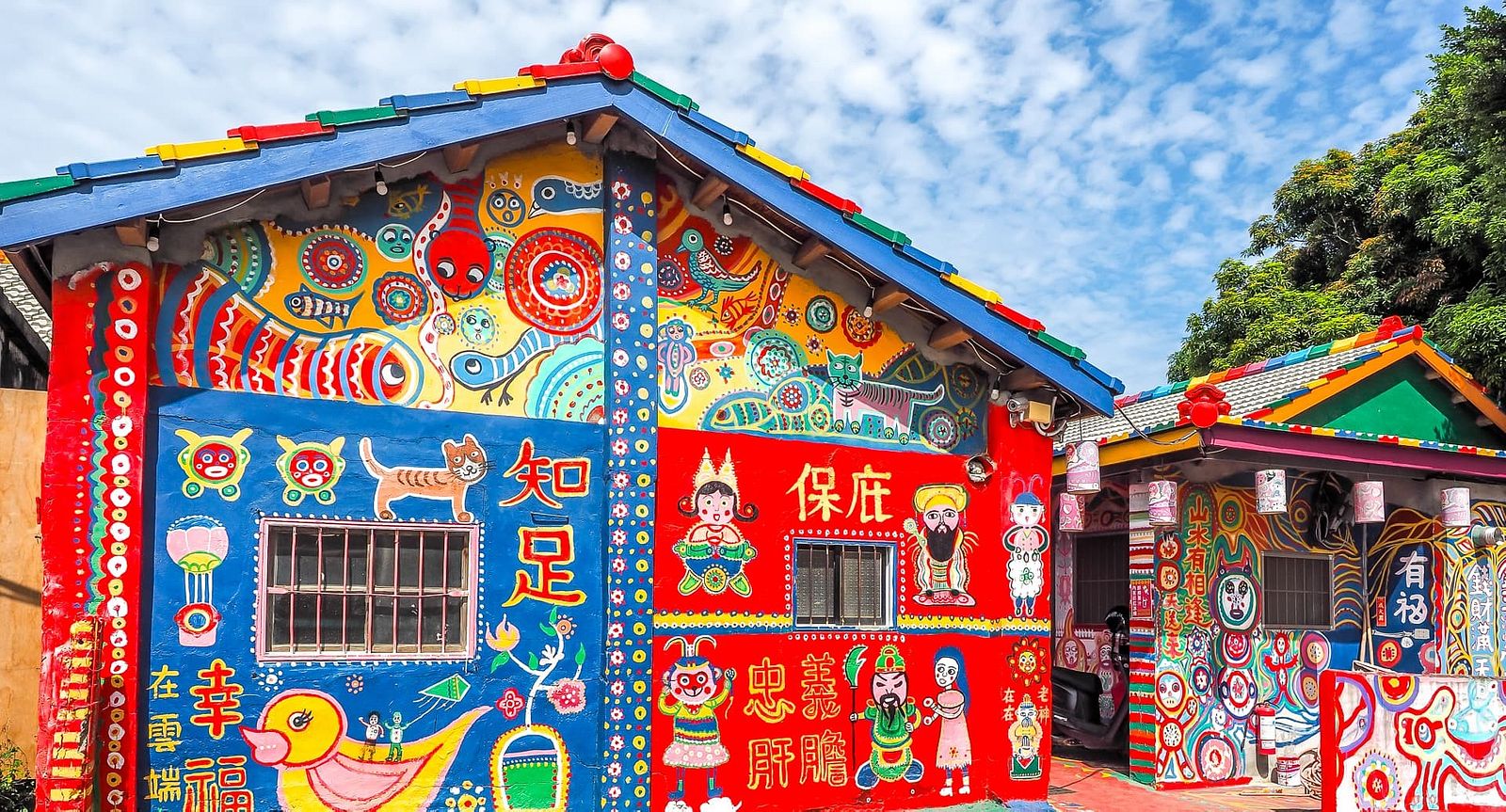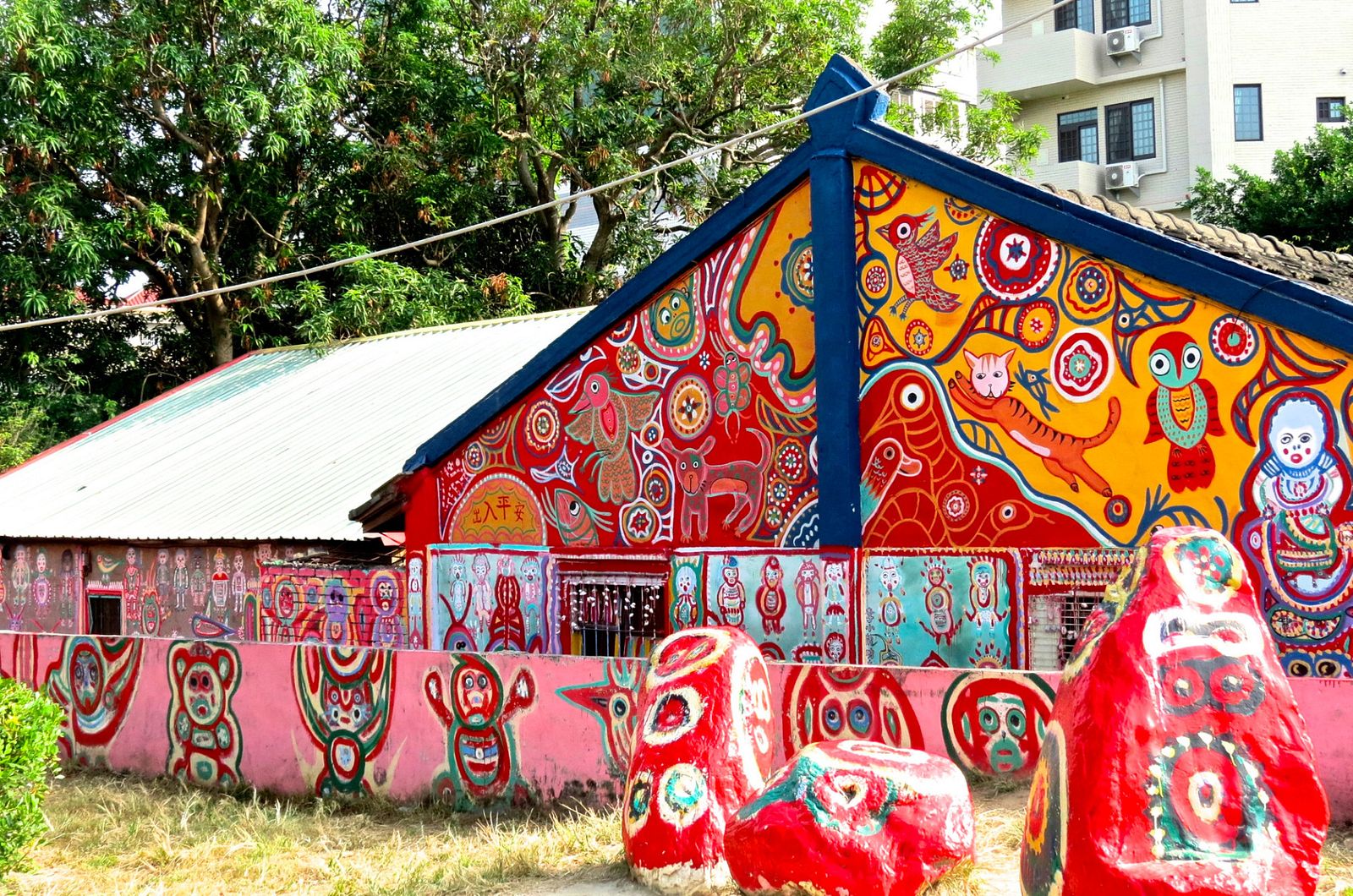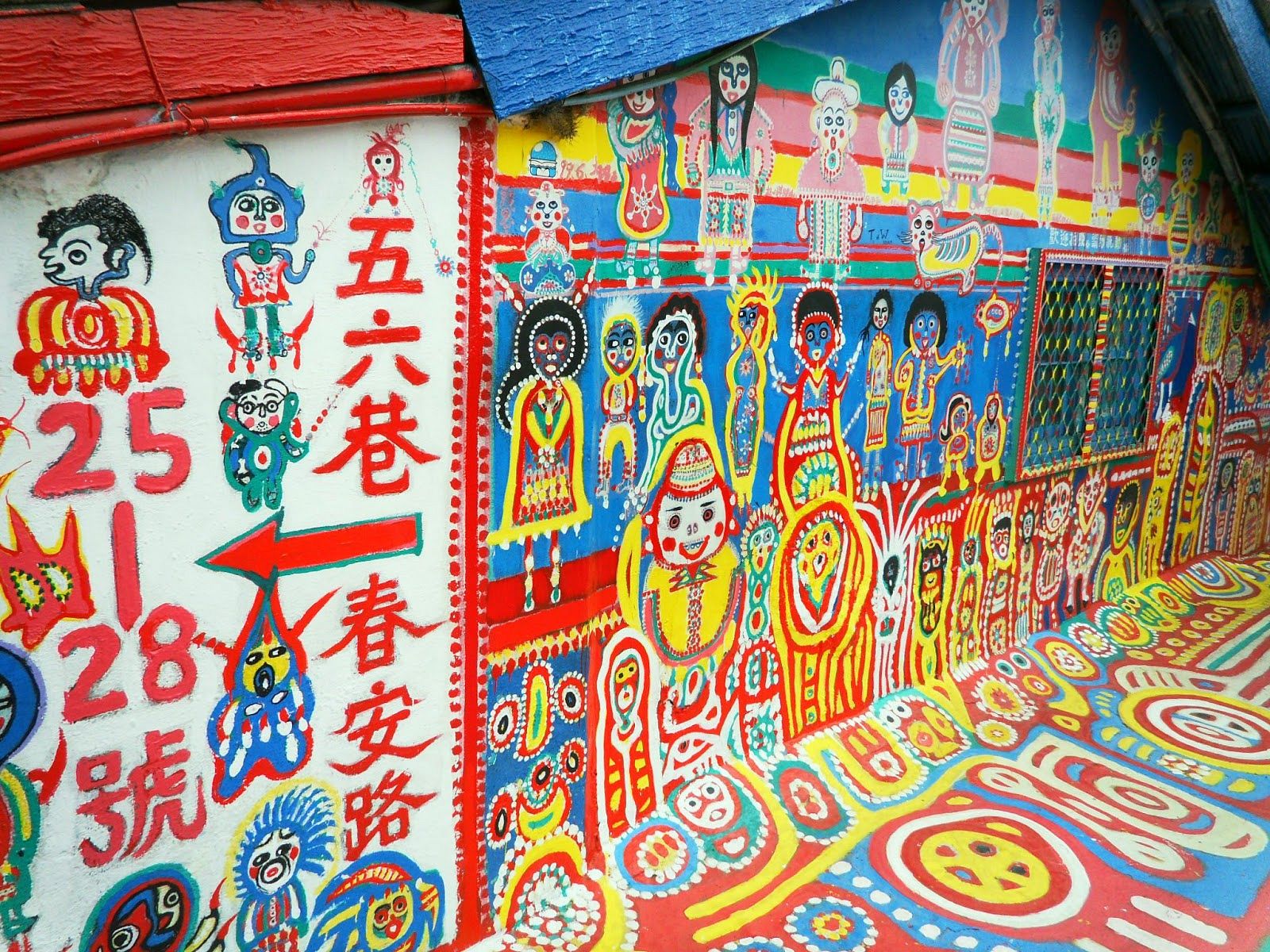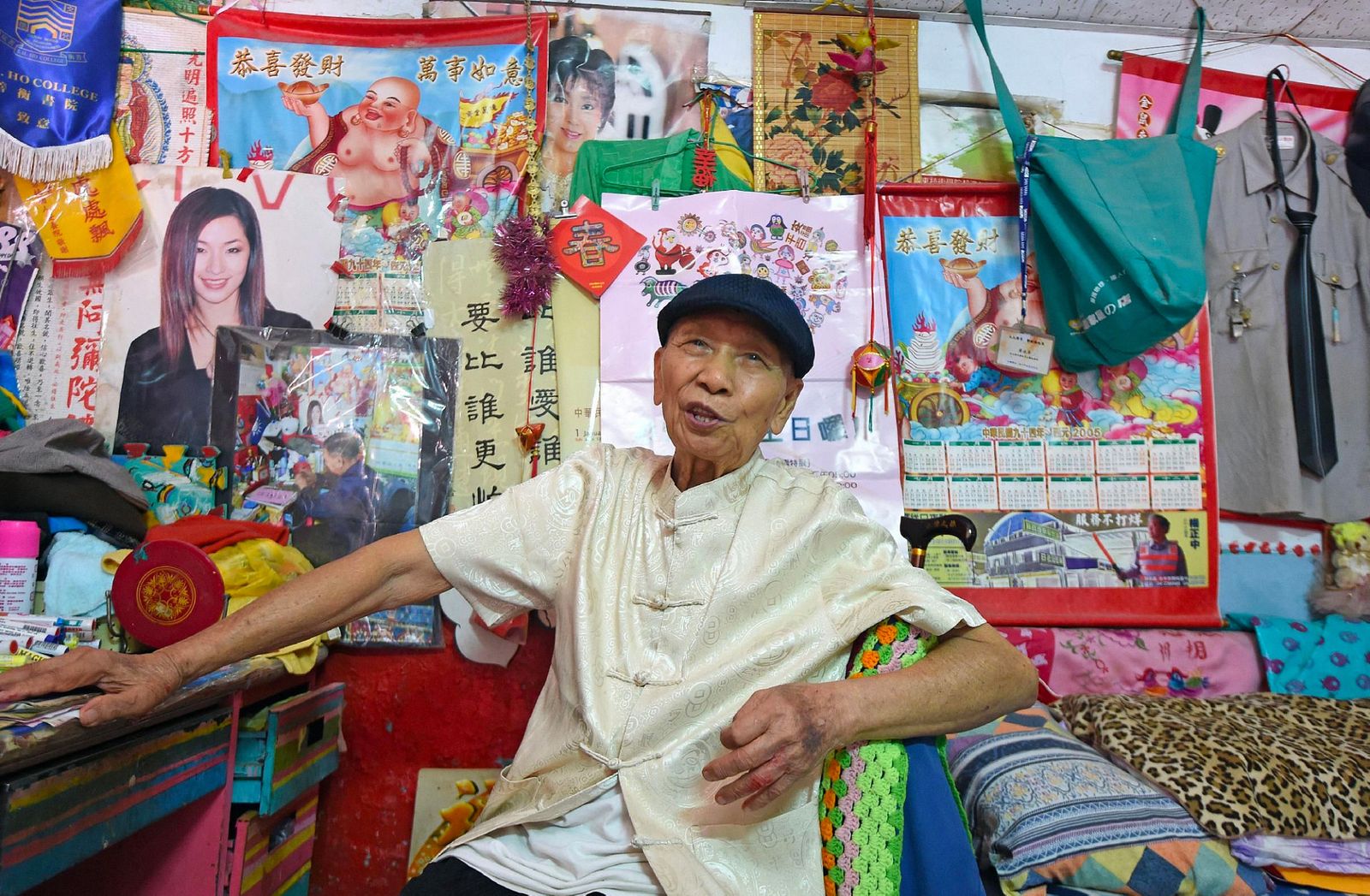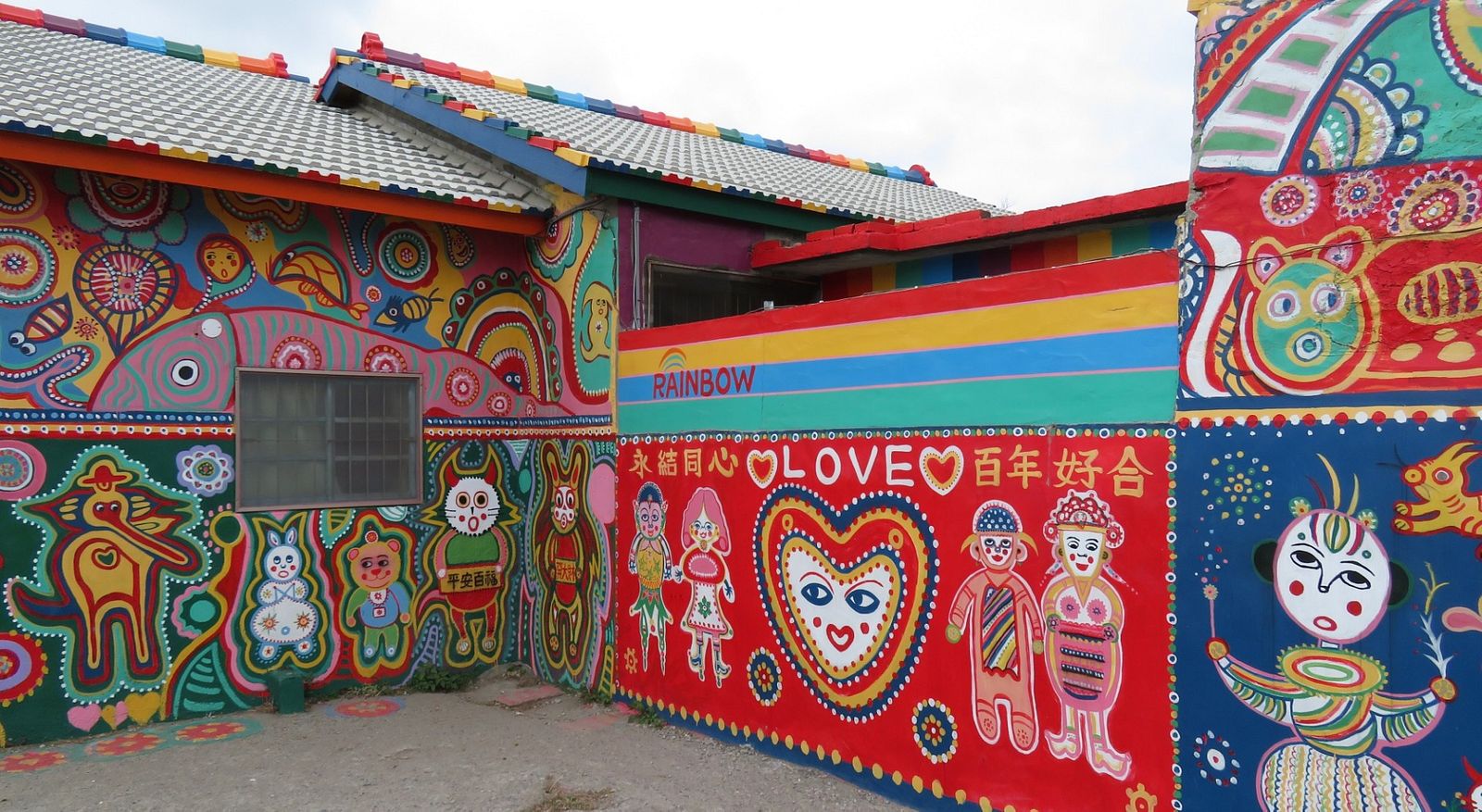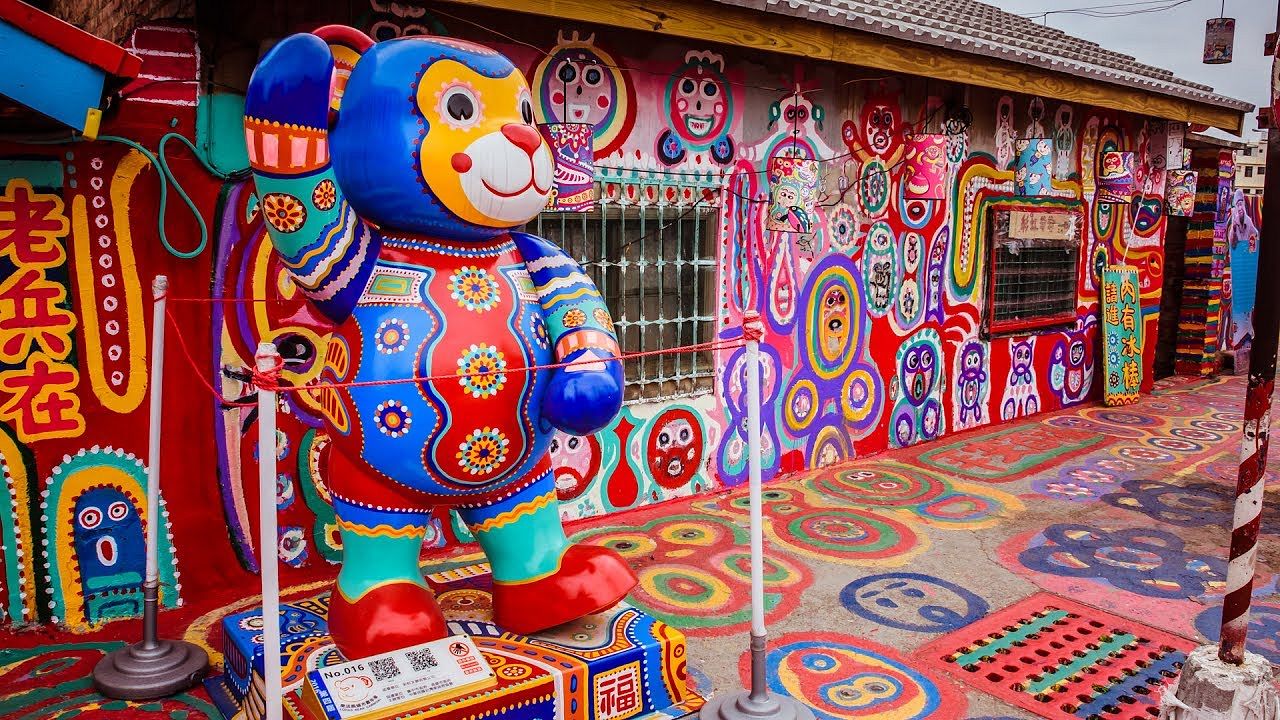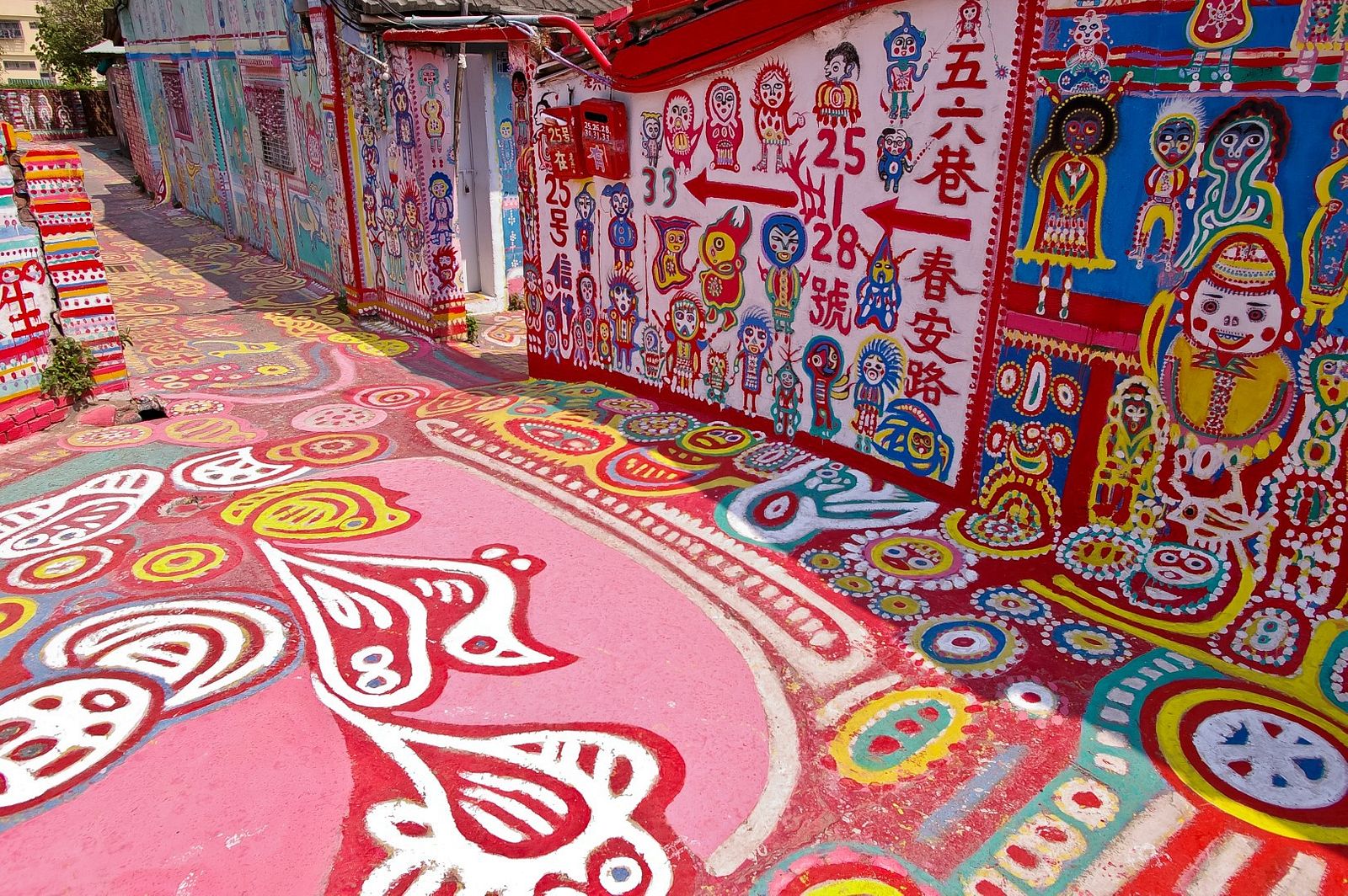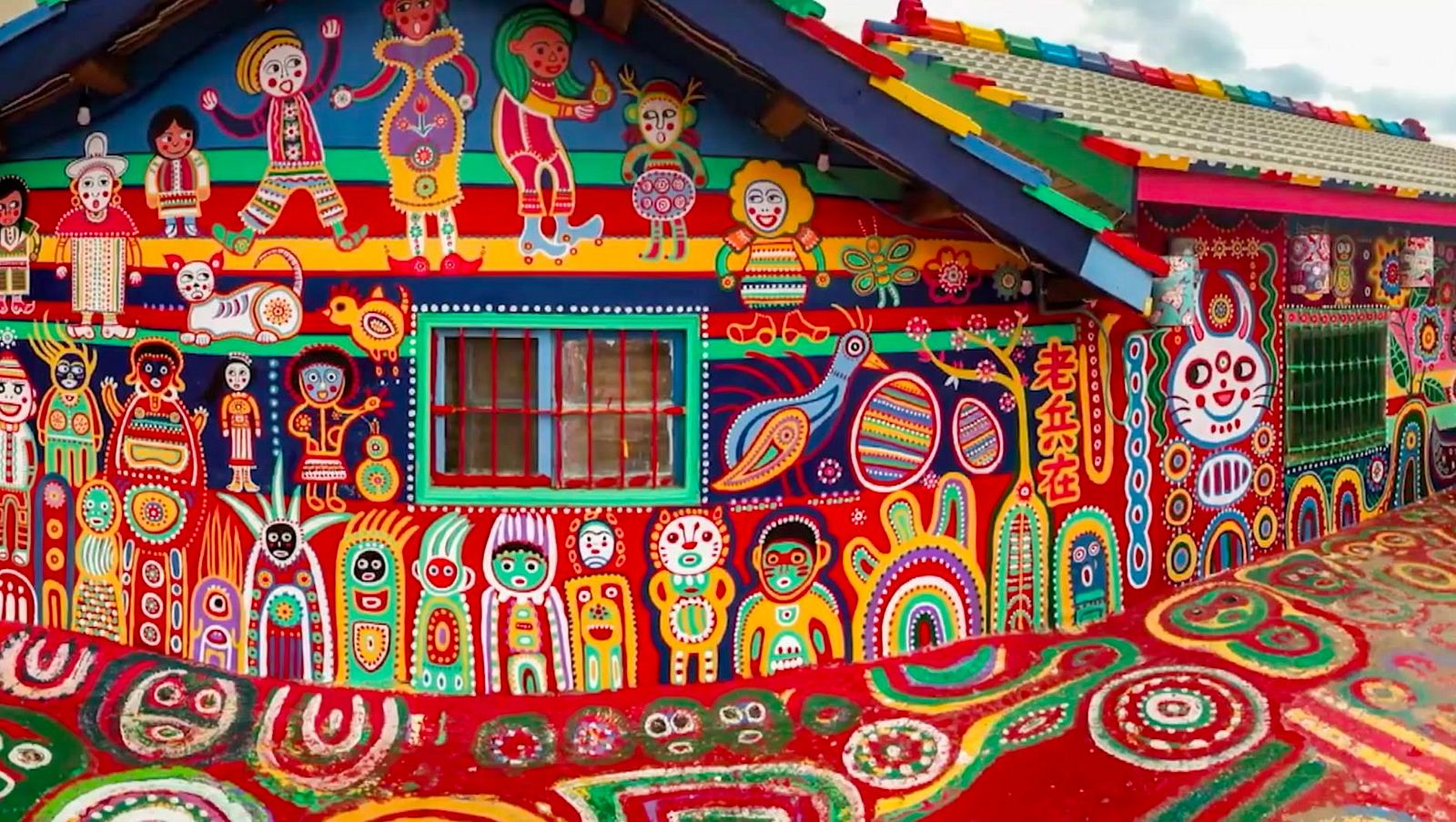 [Photos via Colossal]
---

Related Articles:
---