By now, many Hanoians may have already seen Avengers: Endgame, the ultimate puzzle piece of a 22-film narrative. Undoubtedly a global cultural phenomenon, Endgame and the Marvel Cinematic Universe have spawned many memes, works of fan art and fiction. Without giving away any spoilers, here is some sterling artwork celebrating the movie's launch from a Japanese artist.
Japanese illustrator Takumi introduced a collection of Marvel heroes rendered in Japan's traditional ukiyo-e style. A popular movement from the 17th through 19th centuries, ukiyo-e works are woodblock prints and paintings depicting nature scenes and human life of Edo-period Japan.
Apart from staying true to the period's color scheme, Takumi also dresses the characters in traditional garb, complete with Japanese patterns. Iron Man, for example, dons a set of metallic samurai armor in the artist's imagination while Black Widow becomes a ninja.
Have a closer look at the complete set of artworks below: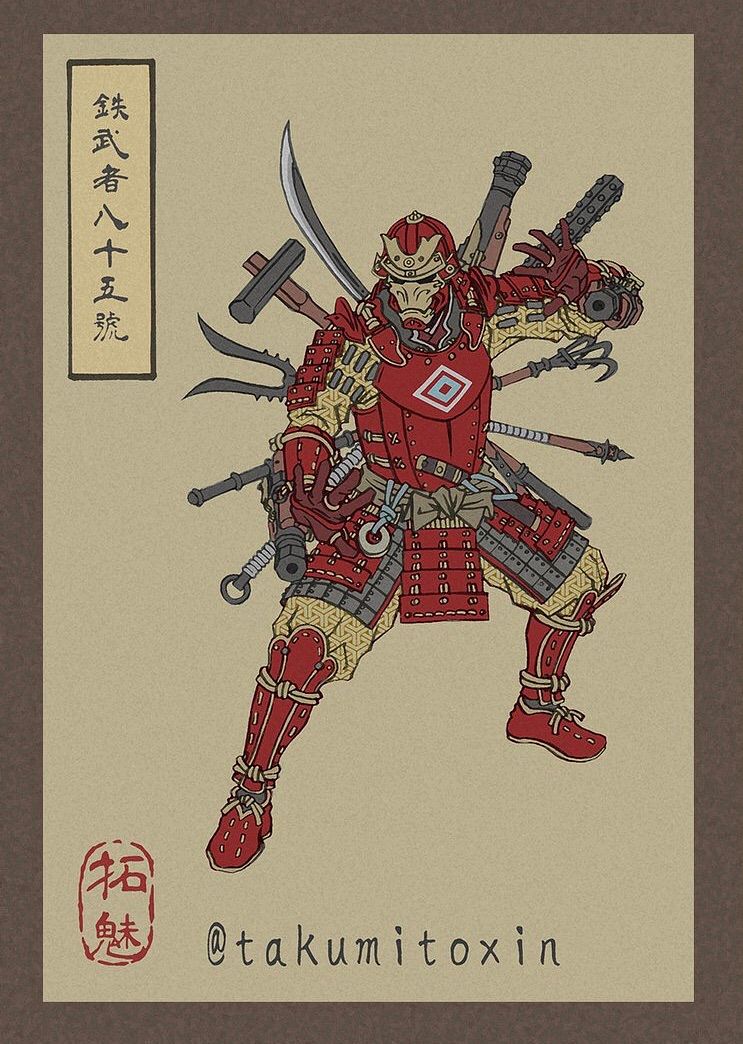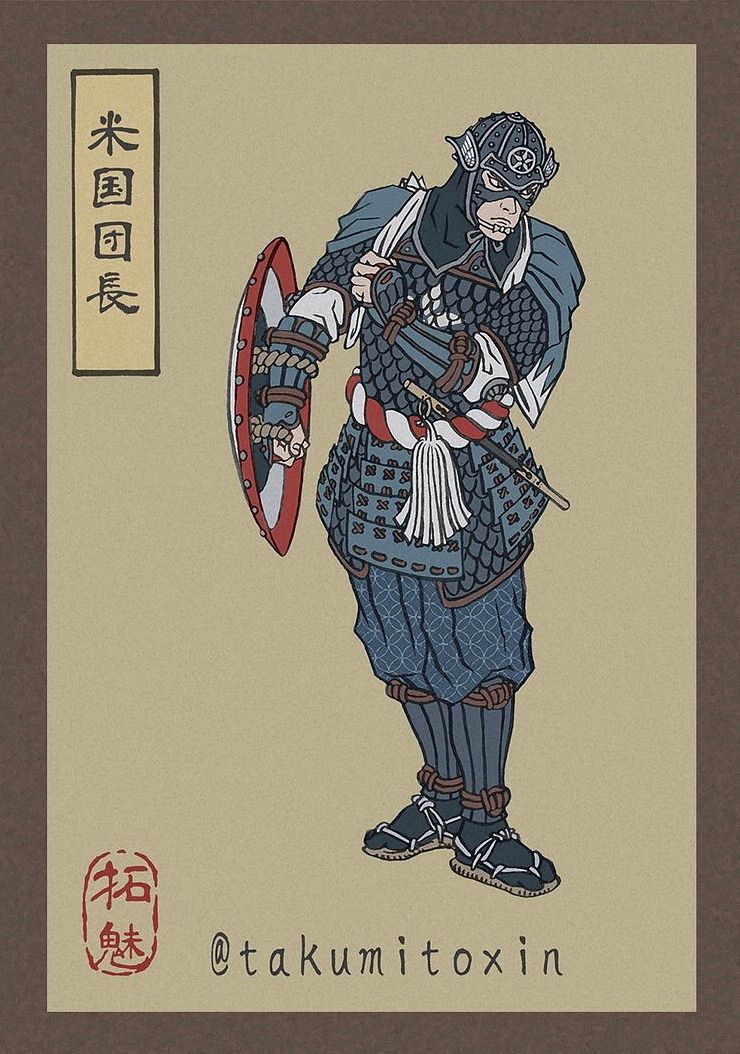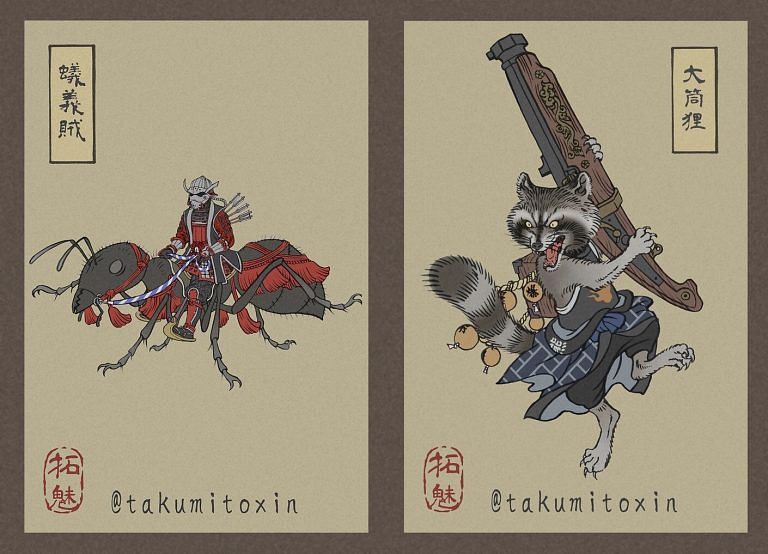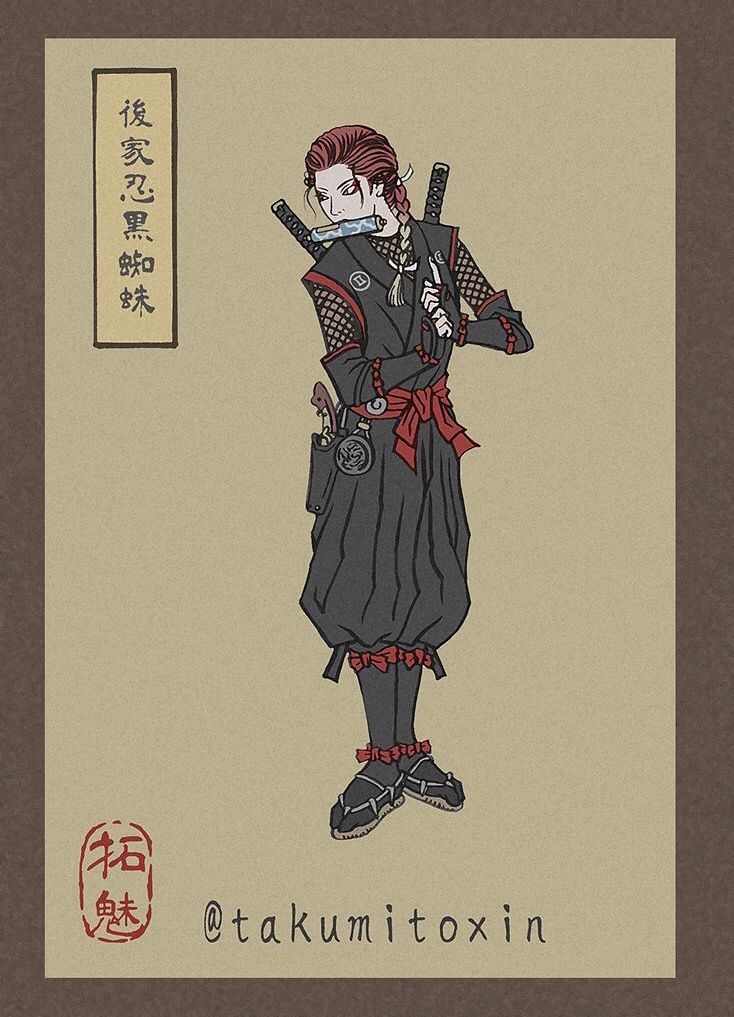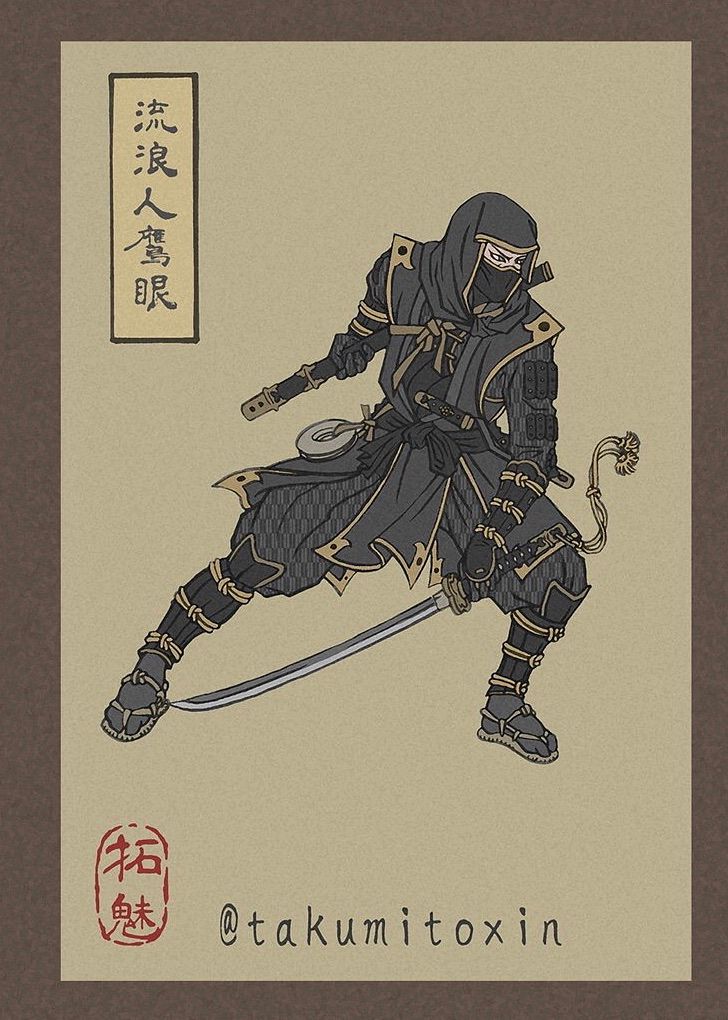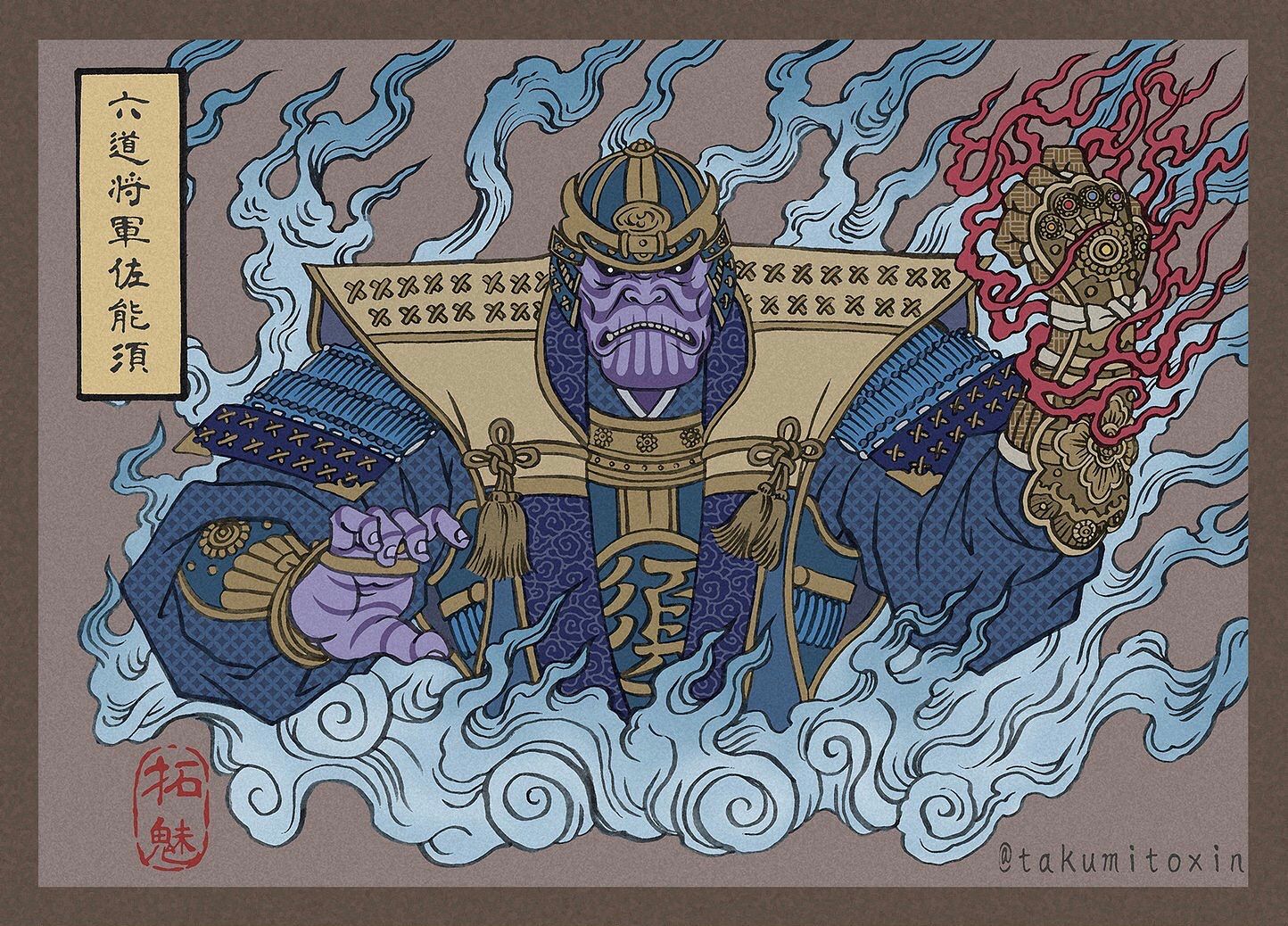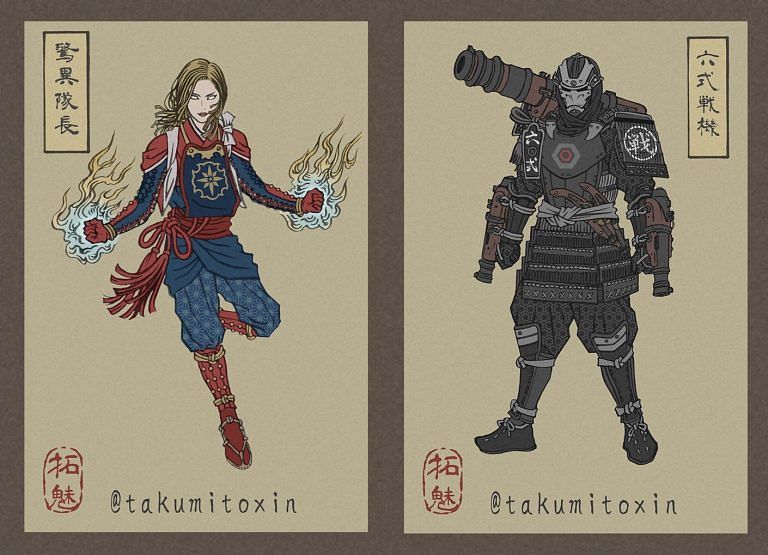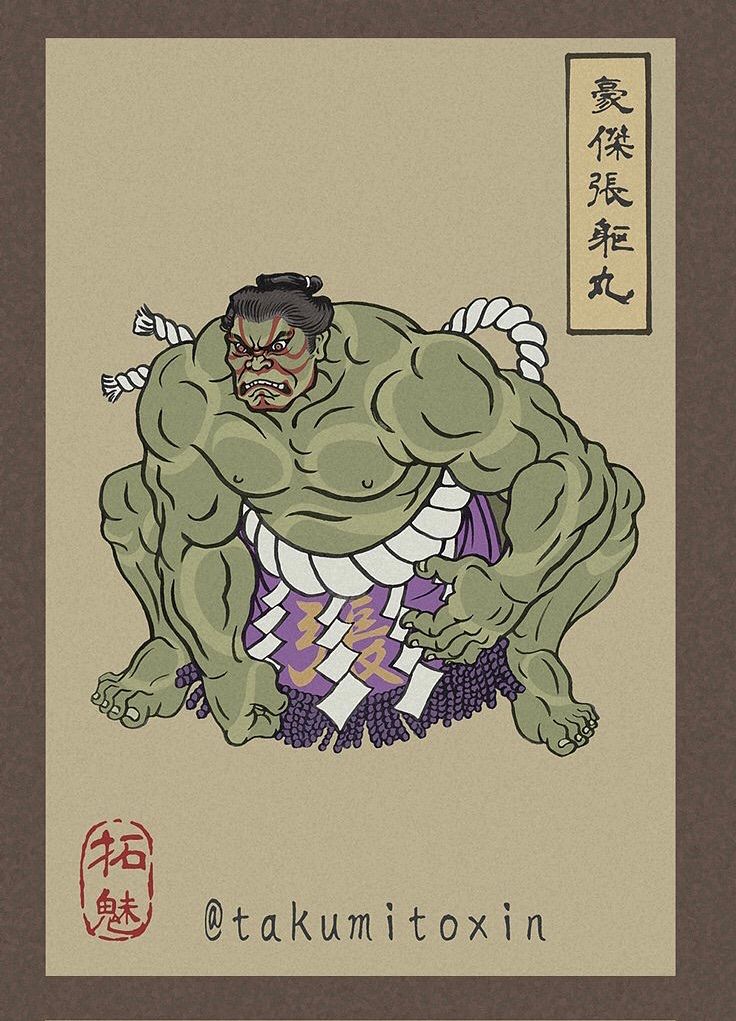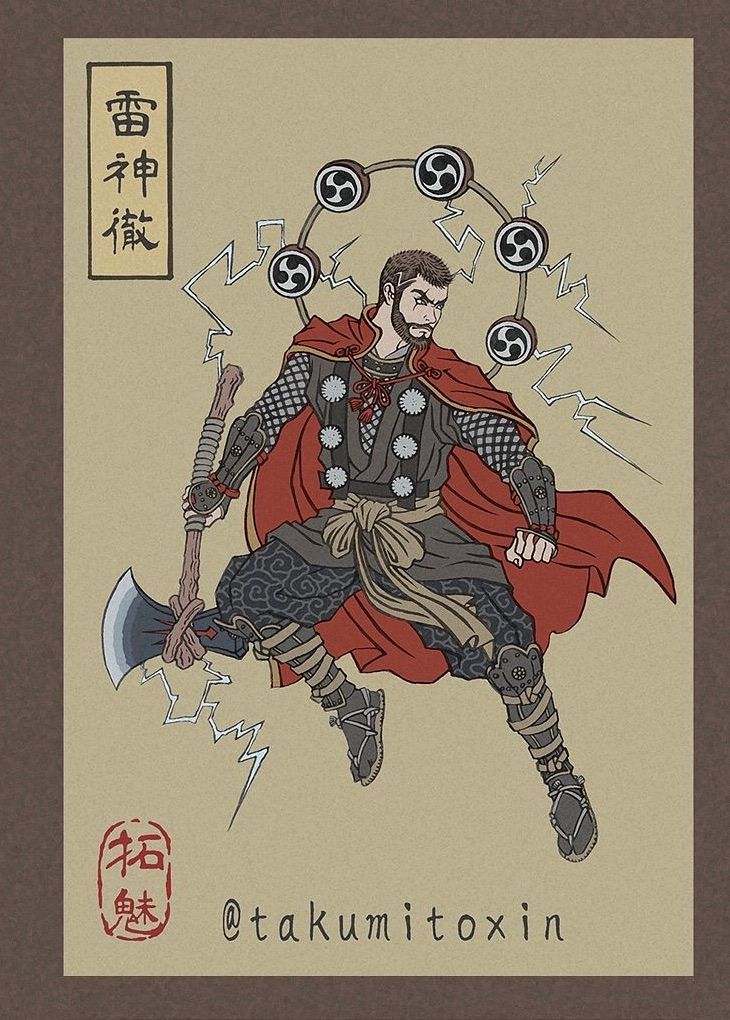 [Illustrations by Takumi via Spoon & Tamago]
---

Related Articles:
---