Photography and visual arts magazine Matca expanded their horizons last week with the opening of a new exhibition space in Hanoi.
Since 2016, their website has become a leading online journal dedicated to contemporary Vietnamese photography. While they have run exhibitions and educational programs previously, their new location, at 48 Ngoc Ha, provides a specialized space for such events.
With an exhibition space, library and photo studio located in one building, the place aims to nurture the local photography community, give recognition to photographers and bring contemporary Vietnamese images to a global audience.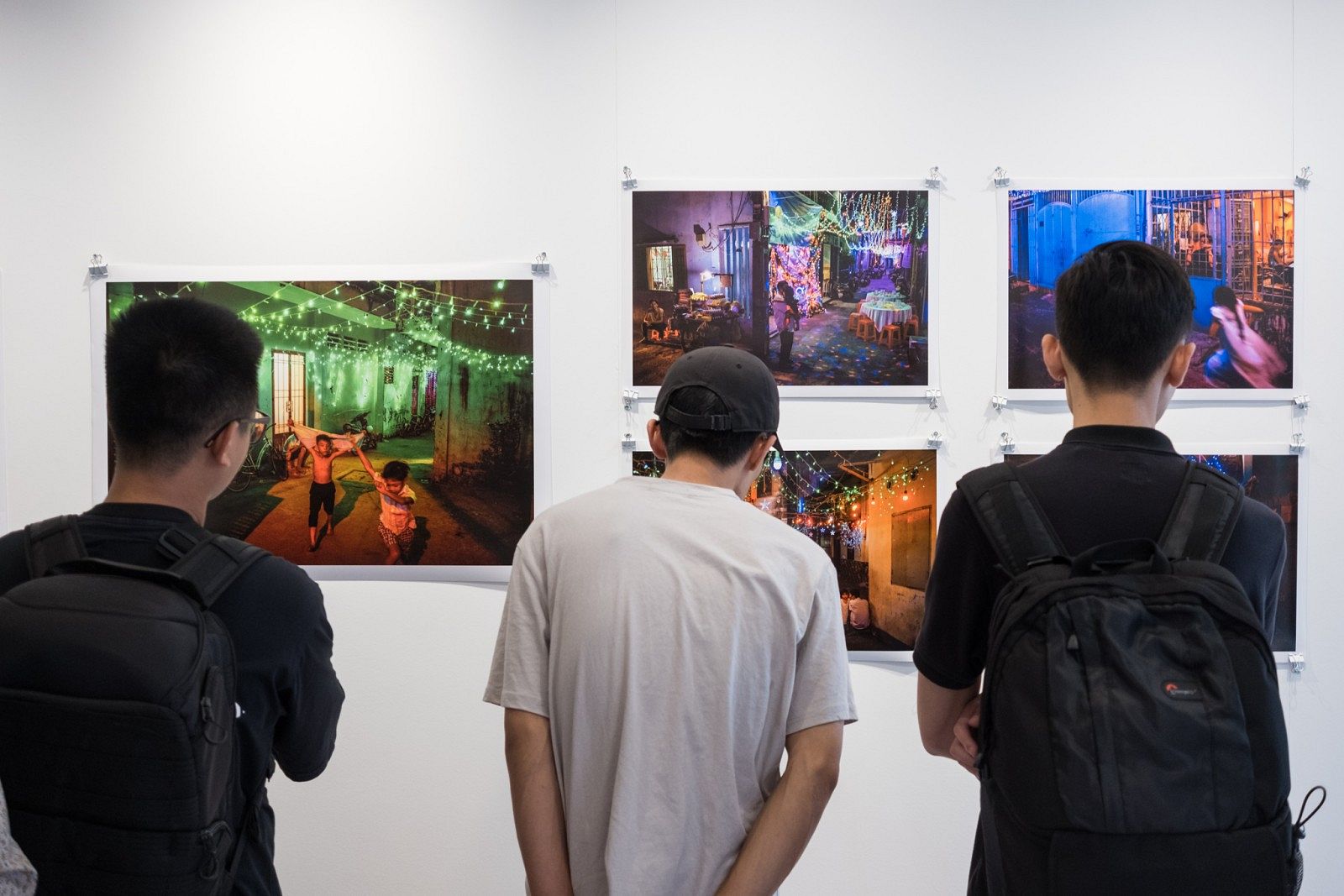 The space opened last Friday evening with an exhibition of photos by Saigon-based architect Dinh Nguyen. His first solo show, '​A Little Bit of This and That​,' is a personal collection of his images from across Vietnam which pay particular attention to space, vibrant colors and how people interact with their living environment.
The exhibition space will also offer photographers the chance to sell prints of their photos, while an art shop is in the pipeline and the lower floors will be transformed into cafes.
Nguyen's 'A Little Bit of This and That' exhibition is sponsored by The Cultural Development and Exchange Fund (CDEF) and Canon Vietnam. It runs from April 12 to May 12, 2019. The display opens from 10am to 7pm daily.
---

Related Articles:
---