With its striking contrast between historic buildings and contemporary design, Hanoi is home to an impressive medley of architectural styles and is arguably one of the most charismatic and charming cities in the world.
In these illustrations by Behance user Loi Duc, we see the capital's character through a series of striking paintings which portray the boldness and intensity of life in modern-day Vietnam.
One image depicts the history of Hoan Kiem Lake, with Ngoc Son Temple visible on the left and Hanoian's beloved Cu Rua paddling in a sea of color in the foreground. Another shows the old East Gate to the city, with a patchwork of blue hues forming the sky behind it and red and white candy cane street signs on the road in front.
Hanoi's Flag Tower and St. Joseph's Cathedral stand out in shades of violet and crimson, while tube houses are highly saturated, dramatic and angular. There is no serenity here. The calmest scenes are of Turtle Tower or Long Bien Bridge, which features in monochrome before pastel skies.
Have a look below: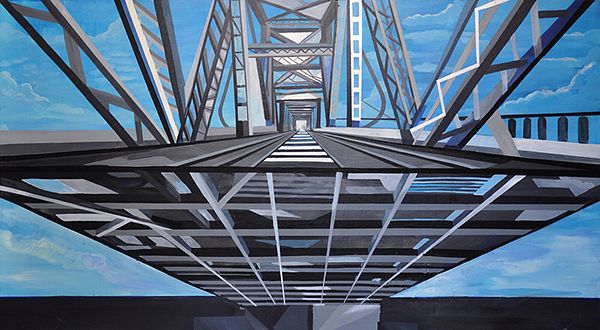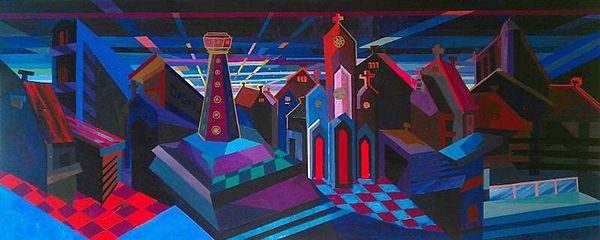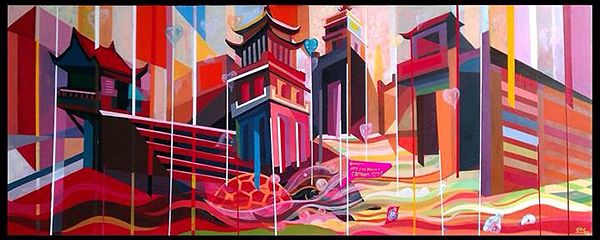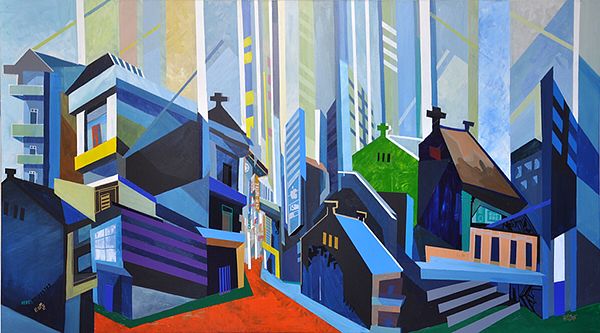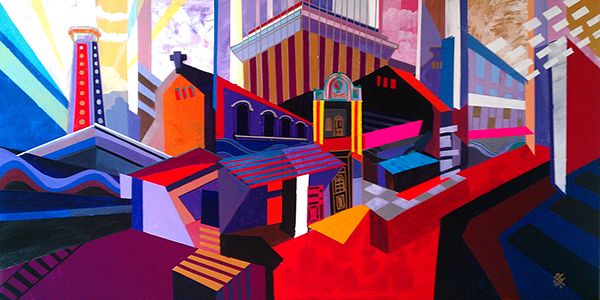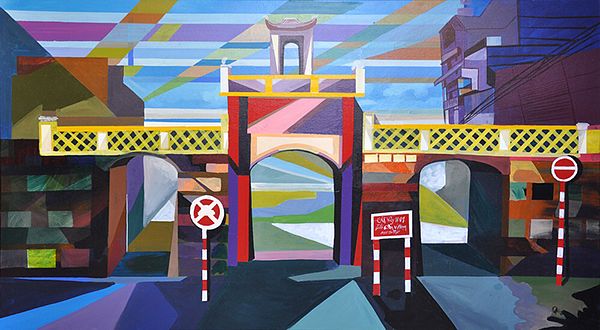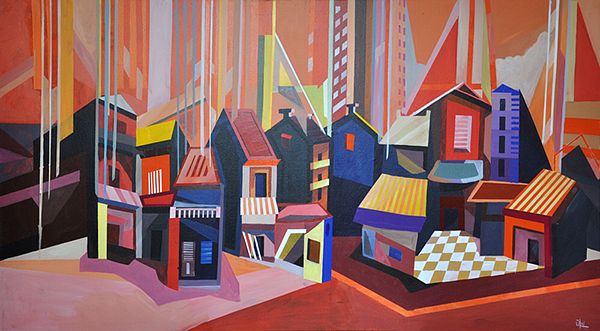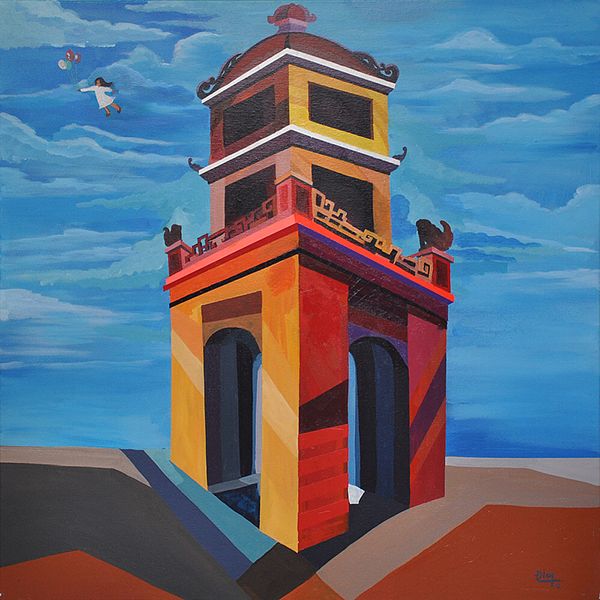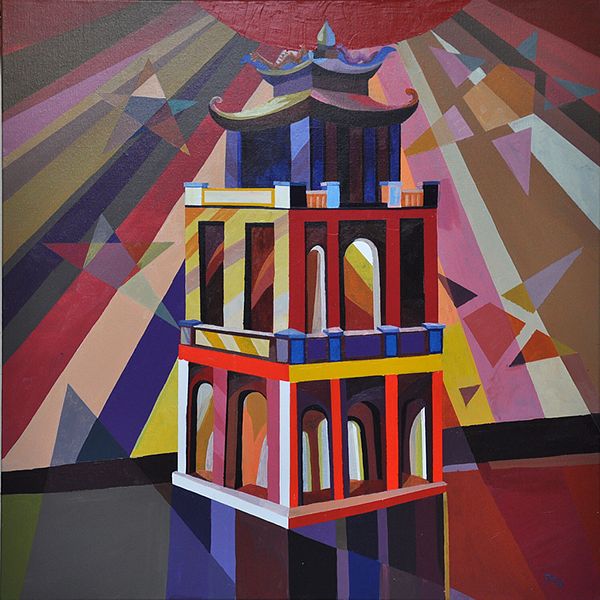 [Illustrations by Behance user Loi Duc]
---

Related Articles:
---