If you are a loyal fan of the Marvel Cinematic Universe, there might have been times when you wonder how those superheroes would appear in real life.
Understanding that fantasy of Vietnamese fans, Marvel has released a collection of promotional artworks for one of their heroes, Ant-Man, following the premier of Ant-Man and the Wasp in Vietnam. The collection illustrates what the size-shifting hero would look like during a visit to iconic destinations in Vietnam.
The works were made by visual artist Ti Du and team, with creative direction and photography by Monkey Minh and perspective by Ben Pham.
Take a look at these adorable visuals below: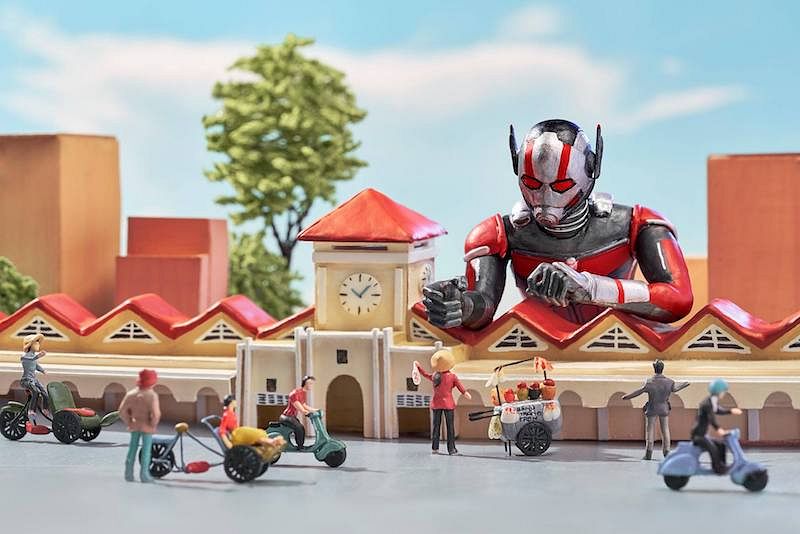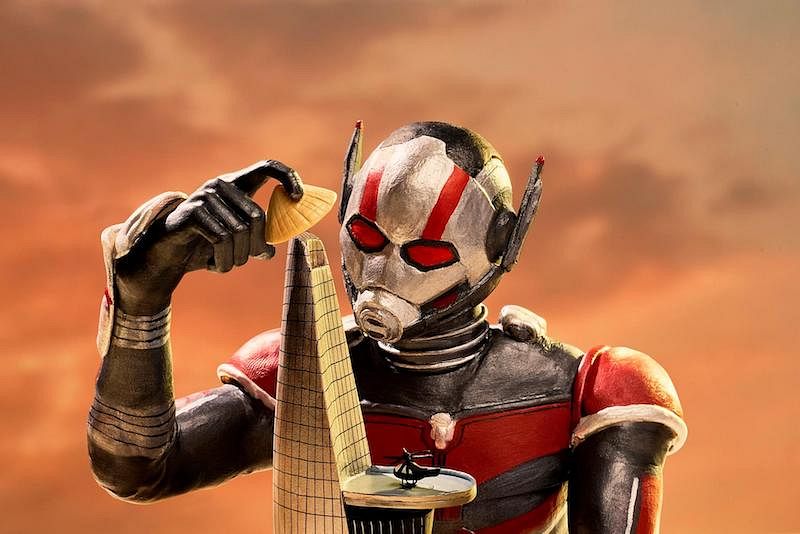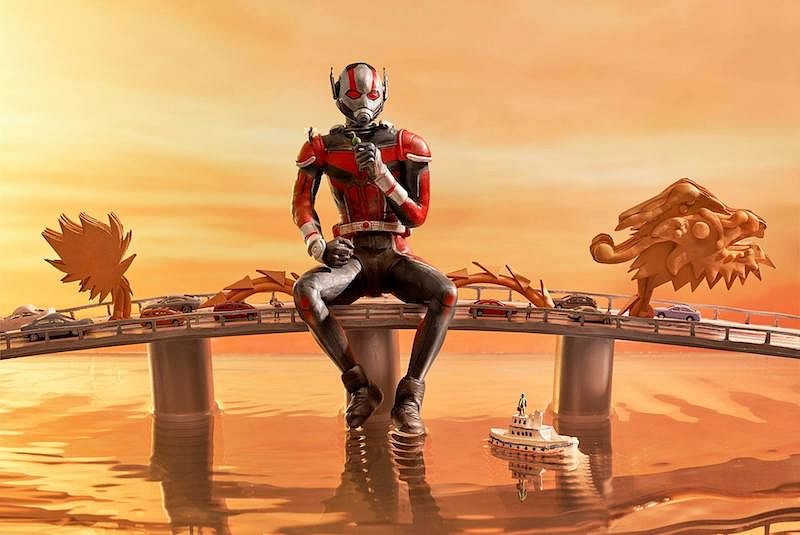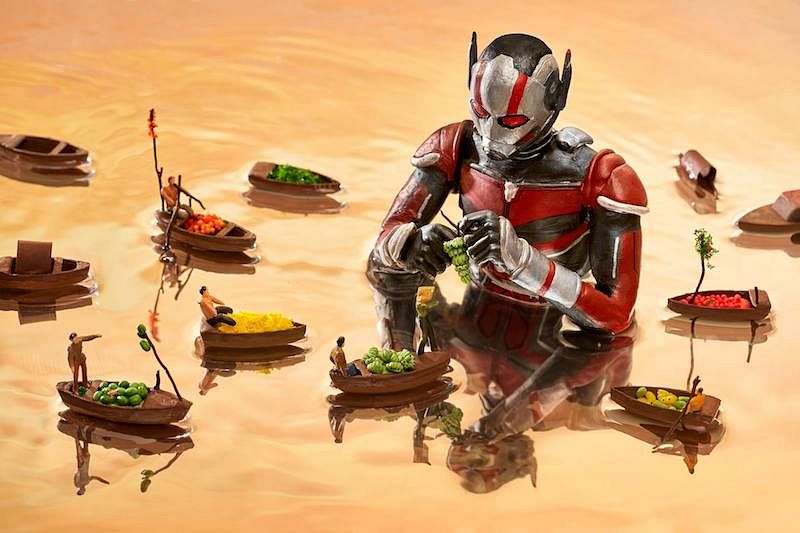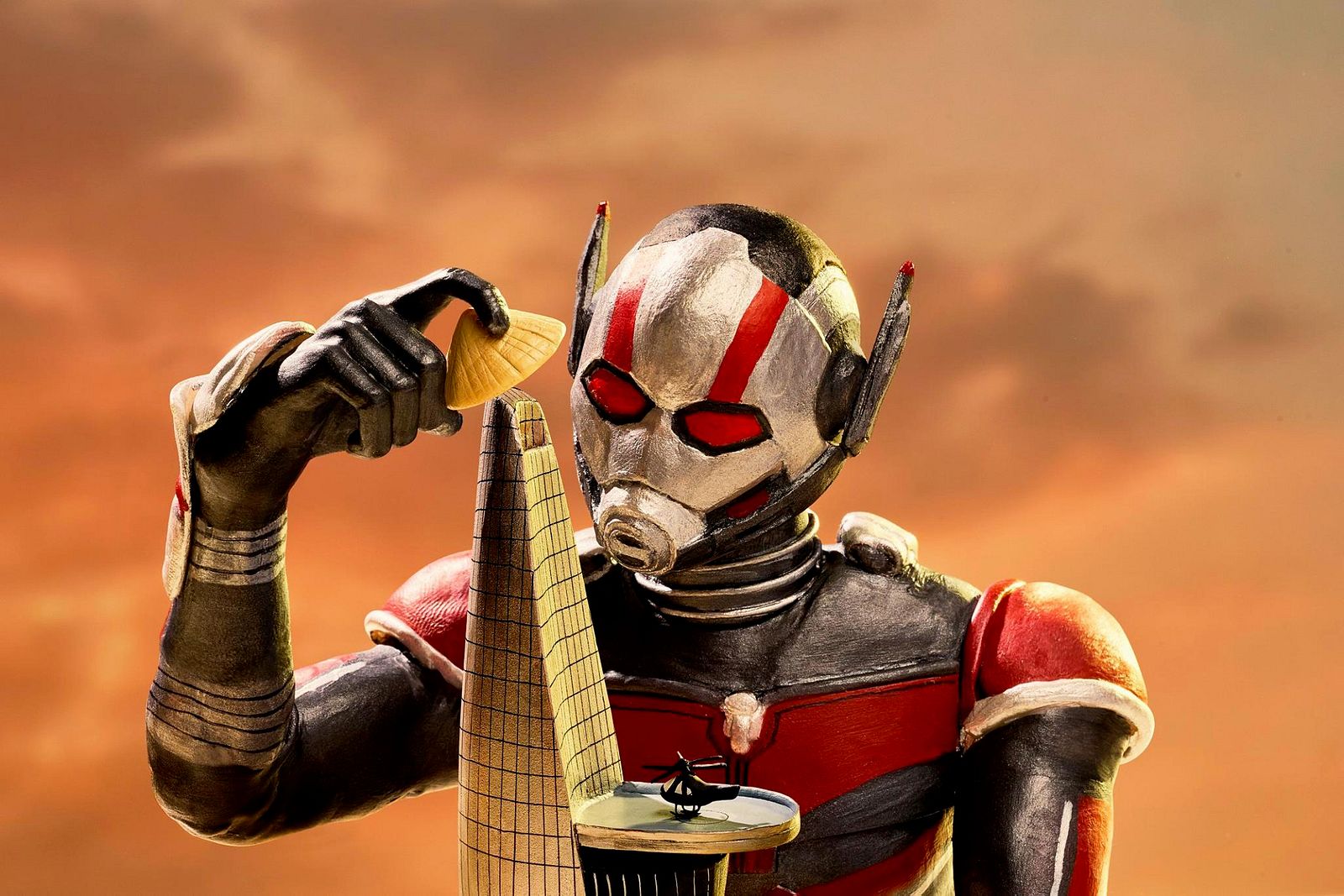 [Photos via Hands-On]
---

Related Articles:
---