RuPaul's Drag Race, an American drag queen reality TV show hosted by host RuPaul, recently announced their lineup of drag queens for Season 11.
One of these 15 drag queens is Vietnamese-American contestant Plastique Tiara, who appeared in an introduction video mentioning her connection to the country and another video in which she introduced herself in Vietnamese to other contestants.
Tiara, who is 21 years old, is also the youngest drag queen on the show. She is a member of the Haus of Edwards, led by drag mother Alyssa Edwards, a former RuPaul's Drag Race contestant and now a famous name for fans of the genre. The house is also home to fan favorite Shangela Laquifa Wadley.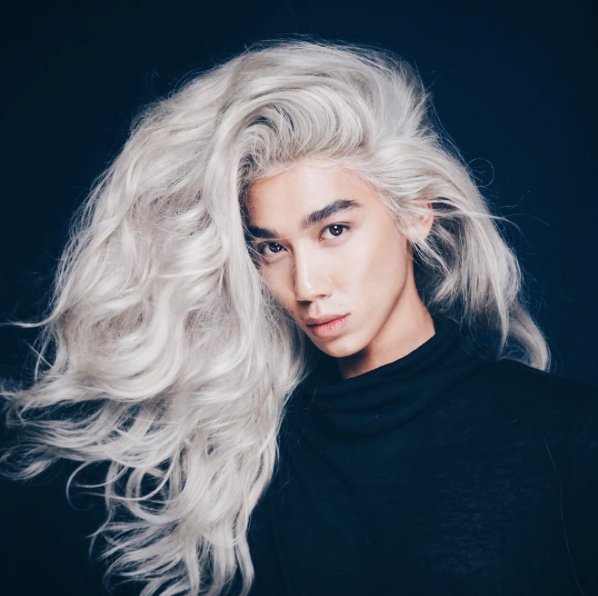 Hailing from Saigon, Plastique's real name is Duc Tran. Tran works as a hairstylist and has helped created the looks for other drag queens including former RuPaul's Drag Race winner Aquaria. Tran immigrated to the United States when he was 11 years old and performed his first drag show four years ago.
"I was a shy little Asian boy growing up in Vietnam, didn't know what to do with his life and drag has really saved me. I come from a very religious, very Asian family; I didn't even know being gay was a possibility before I moved here to the US so by me being here on the show, I want to be that voice that growing up I didn't have," Tiara said in the introduction video.
Tiara also shares that her persona takes a lot of inspiration from Asian popular culture, especially Vietnamese pop stars.
The new season of RuPaul Drag Race will air on February 28 and features guests such as Miley Cyrus, Lena Waithe, Natasha Lyonne, Wanda Skyes, Rachel Maddow among other high-profile names.
See Plastique Tiara's introduction video below:
[Top photo via Plastique Tiara's Twitter account]
---

Related Articles:
---