Details

Published on

Wednesday, 24 October 2018 18:55

Written by Urbanist Hanoi. Photos by Julie Vola.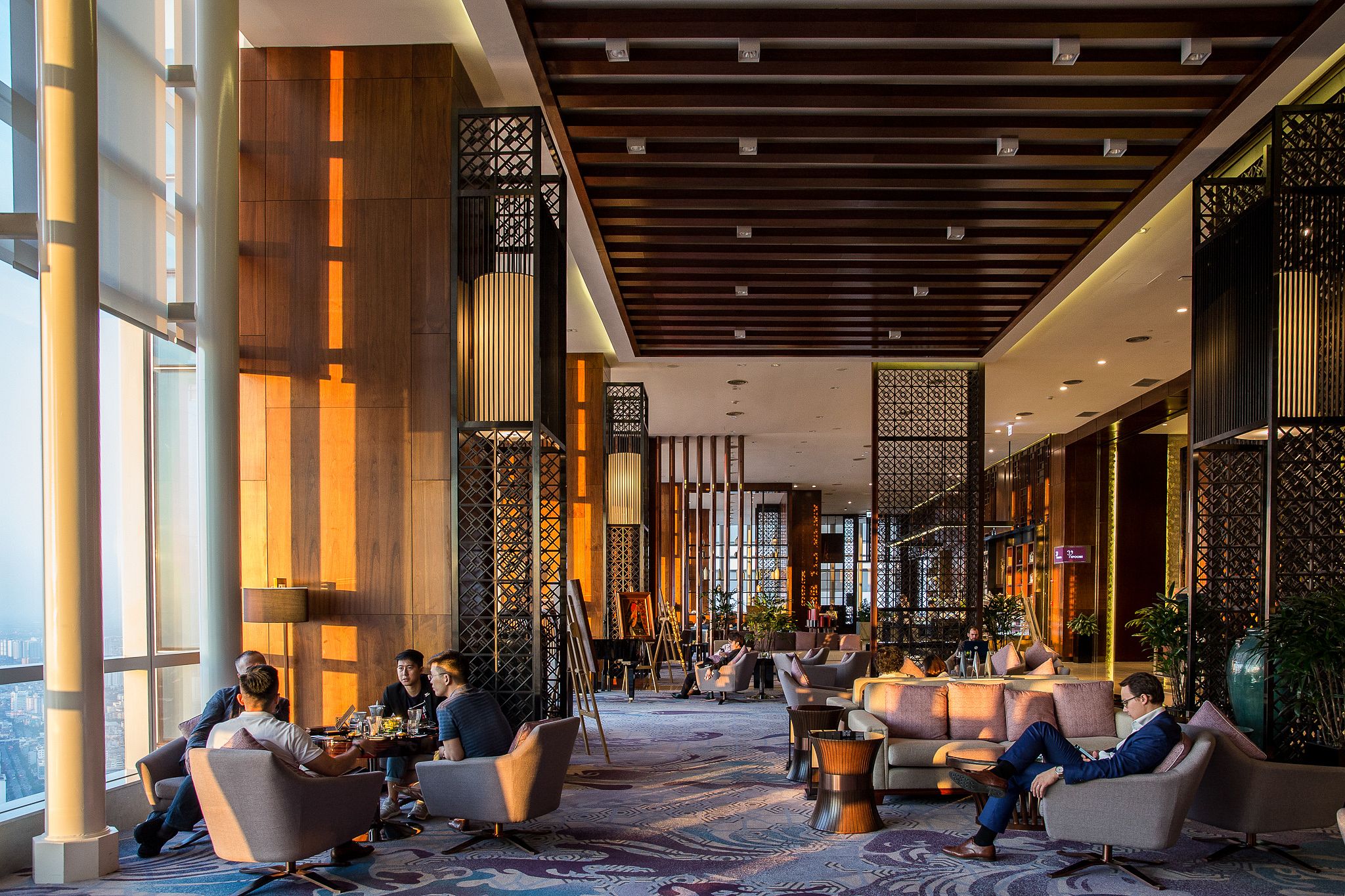 Hanoi has a reputation for being one of the most hectic and chaotic cities in Southeast Asia. While this provides much of the vibrancy and energy of the capital, it also seeps into you and leaves you with the occasional need to escape.